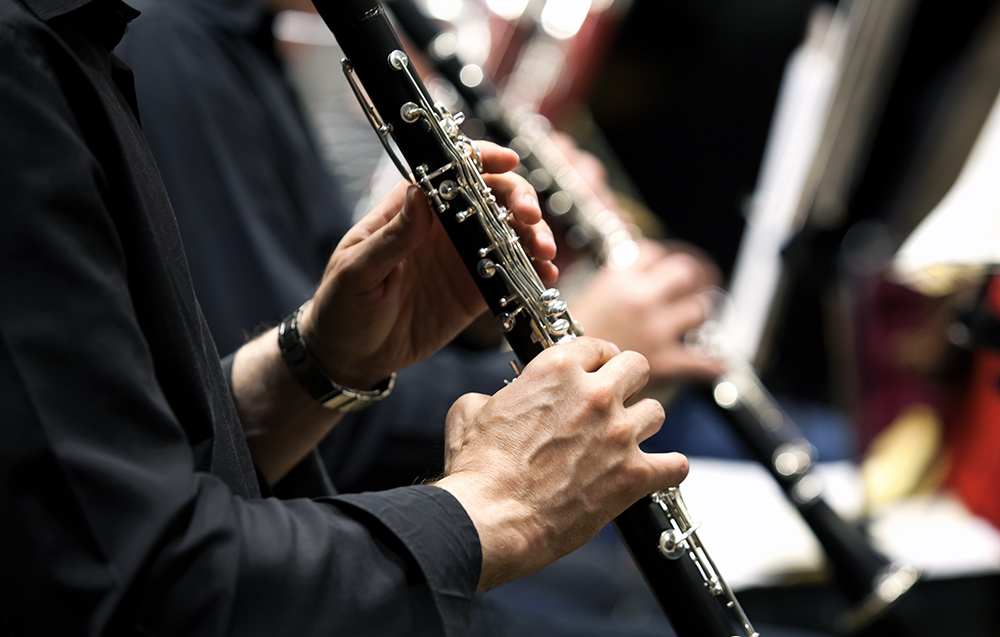 Soak Up the Baroque
They might have had you at Free. Happy Hour Concert. Or Baroque. But all three together make for a must-go Soak Up the Baroque experience on March 5 at 6 p.m. (remember, it's Happy Hour) at the Kauffman Center for the Performing Arts. Go at 5 p.m. for a drink at the cash bar with a panoramic view of the city at Brandmeyer Great Hall.
Then get ready for a spirited chamber music performance by the Kansas City Symphony of Bach's woodwind quintet and Orchestra Suite No. 2 with its famous Badinerie, which brings to mind the requisite dance scenes in Jane Austen's world. Afterwards, you might feel a minuet coming on. Tickets are free, but you must reserve.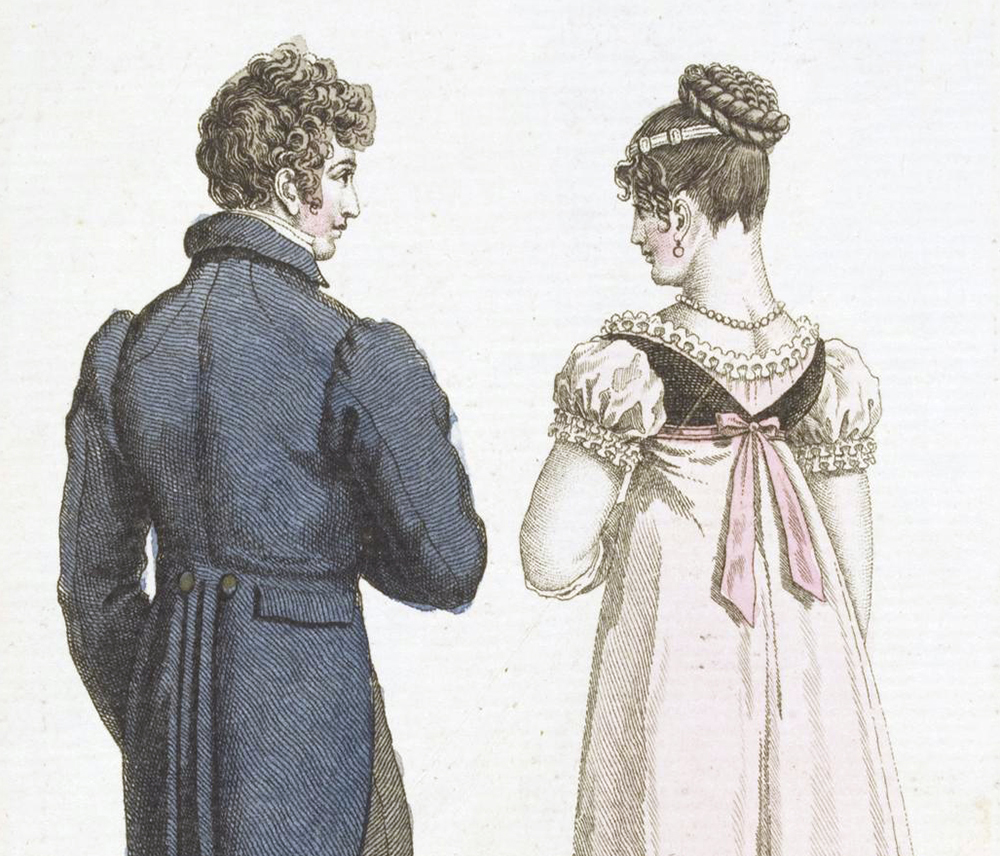 Pride and Prejudice
Weren't we just mentioning Jane Austen? (Soak up the Baroque at the Kauffman Center). Well, look who's back. Elizabeth Bennett and Mr. Darcy, she of the prejudice and he of the pride, return as star-crossed lovers in Kate Hamill's broadly humorous interpretation hailed by some as a "postmodern spoof." Hollywood studios, Masterpiece Theater, Broadway musicals, zombie and mystery writers, have all had their way with Jane Austen's 1813 novel, and it has lived on to tell the tale. Hamill's adaptation stays true to the work yet offers up plenty of theatrical surprises (especially for Austen aficionados expecting prim and proper behavior from her characters) and lots of sound effects. Pride and Prejudice opens March 22 at the Kansas City Repertory Theatre.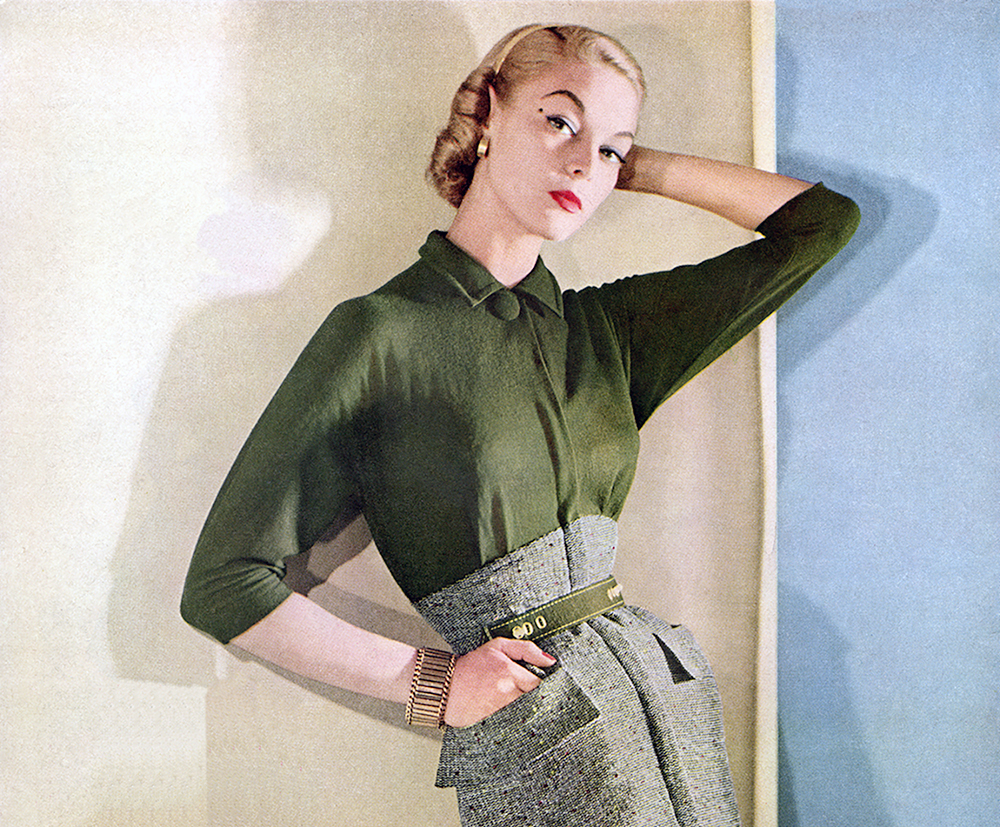 Nelly Don, the Musical
Who knew that everyday midwestern housedresses from the Great Depression could have such a scandalous backstory, well-suited to song and dance? On March 14 at MTH Theatre in Crown Center, the story of Nelly Don debuts as a musical for a limited run until March 17. Nell Donnelly Reed was an American success story. She overcame a poor childhood in Parsons, Kansas, to rise to wealth and prosperity as a businesswoman. She had a simple, yet genius idea for the time: Make women look pretty even when they are washing dishes. Thus, her line of best-selling housedresses was born. And then came her affair with a senator. In 1931, she was abducted, along with her chauffeur, and held for a hefty ransom. Did it all work out in the end?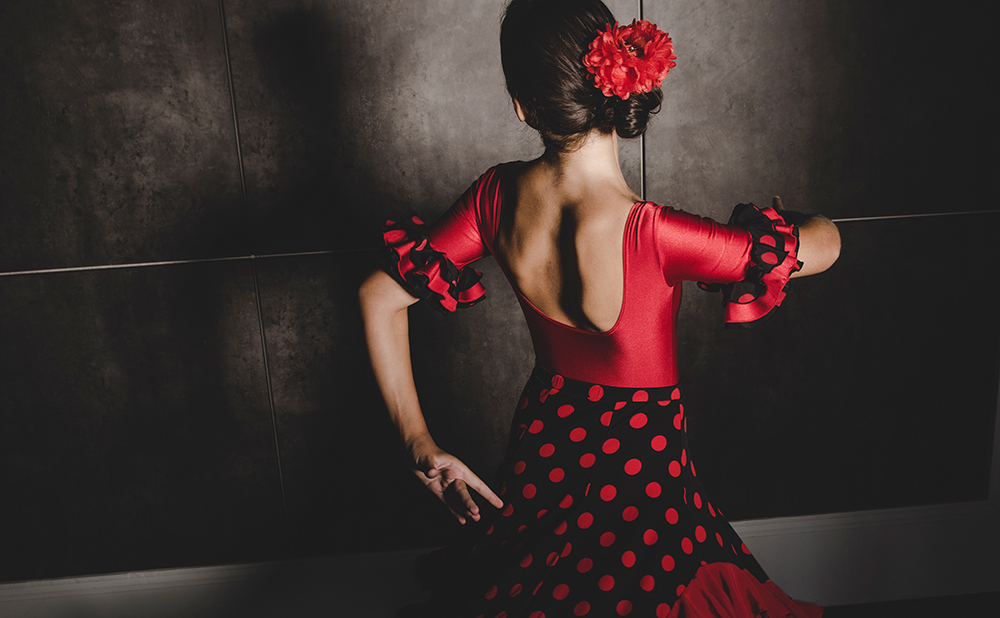 Flamenco
The thrum of the guitar. The lilt of the violin. And then, the flourish of the dancer tapping out the compelling rhythm while swishing her flounced skirt. Born of gypsy, Jewish, Moorish, and Andalusian cultures, flamenco is centuries old yet continues to evolve, much like contemporary jazz. Political unrest, clashing cultures, and the war between the sexes color the performance, which is bold and soft, angry and wistful, all at once.
On Thursday evening, March 14 at the 1900 Building, an ensemble of flamenco aficionados join forces for Siento y Vivo Flamenco. Melinda Hedgecorth fine-tunes her dance style in the capitol of flamenco, Seville, Spain. Kansas Citian Beau Bledsoe, artistic director of Ensemble Ibérica, will transport us to Spain with his guitar. Kansas City native Coleen Dieker will capture the Romany lyricism on the violin; she is also known as the fiddler for local band Flannigan's Right Hook. On percussion will be John Currey, whose performance credits also include the Kansas City Symphony and Cubanisms salsa band.