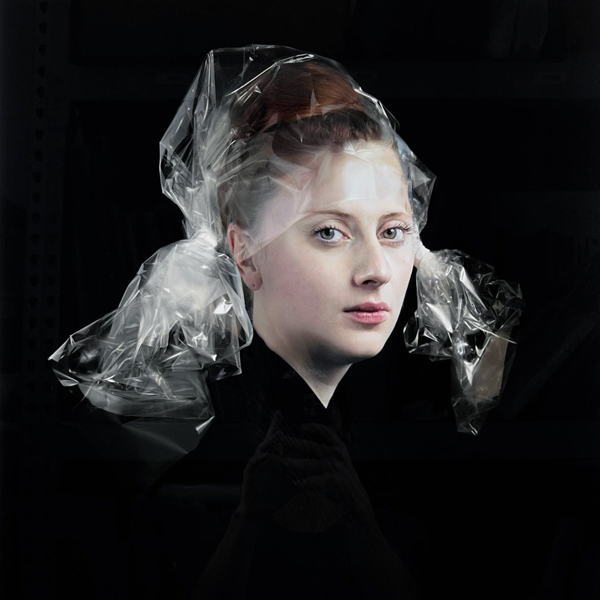 Girl with the Pearl Earring, the Paper Towel Collar, the Crown of Ethernet Cables
With a deeply dark background, the famous Dutch light catches the milkmaid complexion of The Girl in various attitudes. At first glance, these look like Vermeer paintings, or could they be Van Dyck or Rembrandt?
No, they're evocative, mesmerizing photographs by contemporary Dutch photographer Hendrik Kerstens. In a series of photographs taken over 25 years, he captured the enigmatic beauty of his daughter, Paula, who truly looks like she could have sat for any Dutch Golden Age portrait four hundred years ago. Yet Kerstens doesn't mimic as much as get us to look closer, inserting sly modern twists—paper towels, ethernet cables, cellophane, a black garbage bag—that hint at contemporary concerns. Conventional motifs mix with modern topics.
View Kerstens' reimagined Dutch Old Masters photographs at Haw Contemporary.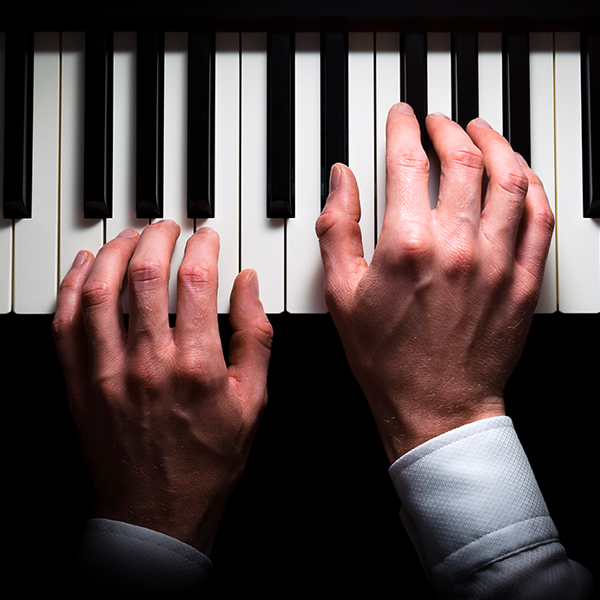 Elgar's First, Purcell's 17th Century Music, and Mozart's Concerto No. 24
With guest conductor Michael Francis and pianist Martina Filjak, the Kansas City Symphony performs a touching, imaginative, and soul-stirring concert with musical pieces rarely heard together. 
Seventeenth-century composer Henry Purcell was the star of English Baroque music in 1680. Modern British composer Benjamin Britten channeled Purcell's Chacony in G minor, arranging it for today's string orchestra, guaranteed to transport you to a cathedral close or stately home in the English countryside. 
Mozart's Piano Concerto No. 24 for keyboard and orchestra is up next, a brooding and profound piece that has been described as "a miraculous example of stillness in motion." Leave it to Mozart to accomplish the impossible and pianist Filjak to make it memorable.
Lastly, self-taught composer Edward Elgar's Symphony No. 1 rounds out the program. When this premiered in 1908, it became a national and international triumph, heading from Manchester, England to New York and Vienna, with 100 performances around the world within a year. Elgar favored an abstract, non-programmatic work without a story behind it. For Elgar, "Music, as a simple art, was at its best when it was simple, without description."
Performances are March 4 through 6. Check for Covid protocols before you go at kauffmancenter.org.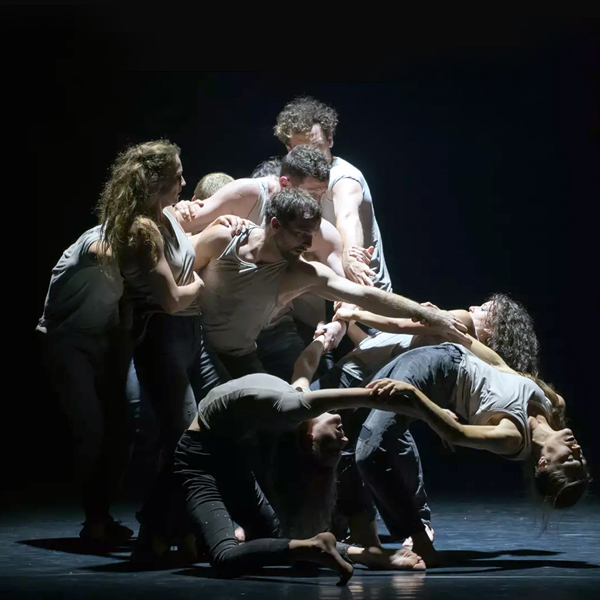 Rite of Spring: Circa "Sacre"
When it debuted in 1913, Igor Stravinsky's avant-garde music for the ballet Rite of Spring caused an uproar. Rarely do "ballet" and "uproar" belong in the same sentence, but Stravinsky's dissonant music, Nijinsky's suggestive choreography, and Nicholas Roerich's wildly colored costumes and set designs jolted the genteel audience. Proper Victorians, even those in Paris, weren't used to that. 
Today, Rite of Spring delivers another jolt, this time with an explosively physical performance by Circa, an acrobatic ensemble based in Brisbane, Australia. Ten acrobats bring to life the primitive rituals celebrating the advent of spring. Created by Yaron Lifschitz and the Circa Ensemble, this Rite of Spring helps March roar in like the lion it's supposed to be. This is how the circus should come to town.
The performance is March 5 at the Midwest Trust Center (formerly the Carlsen Center) at Johnson County Community College.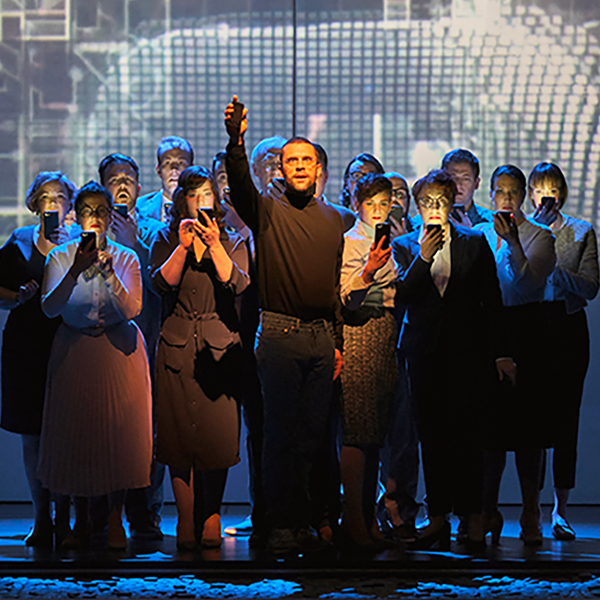 The (R)Evolution of Steve Jobs
An opera about a tech icon? Why not?
You may not understand how to take a screenshot, but you can fully understand this Kansas City Lyric Opera performance, as it's in English. 
Composed by Mason Bates with libretto by Mark Campbell, conducted by Michael Christie, and directed by Tom Zvulun, this innovative opera packs on the drama. Hippie idealist, Zen Buddhist, and brilliant contrarian Steve Jobs revolutionized the computer industry and helped launch the Apple computer and iPhone. Yet at the same time, this complicated genius had major flaws, namely his management style and poor treatment of his out-of-wedlock daughter.
The opera begins as Jobs confronts his own mortality after a cancer diagnosis and looks back on his personal and professional life. His last words, befitting an operatic ending, were Oh wow. Oh wow. Oh wow.
Performances are March 11 through 13. For tickets and safety requirements, click here.