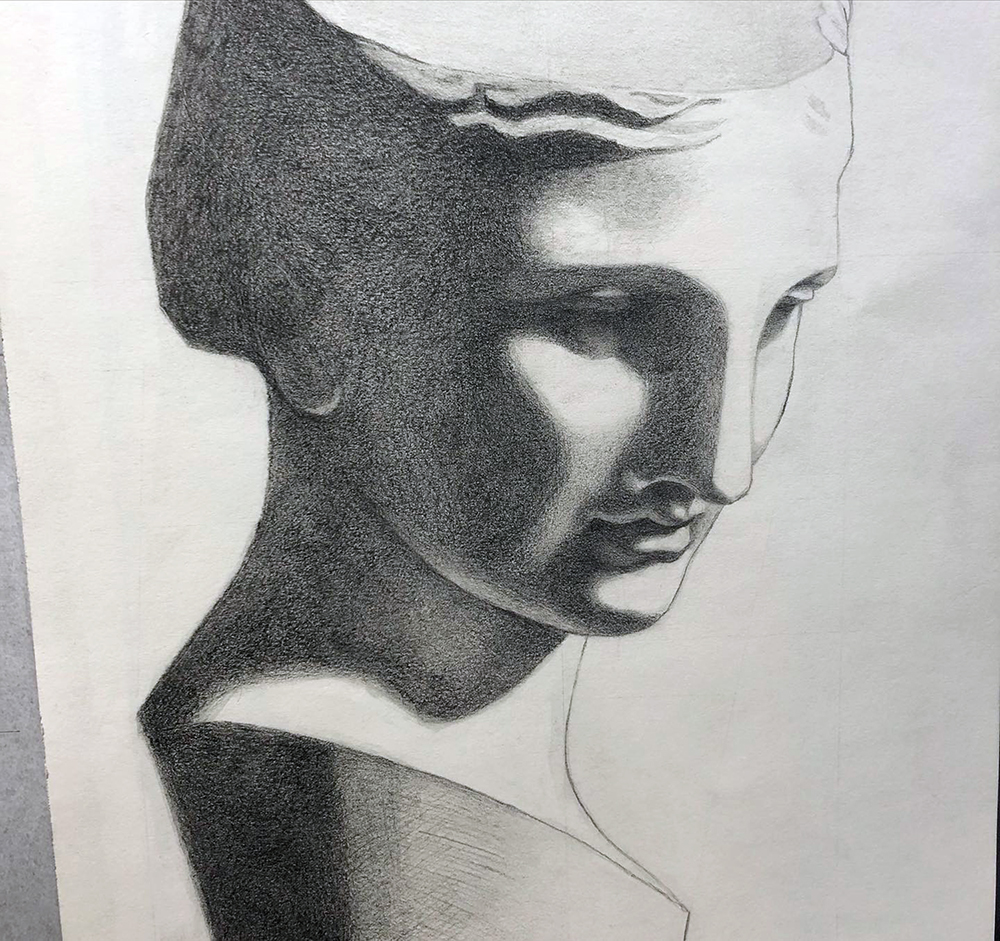 Virtual Art Studio
With classes postponed at many art venues, including the Kansas City Art Institute, would-be art students must turn to virtual instruction. Luckily, we have a Lee's Summit artist teaching virtual drawing with a little help from a rediscovered 19th-century artist and lithographer, Charles Bargue, whose methods helped guide the first creative steps of Vincent Van Gogh and Pablo Picasso.
Online students follow artist Cody Wheelock, founder and instructor of Fount Atelier of Fine Art, through drawing fundamentals, Bargue drawing, and color theory, by video, then Zoom conference to ask questions or show their work for critique. With a Master of Arts degree from Boston University and a love for plein air painting, Wheelock created the program based on classical, sequenced training that 19th-century artists would have received at the great academies of Europe. Students can sign up for one month or several months.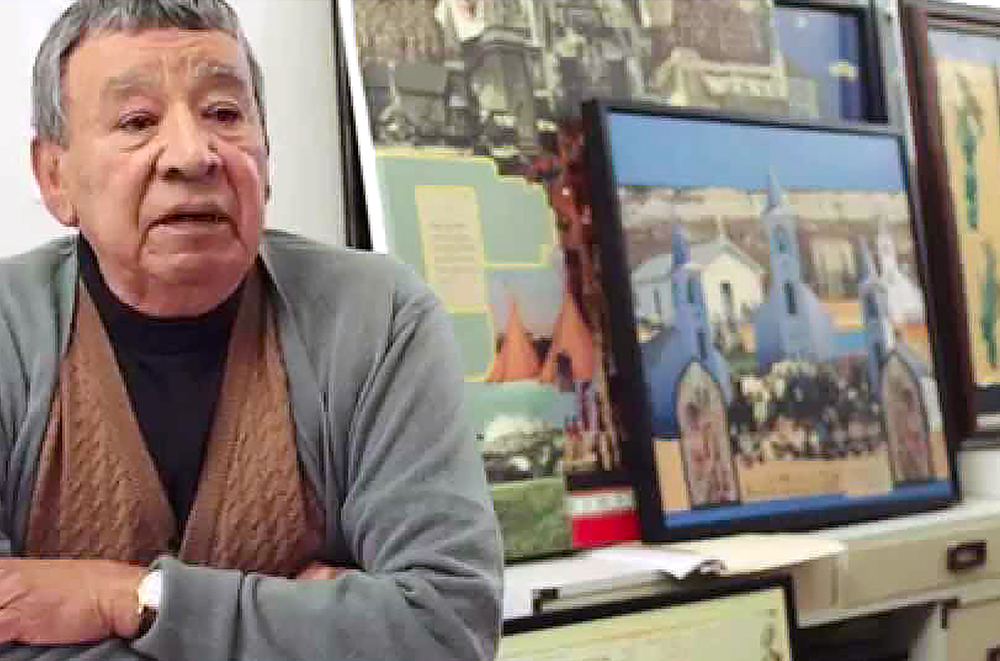 The Museum Comes to You
One of the unexpected benefits of social distancing and quarantine is learning to do things differently. We have balcony concerts, driveway visits, and meetings by video conferencing. Now we can visit the Nelson-Atkins through its own channel on YouTube. All we have to do is subscribe by clicking on the red Subscribe button on the screen, no charge.
What opens up is a rich archive of virtual treasures. If you missed a lecture or an exhibit, if you wish you could see your favorite painting or sculpture again, or if you just wish you could walk those halls, then the Nelson-Atkins Youtube channel is the next best thing.
Check under Playlists for lengthy Auditorium Talks such as When Women Ruled the World about women in power in ancient Egypt, short instructional drawing videos on Nelson-Atkins @Home, and interviews with artists in The Plains Indians: Artists of Sky and Earth as well as events highlighted in this section that you might have missed.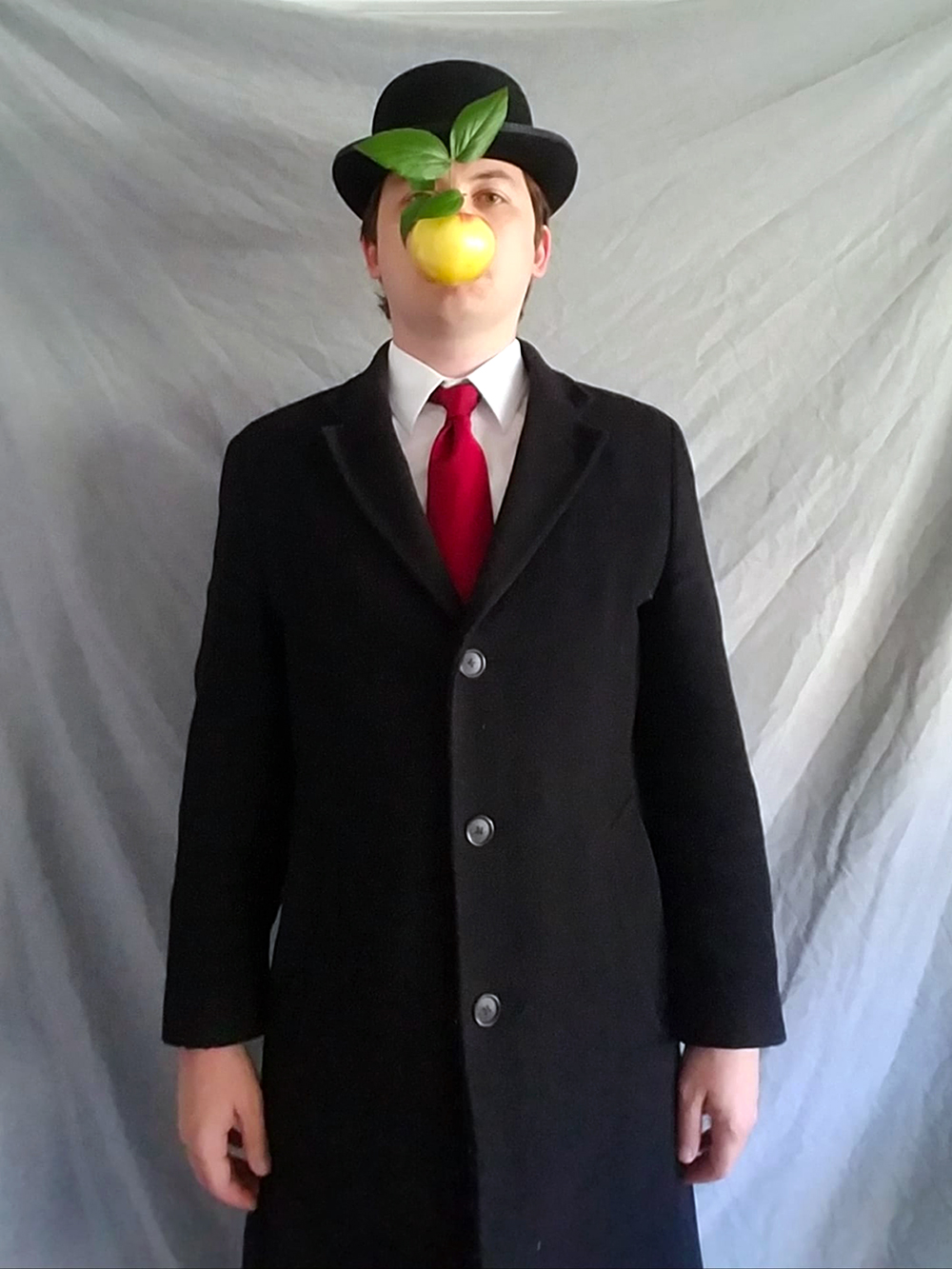 Art at Home II: Do-It-Yourself
During this time of social distancing and confinement, people around the world have started imitating famous works of art, sharing their selfies on social media. Not surprisingly, Kansas Citian Jean Charles Foyer has joined in. A former research assistant at the Mildred Lane Kemper Art Museum in St. Louis, named after his grandmother, Foyer confesses to a love of historical costumes. With one foot in Kansas City and the other in Normandy—he was born and raised in France—it's no wonder that Foyer's artful Facebook photos have a Gallic twist. A little time on his hands plus "creativity and a lot of junk at my house" resulted in this series of fun frames, says Foyer.
Take his rendition of the famous Bayeux Tapestry, for example. This long, long, long needlework from the 11th century on display at the Museum of Bayeux celebrates the triumph of hometown guy William, Duke of Normandy, aka William the Conqueror. Foyer dressed up like three of the nobles in one scene, photoshopping himself into one image.
Or the equestrian portrait Napoleon Crossing the Alps, painted by Jacques-Louis David. To get the pose of victorious, sword-wielding Napoleon on a rearing stallion, Foyer used a bicycle and a toy pony with hilarious results.
Check out Jean Charles Foyer's work on Facebook.