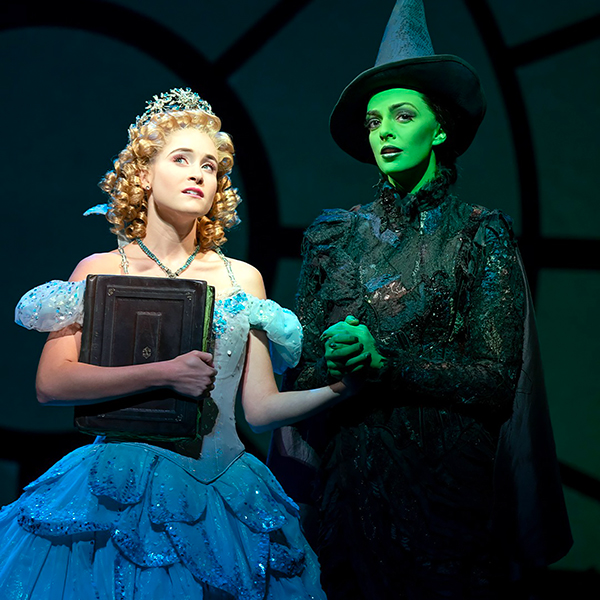 Wicked: The Musical
Take a Kansas girl named Dorothy and her dog Toto, a tornado, a pair of ruby slippers, a scarecrow and his buddies, plus good and bad witches. Shake them all up, put the bad witch in charge, and you've got the makings of Wicked, a Broadway musical first performed in 2003.
A Broadway Series production of the American Theatre Guild, Wicked looks at another girl newly arrived in Oz, pre-Dorothy. This girl has green skin, a sharp intellect, and a fiery temperament. She befriends a bubbly blonde with a sweet voice. One goes on to be dubbed Wicked, the other Good. And in the tradition of musicals such as South Pacific exploring prejudice, this one takes judging a book by its cover into familiar yet new territory.
At this time, all patrons are required to wear masks while inside the Music Hall throughout the duration of each Broadway performance, regardless of age and/or vaccination status. But check before you go.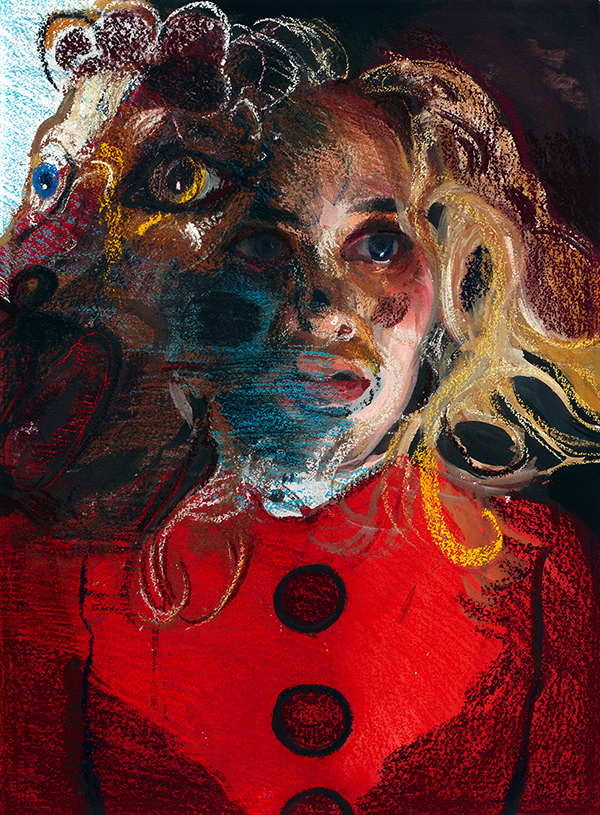 Natalie Frank's Unbound
Four well-researched literary narratives inspire four series of gouache on paper creations in this new exhibit at the Kemper Museum of Contemporary Art beginning January 28.  
Fairy tales are not for kids. The Grimm Brothers' stories feature more violence than a slasher film. Far from the imaginary world of Disney princesses and unicorns, the heroines in the original fairy tales are more spunky than glamorous; the villainesses often meet a grisly death.
The Story of O, an erotic novel written in 1954, features a Parisian heroine who has been taught to be totally submissive to men in everything sexual, considered the "true nature" of women. In Madame d'Aulnoy's fantastical stories, women are shrewd rather than conventional, evil and virtuous at the same time. 
If The Sorcerer's Apprentice brings to mind Mickey Mouse in the animated film Fantasia, put that aside for now—and appreciate how Walt Disney brought his own 1950s happy families vibe to folk and fairy tales.  Like the over 50 variants of the Cinderella story, there are also many for this story of an apprentice trying to learn magical powers, from the ancient Roman poet Ovid to the 18th-century German poet Goethe and the swashbuckling Sir Walter Scott.
Brooklyn artist and feminist Natalie Frank reinterprets these controversial tales and more in several series of drawings—black-and-white, gouache on paper, chalk, and pastel—that provoke, reimagine, and redefine.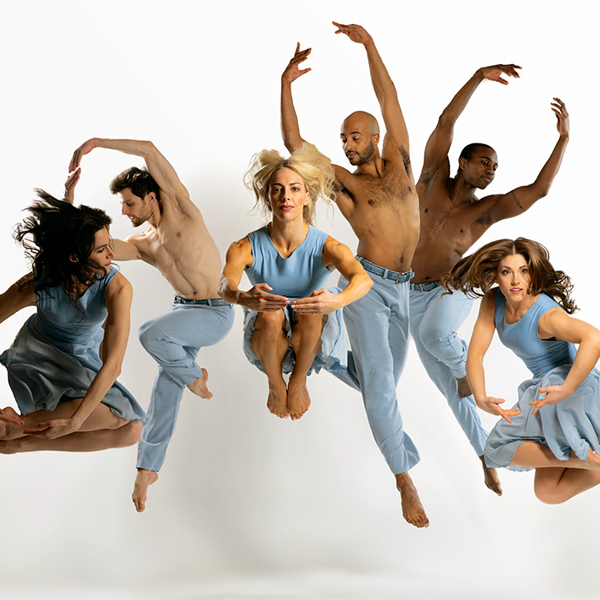 The Harriman-Jewell Series Presents: Parsons Dance
Founded by Kansas City native David Parsons in 1985, the New York-based company has been a Harriman-Jewell Series favorite since the group's first national tour in 1988. Over 20 years later, Parsons Dance has developed into an international modern dance touring company and still offers some of the most compelling creations, such as the iconic strobe-lit Caught. Known for their athleticism and ensemble work, the company returns to Kansas City on January 21 with a program that includes new choreography by David Parsons set to Rock and Roll Hall of Famer Yusuf/Cat Stevens' iconic songs, such as Peace Train and Trouble. 
More than 75 works are in the Parsons Dance repertoire covering a vast range of motion and emotion—each one a celebration of humanity.
Whenever Parsons Dance performs, the audience is guaranteed excitement and artistic brilliance. The athletic dancers and exuberant choreography are hallmarks of Parsons Dance and have helped make it one of the most popular contemporary dance ensembles performing today.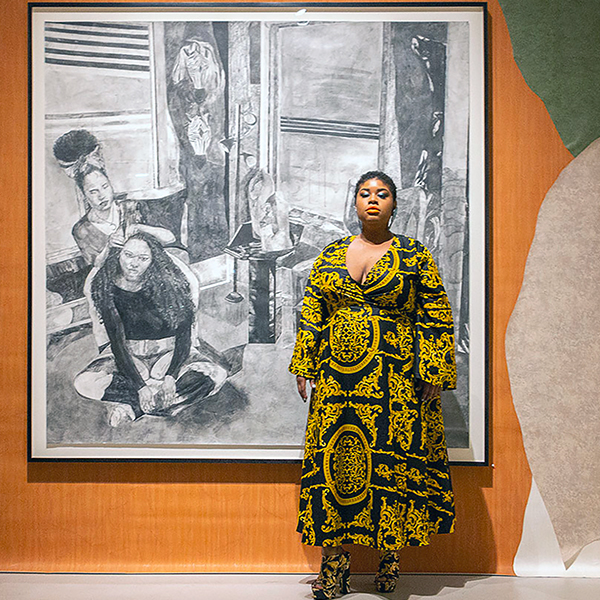 Charlotte Street Award-Winning Artists' Lecture
Art is a slow process is and so are its award cycles. Three local artists chosen as Charlotte Street Award winners in 2020 by a panel of local and national curators will each give a lecture on January 27 from 6:00 to 7:30 p.m.. 
The three awardees include Cory Imig, who specializes in installations such as Linear Spaces (2017) constructed of green satin ribbon, ratchet straps, and hardware. Glyneisha Johnson created For Us By Us (2017) in graphite-on-oil ground on paper. Kathy Liao's Without (2018) employs collage, ink, gesso, charcoal, litho crayon, and pencil on paper.
The Charlotte Street Foundation annually honors three outstanding Kansas City-based visual artists with unrestricted cash awards. The Charlotte Street Awards also provide critical attention, and increased exposure for Award Fellows. The Nerman exhibits their works until April 24th.