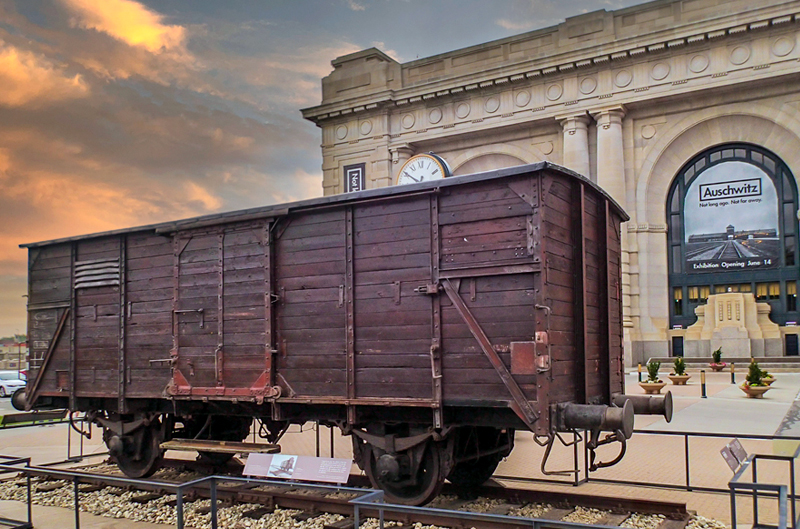 Auschwitz. Not long ago. Not far away.
In an age of Holocaust deniers, fake news, and alternate facts, this powerful exhibit at Union Station should hit home. Not long ago, not far away, the unthinkable occurred. The Hitler-led German Nazis rounded up people they deemed "undesirable"—Jewish families, Polish Catholics, dissidents, and others—and transported them to the largest of the concentration camps. The first group to arrive at the Polish complex was a group of Polish prisoners on June 14, 1940. The camp would go on to establish Birkenau, the neighboring site of extermination. In 1944, Birkenau held over 90,000 prisoners. The Auschwitz complex would go on to be the site of over 1.1 million deaths.
Those numbers are staggering. It is hard to comprehend. But the over 700 artifacts, gathered from museums all over the world, tell a story. A striped uniform with the Star of David patch. A rickety train car. Bare camp bunk beds. A collection of shaving brushes taken from new arrivals. A child's shoe.
It's a story we can't forget.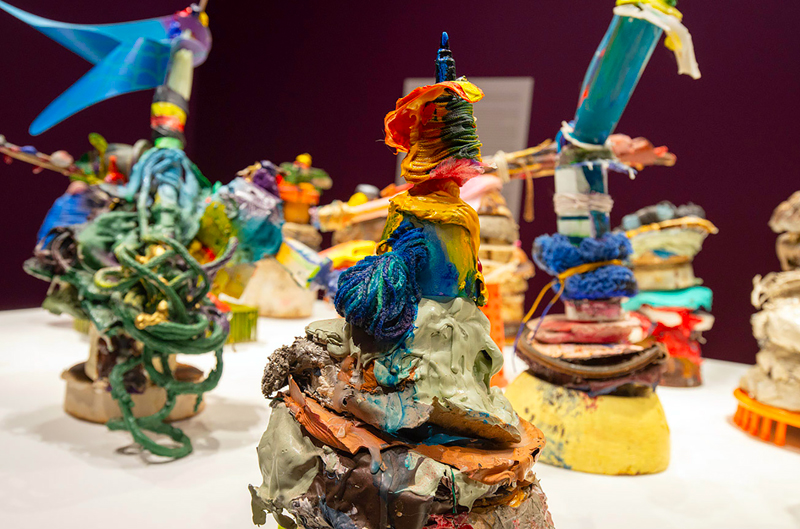 Three Exhibitions at the Nerman Museum of Contemporary Art
Now that Johnson County Community College is open again to the public, it's time to take in three exhibits you might have missed. The Nerman Museum of Contemporary Art is open, but by reservation only. 
Evocations: Celebrating the Museum's Collection does just that, while also paying tribute to curator Bruce Hartman, who retired in 2020 and organized over 200 exhibitions during his 30-year tenure. You'll see plenty of diverse artists highlighted in paintings, sculptures, ceramics, photographs, works on paper, and textiles. Each work elicits a feeling, a memory, a narrative, or a conscious image.
The exhibit real/unreal also features works from the museum's collection, inspired by the landscape, real or imagined. 
Joe Bussell—Frags takes the repurposing and recycling into the realm of art. Bussell volunteered for a time at the Johnson County hazardous waste facility. These objects, which look like ceramics, are formed from discarded acrylic house paint and remnants of other found projects—stones, plastic, and a memorable pupu platter.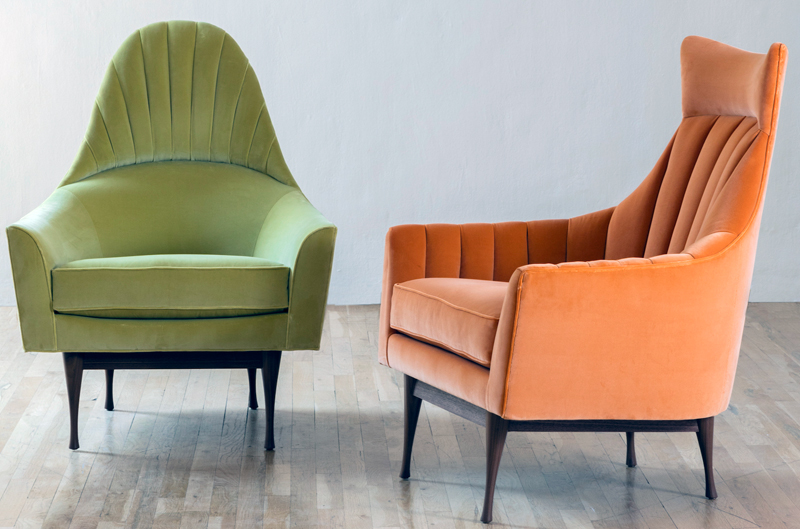 Paul McCobb—America's Designer
Just as at the Paul McCobb exhibit was opening, the pandemic hit and everything closed. This timeout gave the Johnson County Arts & Heritage Center a chance to polish it up for viewers now. The versatile, everyday, utilitarian pieces are from the collection of Samuel Hildreth.
"Gee, thanks" and an eye roll might have been Hildreth's reaction when he first received a midcentury McCobb coffee table as a college graduation gift in 2011. Never mind. The rest is history. When Hildreth bought his first house, he filled it with Paul McCobb pieces. Today, the drafter for Black & Veatch who lives in Lee's Summit is still collecting.
And notably, Crate & Barrel has taken notice, coming out with 36 Paul McCobb reproductions for today's homes.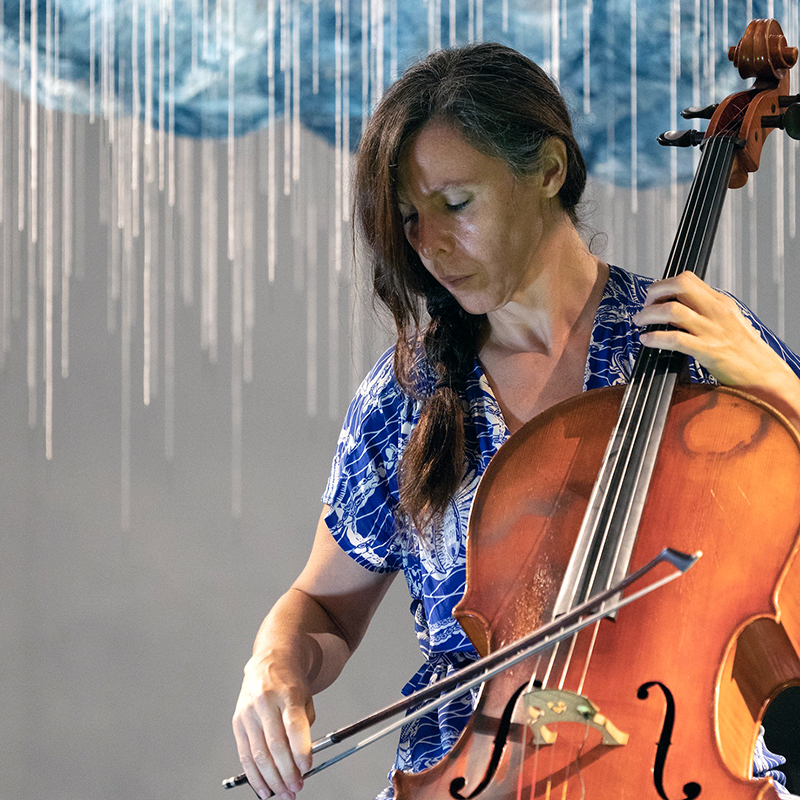 Helen Gillet at The 1900 Building
It's not often that "surreal" and "cellist" occupy the same space, but in the music of singer-songwriter Helen Gillet, they do. Her globe-trotting upbringing has influenced her music, from 1940s French chansons to Belgian folk tunes sung in the native Walloon, and classical, avant-garde jazz, rock, and punk from her time in New York City.
Gillet's performance style is also unique. She looks enigmatic, her appearance surreal. And she plays her cello in ways decidedly untraditional, pushing the boundaries of what is possible from the instrument and the sounds it can make.
Tickets to the performance on Wednesday, August 25 at 7:30 p.m. are available at 1900bldg.com.