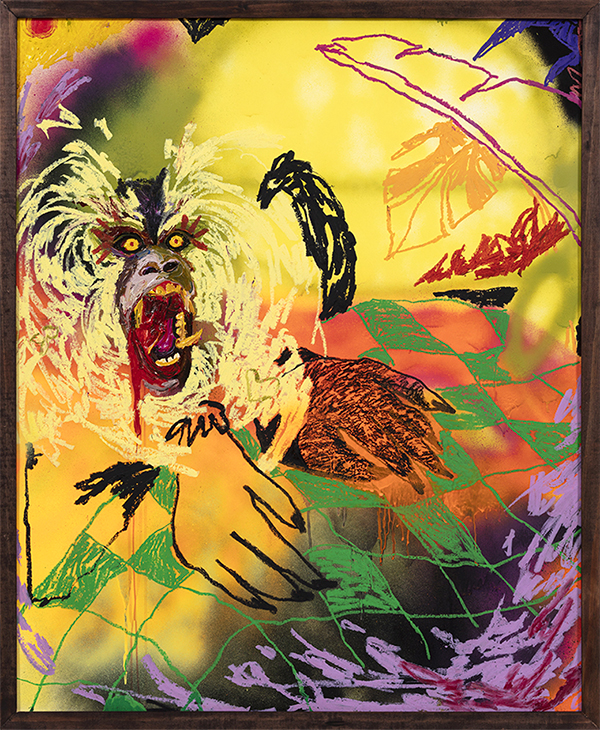 Women to Watch—A New World: 2024
In collaboration with the National Museum of Women Artists (NMWA) in Washington, D.C., this exhibit at Kemper Museum of Contemporary Art casts its net wide—a 150-mile radius around Kansas City—for under-represented, self-identifying women artists.
The artists showcase work responding to A New World, this year's theme chosen by NMWA's curators. 
Bianca Fields, creating with oil, acrylic, and spray paint on yupo paper mounted on canvas in works like Your Favorite Breakfast Bedlam, responds to the heightened emotional minefields we traverse every day.
Melanie Johnson involves herself in ideas concerning the physical body. Says Johnson, "Aspects of my work examine the links between physicality and emotional identity and the role of memory in connection of the two."
Bev Gegen, who studied at the Kansas City Art Institute as well as with Wilbur Niewald and Philomene Bennett, is known for her abstract compositions and her contemporary garden paintings.
Sun Young Park, currently a resident artist at Belger Arts Center, specializes in ceramics and mixed media, exploring the spaces between imagination and reality. 
Mona Cliff/HanukGahNé (Spotted Cloud) explores the identity of indigenous people and their knowledge systems through traditional beading and fabric appliqué. She is currently working on a 17-foot beaded piece for the new Kansas City Airport Terminal.
The exhibit runs through October 16. Click here for more information.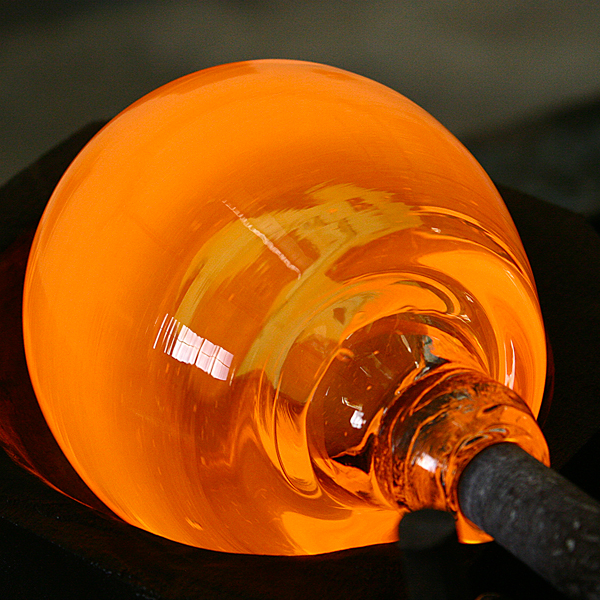 Hands-On: Make Your Own Stemless Wine Glass
It's summer and you're an adult far beyond the school schedule, yet some part of you yearns for a summer camp experience. Not braiding lanyards, not macramé, certainly not swim lessons in the murky lake, but maybe making a stemless wine glass for that robust pinot noir you've been saving for just such an occasion.
You're in luck. On Saturday, July 16, the Belger Arts Center offers Make Your Own glass-blowing in their Glass Annex in both morning and afternoon sessions. It could be the most intriguing $50 you've ever spent.
Experienced and knowledgeable instructors who blow glass professionally will take you from molten to magically clear (or a color of your choice) in just two hours. Finished pieces will be ready for pickup at a later date (they have to cool off—really cool off). 
Click here for information and to sign up.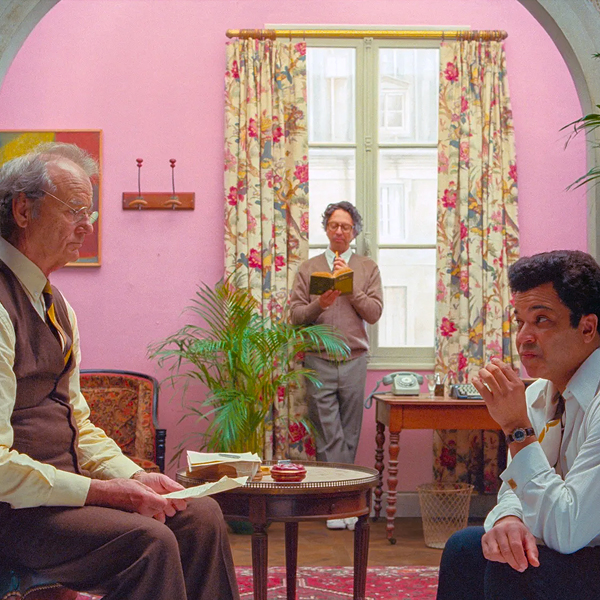 Wes Anderson and Tivoli Under the Stars
Did you catch The French Dispatch when it was out last year? Thought not. Now's your chance.
Bring your foldable chairs and your pod peeps to the summer lawns at the Nelson-Atkins Museum of Art for an enchanted evening of quirky, tongue-in-cheek cinema via the creative mind of filmmaker Wes Anderson, who wrote the screenplay as well as directed. 
Believe it or not, a Liberty, Kansas, newspaper boasts French correspondents, inspired by the New Yorker magazine's dispatches from places other than New York City. Various tales are told from the city of Ennui-sur-Blasé, involving characters such as Herbsaint Sazerac (played by Owen Wilson) and Nescaffier (played by Stephen Park). Anderson has also rounded up his favorite actors, including Bill Murray as the editor, Timothée Chalamet, Jeffrey Wright, Tilda Swinton, and Frances McDormand in this BAFTA-nominated film that never takes itself too seriously.
Click here for more information and tickets.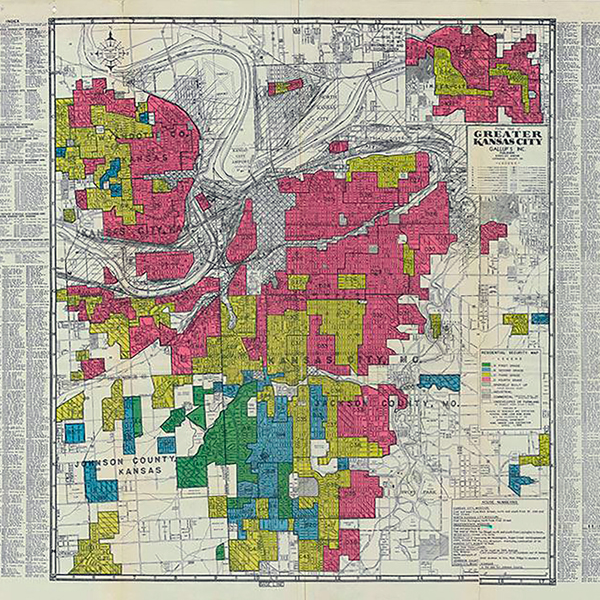 Redlined at the Johnson County Museum
"Systemic racism" is a term we hear, but perhaps don't fully understand. Surely, we think, it would not appear in Kansas, a state that fought so hard for abolition during the Civil War. But it did, and continues to do so. 
Racial bias became part of federal housing policy? That's just one example of systemic racism. The Redlined: Cities, Suburbs, and Segregation exhibit at the Johnson County Museum shows how private industry, and later the federal government during the Great Depression and onward, chose to fund and support home purchases for white families and neighborhoods over Black families and other communities of color.
Boundaries created over a century ago by these policies left a legacy still impacting us today. Over the next few months, speakers and additional programs will enhance the story this exhibit tells.
Click here for more information.