Just in time for Halloween comes a ghoul, er, girl-powered podcast that will leave you positively bewitched. Introducing the ladies from the Black Magic Coven podcast—four women who focus on downright unsettling discussions of the paranormal and supernatural.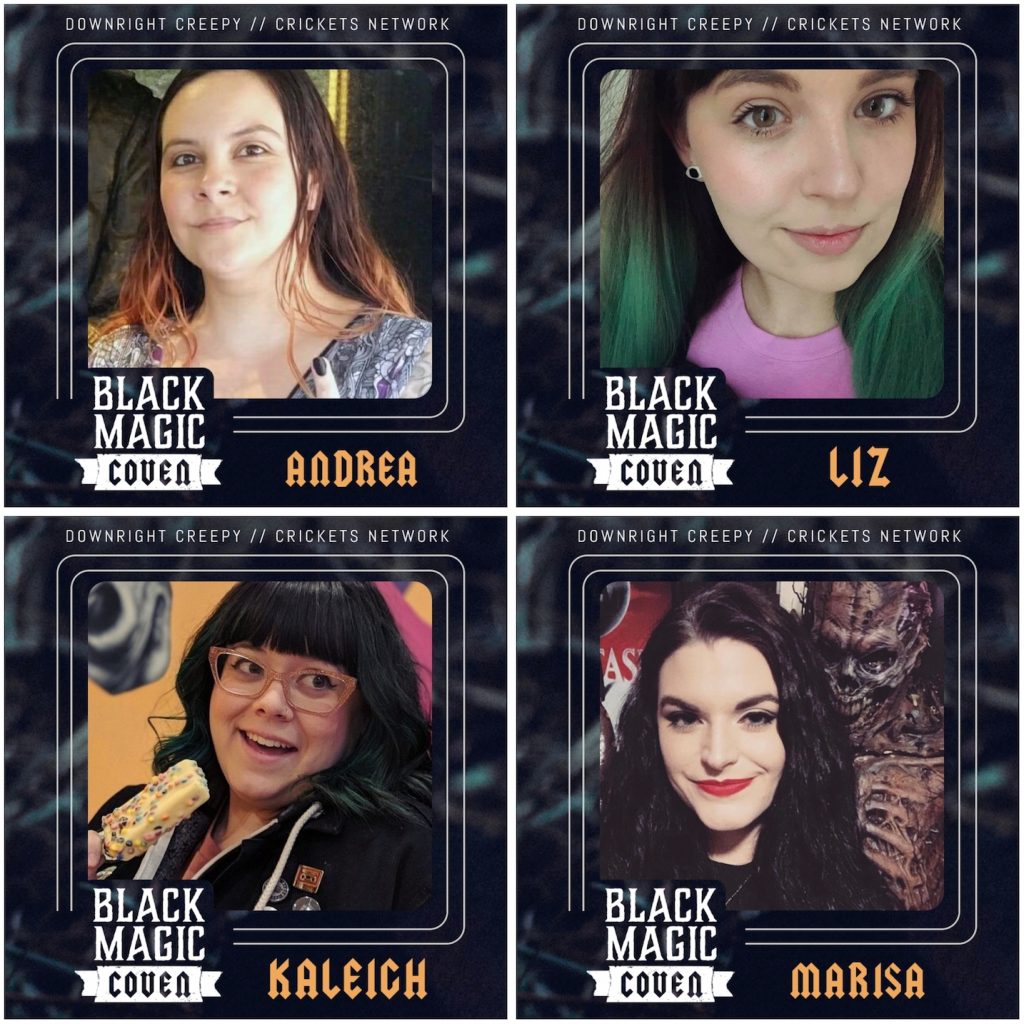 Listen in as Kaleigh, Liz, Andrea, and Marisa share stories of ghosts, cryptids, killers, and haunted forbidden places in this bi-monthly, unscripted podcast. Hold on to your witch's hats because here are five fun facts you don't know about the (mostly) local ladies of Black Magic Coven: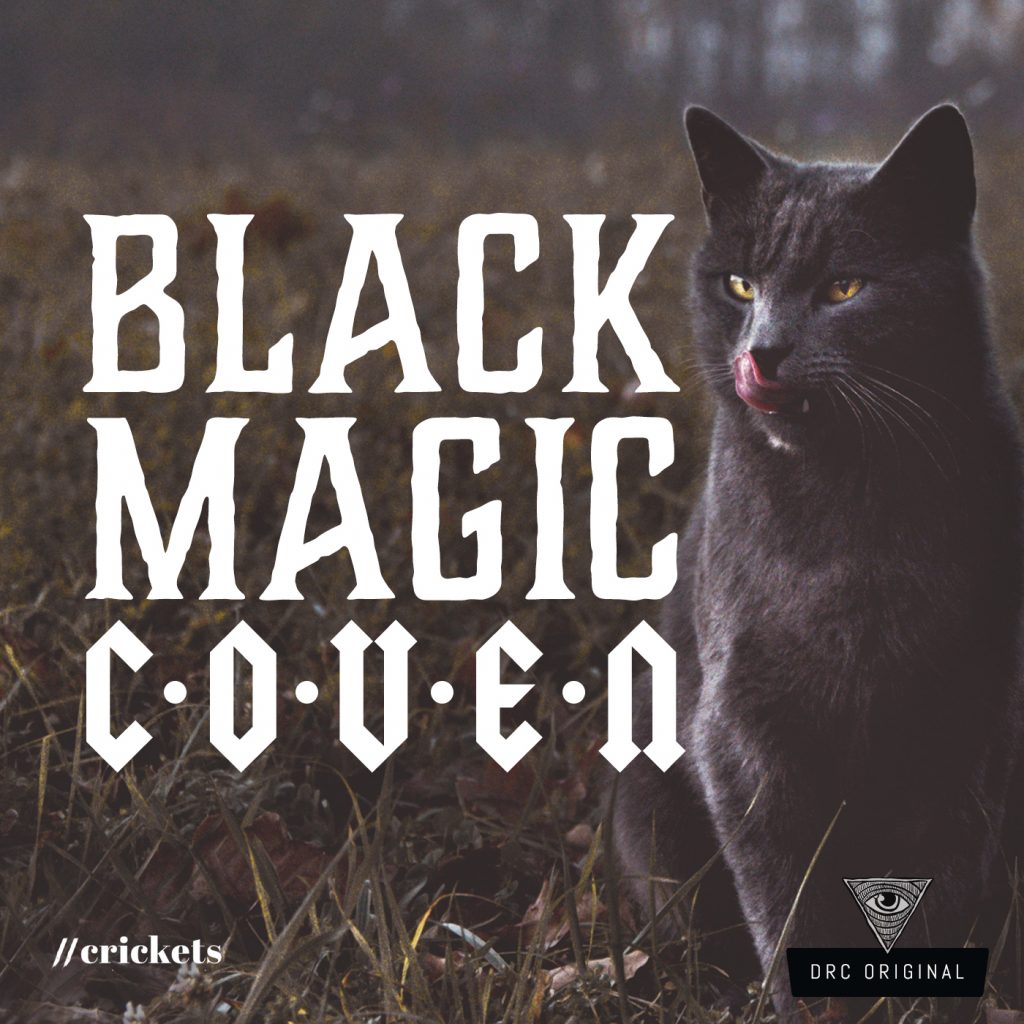 5) Kaleigh, Liz, and Andrea have never met Marisa in person as she's the only member of the coven who doesn't live in Kansas City, but they've fully embraced her as part of their circle. Once it's safe for everyone to travel again, they are planning a weekend getaway to a spooky haunt to commiserate.
4) The ladies' pet's names are all horror inspired. Kaleigh's dog is named MacReady after RJ MacReady from The Thing, one of Andrea's cats is named Samuel L. Hain Jackson Jr. for her love of Trick 'r Treat and Sam Jackson, and Marisa's dog, Annie, is named after Annie Wilkes from Misery as well as Annie Oakley because she was rescued from Gun Barrel City, TX.
3) Liz met her husband at a screening of It (2017), and her apartment bathroom is decorated to look like a room in the Overlook Hotel.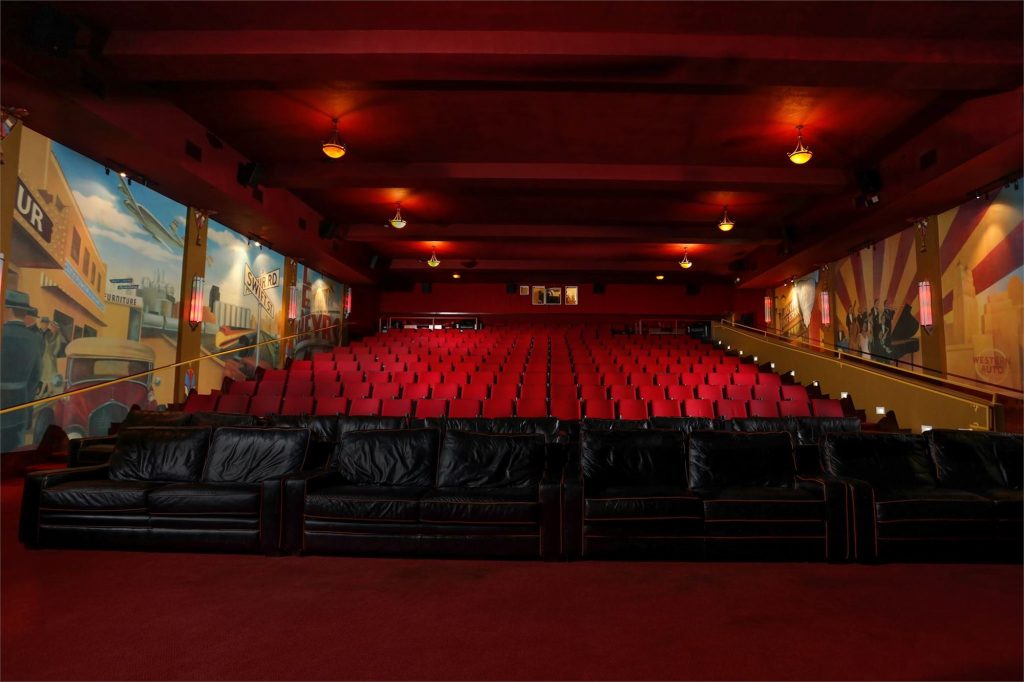 2) Andrea, Kaleigh, and Liz all met at Screenland Armour Theatre after being horror-event attendee regulars. Screenland was such a heart center to them; Kaleigh permanently inked a vintage movie-screen tattoo inspired by their favorite theater.
1) Black Magic Coven was the brainchild of Kaleigh and Tim KC Canton (founder of Downright Creepy//Crickets Podcast Network). They started working on the idea a little over a year ago, and one of the positives that came from Covid-19 was finally having time to launch the podcast.