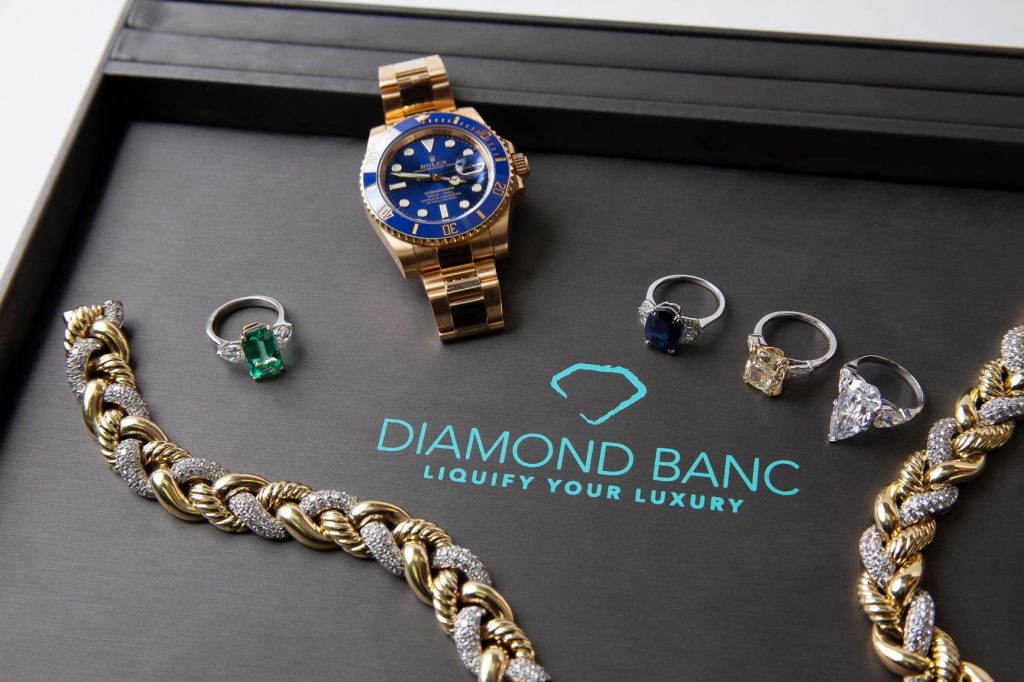 Sponsored content
The pre-owned Rolex and the diamond market is on fire, resulting in some of the highest resale values seen. In the 15 years Sicily Von Overfelt has been in the jewelry industry, the director of Kansas City's Diamond Banc office has never seen a market quite like this one.
"There are two categories that are in high demand right now, resulting in the highest payouts to our clients," says Overfelt. "One is the Rolex market imbalance. There are many more buyers now than there are sellers. That equates to people getting record amounts for their Rolex watches. The other category is diamonds—both Covid and the Russian conflict brought disruption to the diamond supply, so the recycled market is fetching high premiums."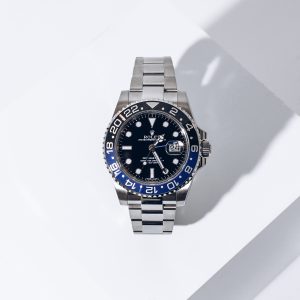 If you're pondering selling your Rolex or any diamond jewelry, now is the time to jump on the market advantage as a seller. Overfelt has noticed the need for pre-owned luxury watches and jewelry has been on the rise since the pandemic started, but she doesn't know how long that uptick will last.
When Overfelt started in the jewelry business in 2006, for example, the price of gold was $600 per ounce. By 2008 gold prices were over $1,800 per ounce—the highest in history—and the price of gold is right up at that range, currently hovering around $1,800/oz.
"It's never been a better time for those who are considering selling their Rolex and/or their diamond pieces," Overfelt says.
Finding Hidden Gems
So, which pieces in your jewelry box will result in a pretty penny? Overfelt says almost any men's Rolex is in demand.
"Men's watches are incredibly in demand," she says. "Especially the stainless-steel models, specifically the stainless-steel sport models—Submariners, Yacht-Masters, Daytonas, and GMT Masters."
As for diamonds, diamonds over a carat and a half (1.50ct+) —especially those over three-carat diamonds—are fetching high premiums. Oval and round diamonds are also in short supply and have high demand.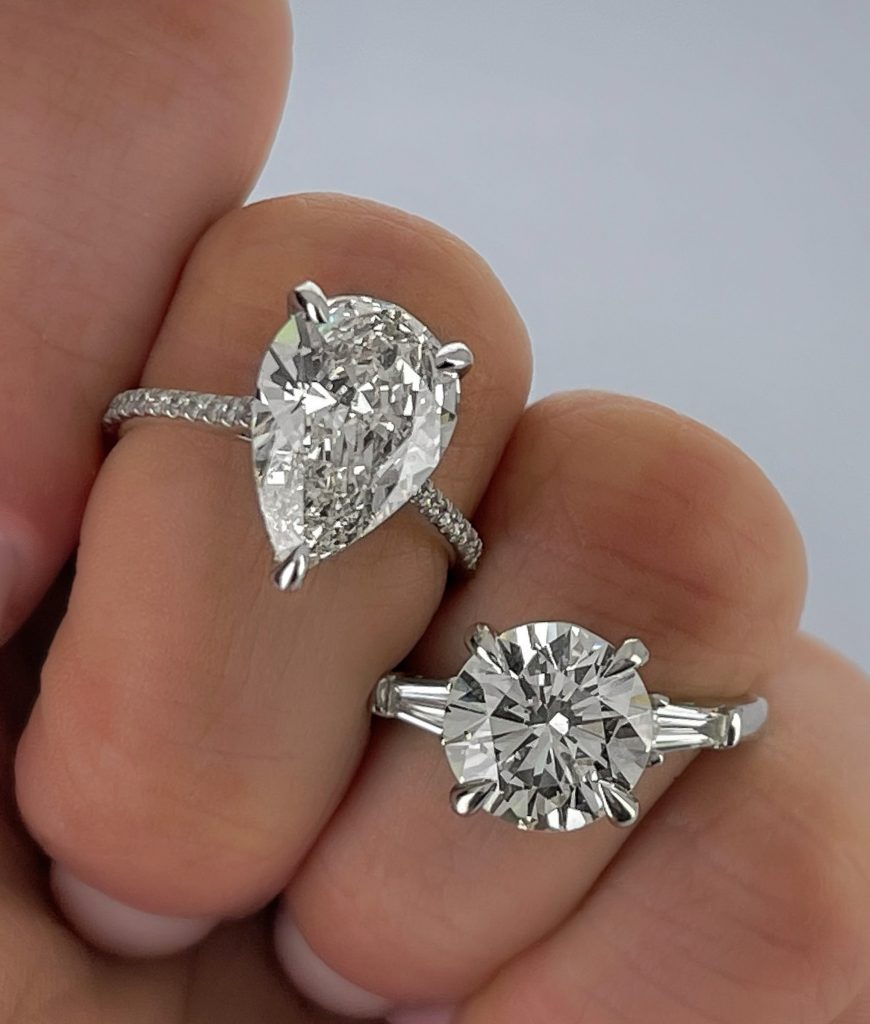 Getting the Most Bang for Your Buck
Because of the sentimental and emotional ties that are often associated with watches and jewelry, choosing to sell a treasured piece is an important decision.
Whether you're looking to sell or get a Jewelry Equity Loan, which allows you to maintain ownership of your items, Diamond Banc offers a tailored experience to best suit your needs.
Diamond Banc has several selling options to choose from:
Immediate Purchase – This is the best option for those who value being paid immediately. Diamond Banc will make an industry-leading purchase offer and fund transactions on the spot with a simple, confidential, and fast process.
Effective Consignment – This option is for those who value a higher return over immediate funding. Your item is marketed to over 20,000 dealers, wholesalers, and retailers, and Diamond Banc pays you a preferred return once the item sells. Items that will sell for more than $10,000 are eligible.
Seller's Agent Service – This option is for those who wish to maximize their return on items selling for more than $35,000. Diamond Banc will get you the most money possible by marketing your pieces nationwide through a variety of platforms with a transparent percentage commission.
Not sure which selling option is best for you? Sicily Von Overfelt will walk you through your options.
"Sicily was gracious and steadfast for an emotional transaction with me," writes one of Overfelt's recent clients on Google Reviews. "She gave me the best price around for my ring. She made me feel comfortable and eased any uncertainties I had. Thankful for the financial freedom our transaction offered me."
In need of some cash flow, but not ready to part with your treasured piece? Diamond Banc offers Jewelry Equity Loans that offer immediate funding while you maintain ownership of your item. The process is completely confidential and won't appear on your credit report. You can redeem your item through automatic loan payments, and you'll get your item back when the loan is paid off.
"What I love about my job is meeting with a person, hearing their story and asking them what their goal is. I really enjoy tailoring our services and giving them all of their options to make the best decision for their unique situation," says Overfelt. "It's not high pressure, and it's no obligation. Some clients are ready to make the decision that day, which is great and we can fund the transaction immediately. Other times, clients need to discuss it with their family. Whatever their timeframe is, I want people to feel great about their decision to work with Diamond Banc."
Curious how much Diamond Banc will pay for your Rolex or diamond? For a free, no-obligation quote, contact Sicily at Sicily@diamondbanc.com to schedule an appointment. There's an office conveniently located on Kansas City's Country Club Plaza (435 Nichols Road, Suite 200) or you can head online for Diamond Banc's value calculators for diamonds and Rolexes.