Sponsored content: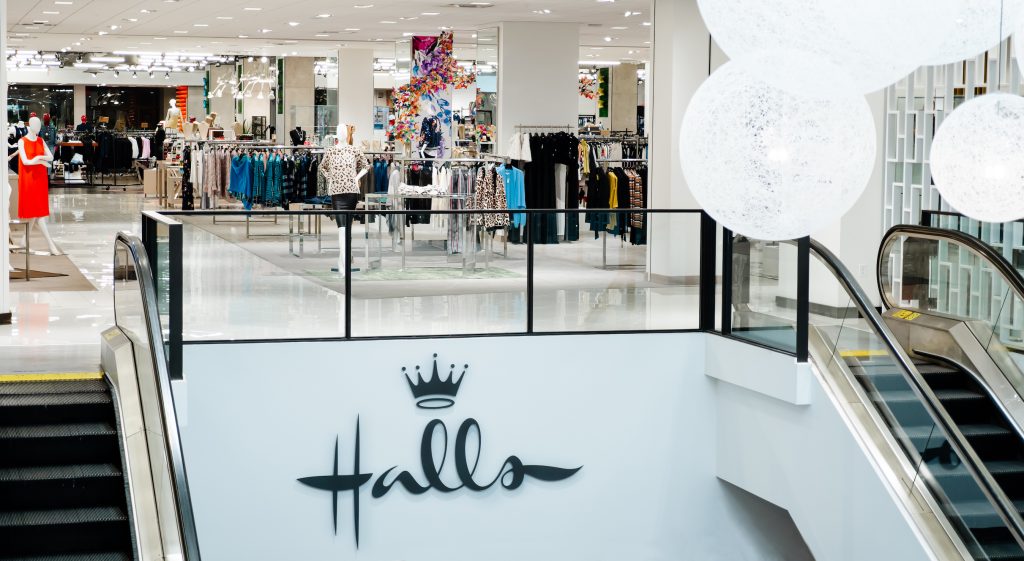 It's an iconic shopping mecca with a name that's almost synonymous with Kansas City. Of course, we're talking about Halls Kansas City, the legendary retailer famous for their luxe product lines, style-minded associates, and stellar customer service.
But as it turns out, some people aren't aware of the store's illustrious history. "They've lived here their whole life and have never visited us," says Kelly Cole, Halls Kansas City president. "We want to change that." During our interview with Cole, he surprised us with six things even we didn't know about the jewel of Crown Center.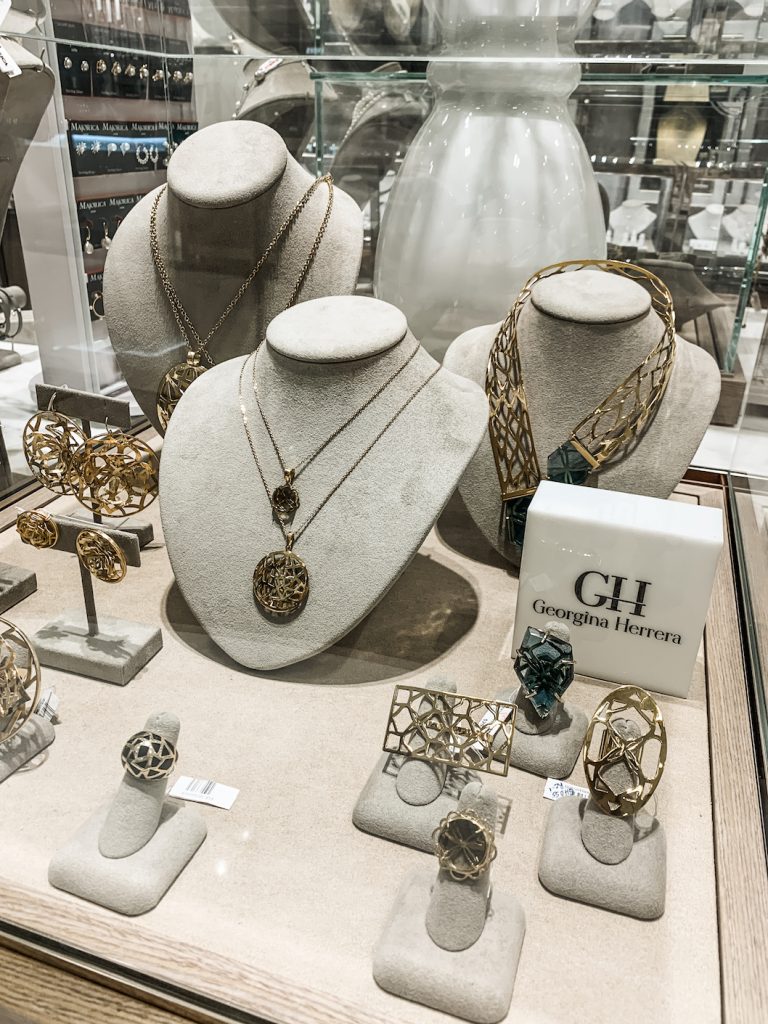 6) A Century of Shopping
When JC Hall opened Halls over a 100 years ago, his goal was to be "the first with the best in Kansas City. That's the mission we still follow today," says Cole. When the Crown Center store opened in 2014, it was unlike anything the metro had ever seen. Glorious artwork from Hallmark's Art Collection adorns the walls. World-famous designers pop in to feature their latest collections. It's a showcase for leading-edge fashion. Halls is also renowned for numerous see-and-be-seen events.  Cole says the goal is to create a destination, one-of-a-kind shopping experience in Kansas City.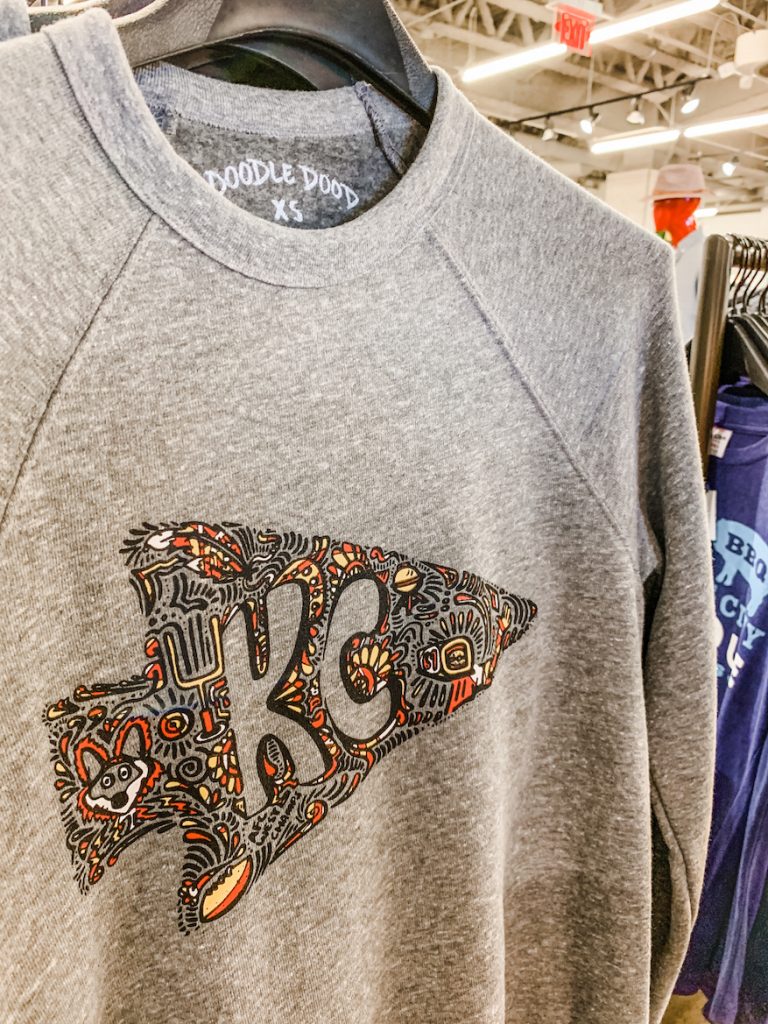 5) Supporting Local Designers
Halls is determined to bring local brands to the metro's discerning shopping public. "Our philosophy is to always be aligned with what our customers are interested in—and what they want is to see Kansas City represented," says Cole. The list of local brands is long: Charlie Hustle, Made Urban, Sock 101, Mackech Jewels, and Sunkissed Earth, among others. The fun apparel from local brand DoodleDood has been a hit with shoppers. "It's all part of our buyers' responsibility to find these designers so we can support them and bring them into our store. We want to be your Number One local shopping destination," he says.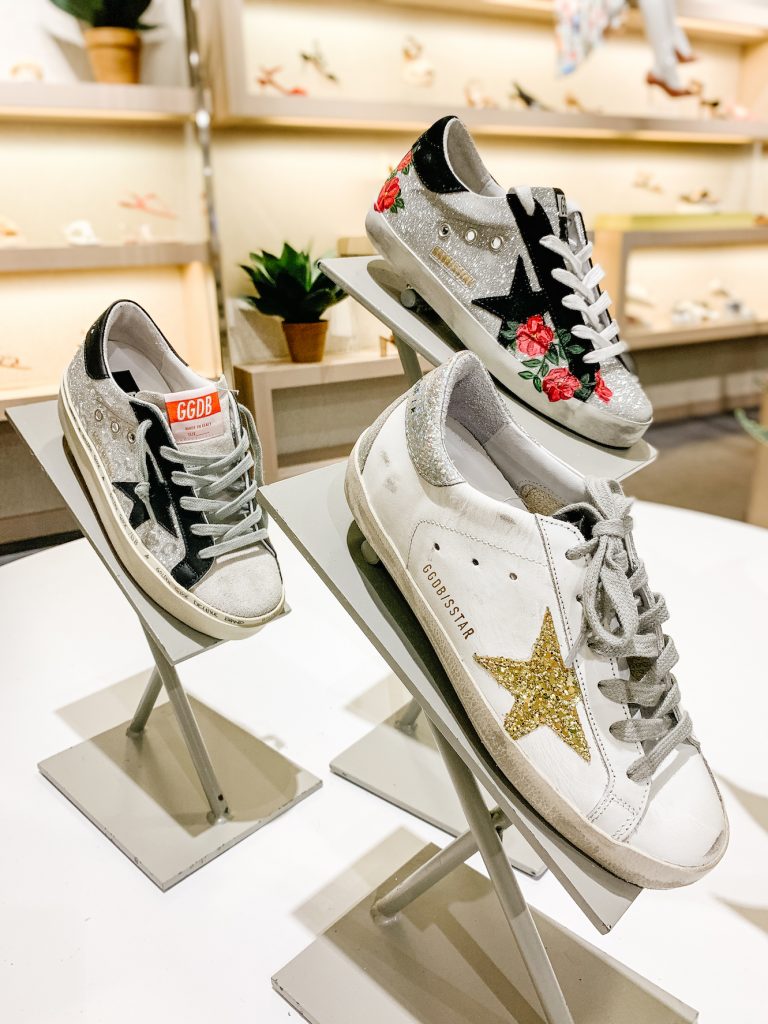 4) Globally Known Designer Names
From luxury brands to fashion-forward, yet inexpensive lines, Halls has always been known for designer exclusivity. One quick glance around the racks reveals it's a veritable Rodeo Drive of designers—from Gucci to Prada to—shoe la la! —Jimmy Choo. Cole points out that Golden Goose's footwear, for instance, has garnered a cult following. "They offer incredible tennis shoes. They only do one design at a time and never do the same tennis shoe again. We carry them in men's and women's styles."
Herno and Akris Punto are both popular brands the customers covet—as is the well-known Italian menswear line Ermenegildo Zegna. "I'm a fan. It's handsomely tailored Italian suits and sportswear," says Cole, who mentions he's often "gobsmacked" by some of the fashion displayed on the showroom floor. "I'll notice a garment and think, 'There are customers who would love this.' When we go to market, we frequently buy with a specific customer in mind," he says. "Our style experts know so many of our customers' sizes and preferences already. It's rewarding to know our clients that well. And—don't tell anyone—but we'll have the latest Gucci handbag in mid-July."
Cole promises you're bound to find apparel at a variety of price points. "We try hard to be known for merchandise of style, not price," he says. "We want people to know whatever they want to spend, if they buy it at Halls they're going to be leaving with the best product and quality regardless of what they pay for it."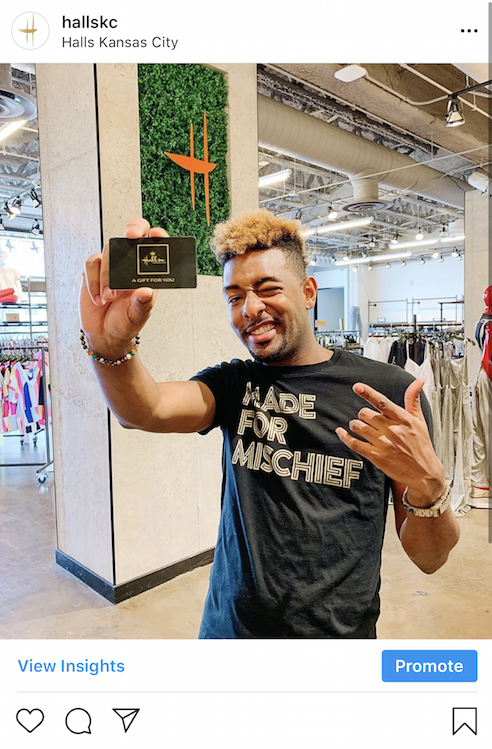 3) Trending on Social Media
Not only does Halls keep you up to date on what's next in fashion, their burgeoning social media accounts have seen epic growth. "Our followers know Halls is the go-to place for fashion information in Kansas City," Cole says. "We'll feature everything from insider styling tricks from our styling experts to red-hot promotions for our clientele." Whether on Instagram or Facebook, Halls is building a fashion community. "We inspire each other," he says. "And we're quick to respond to our followers." Recently, Halls touted the convenience of their curbside pickup on their social media channels and the response has been gratifying. "You pull into the American restaurant valet, call your style expert, and we'll place your purchases right in your trunk so you can be on your way!" says Cole.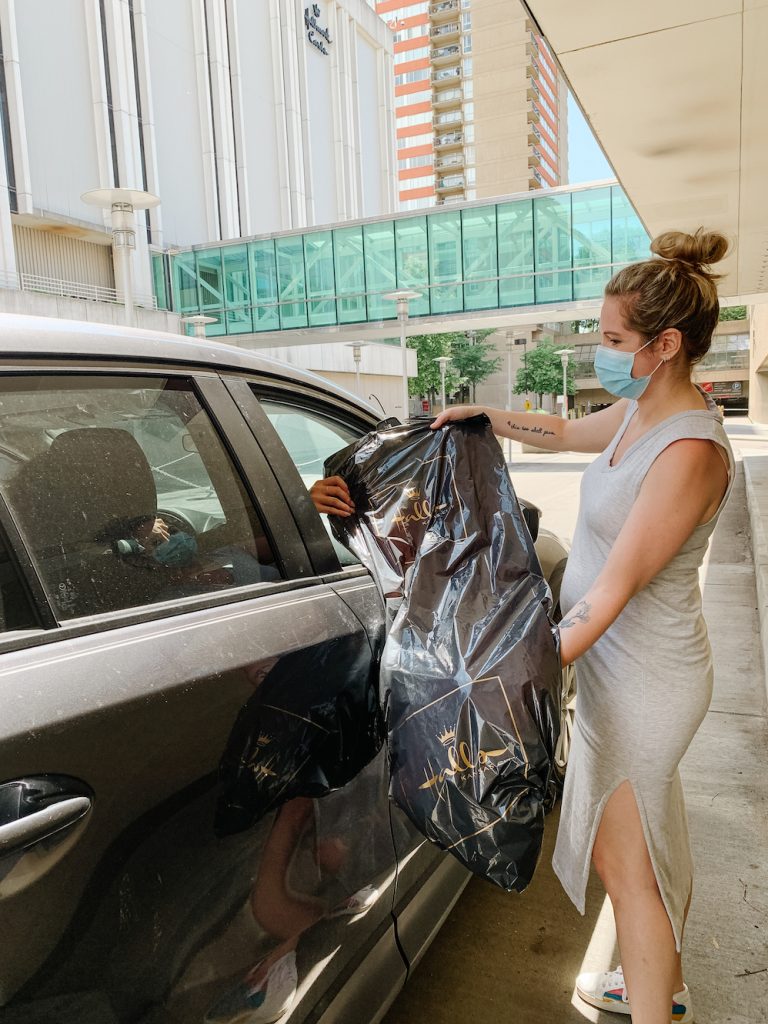 2) First in Customer Service
Halls has always been a fashion leader thanks to their team of style experts. "We take our training and impart that to our customers," says Cole. "We'll handpick an entire wardrobe if that's what you desire, but we also understand when there's a limited amount of time and you need something quickly," he says. "We're well-versed in all the levels of one-on-one, personalized service."
Often first-time customers will personally reach out to Cole to acknowledge the exceptional service by one of the associates. "They're always pleasantly surprised," Cole says. "And that's just a standard for us. That's what separates us from other retailers."

1) Expertly Trained Tailors and Seamstresses
With a seasoned staff of six tailors and seamstresses at the ready, there's virtually no task too big or too small. "They're experts in ensuring a perfect fit," Cole says. After all, it's one thing to buy a new garment, but it's the ultimate thing to make sure that new garment fits properly. It's that ideal finishing touch.
"You want something customized? They can do anything from a simple hem to creating working buttonholes on a jacket sleeve," Cole says. "Each of them is the best at what they do. They've been in the fashion business for so long, they'll be the first to tell you that you need to have your garments fitted. It simply makes you look that much better."
Don't miss Halls' epic, end-of-season sale starting in July.
Follow Halls at:
https://www.facebook.com/HallsKC/
https://www.instagram.com/hallskc/
Or join Halls' email list at https://www.halls.com/