We've heard our share of analogies over the years, but we think this one takes the cake, er, candle. According to Lori Woods, owner of 5B & Co. Candlemakers, says candles are like milk. When folks run out of candles, they have to have more candles. "It's a staple," she says.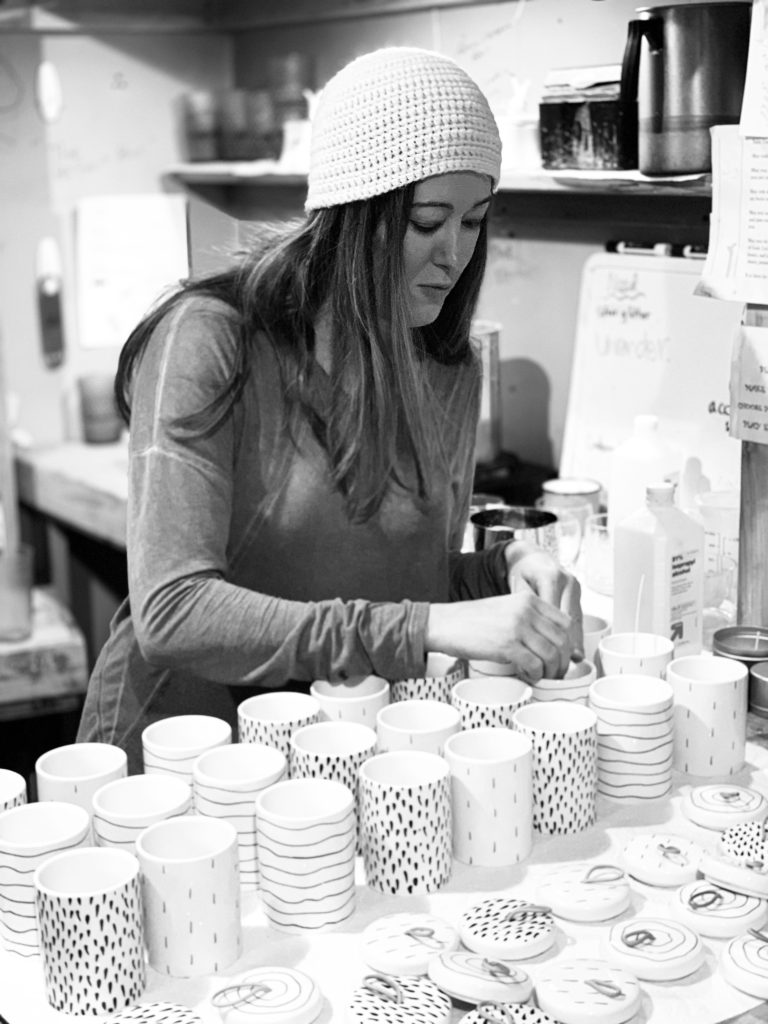 Woods knows a thing or two about the candle business. She's been holding court at her Brookside candle mecca coming up on 16 years. What started off as a fledgling business with a smattering of votives has blossomed into an empire of jars, sprays and "over 175 fragrances." (Her favorite? Blackberry musk!)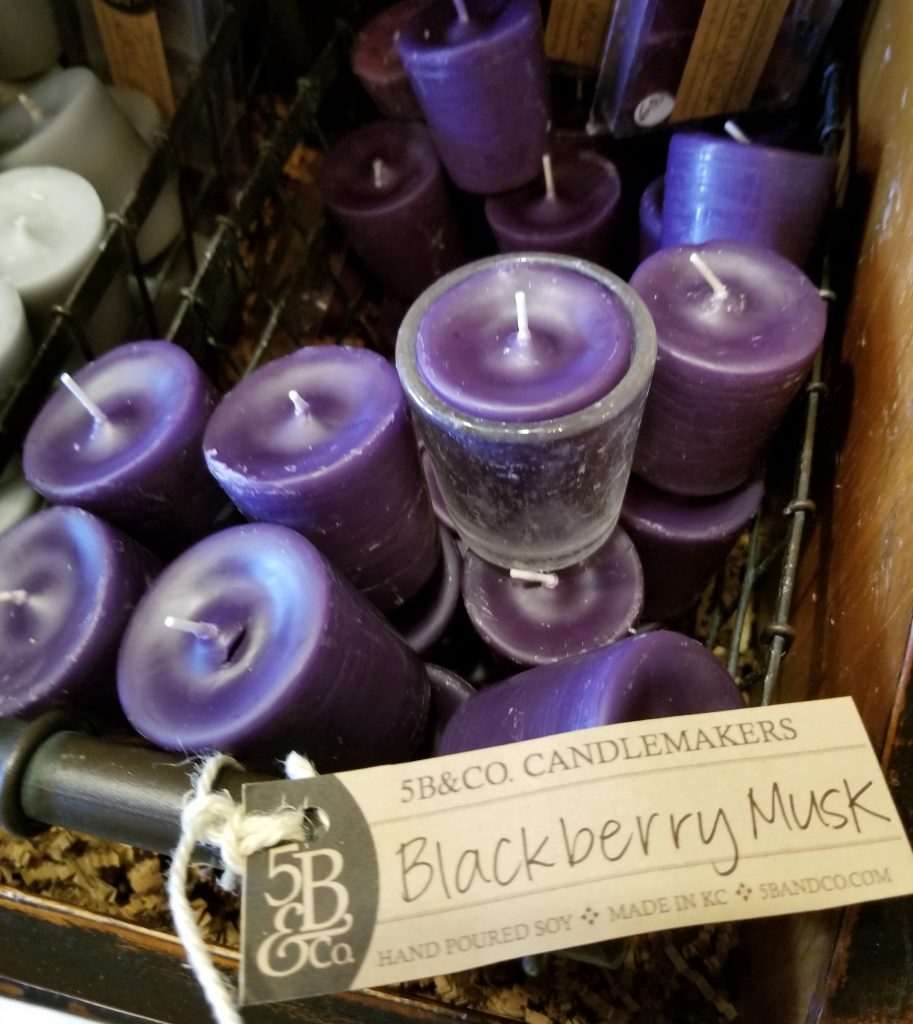 When we stumbled in, we were gobsmacked by the sheer assortment Woods offers up. So we narrowed down a few of our faves. Turns out our fave is also their most popular. "Brookside Bungalow is our best seller," she says. "It's a water mint—just really clean, crisp, fresh, light, but it's something that permeates throughout the house. It's a subtle, softer fragrance that's strong at the same time and carry through multiple rooms." (Votives run $3.50 each or buy ten and get two free.) Or check out their smart gift tubes—a cylinder filled with various votives. We chose six of their all-time favorites, including Burnt Sugar, No Worries, Flower Shop, Clean Undies, Sunsmooched and, of course, Brookside Bungalow. ($26)

We're also obsessed with her smattering of glorious room sprays. "It's instant gratification. One spray and your room smells great," says Woods. "It's an air freshener in your car, or for a musty basement or quick bathroom fix." ($14)
If you've recently run out of milk, er, candles—well, now you know a local candle-torium destined to brighten your day. "Scents are so personal and so tied to memories. They're mood-changing for sure," she says.