Sponsored content:
It's no secret: 2020 is not the year any of us expected. Businesses across the metro are struggling, and the past few months have been full of loss and uncertainty. But Kansas Citians, don't give up hope just yet! Follow the yellow brick road to Legends Outlets, a bright spot where new beginnings are happening, and exciting things are on the horizon.
Now Open:
While some shopping centers may be struggling to welcome new stores, two huge retailers have already opened at Legends Outlets this year.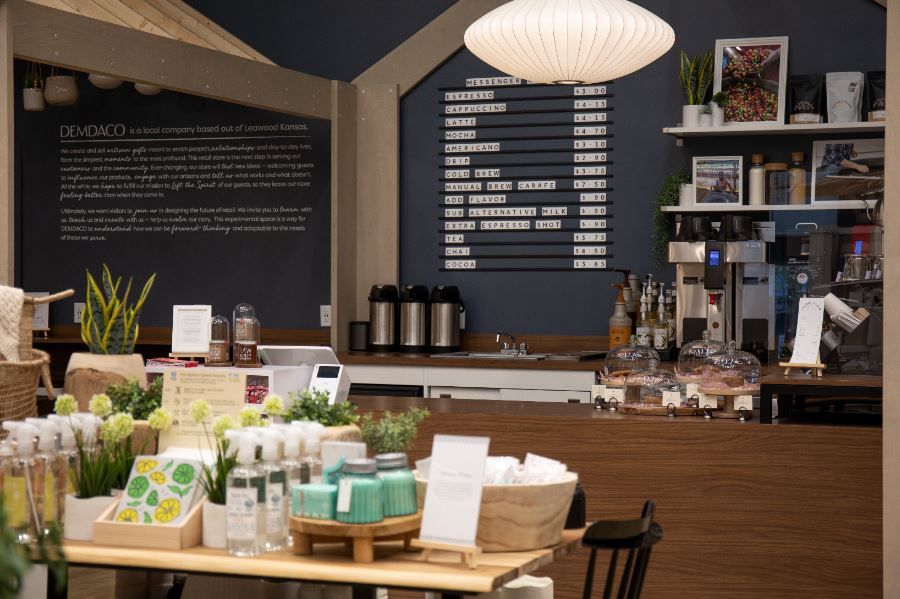 DEMDACO
June brought sunshine and gifts galore when the Leawood-based product manufacturer DEMDACO opened its very first public-facing storefront at Legends Outlets, offering one-of-a-kind holiday and seasonal gifts, baby gifts, home décor, accessories and more. DEMDACO takes shop 'til you drop to heart with their cozy coffee bar featuring Kansas City's own Messenger Coffee and baked goods from Ibis Bakery.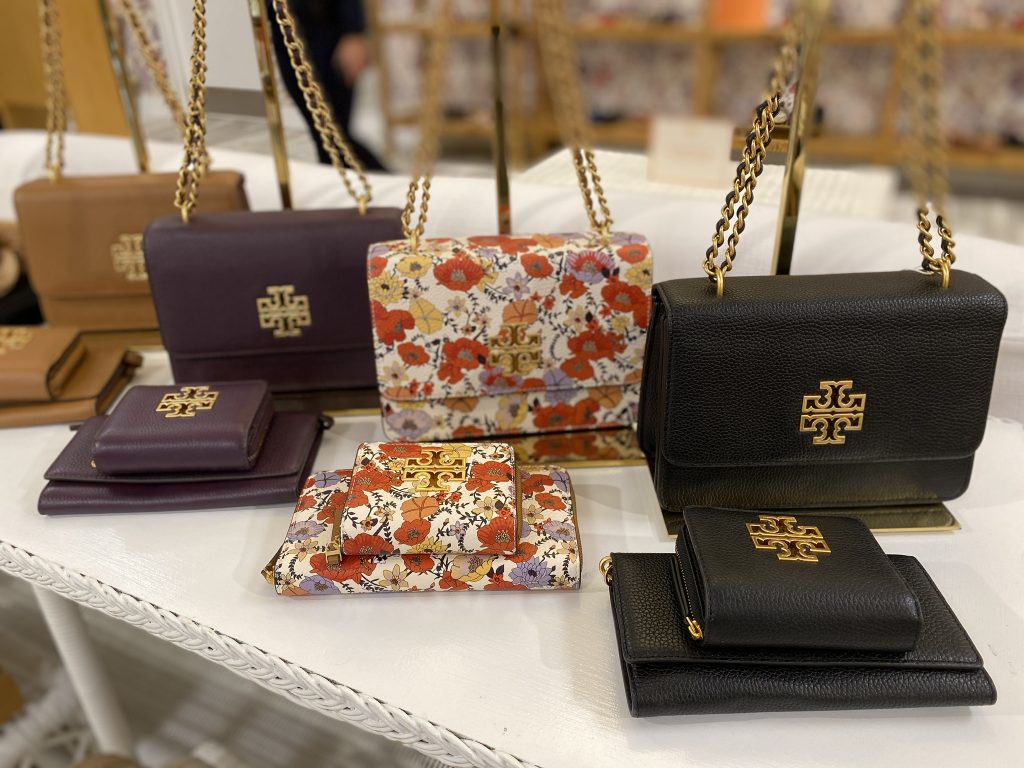 Tory Burch
Dreams do come true. Need proof? Legends Outlets welcomed luxury lifestyle brand Tory Burch just a few weeks ago, marking the first and only Tory Burch storefront in the state of Kansas and the KC metro. Finally, shoppers can get their TB fix without breaking the bank. The outlet store carries Tory's signature luxury handbags, shoes, and accessories at an incredible value.  
Coming Soon:
The seasons are changing, and winter is on the horizon – but 2020 is not over quite yet. Here's a look at the concepts coming to Legends Outlets before the new year.

La Fuente Mexican Street Food
Tacos are having a moment in KC right now, just ask La Fuente Mexican Street Food. The locally owned, fast-casual concept is opening a second location at Legends Outlets this fall, where you'll get a taste of popular street dishes from Mexico. The menu highlights tacos, burritos, sopas, and other authentic delights.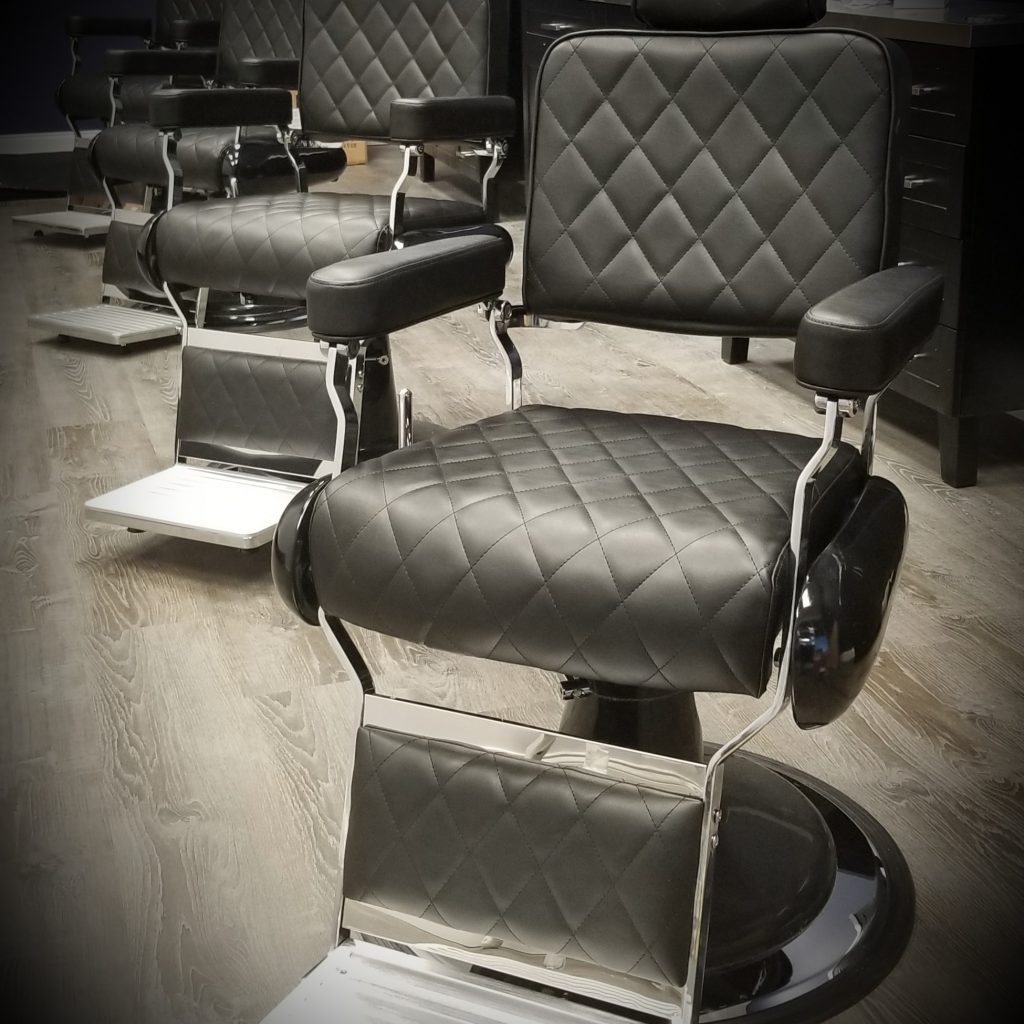 1 Million Cuts Barber Studio
Give your locks some love with a visit to 1 Million Cuts Barber Studio, opening at Legends Outlets soon! This upscale barbershop will offer a variety of specialty hair care and spa services, including haircuts, shaves, line-ups, color enhancements, facials, kids' haircuts and more. Head into the holiday season with a Christmas-card approved 'do.

PUMA
The lineup of athletic retailers is also expanding this winter with the addition of a PUMA factory store—the first and only PUMA storefront in the metro. From the couch to the gym, to brunch with friends, keep it comfy and effortlessly cool with PUMA's stylish, sports-inspired footwear, apparel and accessories.
2021 Openings:
If you just can't wait for the new year, you're not alone. With SEPHORA and ALDI slated to open next year, we look forward to welcoming 2021 with nothing but smiles!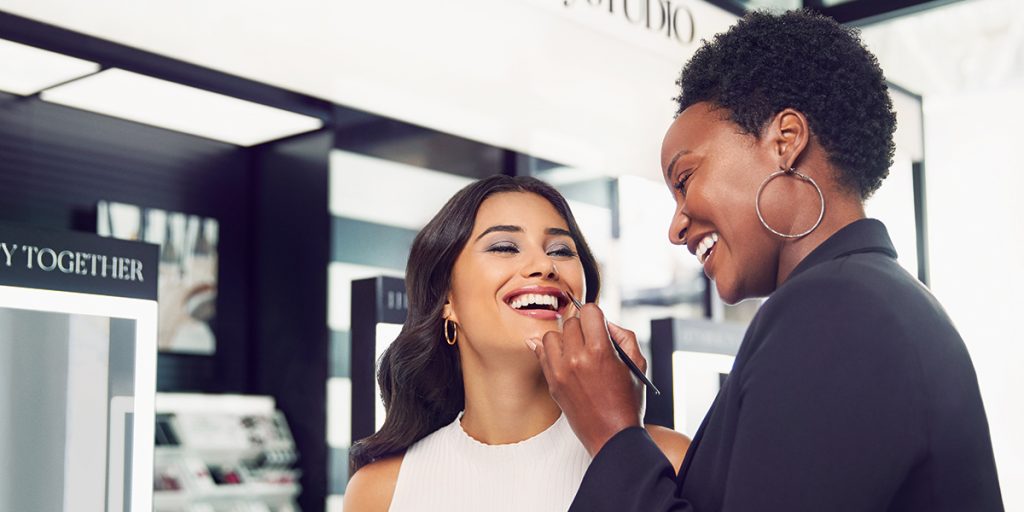 Sephora
The future is looking radiant—and full of confidence, hope, and all that shimmers and shines—with the opening of Sephora at Legends Outlets. The coveted beauty store and makeup-lovers paradise will open its doors early 2021, just in time to "pour yourself a drink, put on some lipstick, and pull yourself together."

Aldi
They don't call Legends Outlets a one-stop-shop for nothing! Soon, you'll be able to shop, dine, play, and check off your grocery list when Aldi comes to Village West next spring. The popular grocery store is known for offering high-quality, award-winning products at an affordable price.
Although 2020 hasn't turned out the way anyone expected, Legends Outlets Kansas City hopes to ignite optimism within the community during these last few months of the year. And, with all of the new additions coming in 2021, there's much to look forward to. The future is looking bright!