Sponsored content:

If the sudden increase in foot traffic is any indication, shoppers are eager to seek out amazing deals at Legends Outlets in Kansas City, Kansas. "Spring break always kicks it off. When the weather warms up, everyone starts to head out and about," says Jessica Kinsey, the marketing director at Legends Outlets. "People are tired of being cooped up from winter weather, which hit us hard this year. Add the pandemic into the mix and our shoppers are even more eager to return."
If you haven't visited Legends Outlets recently, you're in for a treat. The famed outlet destination is upping the ante with upcoming events throughout the spring and summer months. Couple that with plenty of new shops and eateries that have opened in the last year, and you've got the perfect recipe for some retail therapy and a day of fun in the sun. Here are five things to look for: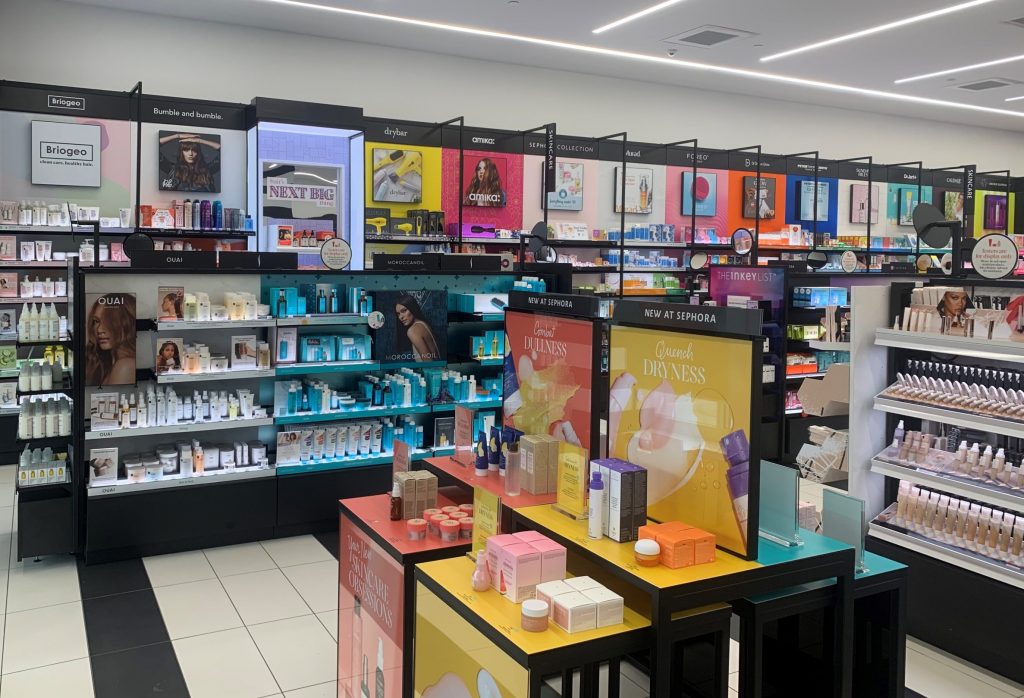 5) New Stores Galore!
For starters, major brands like Puma and Tory Burch now call Legends Outlets home. Another addition to the mix within the last year is local gift emporium, DEMDACO. The company's first brick-and-mortar store has been attracting plenty of inquisitive shoppers. Their burgeoning inspirational product line is just what the metro needs as we venture out of this global pandemic.
Want to look your best? Popular beauty chain Sephora is now at Legends Outlets, along with 1 Million Cuts Barber Studio, which has created a unique, spa-like environment for men to get their groom on.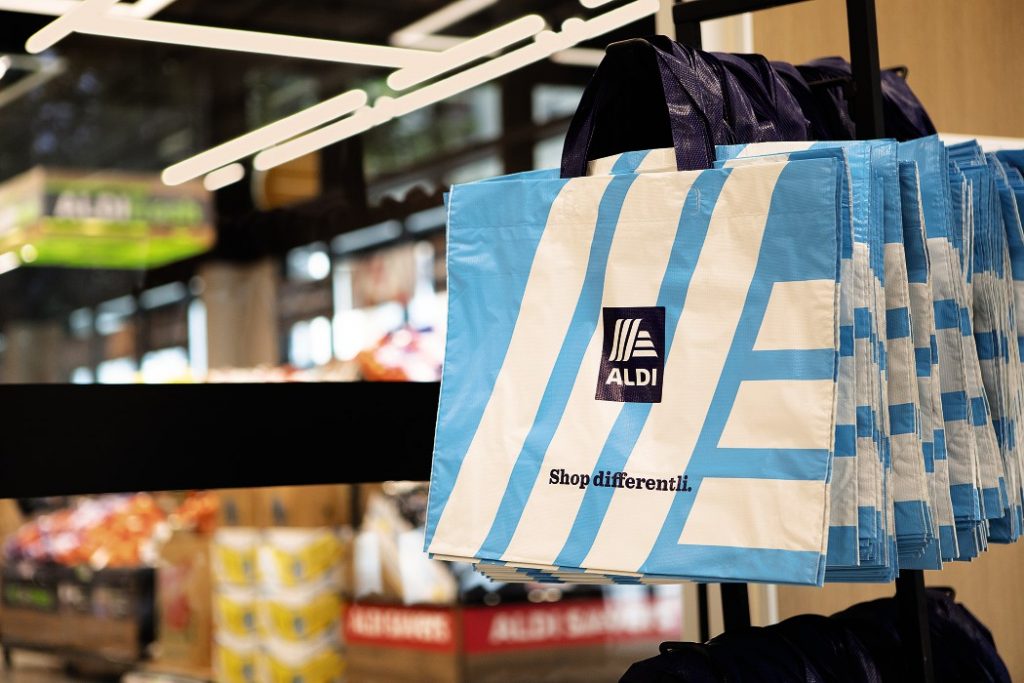 The newest of the new is the ALDI grocery store, which opened just weeks ago. The KC Monarchs also recently launched a Pop-Up Shop that features team apparel, game ticket sales, and a Negro Leagues Baseball Museum exhibit that you can visit through the end of May. "We're hoping to make another big announcement later in the year," says Kinsey. "But for now, our lips are sealed!"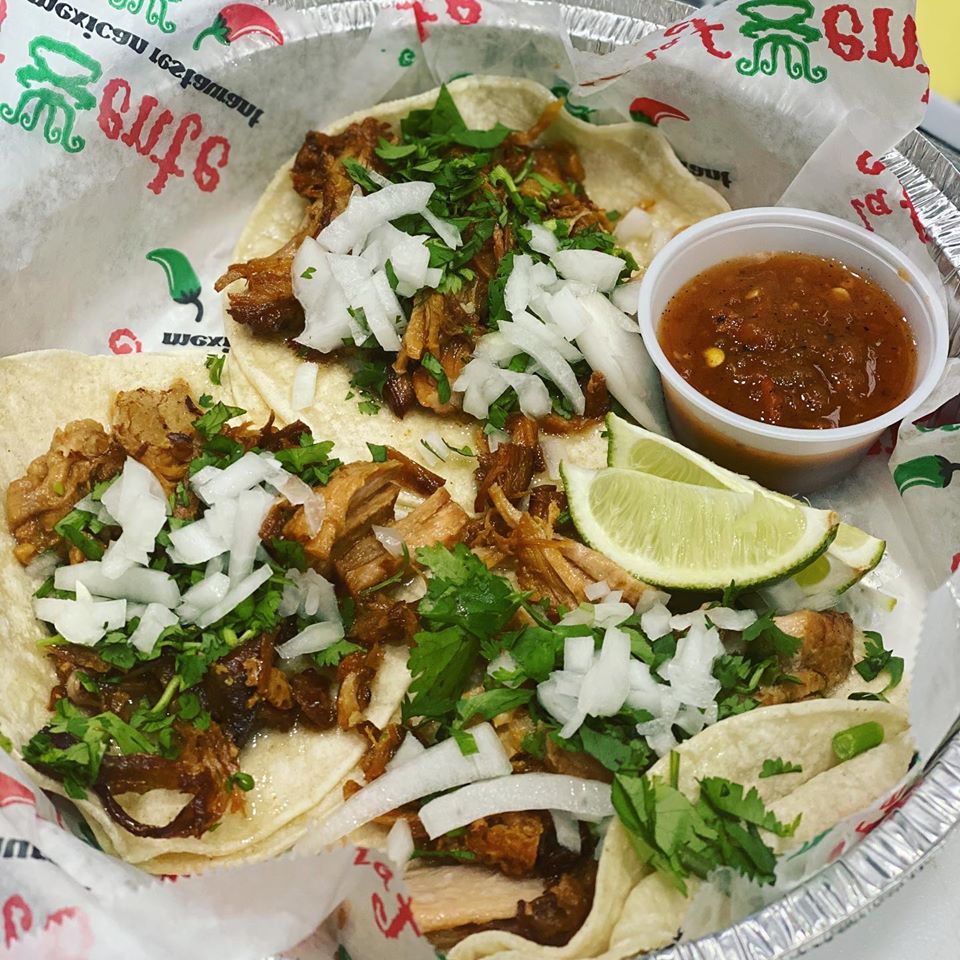 4) Eat, Drink and Make Merry!
When Forbes magazine named KCK as America's new taco capital last month, it was music to the ears of La Fuente Mexican Street Food, which not only opened at the Legends late last year, but also got a shout out in the article! Another Legends Outlets staple, El Toro Loco, was also included in KCK's binge-worthy Taco Trail.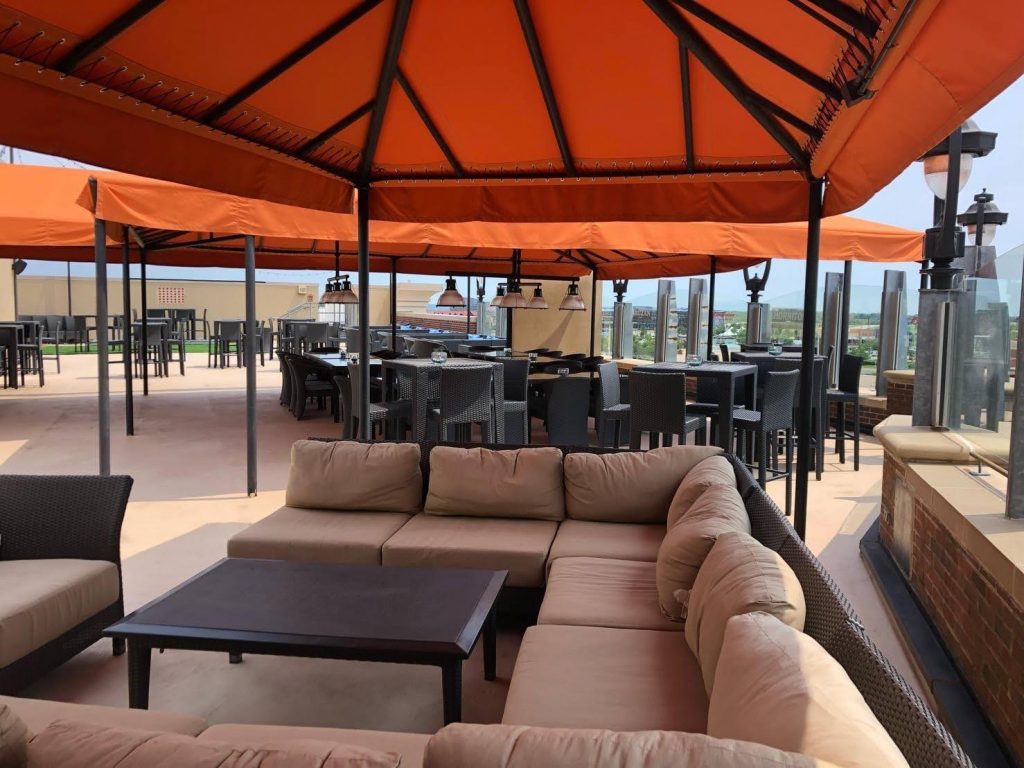 Dave & Buster's Rooftop Patio & Bar, meanwhile, is projected to reopen this May. (Can't come soon enough if you ask us.) The spacious outdoor digs overlook the LOKC courtyard fountain and has plenty of covered seating areas. "It's the perfect spot to enjoy a long-overdue drink and fun outdoor games with friends," says Kinsey. "And since we were just on the topic of tacos—D&B's has the most amazing margaritas. Top three on my list, for sure," she adds.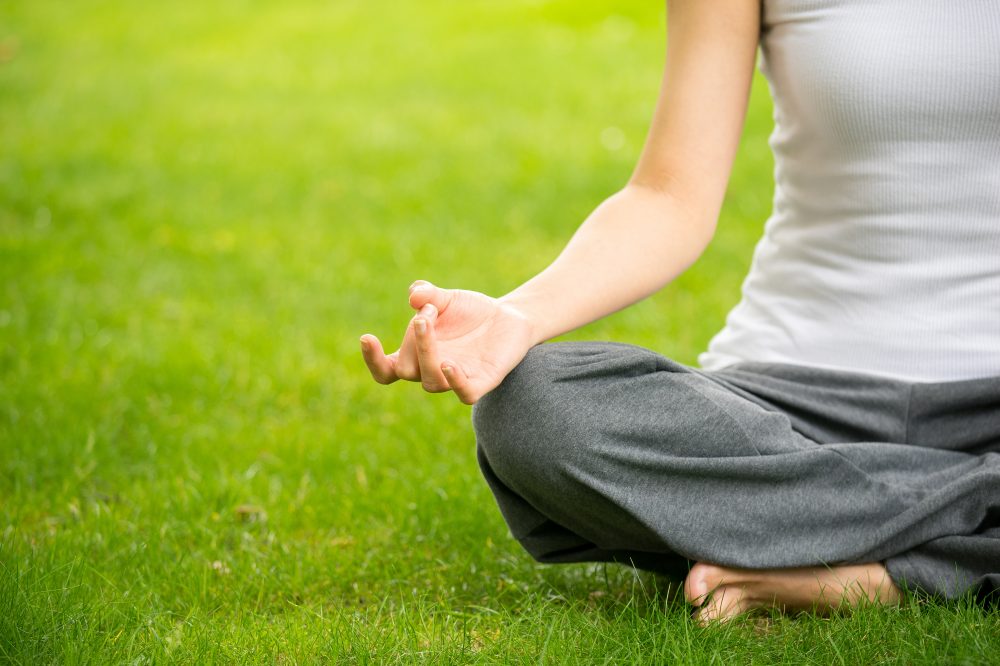 3) You Betta Work—Out, That Is!
Given that we just dished on tacos and margaritas, it's time to segue into burning some calories. It's a good thing Legends Outlets will be offering a Summer Workout Series program starting on May 22nd. "We're holding it every other Saturday on The Lawn—and score!—all the classes are free," says Kinsey. Workouts will be led by a certified trainer and will vary to keep things interesting. "All ages and fitness levels are welcome," says Kinsey. Check the event listings on their Facebook page or website for descriptions and classes, which go through August 21st.

Need a workout partner to keep you motivated? We have two words for you: Puppy Yoga! "Yes, it's exactly as it sounds—a yoga class with puppies! It's actually a fundraiser that benefits Unleashed Pet Rescue," says Kinsey. "The goal is to help socialize the pups so they get used to being around people and other dogs."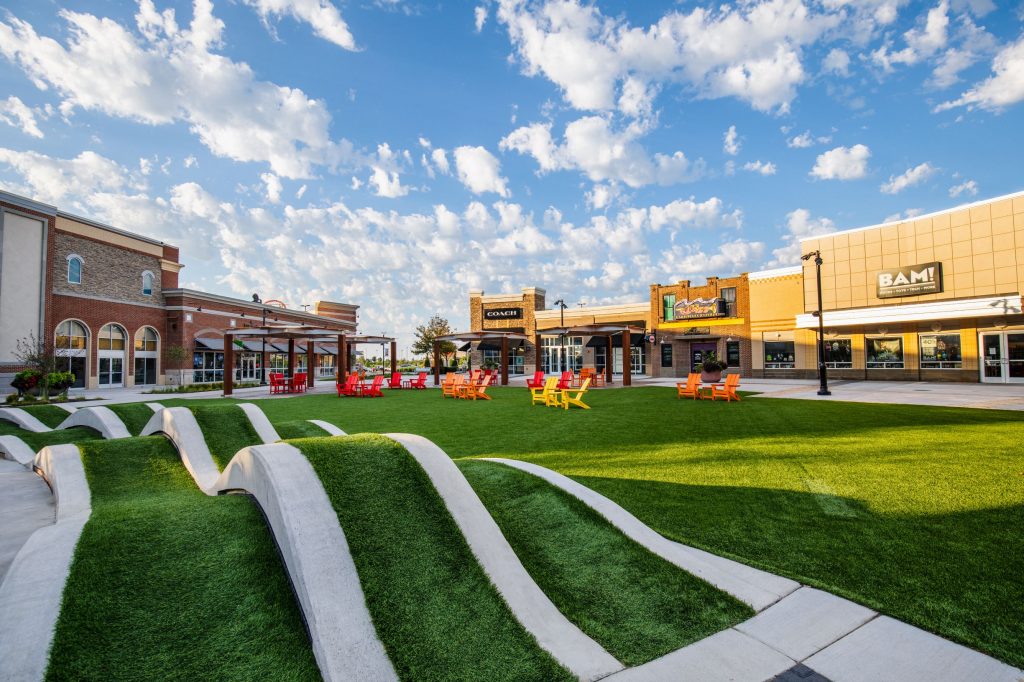 2) Fill Up Your Social Roster
Plenty of outdoor community events are on tap in the next few months at Legends Outlets. "Keep an eye on our social media pages for any festivities that will be popping up on The Lawn," says Kinsey. First up, Royals and Sporting KC games will be broadcasted on the shopping center's big screen. Grab a seat and settle in, says Kinsey. Ongoing yard games, watch parties, and even live music will begin soon. "We can't wait to start bringing in local musicians to perform some acoustic sets on The Lawn" says Kinsey.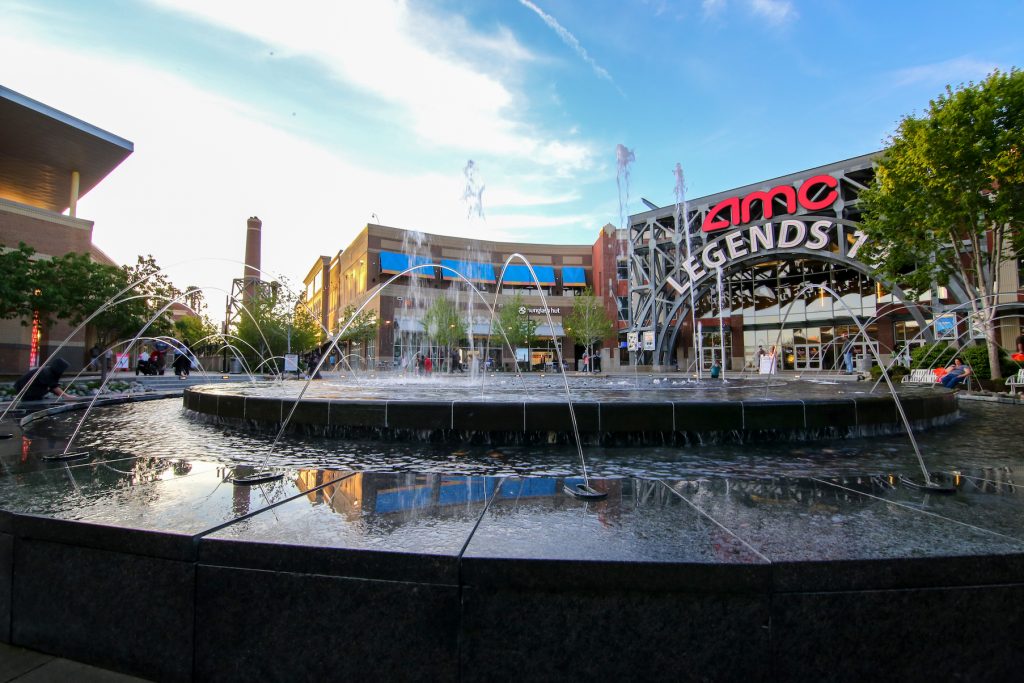 1) Did Someone Say Sale?
Looking to save some money on your next shopping extravaganza? We have a few tips:
LOKC's biggest sale events often coincide with holidays. This means that the next big sale to get ready for is Memorial Day. For some retailers, this starts as early as the Monday before the holiday, so your shopping window will be May 24 – 31.
Kinsey says another one to keep on your radar is their Independence Day Sale. "Obviously we're still in the heat of summer on the 4th, but it's actually a great time to start shopping summer clearance items," she says. Which brings us to our next tip: Clearance sales are best to hit up before the season changes. Most sales will continue through mid-July as stores transition to fall apparel and back-to-school.
Want to be in the know? Weekly sale round-ups are shared on the Legends Facebook and Instagram pages every Monday and Friday. "It's also a good idea to check the deals page on LegendsShopping.com before you visit," Kinsey says.