Sponsored content:

Valentine's Day is getting closer, and you know what that means—love is in the air!
Sure, Valentine's Day gets a lot of flack. But here's the thing—think of it as an excuse to celebrate whomever you love: a close friend, a family member, a colleague, a romantic partner, even a four-legged friend!
Wherever you're aiming Cupid's arrow this year, the Shops at Prairie Village (71st St. and Mission Rd., Prairie Village) is ready to help you celebrate with Valentine's Day in the Village. From gifts and décor to bubbles and sweet treats, you'll find whatever you need to make this year the best Valentine's Day yet.

Make your favorite dessert enthusiast swoon with adorable and decadent Valentine's Day-themed sweets from Dolce Bakery. One of this year's favorite is a deliciously clever sugar cookie pair that features a cactus and a heart that proclaims, "Stuck on You." Hosting a Galentine's party or want to get the kiddos in on the love fest? Opt for Dolce Bakery's Valentine sugar-cookie kit, which includes five butter cookies, three colors of vanilla cream-cheese icing, and sprinkles so you can have fun with DIY décor!
Golden and Pine, known for their impeccably curated selection of home décor and gifts, is joining the Valentine's Day party with the debut of themed chocolates. Or pick up French chocolates and pastries at French Market, the perfect way to say "je t'aime, mon cher!"

Speaking of French Market, consider this brilliant idea: carryout Valentine's Day meals that you can enjoy in the comfort of your home. Dinners for two could be a mouthwatering array of entrees, including braised short rib, stuffed chicken breast or oysters Rockefeller. Call (913) 362-0803 or stop in to place your order by Feb. 13 for pick-up on Feb. 14. Bon appetit, indeed!
Remember that Galentine's party? RSVP has all of the party supplies you need, including décor, paper plates, notecards, and more. Stop by soon and select some gorgeous cards to send to your long-distance Valentine(s)! This is the year to revive the lost art of letter-writing.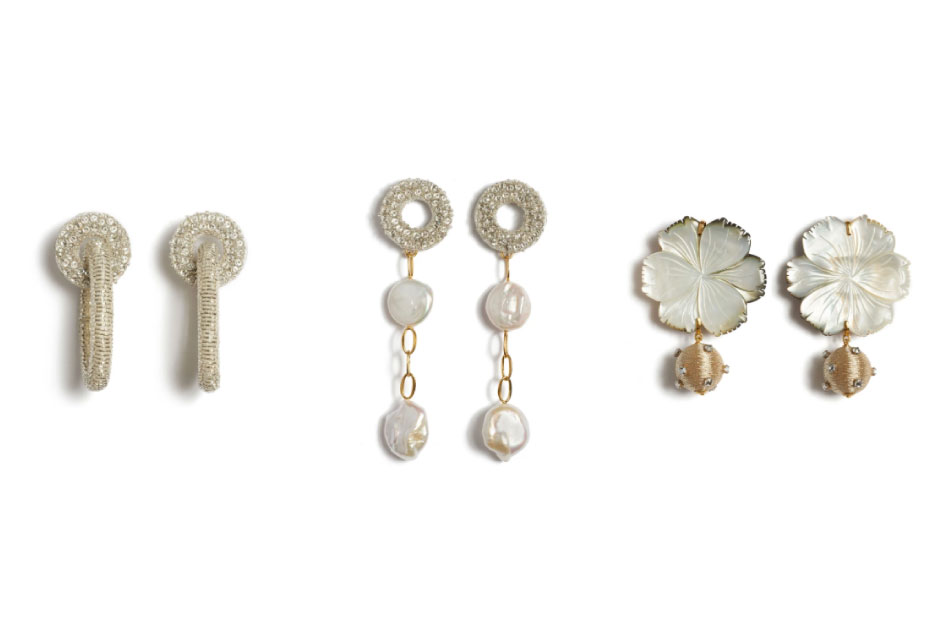 Of course, you can't host or attend a Galentine's Day party without some festive bling! Check out the adorable red heart earrings at Scoobie or the glitzy Lizzie Fortunato earrings at Clique Boutique. Current favorite Lizzie Fortunato styles include disco link earrings, chateau pearl earrings, and pearl blossom earrings. Of course, you don't need to host or attend a party to treat yourself! After all, you're your own original Valentine, so why not pay homage to self-love?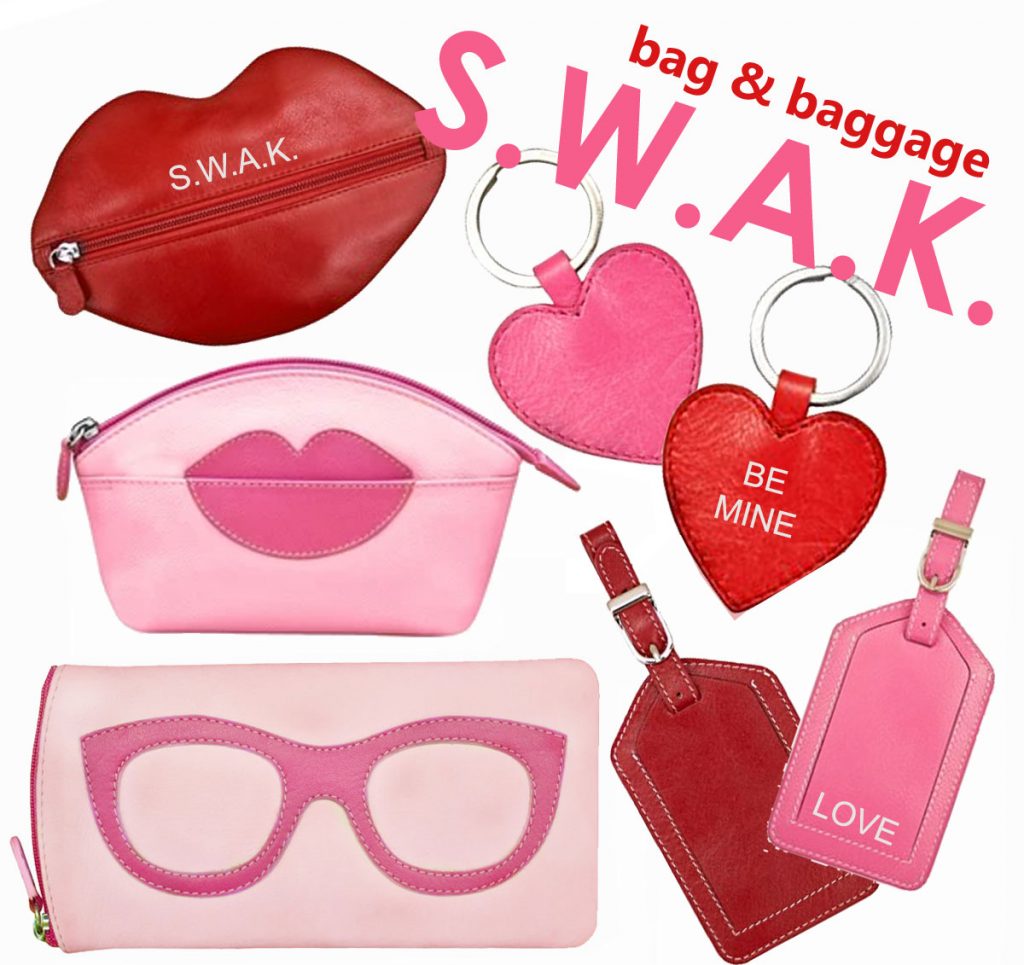 Don't forget to stop at Bag and Baggage for a variety of gift items, such as pink and red travel pouches and luggage tags—perfect for those who love travel. And Rimann Liquors is your destination for wine and champagne. Mark your calendar for a beer and wine tasting from 4:30 to 6:30 p.m. on Tuesday, Feb. 11, and get ideas for gifts or what to serve for your own romantic feast!
Last, but certainly not least—what about the four-legged love of your life? Bring your puppy love into On the Ball anytime on Valentine's Day, Feb. 14, and your doggo will receive a Valentine from their secret admirer/best friend. Too cute!
For a complete Shops at Prairie Village directory, as well as information about more upcoming events, visit www.ShopsOfPrairieVillage.com.