Sponsored content: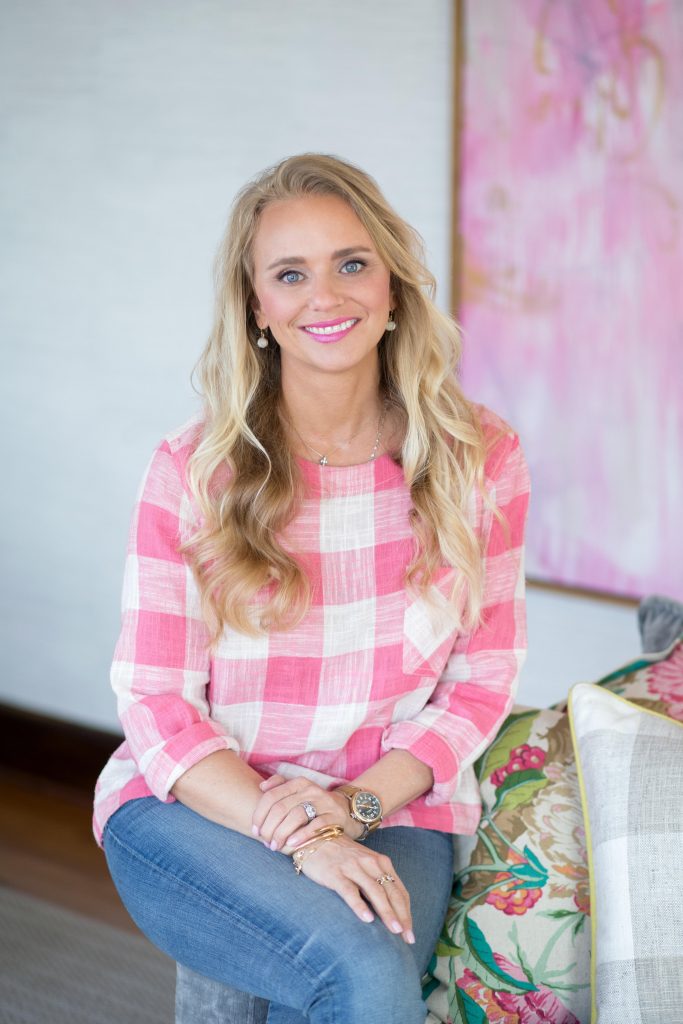 Kansas City's own Tamara Day—host of HGTV's popular Bargain Mansions—is a self-proclaimed shopaholic, and she's bringing her keen eye and retail-savvy to Town Center in Leawood for an upcoming series of holiday-centric meet-and-greets. "It's going to be a ton of fun," she says with a laugh. "I get to pop into all these locations and pick my favorite items and show folks how I would use them for Christmas decorating."
Day knows a thing or two—or ten—about design. "I have a natural inkling for design. I grew up on a farm where there's a do-it-yourself mentality," she says. After years of getting her hands dirty flipping houses alongside her husband, she landed her hosting gig merely by being in the right place at the right time—and with the right skillset. "I had better odds of winning the lottery than being where I'm at right now," she says. "I was lucky, but I was prepared for the luck when it came."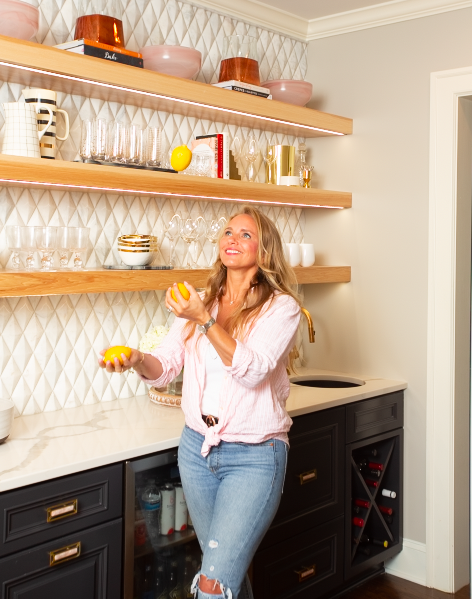 Now Day is taking her act on the road to Town Center for their upcoming "Home For The HoliDAYs" events. "I'm going to play happy consumer to see what I can find," she says. Guests are encouraged to come along for the ride. "Tamara will be going from room to room and helping shoppers learn how to accessorize," says Jan Cichello, marketing director at Town Center. "Plus, there's going to be plenty of entertainment, giveaways, munchies and beverages. Guests will be able to meet Tamara, take a selfie, and even ask for decorating tips. And each retailer will feature swag bags for the first 50 people to each store!"
Given that Town Center has a bevy of furniture and décor shops, it's the perfect location for Day to show off—among other things—her mad-crazy, holiday-decorating skills. "I'm a frequent shopper at Town Center," she says. "I'm a big fan of all these stores."
What do patrons need to be on the lookout for this year? "This holiday season is going to be a lot about textures and layers—and using items in a multi-purpose way," Day says. A kitschy-fun, must-have item Day spotted at Crate & Barrel? "Cute little salt wells, like a pinch-pot for salt. But they're also just the right size for succulents as well," she suggests. What was originally designed as a tablescape piece to serve salt, Day is turning into a planter at each place setting. "It's a cute accessory. I'm all about pulling double-duty for gifts—finding multi-purpose ways to use items that still have function after the fact."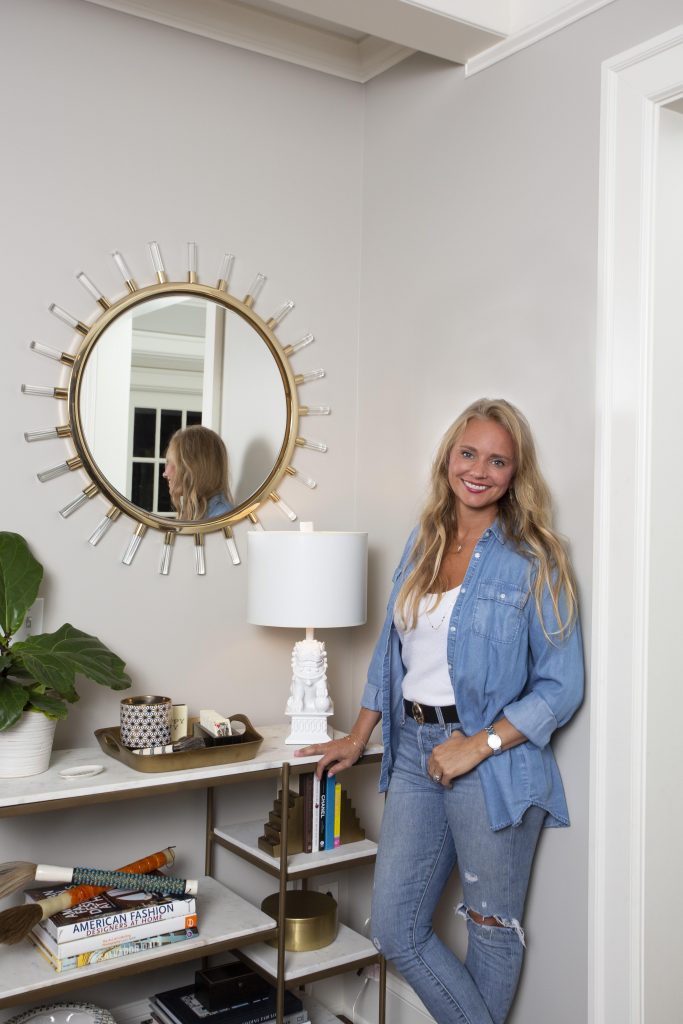 And when it comes to holiday decorating, Day just wants everyone to settle down. Seriously. "I look at Christmas a bit differently than most people. It doesn't need to be overly done or overly perfect—remember, it's about the family, the kids, the food and enjoying the space you're in," she says. "If it's too perfect, it's uncomfortable. It's about adding special touches throughout the house. Think casual with soft, warm textures to create a cozy, inviting space. I call it 'laidback luxury.'"
Make sure to get the following dates on your calendar. Each shopping event will feature a unique theme for patrons to enjoy. "The events are all different, so you'll want to shop all three Home for The HoliDAYs events," says Cichello. "Each one has a little Tamara love sprinkled on it."
The Crate & Barrel event is Wednesday, November 6 from 5 – 7:00 p.m. Be sure to check out Tamara's favorite things throughout the store, plus she'll be revealing the secrets to accessorizing a room. Even better? A DJ will be pumping tunes throughout the evening and there will be plenty of giveaways and a vendor market fair.
The Pottery Barn event is Saturday, November 9 from 11 a.m. – 1:00 p.m. Tamara's on hand to show you simple, but effective decorating tips for the holidays. Pottery Barn will also have an acoustic guitar player to enjoy and plenty of giveaways and special shopper discounts.
And finally, don't miss the LoveSac event on Saturday, December 7 from noon – 2:00 p.m. Tamara will be showcasing some of her distinctive products from her specialty line. And bonus—there's a mini-violin and cello concert happening during the afternoon's festivities.
For Day, it's the perfect chance to hobnob in her hometown. "I love KC, the people in KC," she says. "Everyone is so awesome and fun. Home For the HoliDAYs is going to be a great time to meet everyone." And don't miss Day's upcoming Dream Home 2020 special on HGTV on New Year's Day at 8:00 p.m., either. "Brian Patrick Flynn and I are hosting together," she says. "It's going to be a blast!"