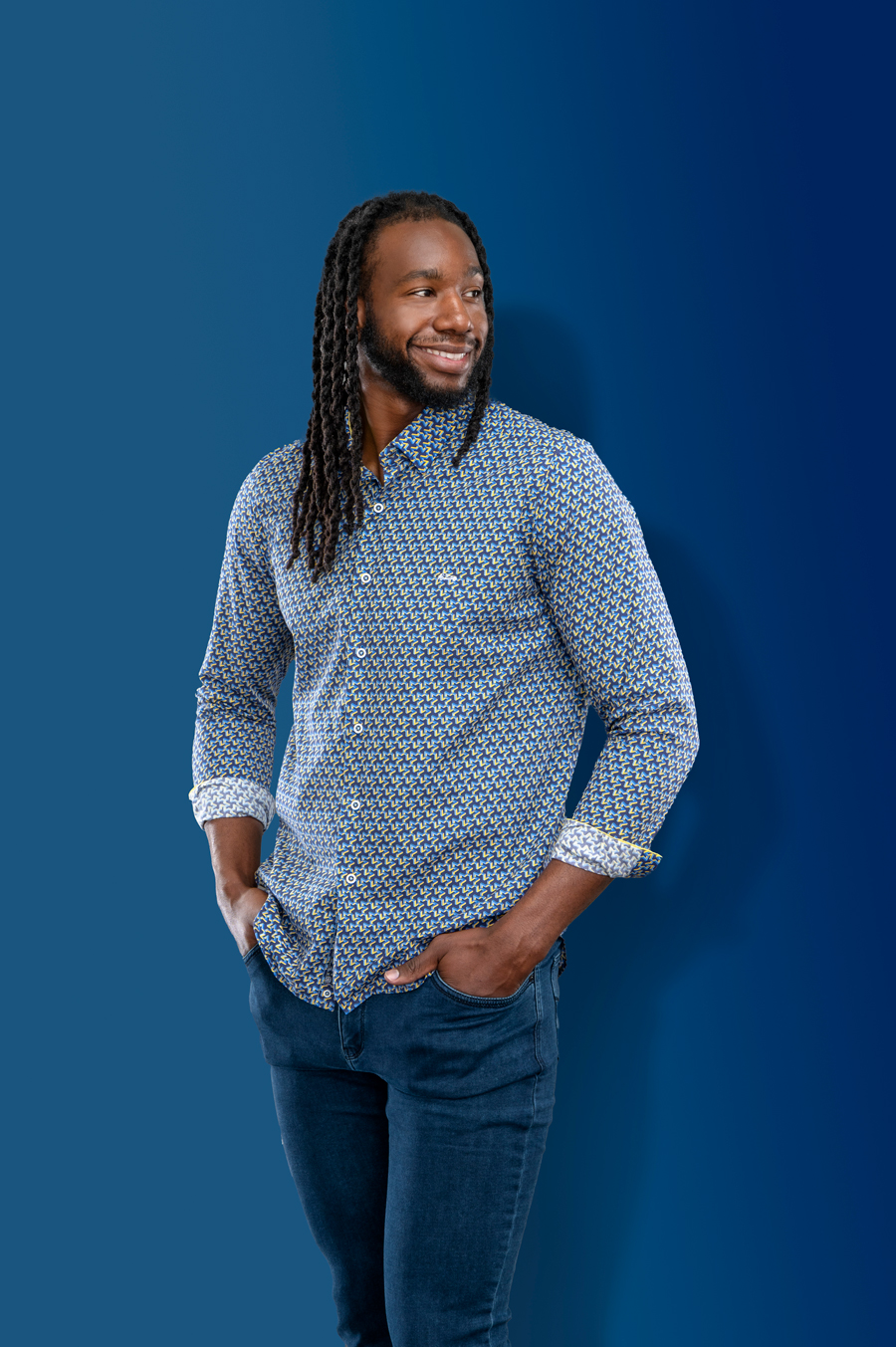 Sponsored Content
Stop by Trapp and Company to buy a bundle of flowers, and there's a good chance you'll leave with more in tow than just the fresh flowers you came for.
For decades, Kansas City's premier florist has been known not only for its stunning floral arrangements, but for an unparalleled shopping experience where shoppers can find treasures for the home, signature scents, and most recently, stylish looks in women's and men's apparel.
Women's apparel came first, but it didn't take long for the president and owner of the company, Bob Trapp, to recognize the need to add men's ware to the floor.
"A lot of women would come in here and ask if we had anything for their husband or boyfriend, and we didn't have much they were interested in," says Trapp. "Our industry has also changed a lot in that in the past out of 100 people coming into the store maybe two were men, but now men make up about a third of our customers."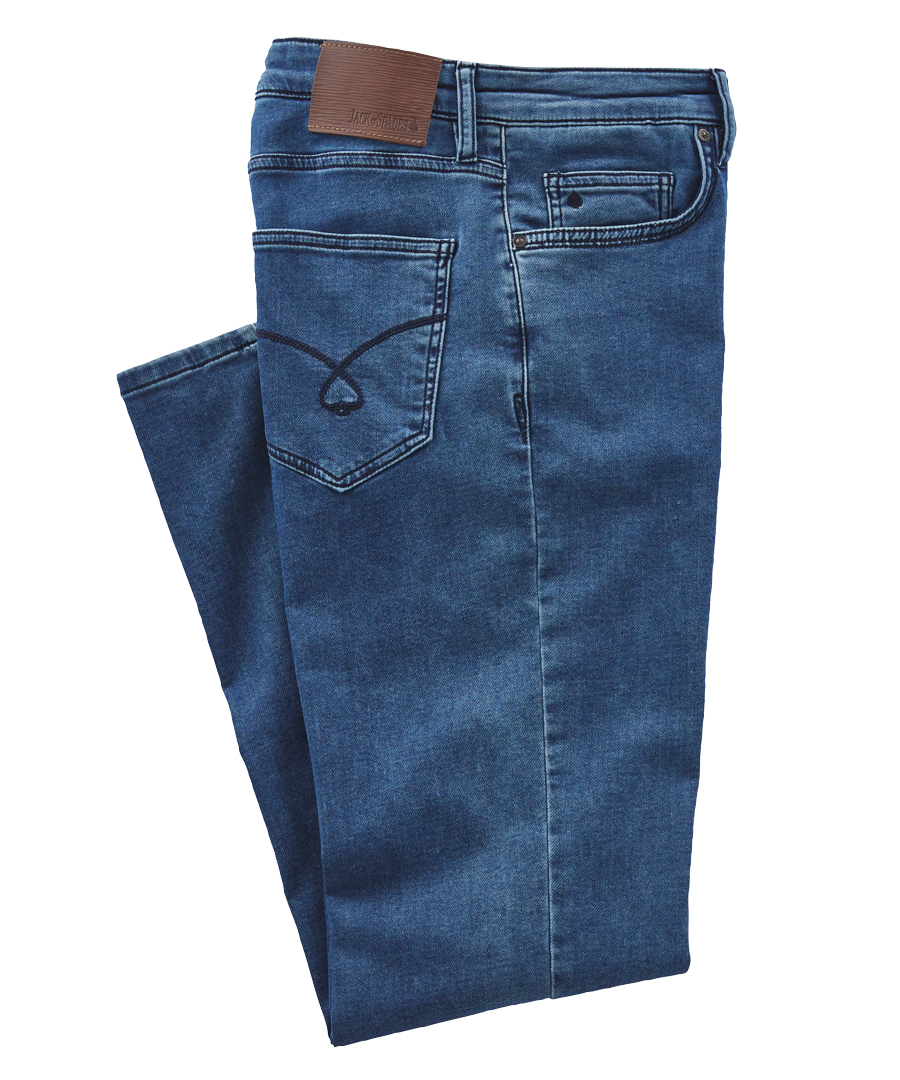 So, Trapp and Company launched a small selection of men's apparel in 2021. "It's amazing how the guys have gravitated over," says Trapp. "We thought it would be the wives and girlfriends that came in, but the guys have really gotten into it. I think a lot of the popularity comes from what we have even though it's limited. I've spent a lot of time following what's happening in men's clothing and trying to stay in the middle with both style and price."
Comfort and Style
When Trapp is looking for brands to bring to the store, he's got three things in mind: style, comfort, and fabrics.
Take Trapp's 7Diamond brand offerings of men's shirts, jackets, and pants made with a perfect mixture of comfort and style, for example. "I happen to have on all 7Diamonds today," says Trapp, nodding to his chic ensemble perfect for the office or a casual evening out. "It's all stretchy, and in the pants, it's a miracle how well they fit. It's all nice clothing, but it's comfortable."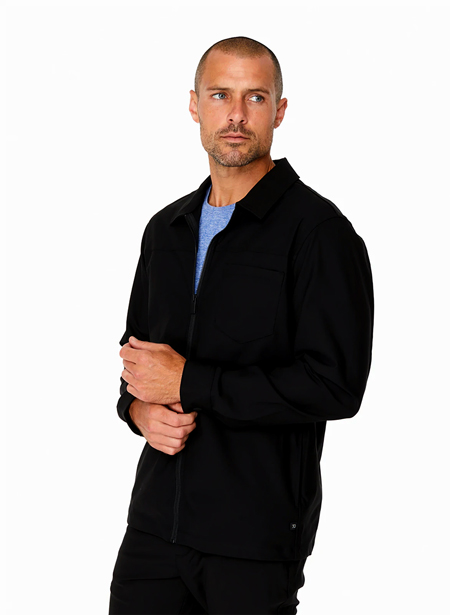 For Trapp, comfort is key, and thus he added Jack of Spades jeans to the store's inventory. From styles that offer trim and tight pant legs to high rollers, Jack of Spades can fit any man's style. "Jack of Spades is one of the great American-style jeans, but they have fabric that has the stretch to it—so when you sit down instead of the pant pulling on you, it moves with you," says Trapp. "That's a big deal in men's trousers today."
Don't Forget to Accessorize
After you've picked up a new outfit, don't forget to take a look at Trapp and Company's line of men's accessories. Trapp highlights his selection of SECRID wallets, a top seller in the store that brings together industrial design and fashion in a minimal wallet.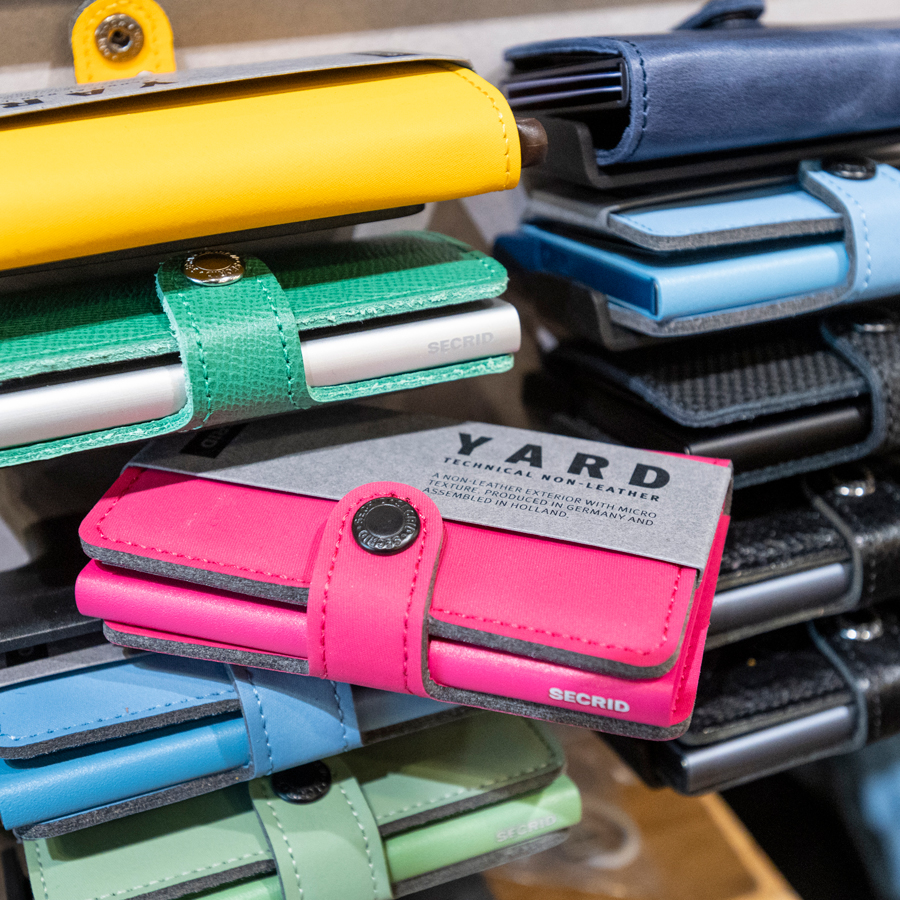 With SECRID wallets, gone are the days of carrying around a bulky wallet that busts the seams of your back pockets. Complete with a band you can use to store your cash, SECRID's basic wallet features a slot that holds six cards in a card-protective case with a slide mechanism you can use to access the cards.
Ask Trapp about what he expects his next best seller to be, and he'll point to a Piero Guidi crossbody bag that's perfect for men and women. "I'm going to get one of these because I don't need to carry everything I have in my briefcase, and I don't want everything in my pockets," he says. "Europeans have been doing this forever. They don't put stuff in their pockets and when you look at this bag, there's a spot for your telephone, and you can fold your paperwork over and put it in there too."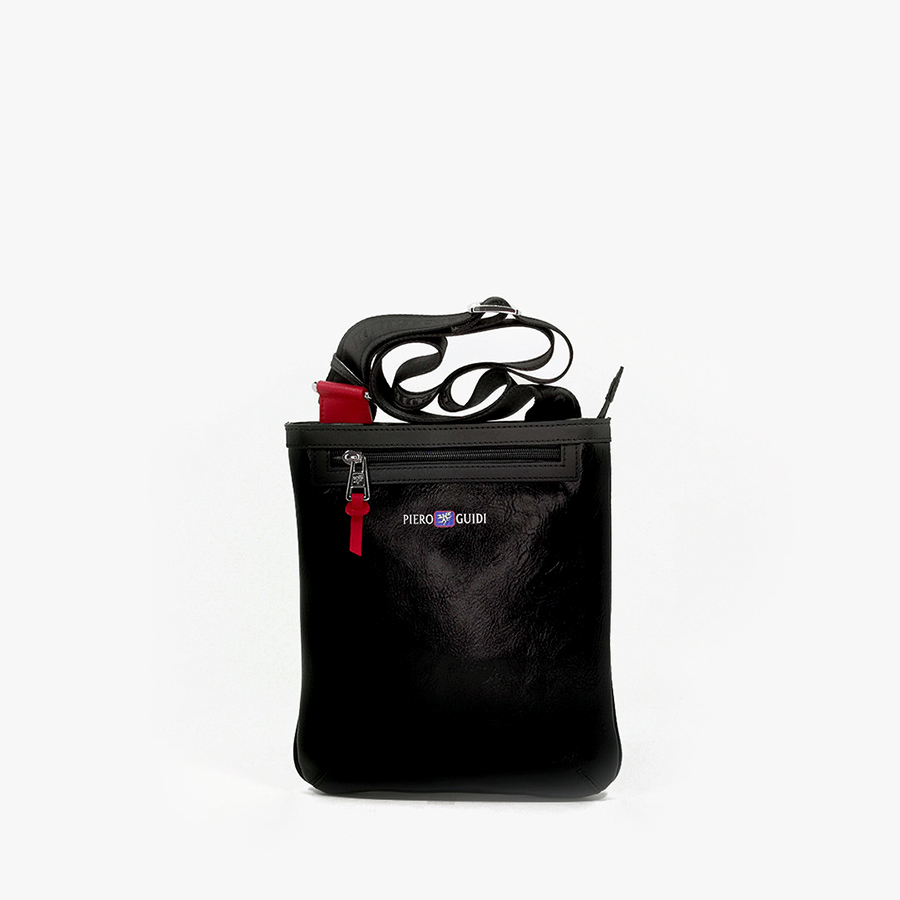 A Selection That Continues to Grow
Since launching men's apparel in 2021, Trapp is listening to customers and keeping up with fashion trends to decide what to bring to the floor next.
Most recently, he added a custom line made for Trapp and Company in Spain by Dario Beltran for customers looking for cotton shirts—keep in mind that each of Trapp's Dario Beltran styles are available for one season only. Once the stock is sold, styles can't be reordered.
"I truly do try to follow what goes on in the world of fashion," says Trapp. "I read the Wall Street Journal, the New York Times, the Kansas City paper, all the fashion magazines. Our hope is to expand our selection every season as we figure out what the people want."