We're all about local at IN Kansas City, so we keep close tabs on the constantly evolving local business scene. 
Whether you're searching for a new restaurant to try, a place to update your wardrobe, a spot to find home decor or artwork, or a nightlife experience, we've got the latest on what's new in the Kansas City metro. Here's what opened around town last month.
Food and Drink:
Black Wallstreet 5908 Prospect Ave., Kansas City
Staples at this new East Side restaurant include wings, chicken Phillies, double cheeseburgers, steak Phillies, and tacos.
Brick River Cider Company 1701 McGee St., Kansas City
This St. Louis-based hard cider company opened its first Kansas City location.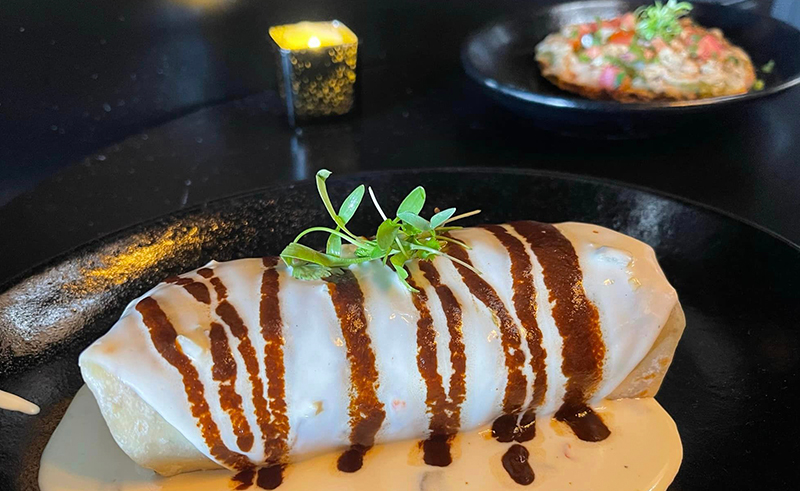 Calaveras 219 SE Main St., Lee's Summit
A new Mexican restaurant concept has opened in downtown Lee's Summit with an extensive taco and cocktails menu, plus a full list of entrees and appetizers.
District Biskuits 504 Armour Rd., North KC
This new spot offers freshly made biscuits and biscuit sandwiches. 
Harp Barbecue 6633 Raytown Rd., Raytown
After making quite the name in Kansas City from a food truck parked at Crane Brewing, Harp Barbecue has a brick-and-mortar location.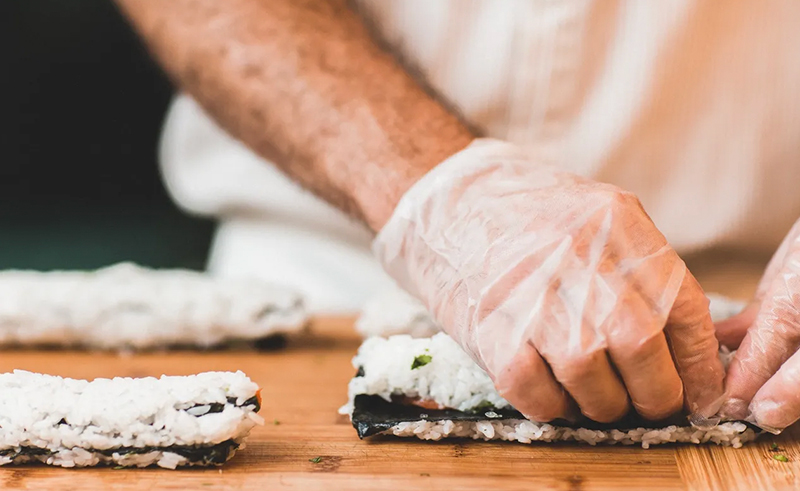 Hokibar Poké & Sushi BBQ 100 Ward Pkwy., Kansas City
At this poké and sushi spot, Japanese dishes merge with American-style flavors and Hawaiian-style poké.
One More Scoop 3522 NE Vivion Rd., Kansas City
This Belton-based ice cream shop has opened a second metro location.
Post Coffee Co. 3550 Broadway Blvd., Kansas City
The newest location in the metro for Post Coffee has opened in the space that formerly housed Monarch Coffee.
OSP Express 1600 Campbell St., Kansas City
Old Shawnee Pizza has opened a delivery and carry-out-only location serving the Downtown/Crossroads area.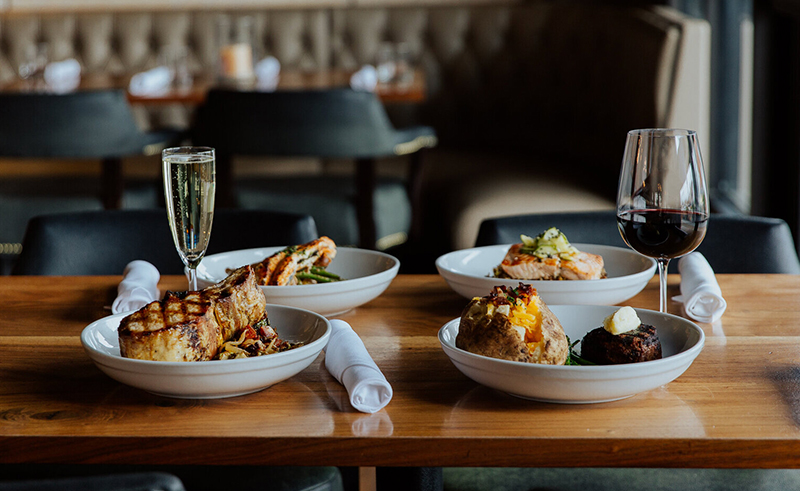 The Rockhill Grille 4311 W 119th St., Leawood
The classic American restaurant has opened a second location in Town Center Crossing.
Tortilla Ranch 6029 Metcalf Ave., Mission
This Overland Park Mexican restaurant has opened a second location.
Retail and Services:
12th Street Post 1501 W 12th St., Kansas City
Located in the West Bottoms, this collective retail space offers a mix of resident artist retail spaces and pop-up spaces.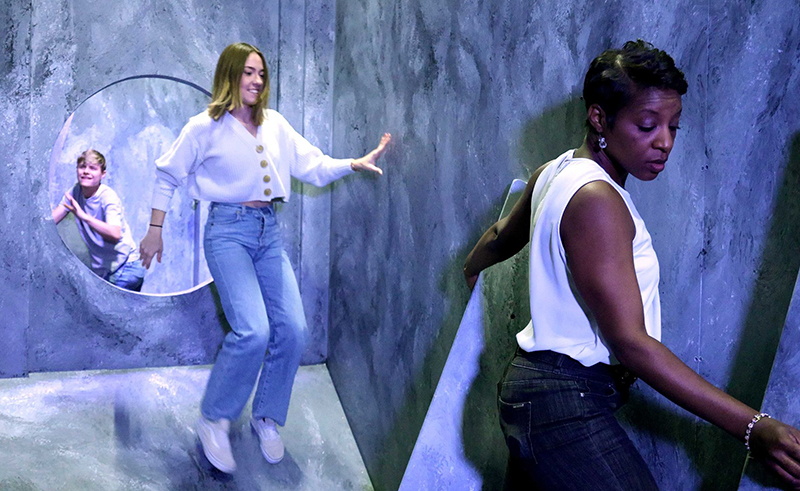 BRKTHROUGH 6403 W 135th St., Overland Park
Experience 30+ unique, high-technology game rooms where teams will encounter physical, mental, and skill-based challenges.
European Furniture Center 18809 E 39th St., Independence
This new furniture store features Italian furniture designs and has taken over the 75,000-square-foot upper level in Independence Center formerly occupied by Macy's.
Furniture Mall of Missouri 900 NW Blue Pkwy., Lee's Summit
This 250,000-square-foot showroom features furniture and mattress options to suit a variety of budgets.
HS Interiors 840 NW Blue Pkwy., Lee's Summit
A full-service interior design company specializing in interior décor products and services.  
Rally House 8030 W 151st St., Overland Park
This marks the 16th retail store in the metro for the Lenexa-based retailer.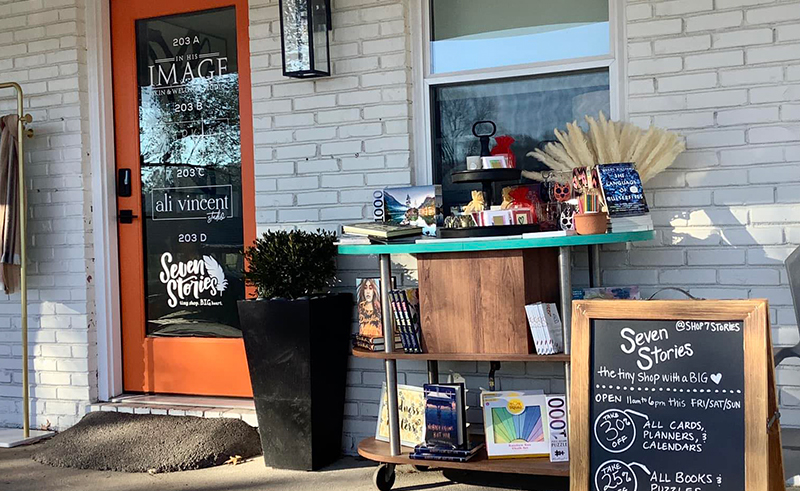 Seven Stories 11111 W 59th Terr., Suite 203D, Shawnee
After operating a free bookmobile in front of Shawnee City Hall, 13-year-old Halley Vincent is opening Shawnee's first brick-and-mortar bookstore—which benefits Paws Up KC—with the help of her mom.
Stretch Lab 2712 W 53rd St., Fairway
Stretching is the workout at this new fitness studio.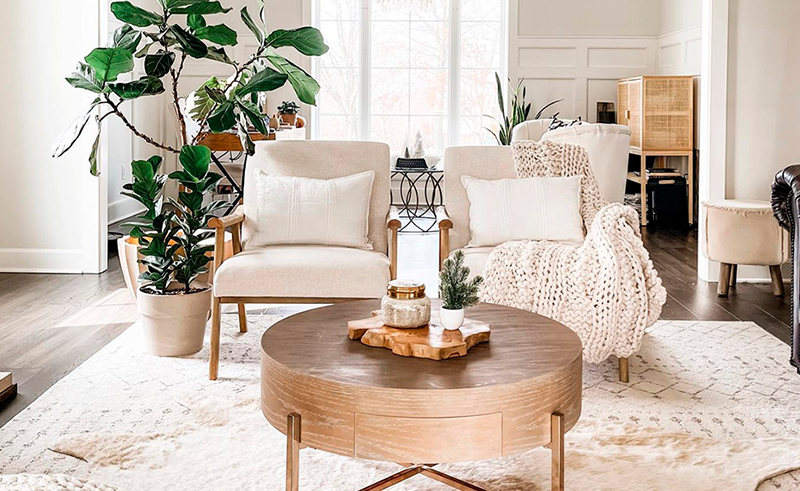 Spruce Design Home 5001 W 119th St., Overland Park
Spruce Design Home is a full-service design studio and storefront showcasing hand-selected home decor and lighting.