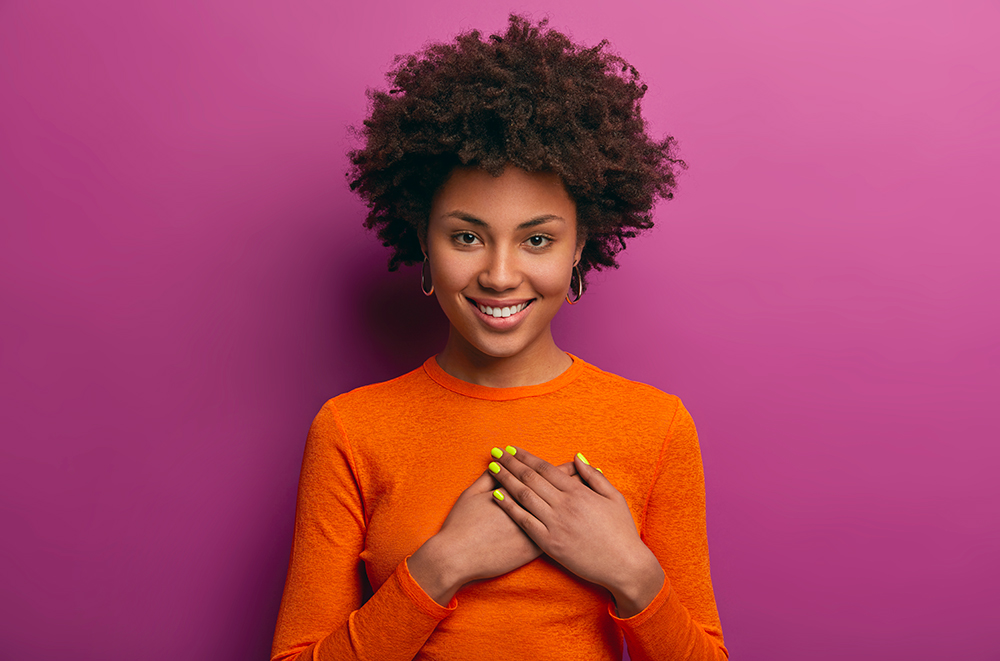 Let's be honest—2020 has been rough all around. Sure, we won the Super Bowl but other than that, the hits have just kept coming. But even in the midst of one of the most challenging years in recent memory, there have been moments of joy and accomplishment. If your mental health could use a boost, psychologists say that acknowledging even the smallest wins can be highly beneficial to your wellbeing.
According to leading gratitude researcher Robert Emmons, Ph.D., gratitude can lead to better sleep because of fewer negative thoughts, reduced hostility and aggression (who doesn't need that right now?), and a greater likelihood of contributing to work and other organizations. Better sleep, less aggression, and more giving? Sounds like gratitude may be the silver bullet that 2020 needs.
If you're starting a gratitude practice, it can be helpful to write things down. Even a jot or two about what went right in your day can be a concrete reminder of what you have going right. A gratitude journal can be a wonderful reminder of all that we have to be thankful for. Here are a few of our favorites.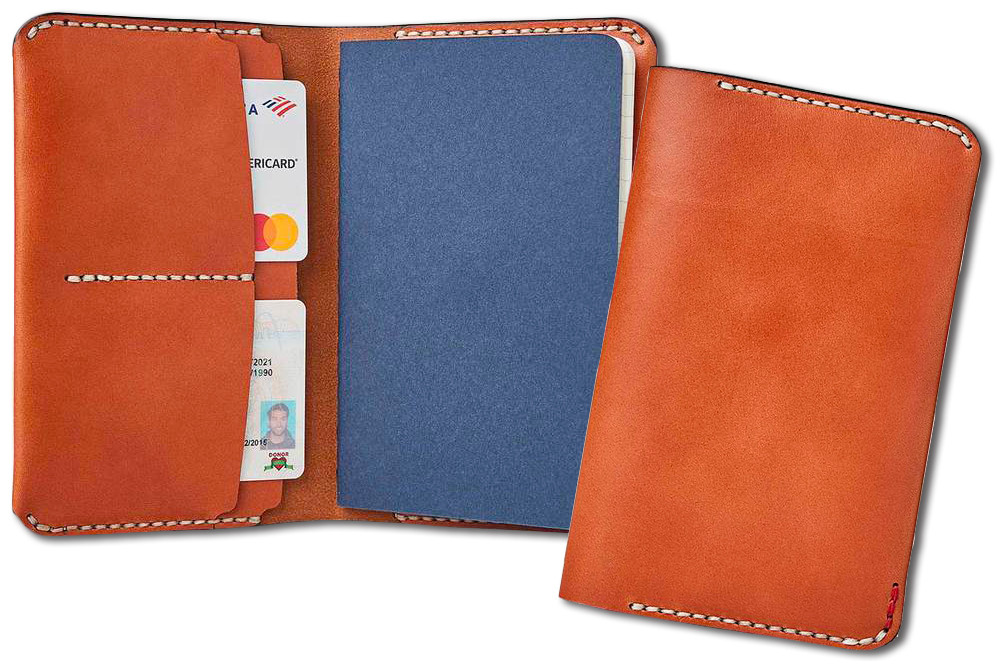 The Classic
Sometimes simple is best. Slip your favorite Moleskine into Sandlot Goods' pocket-sized leather journal cover, complete with two card slots. Find something that stands out while you're out and about? No need to wait to jot it down. Plus, this cover means that you can fill and refill it over the years.
Pocket Journal Cover in tan or black, $78, available at sandlotgoods.com, Westside Storey (Westside), or Houndstooth (River Market).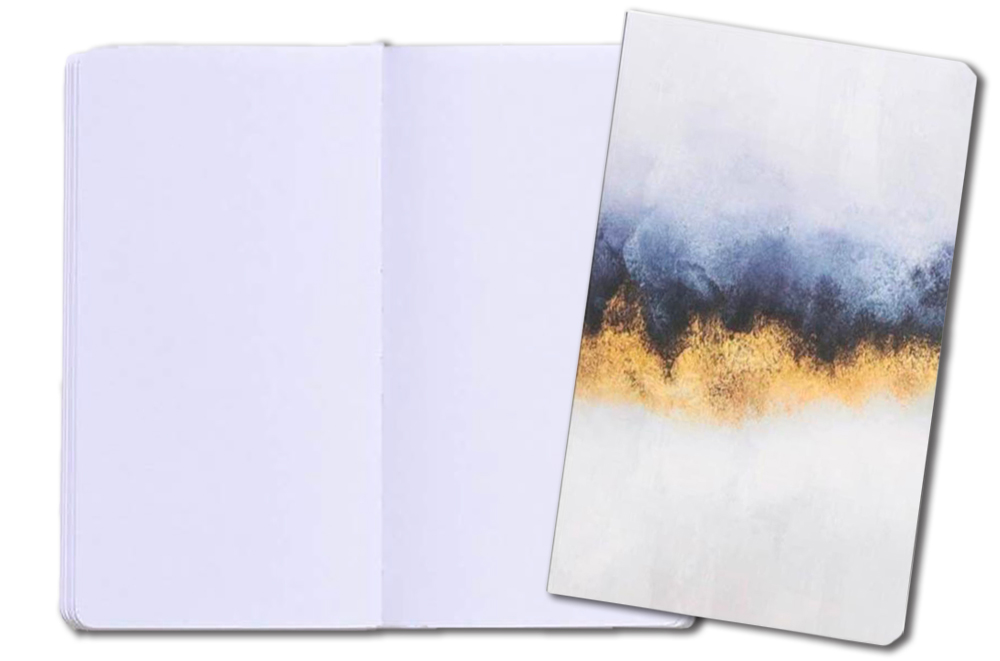 Vivid Expressions
If color inspires you, grab this beautifully abstract journal. With blank pages that lay flat when opened, you can illustrate your thoughts.
Sky Layflat Journal Blank, $8, available at Cuorebella (Hawthorne Plaza).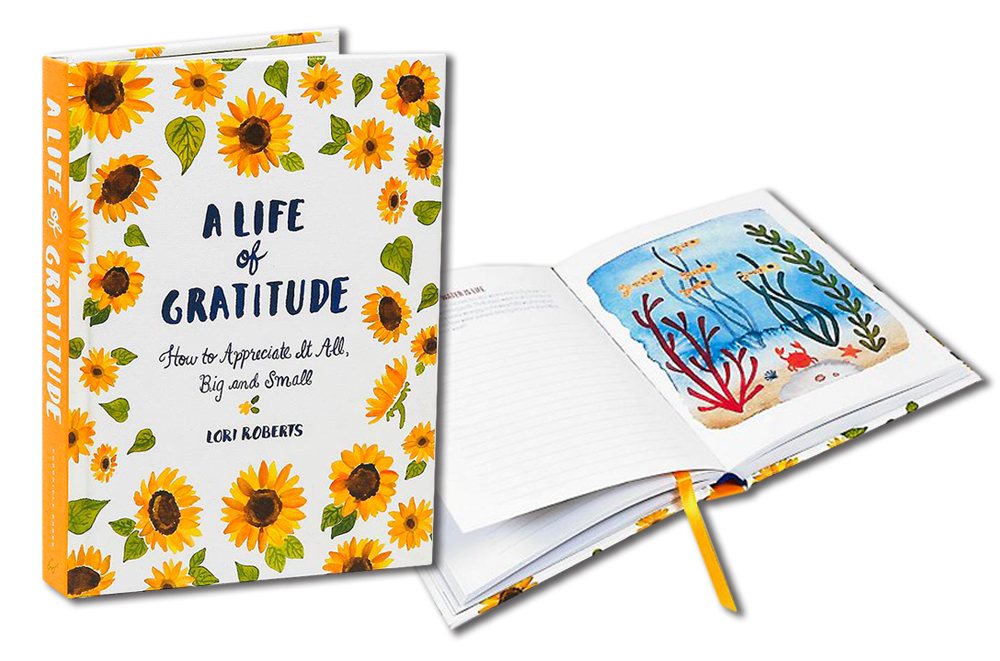 A Little Push
Sometimes you need a little encouragement to get you started. Enter A Life of Gratitude. This journal not only provides space for your thoughts but also prompts and activities that can get the gears of gratitude moving.
A Life of Gratitude Journal, $14.95, available at Paper Source (Country Club Plaza and Town Center Crossing).