You know your love language. You've learned to make friends and influence people. You've cracked open the atlas of the heart, and you're ready to move forward. Relationships, especially with a romantic partner, can be tricky, and there's always room for growth. If you're hungry for a better connection with your partner, read a book or play a game and see how your love can grow.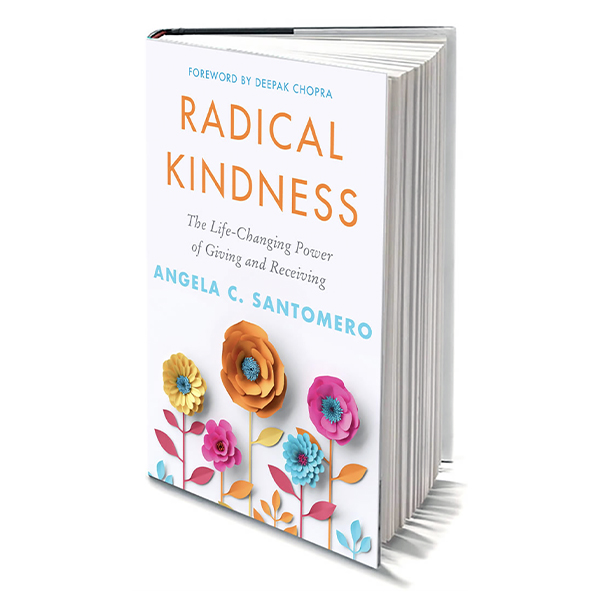 Is Angela Santomero a marriage counselor? No. She is the creator of several beloved children's series, such as Blue's Clues and Daniel Tiger's Neighborhood, and her latest book explores the power of kindness—kindness to yourself and others. While not a traditional marriage book, the concepts in this tome can inspire a change in our behavior that makes us more generous and accepting. Radical Kindness: The Life-Changing Power of Giving and Receiving by Angela Santomero. Available at Rainy Day Books  in Fairway.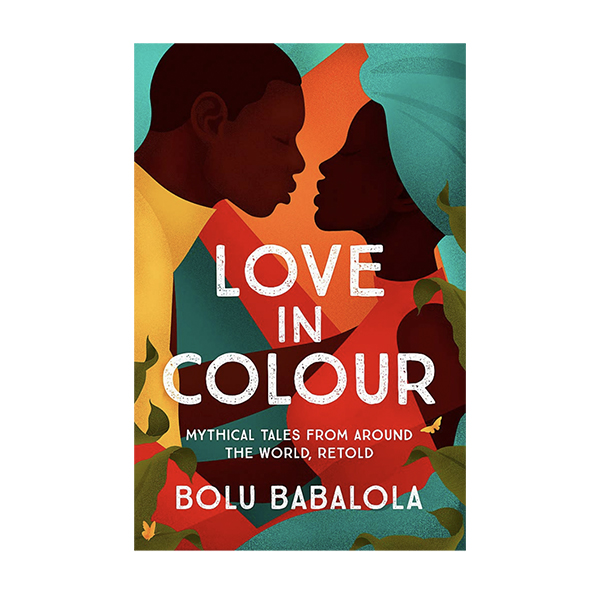 Sometimes no advice is needed, only examples. Love in Colour allows storyteller Bolu Babalola to reimagine tales of romantic love from around the globe, including Greek myths, ancient legends from the Middle East, and folk tales from Africa. Grab a bottle of wine and spend an evening reading stories of romance with the one you love. Love in Colour: Mythical Tales from Around the World retold by Bolu Babalola. Available at BLK + BRWN  in Westport.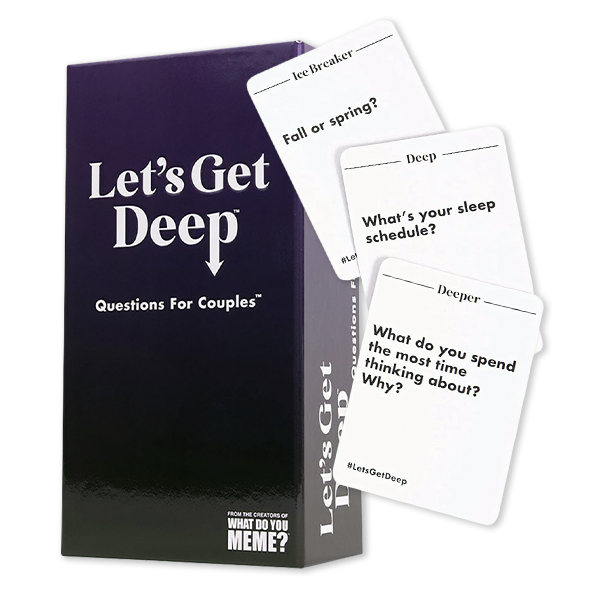 Admit it—some days, most of your communication has to do more with laundry than your innermost desires. Shake things up a bit with a game that encourages you to go deeper and learn more about your partner, all while having fun. Made by the makers of What Do You Meme, this game is suitable for groups or just the one you love. Let's Get Deep–The Relationship Game Full of Questions for Couples. Available on Amazon.