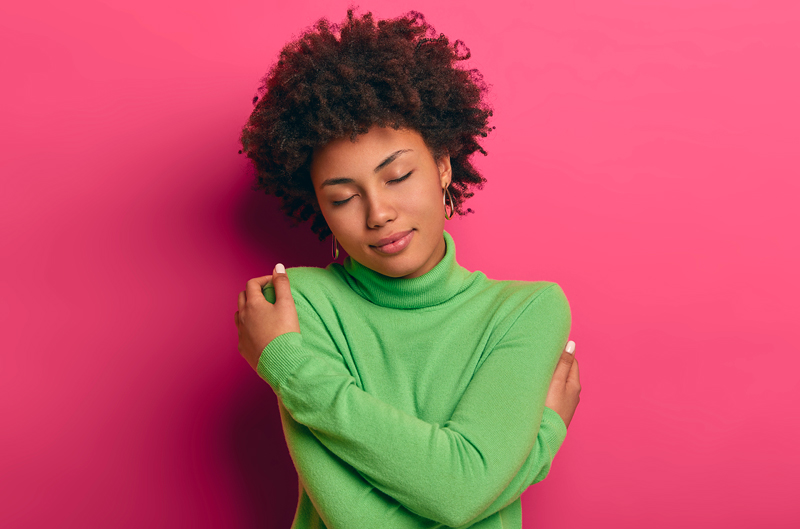 If you feel like your mental health has taken some hits in the last year, you're not alone. According to Mental Health America's latest report, people looking for mental health services to deal with anxiety or depression have skyrocketed in the last year, in some cases by 93% over 2019. Now, more than ever, access to therapy is essential.
But how do you choose a therapist? Deanna Gonzales, LSCSW, of DragonFly Counseling, says there are a few ways to approach it. The absolute first step is to recognize that you need help in the first place. Once you're ready to reach out, there are a few avenues to pursue.
"If you have friends or family that are in therapy, ask for recommendations from them. Did they like their therapist? If so, why? If they didn't, why? Because that's just as important," says Gonzales.
If you don't have family or friends in therapy, Psychology Today's website offers a database of care providers. Gonzales says that the site is an excellent tool for filtering based on the gender of the therapist, which modalities they offer, their pay structure, and a bio for each provider.
Another option is to contact your health insurance to see which providers are in-network. No matter how you narrow the field, finding a smaller pool to talk to is essential so that you can find someone that you truly connect with.
Lorena Gregory, one of Gonzales's clients, says that she approached finding a therapist the way that she would approach dating.
"I wrote out a letter of what I was looking for. I was looking for a therapist that can help me reframe things, ask me questions that push me to go deeper, and call me on my issues. I put in info about what issues I was dealing with, my world-views and opinions on spirituality, and my background. And that I was looking for someone with a sense of humor that can put up with cursing. Because I'm not censoring myself in therapy," Gregory says with a laugh.
That letter of introduction led to a discovery call that allowed the two women to connect and see whether they might be a good fit to work together, which Gonzales says is important.
"Trust is one of the most important things that you can have in a therapy relationship," she says. "Both sides should figure out whether they will be good for each other."
If you're struggling, visit psychologytoday.com or contact your health insurance provider for recommendations on how to get help.