The Women's Health series is presented by AdventHealth
February is the time of year when we share our hearts with our nearest and dearest for Valentine's Day. With much of the focus on our metaphorical hearts, let's not forget to take care of our physical hearts too. 
While it's much easier (and a lot more fun) to focus on the lovers' holiday, February is also a time for real talk about heart health during American Heart Month. The fact is, cardiovascular disease is the number one cause of death in women, causing one in three deaths each year, or about one death per minute.
Heath Wilt, a cardiologist with AdventHealth Medical Group Cardiology and Cardiovascular Surgery, weighed in on how heart disease uniquely affects women's health and shared the best ways to stay heart healthy.
"Women are less likely to present with 'classic' symptoms suggestive of a heart attack or stroke, which delays diagnosis and care," says Wilt. "Additionally, women are more likely to delay management of preceding symptoms that may suggest a developing problem due to several social factors, such as prioritizing care of their families or other individuals close to them."
Symptoms of Cardiovascular Disease in Women
Unlike men, who are more likely to experience chest pain with a heart attack, women are more likely to experience pain in the shoulder, jaw, or neck. Other common symptoms unique to women include sudden fatigue, nausea, or epigastric pain that feels like intense heartburn. 
Women who experience a stroke are also less likely to present with recognizable symptoms, such as slurring of speech or facial droop. Symptoms in women are usually more subtle such as confusion, a headache, or generalized but sudden malaise and imbalance.
Risk Factors in Women
In women's health, the most telling cardiovascular risk factors include high blood pressure, high cholesterol, and diabetes. Smoking and lack of routine exercise are also equally telling.
Women are most likely to experience heart disease after age 65 due to menopause and changes in activity patterns and lifestyle factors. It's still important, however, to be aware of genetic or family risks, or other unique risks that may influence heart health in a younger woman.
Cardiovascular research is continuing to identify factors unique to women that may influence long-term risk. Wilt says this includes factors such as time of menarche (age of first period), age of menopause, or issues that may have occurred during pregnancy, such as gestational diabetes, preeclampsia, or pregnancy-induced hypertension.
Additionally, treatment for female-based diseases like breast cancer, including specific chemotherapy agents or chest radiation, can greatly increase the risk for future cardiovascular issues.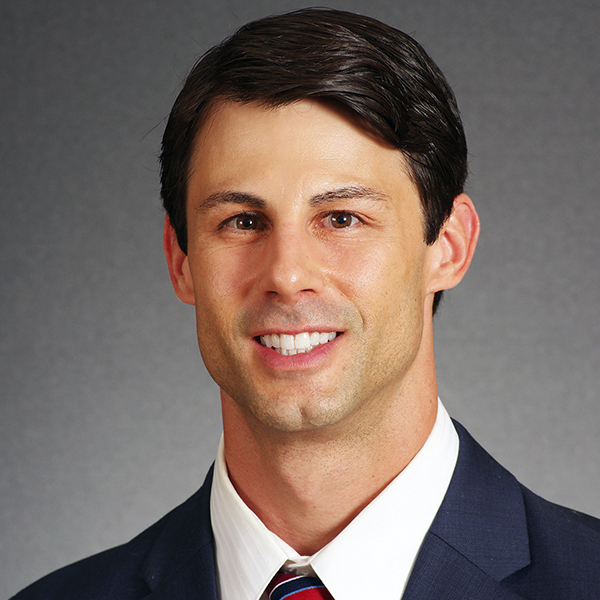 Decreasing the Risk
"The singular, most important recommendation we stress to our female patients is to know their body and be an advocate for their own health," Wilt says. "As women are more likely to present with atypical symptoms, they need to speak out if something feels different or new."
Research from the American Heart Association shows that simply walking 30 minutes a day, five days per week, can reduce a woman's risk of stroke and heart attack by 33 percent, risk of sudden death due to a cardiovascular cause by 50 percent, and even reduce the risk for dementia, diabetes, and certain cancers.
Wilt points out that the role of healthy diet and lifestyle habits shouldn't be underestimated either. For diet, he recommends DASH (Dietary Approach to Stop Hypertension) or the Mediterranean Diet. Rather than recommending certain dietary restrictions, these "diets" reinforce lifestyle changes incorporating wholistic eating patterns focused on fresh foods and protein from plant-based sources and non-red meat animal products. 
Early Detection of Potential Complications is Key
"In the cardiology world, we refer to 'time is muscle,' meaning that the longer the delay in identifying the problem, the longer the delay to treatment, which further increases the risk of heart damage," Wilt says. "As a result, we stress the importance of a patient and their support system being strong advocates for their health."
In response, Wilt and his colleagues individualize care for patients. As the presenting medical sponsor of Kansas City's Go Red for Women movement, which is the American Heart Association's national campaign to end heart disease and stroke in women, AdventHealth Shawnee Mission endorses the recommendations the AHA sets forth for helping women understand their personal risks.