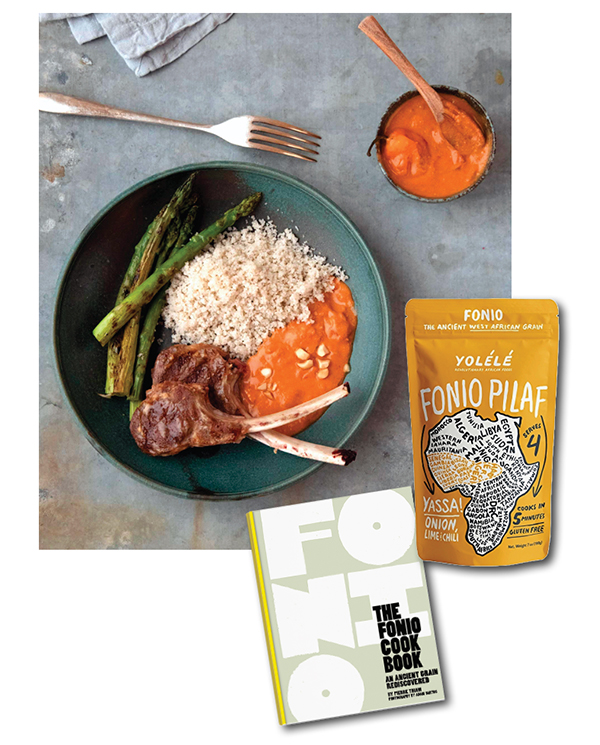 A Grain of Health
If you're getting bored with your usual cooking rituals, consider fresh ingredients. Enter fonio, a West African ancient grain that's been rediscovered. It's gluten-free, plant-based, and high in aminos, iron, zinc, phosphorus, and B vitamins, including thiamine, riboflavin, folate, and niacin. While rich in carbs (great for athletes as a master fuel), fonio has a low glycemic index, meaning it's an excellent choice if you are watching your blood-sugar levels. Fonio also plays a key role in healthy muscle, nerve, heart, and brain functions. Try it as a creamy, warm cereal with fresh berries, or go savory creating a fonio grain, grilled fish, and fennel dish, or as a pilaf using aromatic spices with lamb. A range of Yolélé fonio grains, $7, are available at Whole Foods and Sprouts Markets. The Fonio Cookbook, by Pierre Thiam, is available at the Yolélé website or Barnes and Noble stores.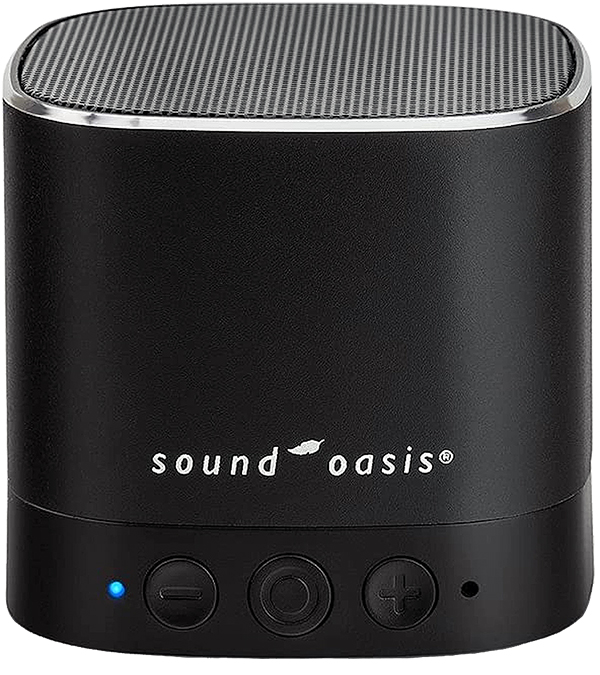 Deep Sleep
We know very well that using our cell phones in bed will keep us awake, as the blue-screen light suppresses production of melatonin, keeping our brains stimulated and depriving us of much-needed sleep to keep us healthy. Of course, insomnia due to stress is its own nightmare. This is where replacing that one technology for another may just transform your life. Leave your phone in the other room and turn on some pink noise at bedtime, which emits lower frequencies than white noise, aiding in falling asleep faster and sleeping deeper. The Sound Oasis Pink Noise Machine is a compact 2.5-inch cube that offers 20 built-in sleep sounds, including three pink-noise options. It can also connect to your phone via Bluetooth to stream music from your collection and is great for travel. $40.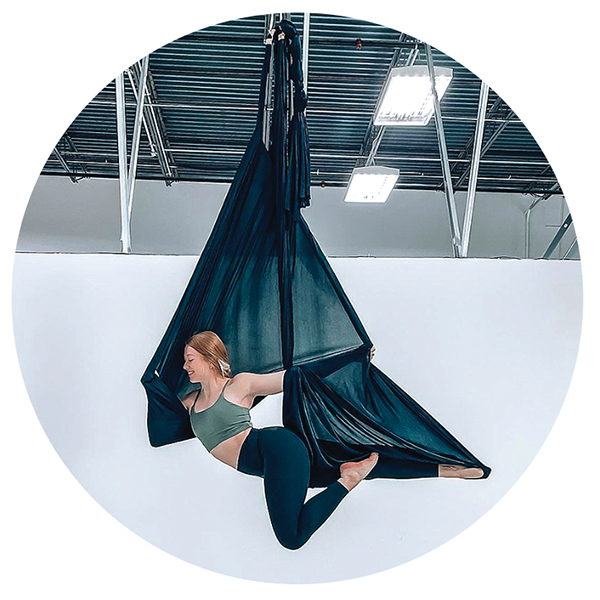 In the Swing of Things
Get a full body cardio workout that involves alternating short bursts of super intense work with a low-intensity recovery while you're in the air. Wellness Warehouse in Liberty, Missouri, offers aerial and barre fitness, particularly popular with teens, in a positive and fun environment. Begin with Aerial Basics classes and advance into Aerial Yoga (vinyasa-inspired aerial yoga that incorporates the breath and hammock). Advance to Aerial HIIT (High Intensity Interval Training) designed to help burn body fat while strengthening and toning muscles. After hanging from the ceiling, hang out in the health bar for a nutrient-filled meal replacement shake or energizing drink. Go to their website to learn more.