Richard Simmons may be M.I.A. (are you okay, Richard?) but dancing to torch calories is alive and well. And it's not just for the toddler/high school set either. Adult dance classes are proliferating in a variety of styles. Check out some of the diverse ways to shake it near you.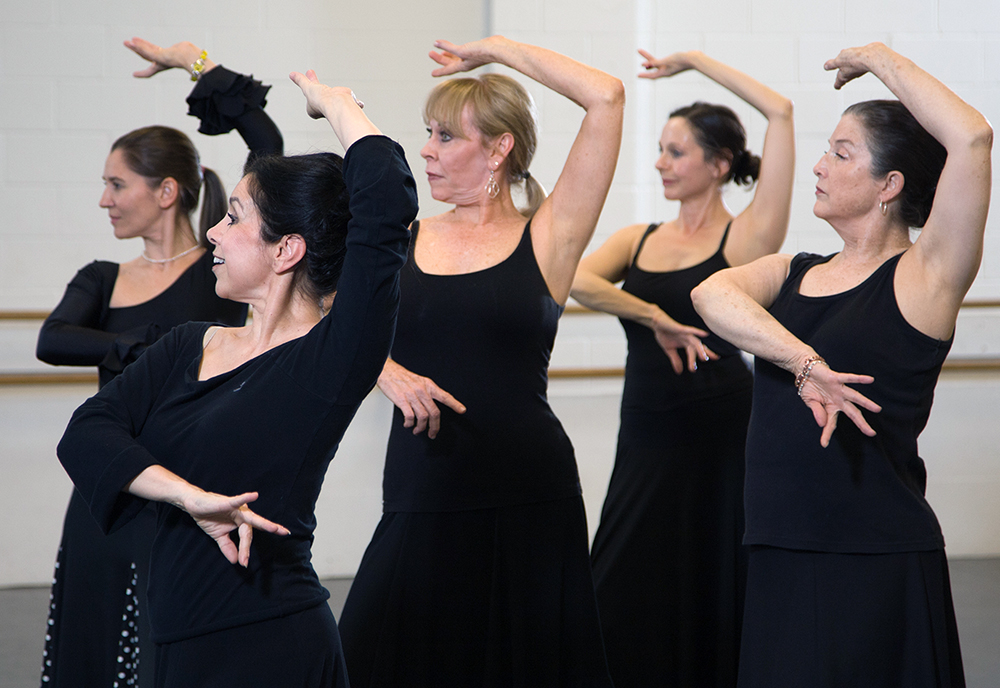 Flamenco
Grab your castanets and ruffled skirt and head to The Studio at the Kansas City Ballet. The music and rhythm of Spain come alive when Tamara Carson takes the floor, bringing students of all experience levels with her. Arm work, stomping steps, and choreography will work up a sweat even if you're not wearing Lycra.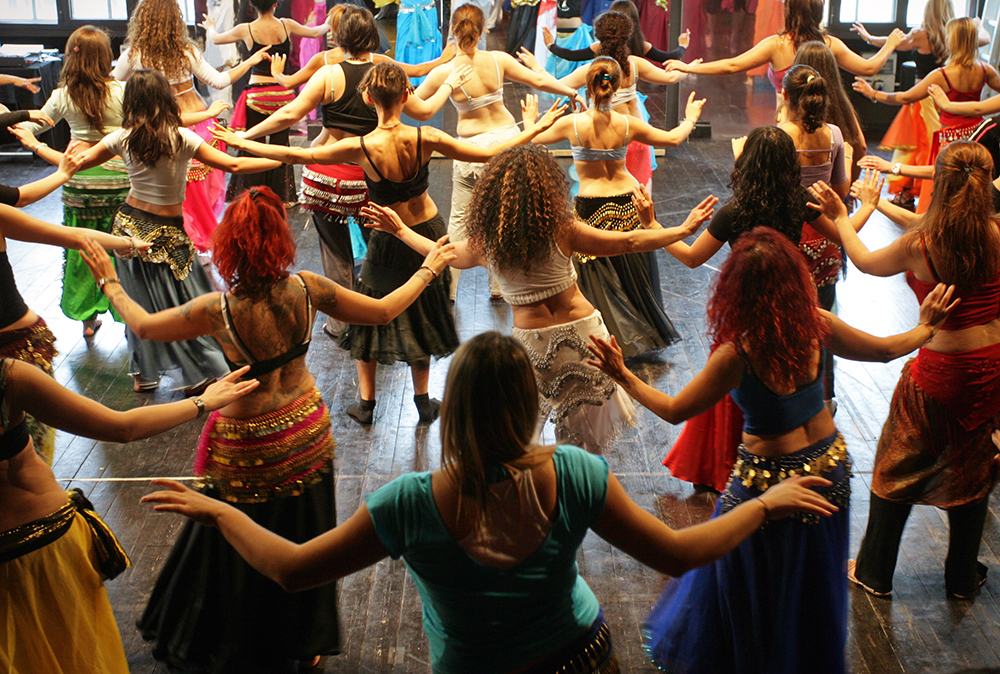 Belly Dance
Halal Zeki of City in Motion thinks that belly dance is for everyone, even men. Her class focuses on technique but also builds in a lot of fun, she says. The great side effect of all those hip pops and rolls is a serious calorie burn suitable for all ages.
Intro to Tap
Sure you can do the hottest hip-hop workout (WERQ) at Dance Fit Flow in the Crossroads, but you can also make like Gregory Hines and get your tap on. Intro to tap starts with the basics, but older hoofers can also shake the dust off their taps and get back in the groove in Erica Thurman's class.