Sponsored content:
ASK THE EXPERT:
It's the holiday season, and I'm worried it will derail my workout and eating plans. What should I do to maintain my routines during the holidays?
There are many things that can derail us from our workout and eating plans. A good way to help yourself maintain your routines is to have a plan in place before the derailment happens, says Starla Bargmann, a healthy living director for the YMCA of Greater Kansas City.
"Look back at previous holidays and events, and ask yourself, what caused the derailment? You then can use this as a learning experience to prepare for the upcoming holiday," Bargmann says.
The ongoing pandemic also may be changing your plans and habits this year. Here are three tips from Bargmann to help you stay healthy through the holidays.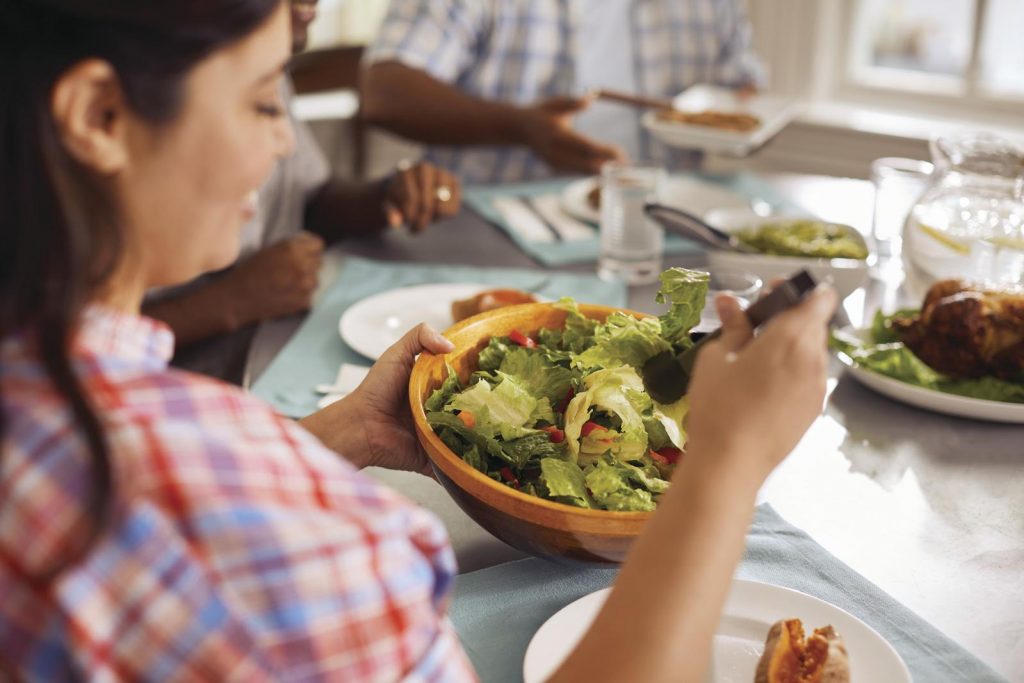 Have treats in moderation and balance with exercise. "With more time at home, you may be spending more time baking your favorite treats. Make sure you are eating these less nutrient dense foods in moderation and balancing food choices with exercise. Remember the 80/20 rule—80% of the time you follow your workout and healthy eating plans, and 20% of the time you can have less stringent plans. As the holidays approach, plan a family exercise like going on a nature hike, an outdoor game or a family dance party."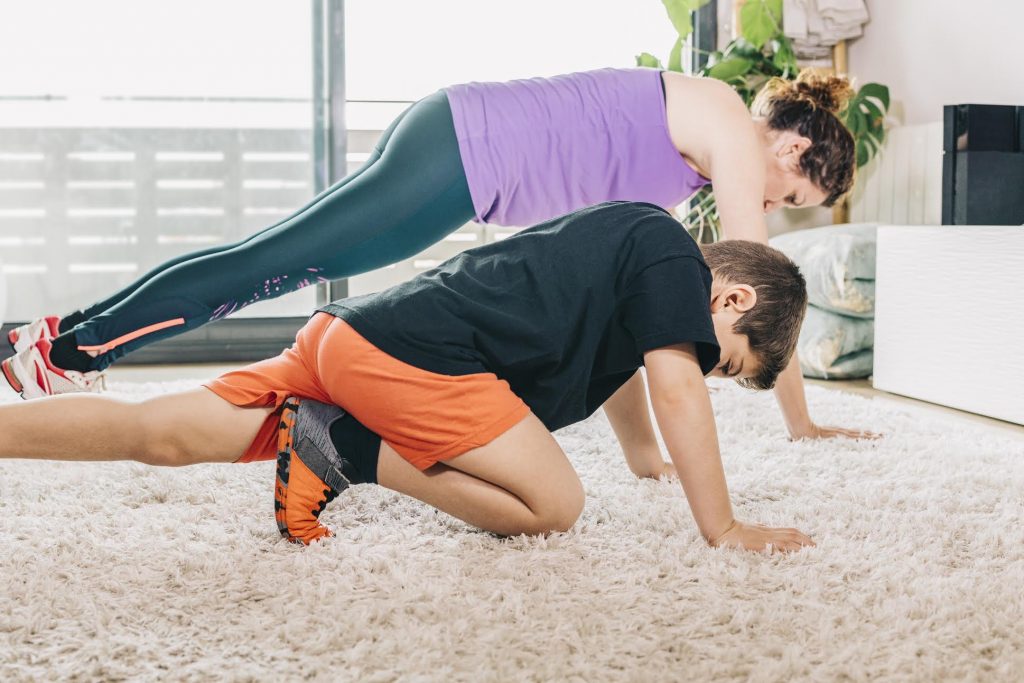 Make plans now to move exercise indoors. "With the weather cooler and days shorter, you may have a hard time getting outdoor exercise. Wellness centers like the Y are open with new health and safety practices in place if you want to move your exercise indoors. At the Y, new practices to maintain a safe environment include extra cleaning staff, temperature checks when you enter the building, and ample room to spread out during our group exercise class to help you be active. You can also check out indoor pools for lap swimming or family fun time! Plus, the Y also has virtual exercise options to help members stay active at home."
Keep things in perspective. "Most of us will have a derailment from our workout and eating plans, but it is how you deal with the derailment that will ultimately make the difference. Don't forget to keep things in perspective by either having a more flexible attitude or giving yourself permission to take a break. This attitude will help you to then get back into your workout routines and eating plans."