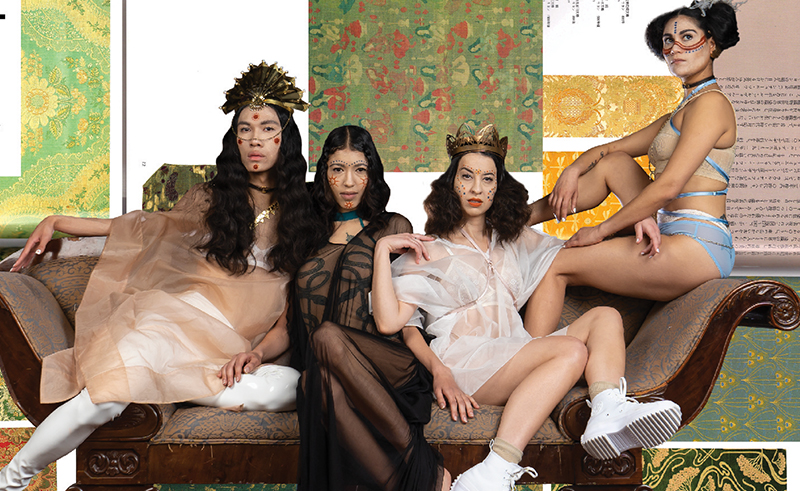 Come June 11, West 18th Street will again be transformed into a 100-foot runway for a one-night event with musicians, set designers, fine artists, and garment makers showcasing their creative artistry and craftsmanship with emerging and nontraditional models.
Back in full force, the 22nd Annual West 18th Street Fashion Show will be themed around Summer Colosseum—reimagining the traditional runway as an arena with the use of bleachers, overhead flags, and high school marching bands.
Nine top garment designers will select models, hair and makeup, and personal photographers for the 2022 fashion show line-up. 
As the longest running fashion show in Kansas City, the West 18th Street Fashion has garnered international recognition over the years. In 2020, the West 18th Street Fashion Show produced the movie, Summer in Hindsight. To date, the movie has won 14 international rewards—including best independent film at the Harlem International Film Festival.
Over the last 22 years, the show's mission has been creating an unforgettable event that highlights inclusivity in an otherwise exclusive field. The West 18th Street Fashion Show's board, models, designers, writers, marketing team, musicians, crew, advertisement, and program visuals are historically and primarily BIPOC, woman founded, directed, and run.
Tickets for the 22nd Annual West 18th Street Fashion Show go on sale May 1, at $100 for front row seating, $50 for general admission, and some audience stands will be free.