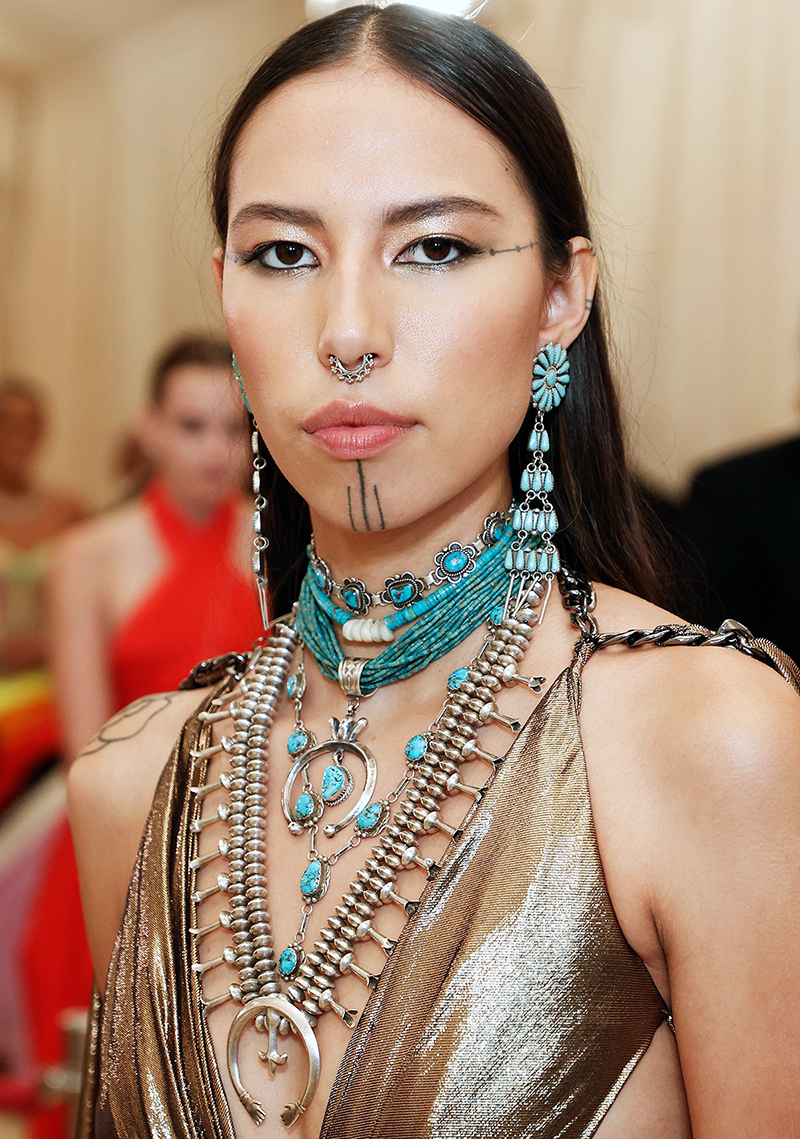 More than ever, the fashion industry is embracing representation and diversity, and it's nice to see activism, spirituality, and style merge in appreciation of Indigenous Native Americans. Quannah Chasinghorse is an Indigenous activist garnering worthy attention right now. Chasinghorse, 20, born on Navajo Nation, is a trailblazing environmental land activist who is also revolutionizing runways, red carpets, and magazine covers. 
While Native American influence ebbs and flows in fashion, it always feels timeless and rich in spiritual meaning. Kansas City jewelry designer Jane Signorelli has great respect and understanding of the history and holistic energies of each stone, metal, and ancient artifact she has amassed for her one-of-a-kind jewelry pieces. For example, she says about her pieces shown here, "silver increases perception and helps to regulate emotional and intuitive energies, while helping to fight off infection or virus. Turquoise helps to connect to the spiritual world, strengthening connection with intuition, and it aligns all the chakras for inner calm. Copper has strong healing properties and harmonic connections between physical realms, also magnifying energy."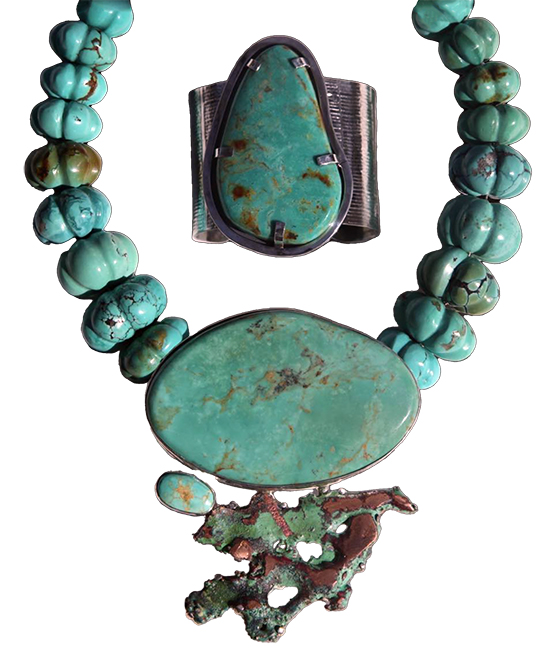 Sterling Silver Handmade Cuff with Turquoise Stone, $1,500; Turquoise and Natural Copper Handmade Pendant on Pumpkin-carved Turquoise Beads, $1,925, both by Jane Signorelli. Contact janesignorelli@icoud.com to purchase.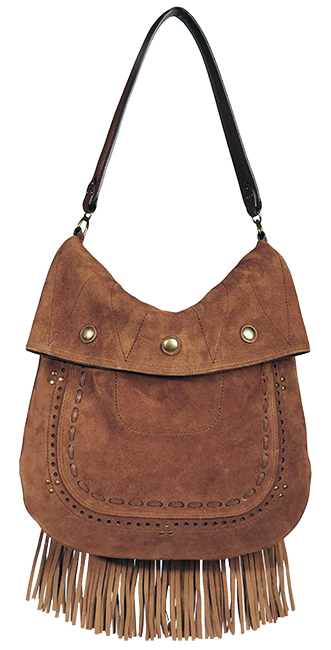 The fringe and split suede says it all with the Jerome Dreyfus Jerry L Bag, approximately $995. Soon available at Clique Boutique.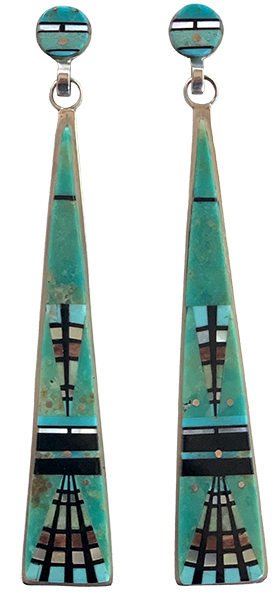 Handmade Zuni Inlaid Turquoise Earrings, $1,100. Available at Indian Creek Fine Jewelry.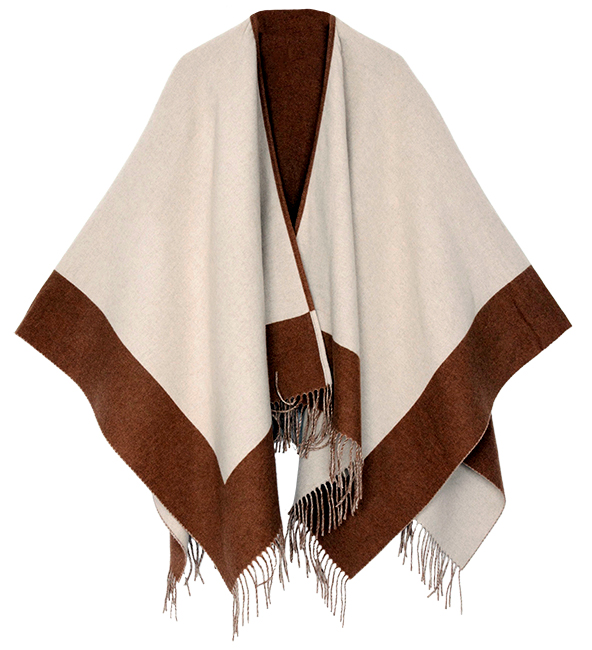 The right vibe with classic versatility is the Highlands Reversible Poncho, $395, by Rag and Bone. Available at Clairvaux.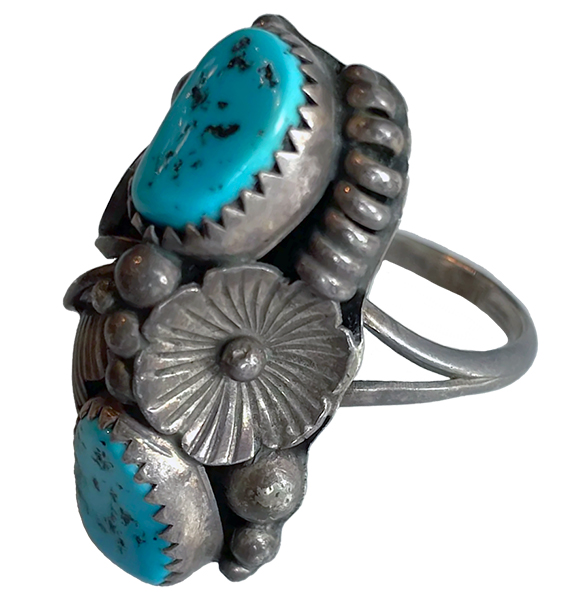 Vintage Navajo Double Turquoise and Sterling Flower Ring, $150, is a great statement piece. Available at Luna by Ulah.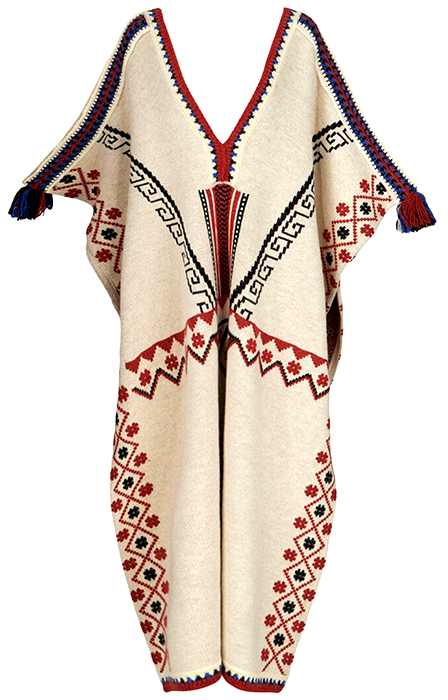 The Navajo-inspired Knit Poncho with Geometric Pattern , $2,530, by Etro is an investment piece to warm up in forever. Find the rest of Etro's fall/winter collection at Halls.