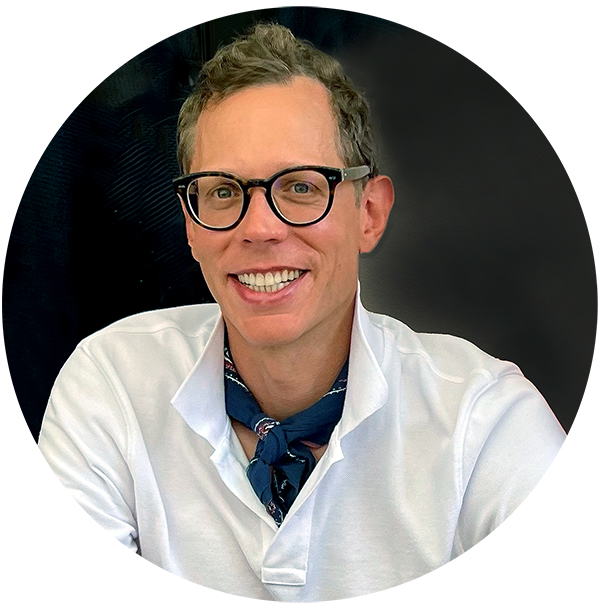 Peter Nichols
Small touches, like a cotton square twisted and tied around the neck, stacking gold and platinum wedding bands, or mixing Japanese with Italian staples, make casual classics look top. I asked Kansas City native Peter Nichols for his path into the fashion biz and his take on style, and I discovered his non-traditional trajectory to becoming a fashion executive.
To my surprise, his first job was as a production assistant on the John Waters film Serial Mom, starring Kathleen Turner, though it's not at all unusual since he attended the highly creative Kansas City Academy. 
He went on to work on projects for NBC and HBO, eventually transitioning into advertising for a boutique agency in New York City that specialized in fashion. That led to him meeting Jeffrey Kalinsky, the founder of the eponymous and legendary Meatpacking District shop, Jeffrey. "It was a super chic mini department store with the most amazing mix of product and brands, from (A)laia to (Z)anotti. Each weekend a DJ was there spinning actual vinyl. The after-brunch crowd would pour in and the team at the cash register could barely keep up. It was a very special moment in time. Jeffrey taught me to be a buyer and how to create unique and exciting assortments. From there, I held various international buying positions, including senior roles in Hong Kong at Lane Crawford and at Net-a-Porter in London." 
Nichols moved back to New York about ten years ago for a position at Michael Kors as vice president of global merchandising, overseeing footwear. Most recently he was the senior vice president of global merchandising for Stuart Weitzmann. While Nichols can share a depth of knowledge about women's shoes, such as the most beautiful sculptural heels (Saint Laurent), low block heels (Prada), unique denim sandals (Jimmy Choo), and a great espadrille (Stuart Weitzman), I wanted to hear his take on menswear.
"I'm a big fan of uniform dressing and iconic items at any price point," Nichols says. "I love a classic lace-up sneaker, or a loafer with jeans, a T-shirt, and a great watch. I love anything from Uniqlo paired with Comme des Garçons shirts and pants, Acne sweaters with Aspesi blazers, or Gucci with my Gap jeans I recently rediscovered. The only rule is that there are no rules—it's all about personal style over trends. Be bold, find your favorites, and don't be afraid to mix and match. For me it's all about the edit and blending great investment pieces with easy items."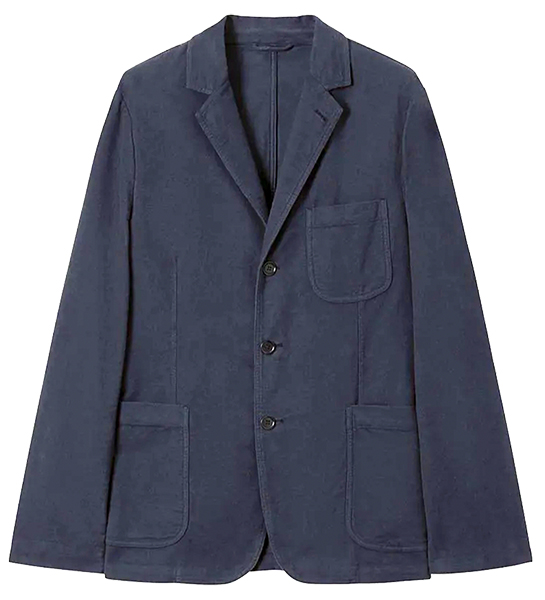 Cotton canvas navy Aspesi Blazer, $521, at theprojectgarments.com

Banks tortoise-style spectacles, $405, at Barton Perreira (Crestwood Shops)

Alden for J.Crew hand-sewn suede loafers, $679, at J.Crew (Country Club Plaza).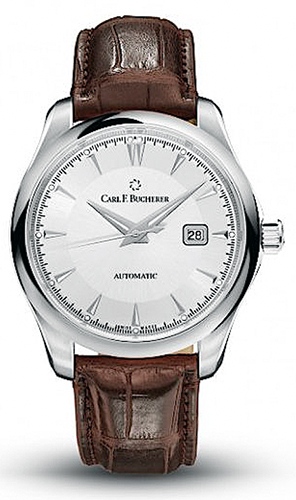 Carl F. Bucherer Manero AutoDate Classic watch, $4,560, at Mazzarese (Parkway Plaza).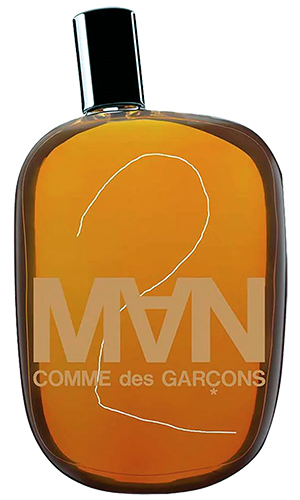 Comme des Garçon Parfums CDG 2 Man scent, $120.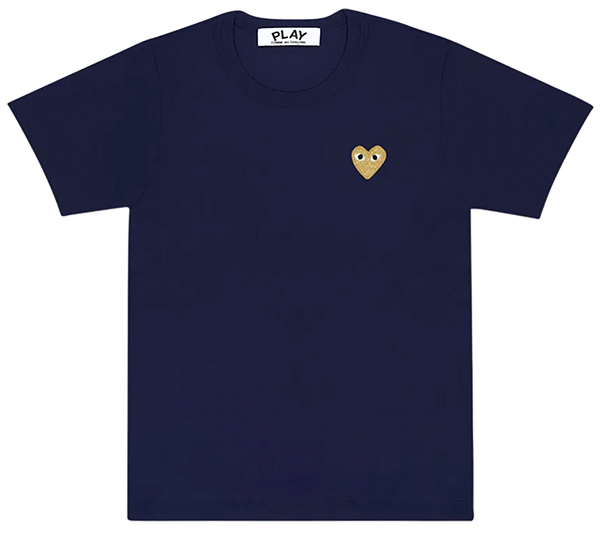 Comme des Garçons Play Heart tee, $120, both at a.Gallery by Volume 1NE (Crossroads).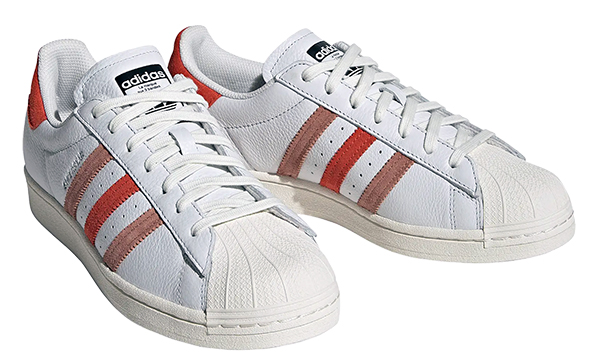 Superstar Sneakers by Adidas, $105, at Nordstrom (Oak Park Mall).