Given that Earth Day was just a few days ago, we thought it only apropos to introduce you to MADI—one of the few—if not only—apparel brands in Kansas City to make ethical fashion. (Fun fact: 90 percent of MADI products are 100 percent biodegradable and compostable and created from fabrics like bamboo, Modal, Tencel, and organic cotton. Heck, even their packaging is fully compostable.)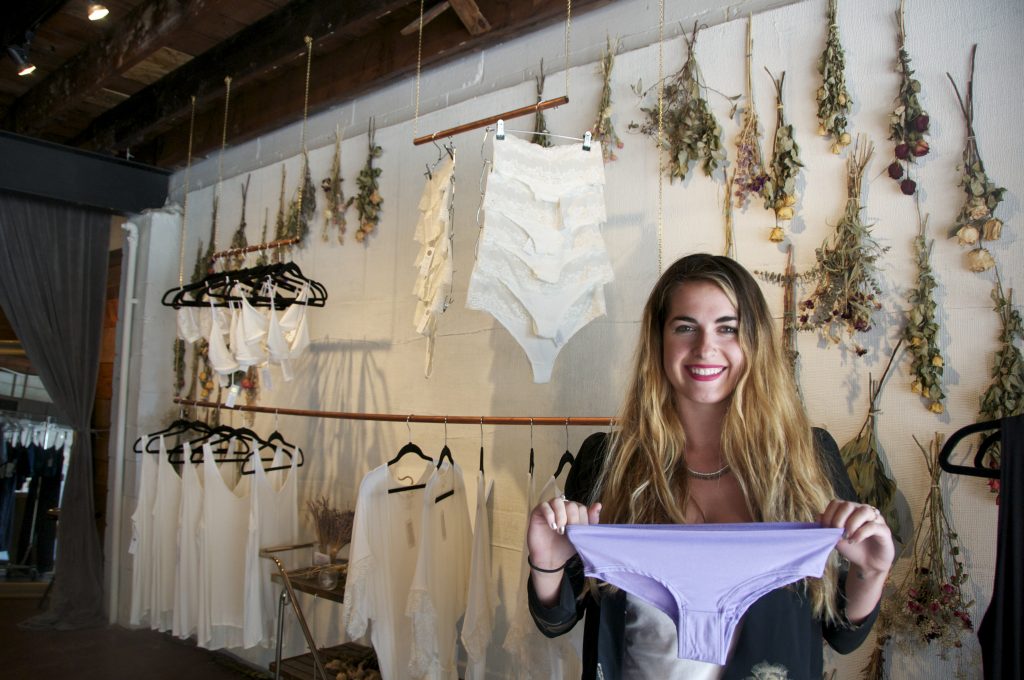 Founder and CEO Hayler Santell started her clothing line seven years ago "after learning two pieces of information: 1) One of my close family members is a survivor of domestic violence. And 2) underwear is the most needed and under-donated item of clothing in domestic violence shelters and other organizations for women across the world. It's the only item of clothing that can't be donated used, so it's hardly ever donated."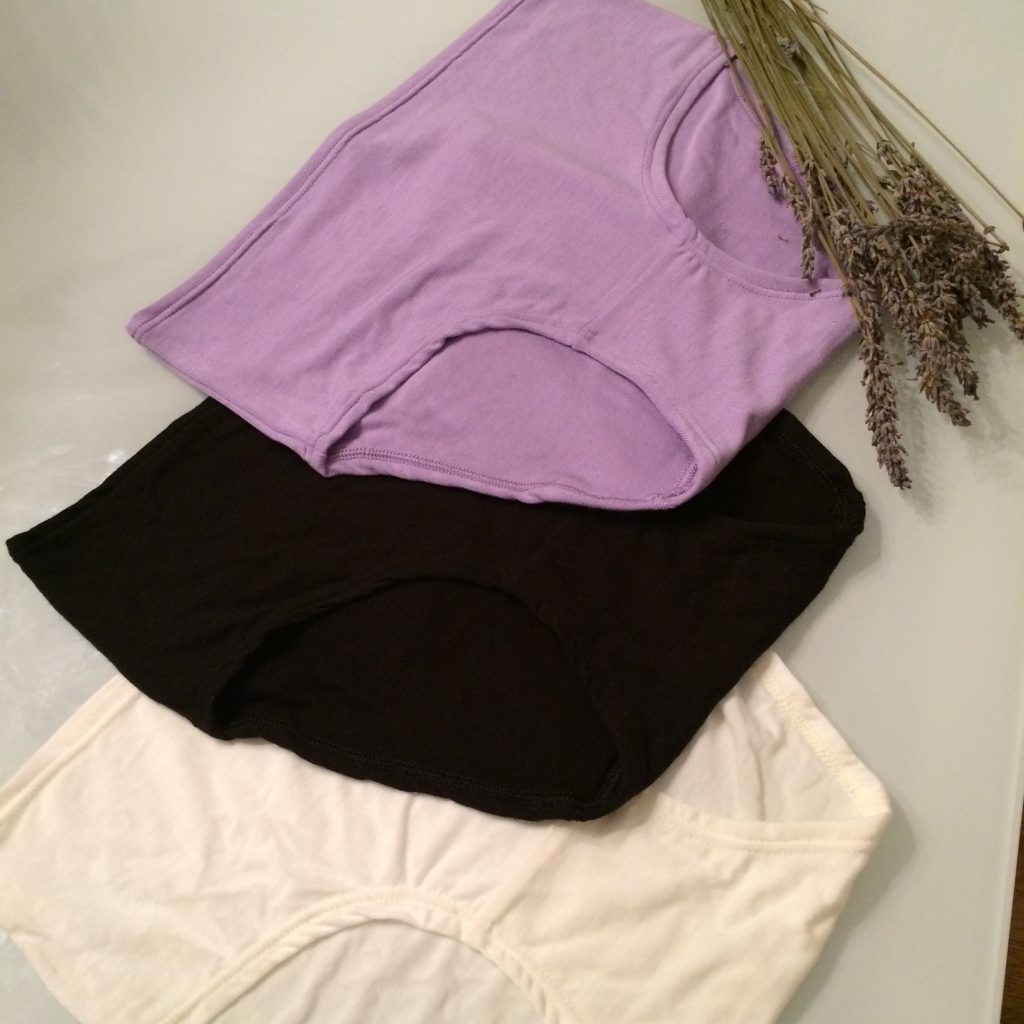 Santell saw a need in the marketplace for an ethical basics brand—"one that provided local jobs, used sustainable products, and helped people at the same time. I formed MADI Apparel to fill that need," she says. "To provide consumers with an option for shopping staple basics for their closets—but ones that would benefit others and the environment."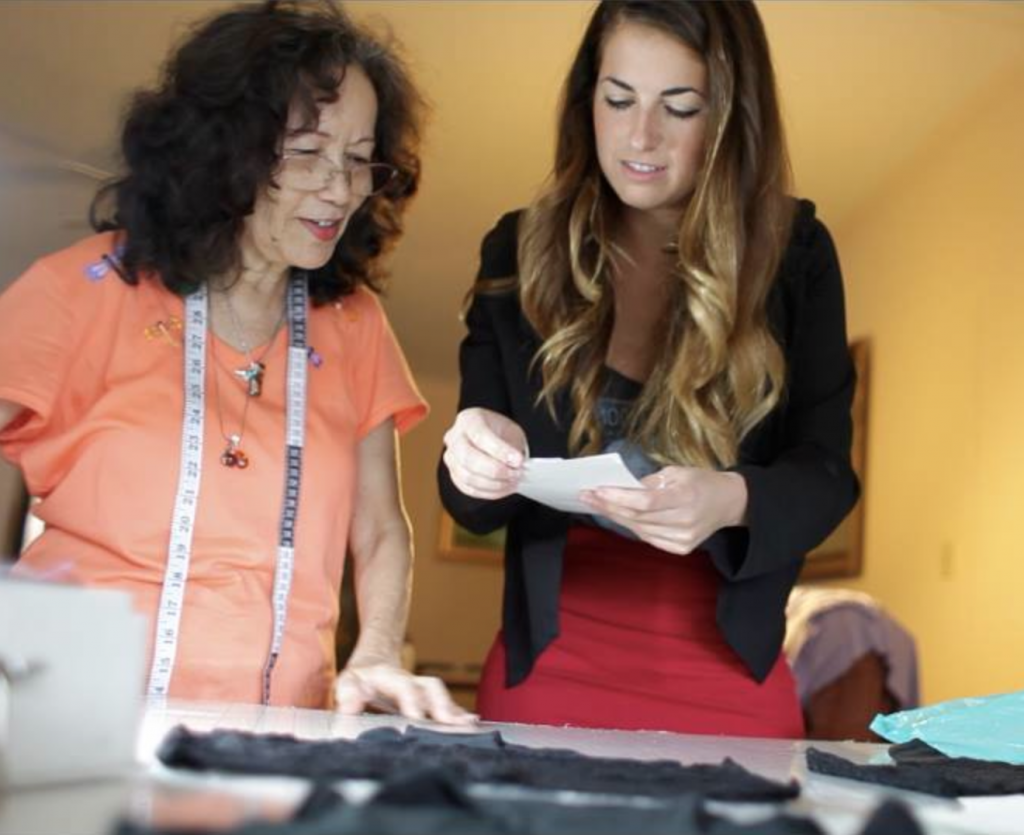 Now MADI Apparel donates a pair of underwear to women in need for every womenswear and menswear item purchased. Santell says it's a win-win-win. "Every time someone shops with us means we get to donate a pair of underwear, so we get to continue contract-employing local seamstresses to make our products, and it means the environment won't be harmed for the pieces we make." (If you aren't familiar, MADI sources ethically made bamboo fabric because it "feels like clouds and has a wash-and-wear lifespan that lasts for years longer than most fabrics." Plus, it literally breaks down into the soil at the end of its life. Who knew?)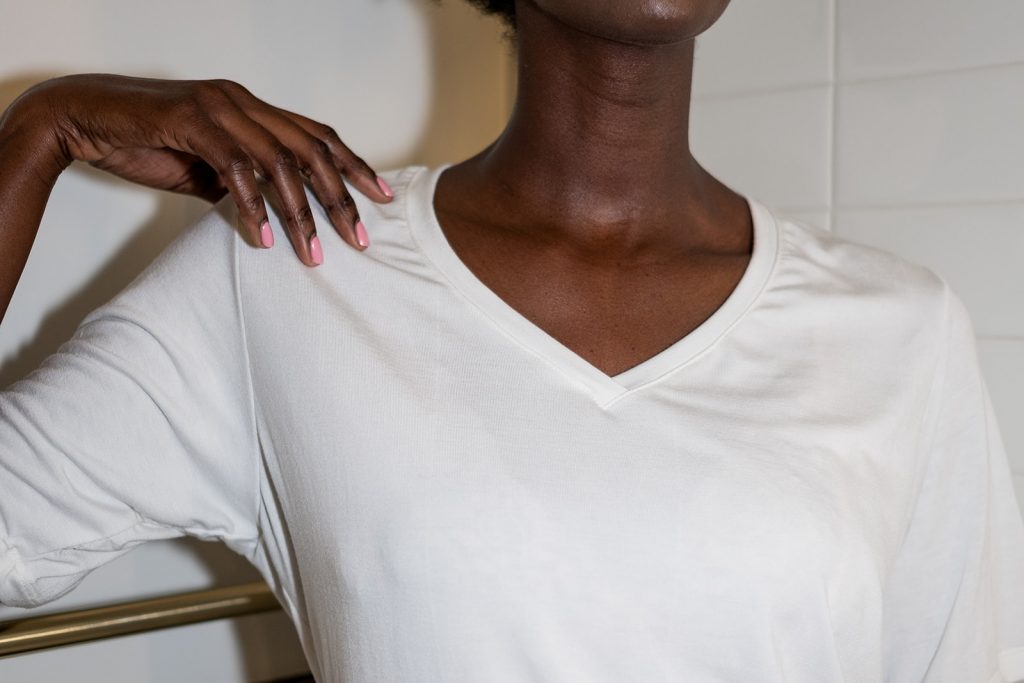 Ever since Kansas City went into pandemic lockdown, domestic violence cases have grown. Santell says they've had "a huge spike in the number of requests for underwear donations. Homeless shelters, domestic violence shelters, and hospitals are at capacity and really in need of this very basic necessity for women they house/serve." Because of the unrelenting demand, Santell has decide to up the ante. In April, for every item sold, the organization is donating underwear to three local organizations serving homeless populations: Hope Faith, City Union Mission, and Lazarus Ministries.
Since 2014, MADI—which stands for Make a Difference Intimate Apparel—has donated over 6,500 pairs of underwear and saved thousands of gallons of water and fabric waste. "We're really proud of where we've come from and where we're aiming to go from here," says Santell.

In honor or Earth Day, MADI is offering 20 percent off all of their eco-friendly, 100 percent bio-degradable products from now until Sunday April 26 at midnight. (And, yes that includes their newly introduced men's line, which is equally as comfy and soft.) Free shipping or curbside pick-up is available. Click here for details.