Summer may be winding down, but there's always a reason to make a splash. If you've booked a private pool on Swimply for an end-of-summer bash or have a coveted membership to one of the area's year-round pools, it's time to refresh your swimwear with a fresh mid-season look.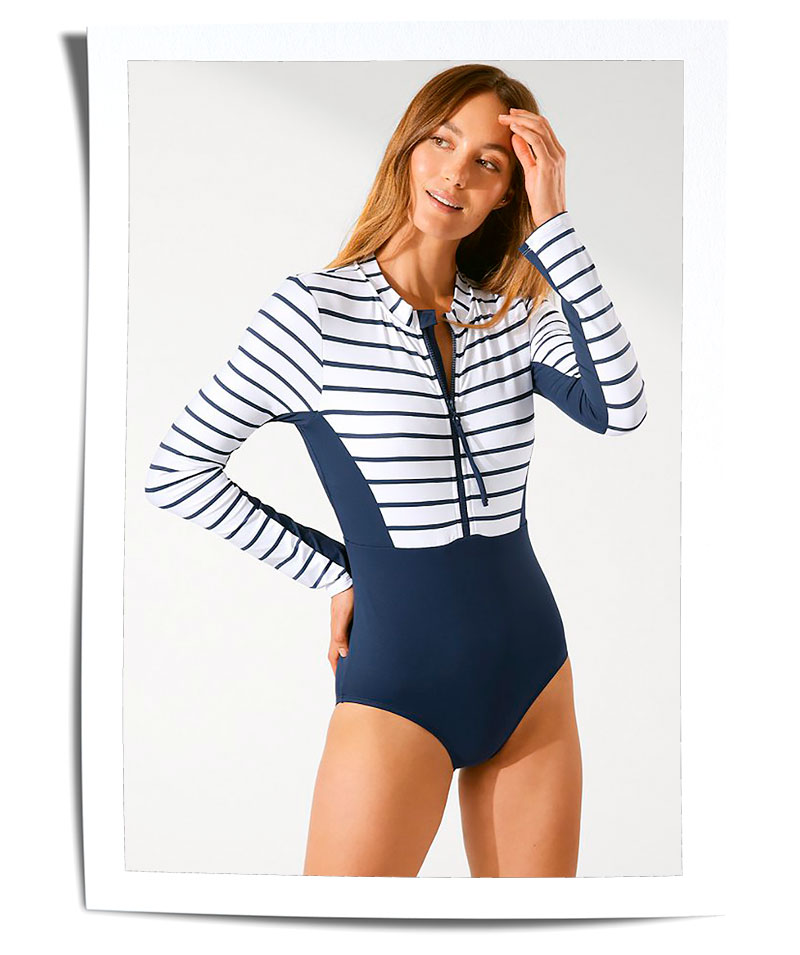 Anchors Away
Navy blue is flattering on nearly every skin tone, and nautical stripes are classic. This long-sleeved one-piece is perfect if you love the sun but hate spending 20 minutes slathering yourself on sunscreen. With an athletic cut, tummy-flattening panels, and UPF 50, you'll look sleek and stay safe while you swim, stand up paddle board, or just sip cocktails by the pool.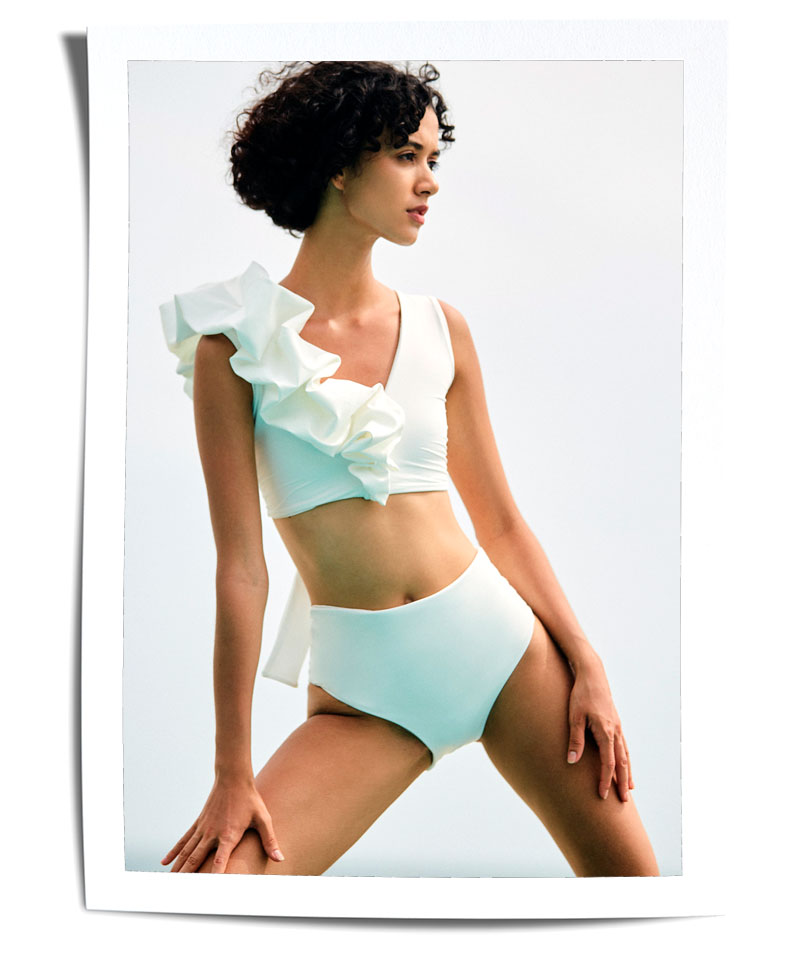 A Poolside Runway
The Rosa two-piece invokes couture and comfort for a touch of glamour by the pool. This suit offers a high-waist bottom with plenty of coverage without looking dowdy. The puffed ruffle trails down one side to create a striking silhouette in any season. We love it so much that we might ditch the bottoms and pair it with a full, flounced maxi skirt for a tropical evening out.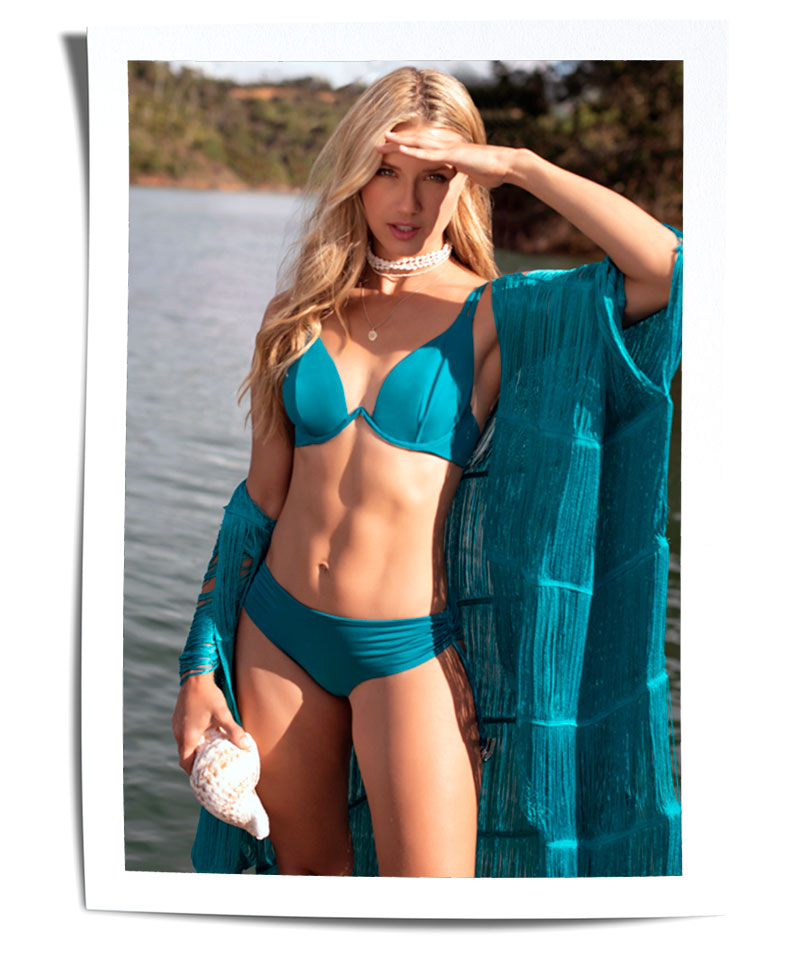 A Suit for All Seasons
Birdies Panties and Swim always has swimwear, and this year-round style is a favorite. Colombian-made Milonga offers a classic bikini cut with an aesthetic underwire and tie back paired with a ruched tie bottom for a flirty silhouette. The underwire provides lift, and the South American style offers a bit of 'cheeky' fun.