In search of lovely little things that are gift worthy, subtle style that's well-designed with a generous dose of modern luxury.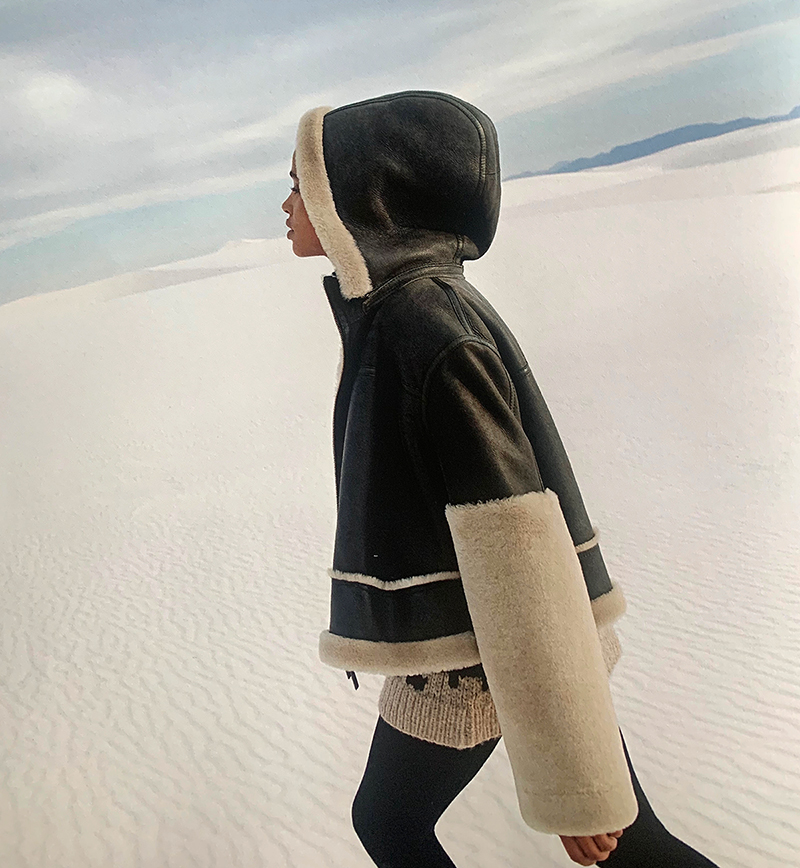 Former Harper's Bazaar editor-in-chief Glenda Bailey has teamed up with Kansas City's Annie Hurlbut, the founder of Peruvian Connection, to offer fans the new PC x GB Collection, which is comprised of many Peruvian-inspired alpaca signature Fair Isle pieces in bold colors. What caught my eye was the cropped Kodiak jacket in puffed leather with plush shearling trim and long sleeves, $2,495. Available at Peruvian Connection in the Crestwood Shops.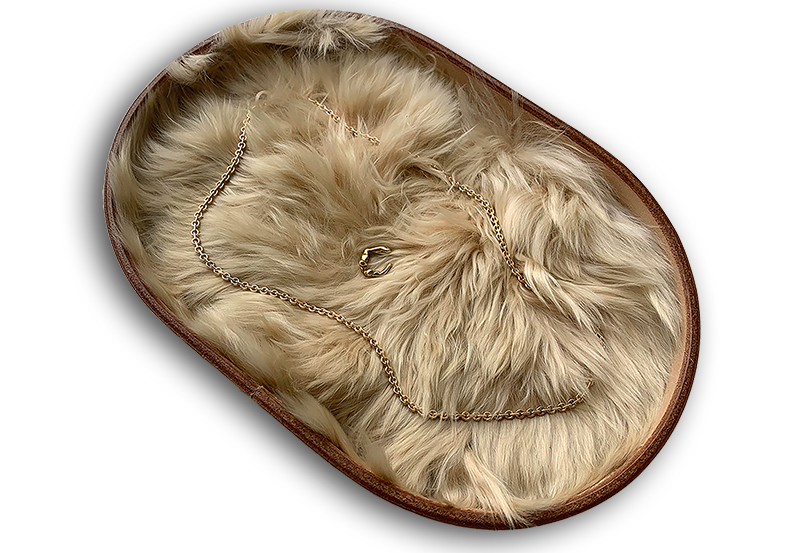 A luxurious little nest for your jewelry by leather-goods artisans Bartleby Objects is a chic addition to your bedroom decor. The leather tray is lined with alpaca, which acts as a natural metal protector so your gold, bronze, and silver pieces won't oxidize. Small Soft Tray by Bartleby Objects, $390. Within the tray is the Roca ear cuff by Faris, $45, and the Pina Chain by Laura Lombardy, $100. All available at Finefolk, 4502 State Line Road.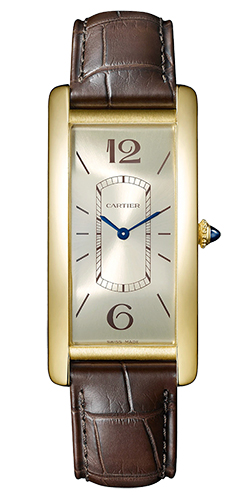 A gorgeous classic, the Cintrée tank watch in a yellow-gold case, beaded crown set with a sapphire cabochon, golden dial, and brown alligator-skin strap is a men's style, but is certainly unisex. It should make a pretty fabulous heirloom to pass down one day. Price upon request. Available at TIVOL on theCountry Club Plaza and Hawthorne Plaza.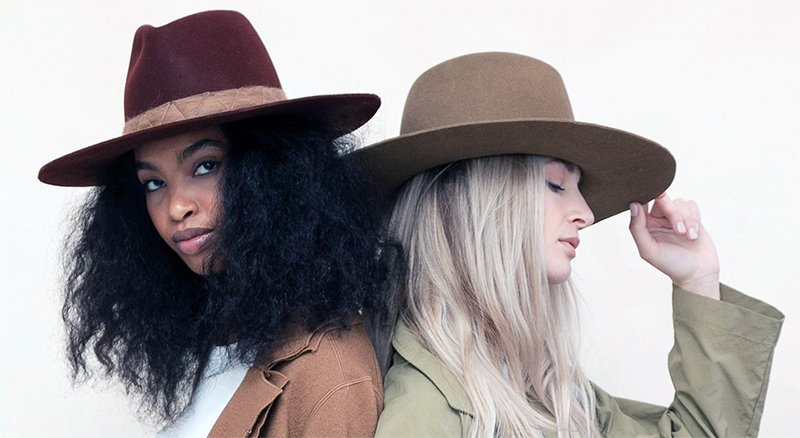 The humble nature of local milliner Amina Hood belies her wicked talent for precision workmanship and style, whether it be in her bespoke, sculpted headpieces, or her classic berets and ball caps. Wide Brim Fur Felt Fedora in brandy, with a yak-wool needle-felted band (left), $350. Wide Brim Fur Felt Fedora in pecan (right), $300. Each is custom made with a three-to-five-week lead time. Available through the Amina Hood website.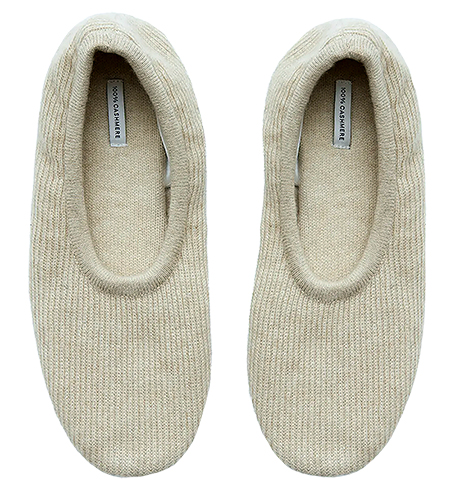 Warm your tootsies. These ribbed, extra-soft cashmere slippers with leather soles are made for cozy moments at home, $120, by COS.