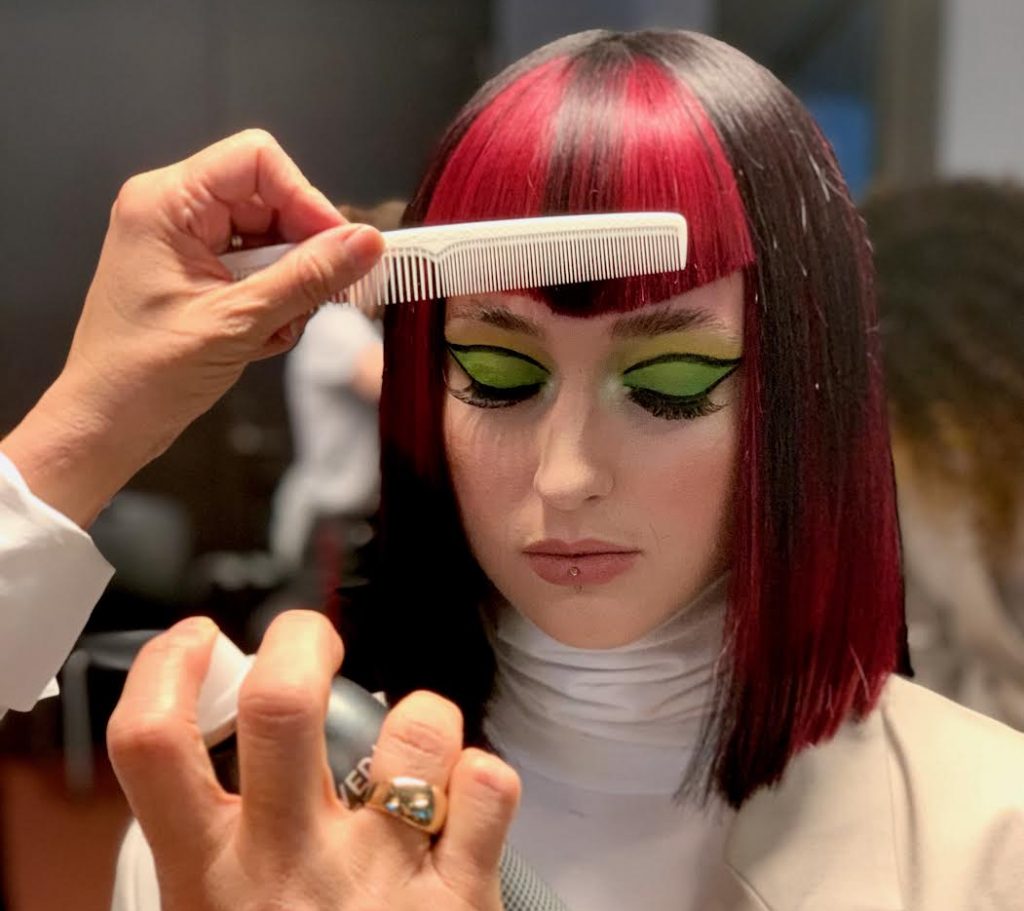 Better order more gel, mousse, and pomade! Overland Park will be ground zero next weekend for a slew of hairstylists from around the Midwest. They're in town competing at The Midwest Hairstyling Awards, which will be held next Sunday evening, September 19th, at the Natural History Museum at Prairie Fire in Overland Park. (Licensed stylists from Nebraska, Kansas, Minnesota, Iowa, Missouri, Wisconsin, Illinois, Indiana, Ohio, and Michigan are all in the running in a variety of categories.)
We wanted the lowdown on the updos, so we asked Manda Payne, events operation manager, for details on this year's competition.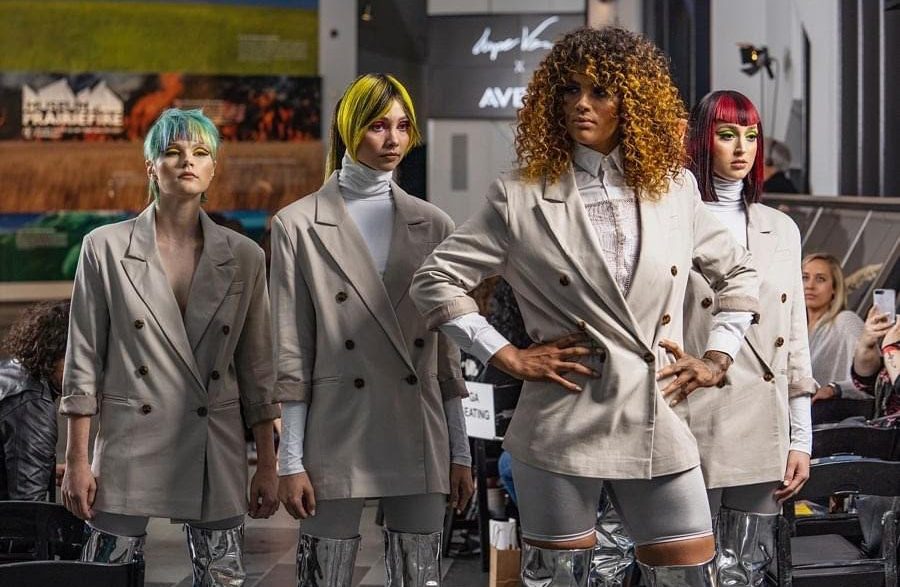 What should attendees expect during the competition?
"This event is about showcasing and celebrating what amazing talent our Midwest region has! We want to bring hair artists together to inspire them to create and learn.
Our theme this year is all about inclusion. As a hair and makeup artist, you touch everyone you come in contact with. The goal is to make your clientele feel better than when they walked in the door. Inspired by awards shows like the Grammys and AMAs, our goal is to have entertainment between award announcements. This portion will be featuring runway segments from hair artists from all over the country."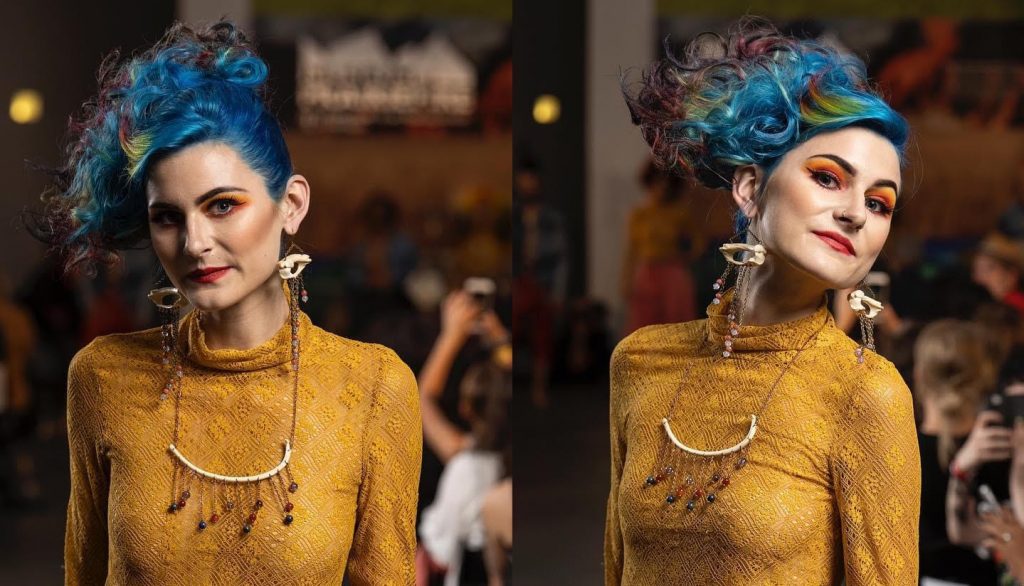 What category are you most excited about and why?
"That's a hard question! Avant-garde is always one of my favorite categories because it's really about stepping outside this comfort zone to create something extraordinary and artistic, but in a way still relevant."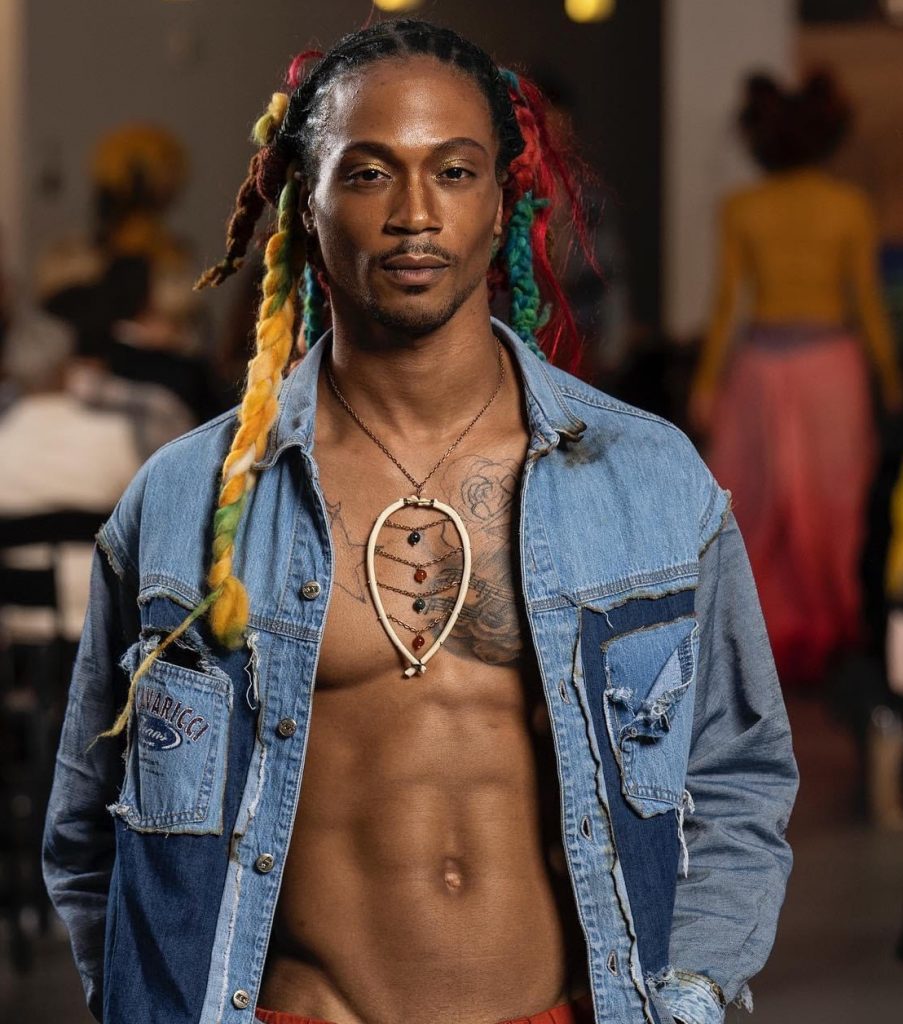 If you were a betting woman, how many cans of products do the stylists go through that day? And what product gets the most use?
"So. Much. Hairspray! Although the days of using an entire can of Aqua Net per sitting have passed! We work with professional beauty products that are high performance and made to hold. However, we will definitely still need to keep a recycling bin handy for all those aluminum cans!" [Laughs]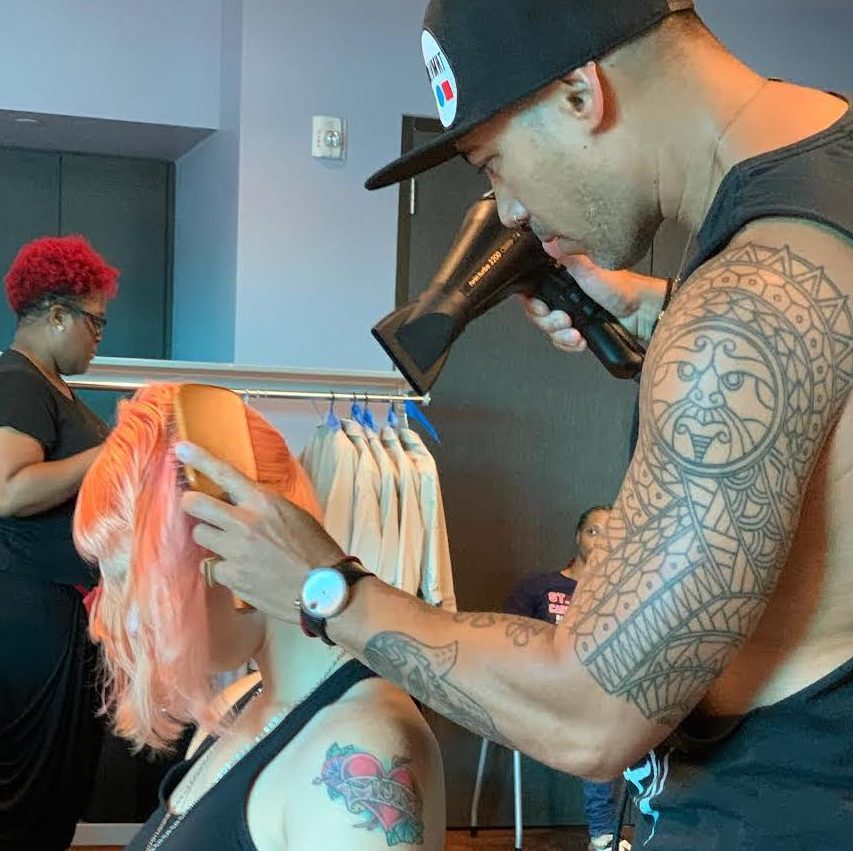 Any other nuggets our readers need to know about the competition?
"There will be next day education available for hair and makeup industry professionals. Classes will be taught by some our artists that are leading some of the runway creative teams. Tickets for the show and education are still available through our website at www.midwesthairstylingawards.com."