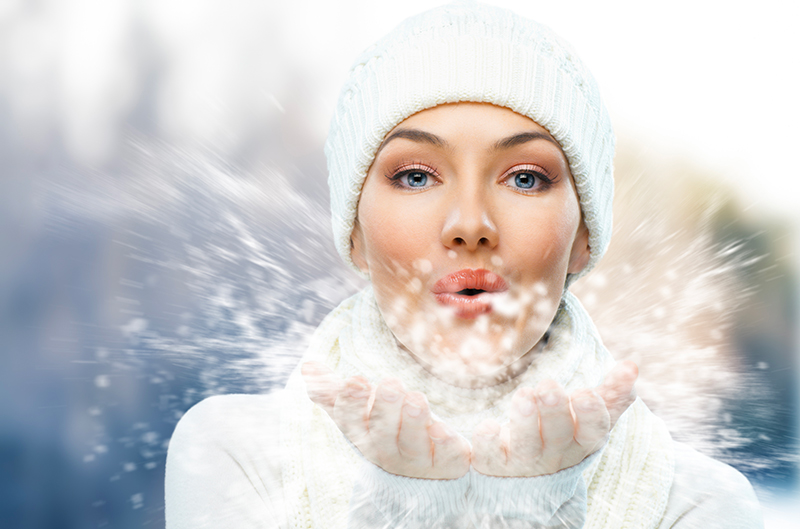 Eating your greens is always good advice. Wearing them may seem a little more difficult, but according to aesthetician and owner of Clove Skin Studio in Brookside, Kate Fisher, natural ingredients that harness the power of botanicals are the way to go. She specializes in not only using plant-based products in her studio, but in teaching her clients how to continue their self-care at home.
Since our faces need a little TLC in between facials, we asked Fisher what three things we should focus on to keep our visages glowing all winter long.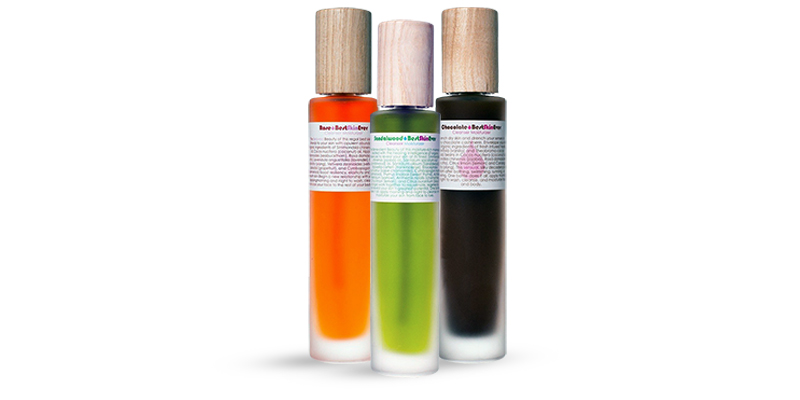 Quality, Not Quantity
If you're on a budget, or short on time, Fisher says to put your money toward a couple of high-quality products instead of a handful of lower-quality items. She says to prioritize cleansing and moisturizing, and to look for organic, ethically sourced ingredients.
"Everything you put on your skin gets absorbed into the skin, so you want to be really conscious of not just what you're eating or drinking but what you're applying as well," she says.
Fisher likes oil cleansers like Living Libations' Best Skin Ever, which can double as moisturizers for those short on time or shelf space.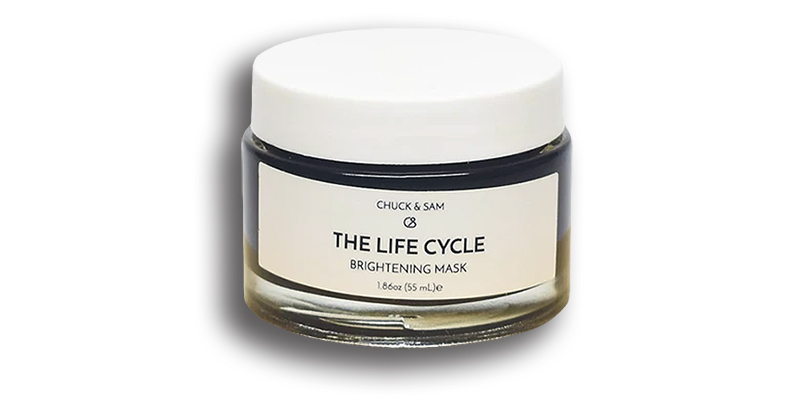 Mask Me Another
One of Fisher's favorite treatments is a good facial mask.
"It gives the skin a larger dose of vital ingredients and you get the immediate effect of smooth, glowing skin," says Fisher.
In addition to the skin benefits inherent in a great mask, doing a treatment like this gives you permission to relax for a few minutes. Fisher says that she uses a mask nearly every night as part of her skincare routine.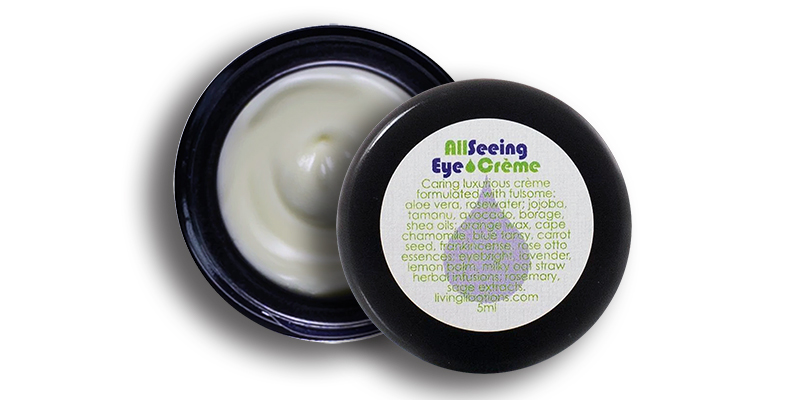 The Eyes Have It
Fisher says that one of the most powerful tools in your skincare arsenal is a good eye cream. She also recommends that clients start using one in their 20s, far before fine lines have a chance to form.
"I think it's a really important part of your routine. The eye area is really delicate and especially right now, as people work so much on screens, there's a lot of squinting," says Fisher.
She recommends a cooling, soothing eye cream, such as Living Libations' All Seeing Opulent Eye Crème which features a blend of moisturizing oils with aloe vera and rosewater.