KC's own Ashley Maurin Rodden founded LOVER Cosmetics in 2005 to help her clients look and feel their best. After doing hundreds of makeovers, she refined her line to answer two most common makeup dilemmas: 1) I don't know how to do makeup and 2) I don't have time.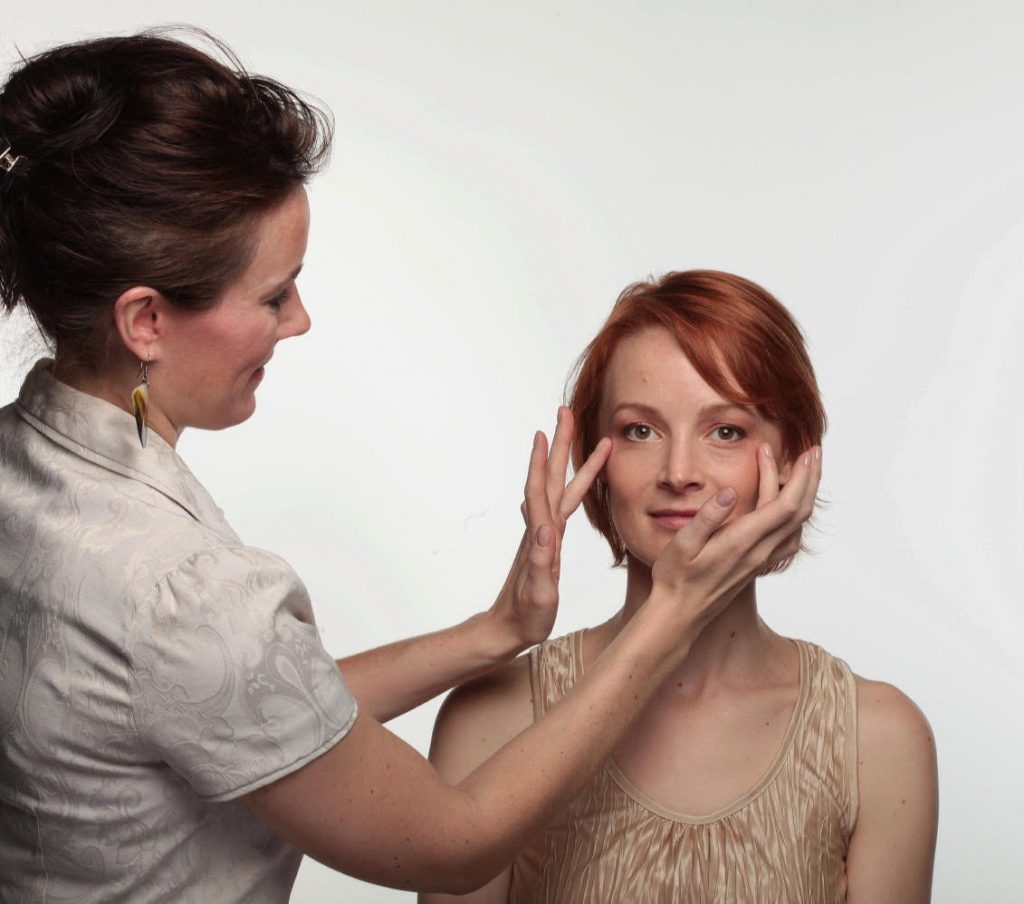 Now she's taking it a step further with creative, interactive online make-up tutorials. When the pandemic started, her well-received, local pop-up classes around town took a hit. "This offering is a much more comfortable setting for the student—and me, frankly," she says.
She offers two different Zoom classes—one for at-home/working moms ($125) and one for teens/tweens/college students ($85). Clients sign up for the class, pick their pre-filled magnetic, reusable makeup palette and attend class online, at home! "I send the palette before class—with a big reveal opening," she says. Mascara and/or powder are both included in the two-look tutorial as well.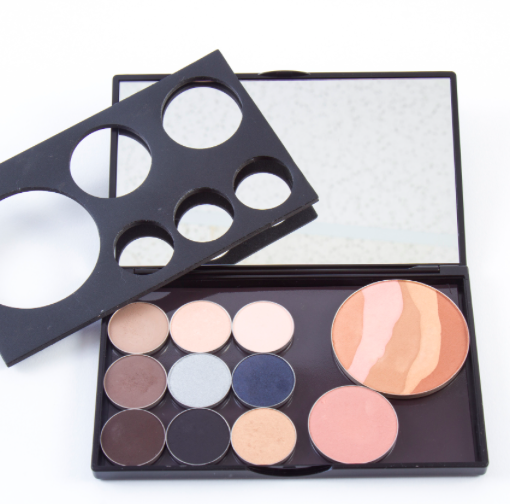 Even better? All students get a hefty discount after class for another purchase—including LOVER's newest EU compliant, made-in-the-USA, cruelty-free products. Maurin Rodden says she has plenty of make-up techniques and tips up her sleeve to show off. "I've had an awesome response so far," she says.