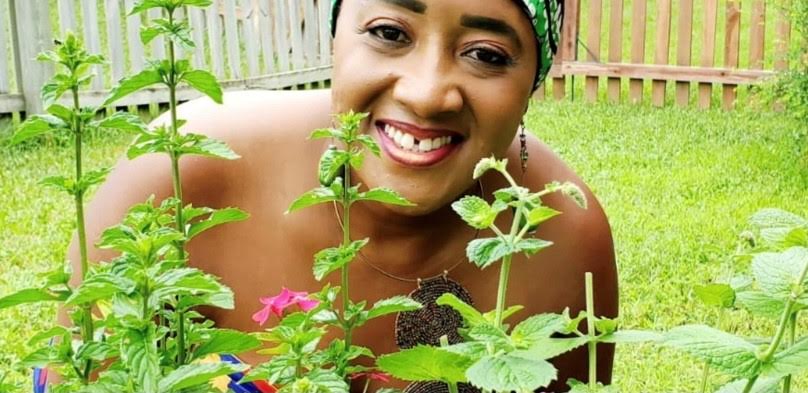 Created by owner and entrepreneur Suzanne Gunn, Tivona Naturals began as a way to offer her clients skincare and soaps that wouldn't irritate the skin or cause harsh reactions.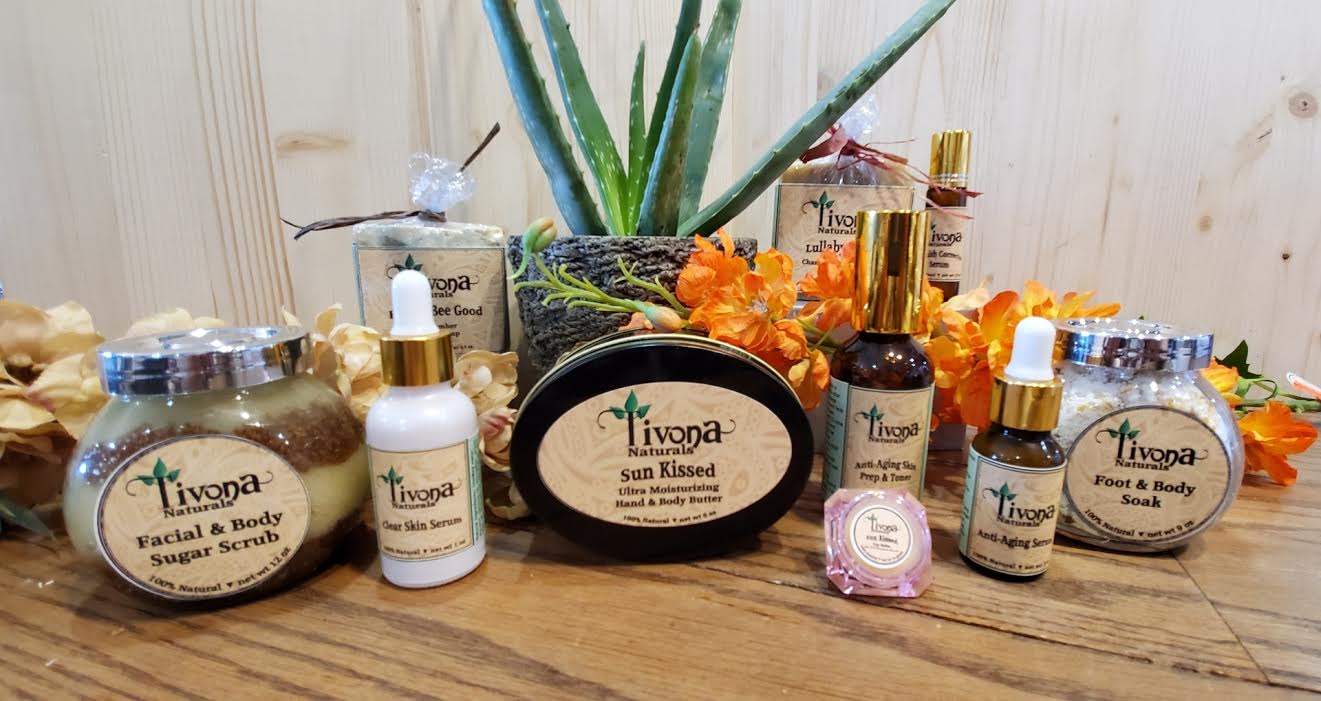 Tivona—Hebrew for "love of nature"—Naturals uses all earth-conscious ingredients in their locally made, 100% natural, organic and vegan products. In fact, Gunn felt so strongly about her line she left her career in the healthcare industry to begin creating products free of toxicities. As she says, "If we can't pronounce it, we don't use it."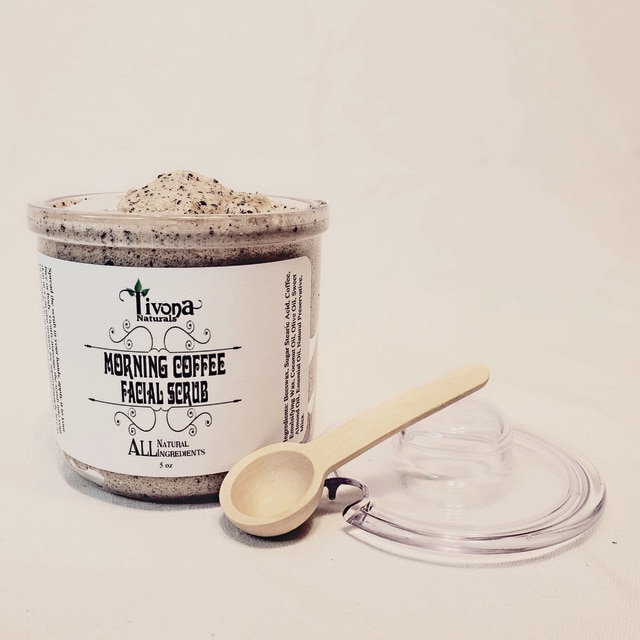 We're big fans of both her Carrot Top Turmeric Soap ($6.50) and her Anti-Aging Night Serum. ($21.99) Need a little pick-me-up in the mornings? Her best-selling Morning Coffee Face Scrub gives you a zingy, refreshing buzz. ($11.59)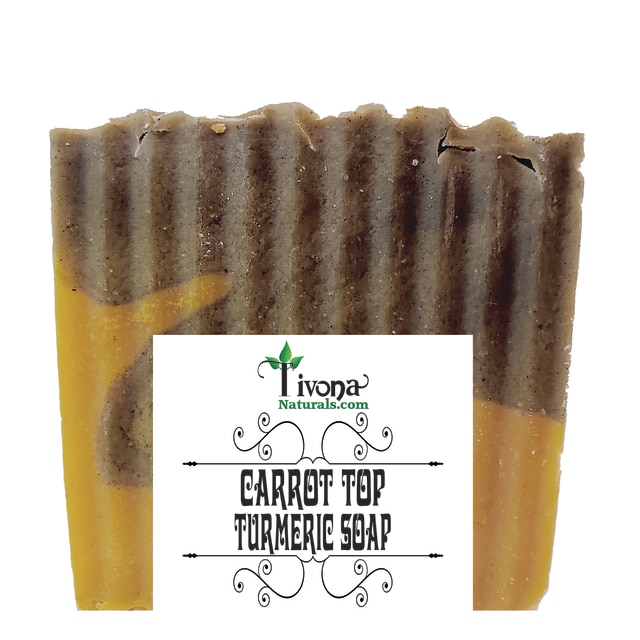 Regardless of whether you want to care for your acne; dry, sensitive skin; or reduce wrinkles, she says you're bound to notice a difference in the overall texture of your skin using her line. "I have made it my mission to not only create natural soaps and skincare products to transform lives, but to also provide everyone I meet the ability to find their inner strength and true wholistic destiny," Gunn says.
Click here for more info on her product line. Prices range from $6.50 – $50.