When the holidays roll around, a little bit of luxury goes a long way with these beautifully produced gifts.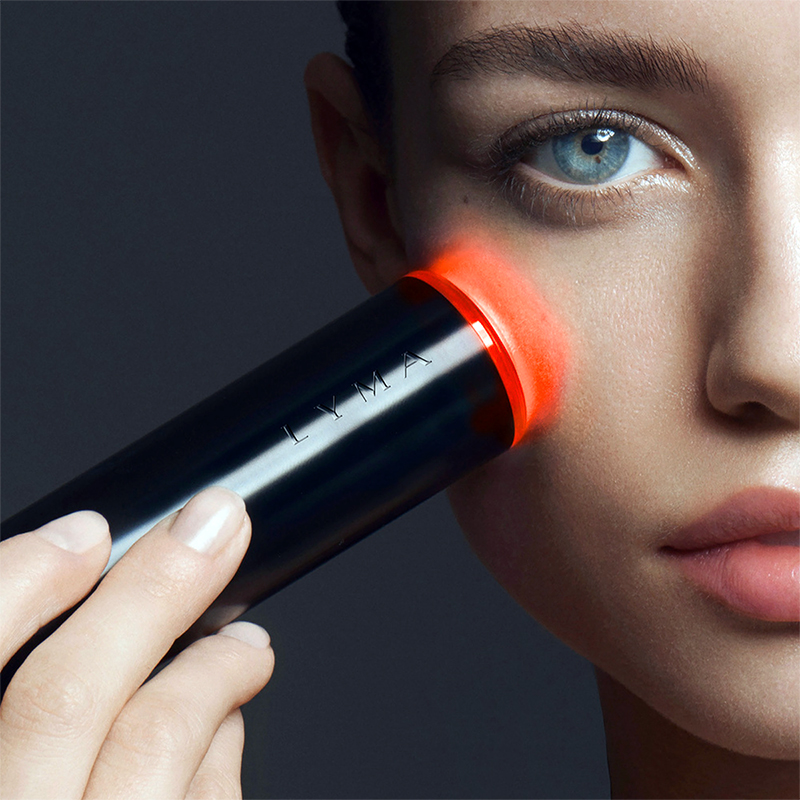 The Ultimate
With game-changing technology, the LYMA Laser is touted as the world's safest and most effective clinic-grade laser for home use, with the big guns in the beauty industry applauding fervently, including top makeup artists, spa owners and plastic surgeons. The LYMA Laser can reach deep down into the base layer of the dermis, where the light energy triggers a genetic switch inside the skin cells telling them not to die off, but to regenerate, recharge, and repair. The destruction of healthy skin cells is reversed. The light energy of the LYMA Laser also instructs the existing cells to produce more proteins to fight free radicals. Fewer free radicals means more collagen and elastin. It works on all skin tones and types on both face and body with no pain or downtime. LYMA Laser, $2,695.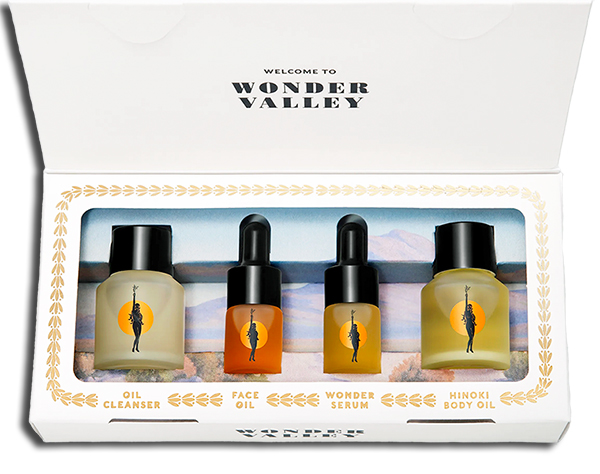 The Holistic
Olive oil is the hero ingredient of Wonder Valley unisex skincare products, which are co-created with Mother Nature to make the highest quality plant-based ingredients that nourish and heal the skin. The Little Wonder four-piece microbiome-friendly set provides a complete regime for daily skincare and is the perfect holiday gift for trying out the products and refilling each glass bottle for travel. It is comprised of an antioxidant-rich oil cleanser that deep cleans, leaving the skin luminous and pH balanced, a potent yet lightweight face oil that pacifies sun damage and inflammation and controls breakouts, a hydrating wonder serum that improves tone and elasticity and boosts collagen, and an intoxicating Hinoki body oil that penetrates deeply to hydrate and smooth the body's skin. Little Wonder Skincare Set by Wonder Valley, $72. Available at Welwythn in the Shops at Prairie Village.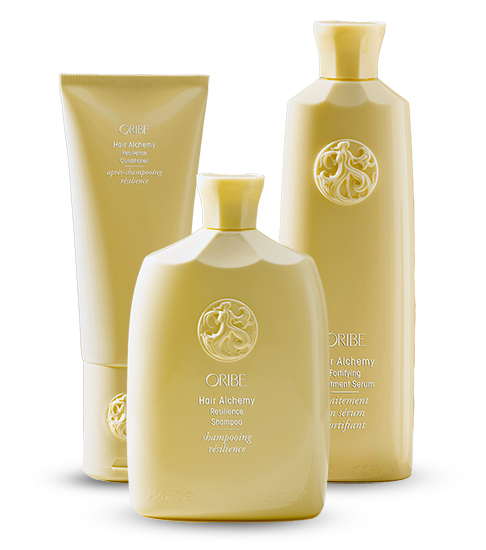 The Alchemist
Oribe Canales was the king of hair during the heyday of supermodels and glam fashion shows, opening his salon in 1987 and creating his luxury haircare line Oribe in 2008. It has grown since his passing in 2018. Oribe's newest haircare collection launched this past summer—Hair Alchemy Resilience shampoo, conditioner, and fortifying treatment serum. The line is already award-winning and proving to be the most popular Oribe collection to date. Made with a blend of chia seed, bio-fermented bamboo leaf, and plant-based protein, it penetrates the hair cortex to build strength from within while forming a scaffold around each hair fiber to reinforce strands, creating ultra-smooth, strong, resilient hair with elasticity and a divine scent. Oribe Hair Alchemy Shampoo, $49; Conditioner, $52; Treatment Serum, $64. Available at Flock Salon and Gallery in the Crossroads.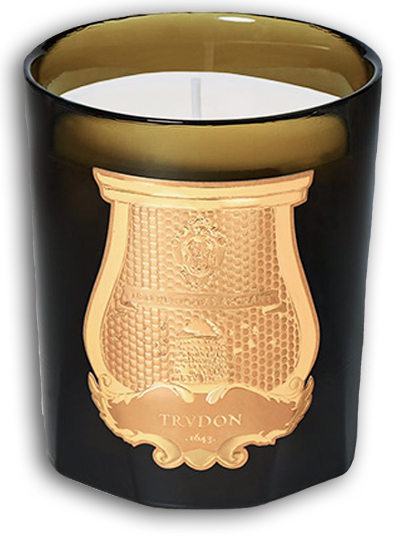 The Cultivated
Maison Trudon, the oldest known candlemaker, opened shop on rue Saint Honoré in Paris in 1643, developed the whitening of candle beeswax in 1702, expanded outside of Paris in 1737, and began supplying the Imperial Court of France in 1811. Not too shabby. Nor are the swoon-worthy scents developed in 2007, which celebrate the artisan process and gilded packaging, mixed with inventive branding. Trudon describes its "Dada" tea- and vetiver-scented candle as, ". . .a touch of tea and vetiver, ornated with crumpled mint leaves and eucalyptus, this clever scent confuses the mind. Sharp and expansive, it opens us to the magnetic field of the Dada movement, to the artistic dizziness and surrealist experiences." They had me at "Dada" and the scent does not disappoint. Trudon Dada Classic Candle, $125 is exclusively available locally at Clique Boutique in the Shops at Prairie Village.