It's a truth universally acknowledged that August in Kansas City is hot. Really hot. Popsicles and an open-freezer-door hot. But despite our tendency for heat and humidity, we also love our patios, so we have to find ways to cool off even in the dog days of summer. Skincare to the rescue!
True, there are no miracle products that you can slather on that will keep your face cool all day, but you can at least start with a refreshing outlook with these soothing products. And don't forget—you can store your skincare products in the fridge for a little added cooling boost to help you wake up and face the day with chill vibes.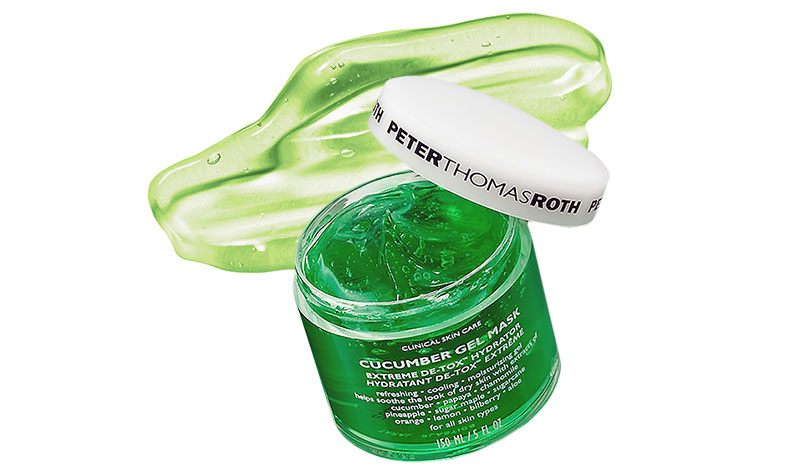 Cool as a Cucumber
Sometimes the classics don't disappoint. Maybe you don't have time for cucumber slices over your eyes as you relax in the morning, but Peter Thomas Roth's Cucumber Gel Mask delivers the same soothing ingredients without getting out the paring knife. Not only is this mask perfect for a quick pick-me-up, it can also soothe sunburns or heat rash with its secret ingredient—aloe. And here's our secret—a thin layer before bed makes for a great overnight deep moisturizer. You can thank us later.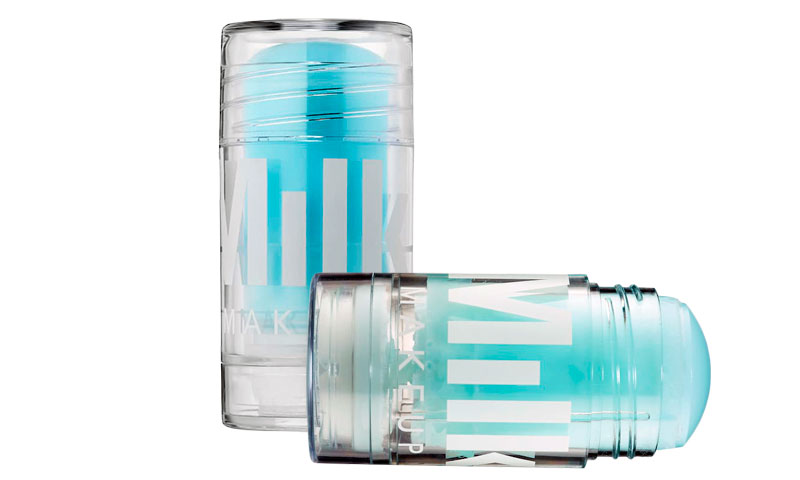 An Arctic See
Is catching up on last year's social activities taking its toll on your eyes? If your bags have packed bags and need a vacation, Milk Makeup's Cooling Water stick is just the ticket. This under-eye stick calms the fragile skin in your eye area with seawater and depuffs with caffeine. Put this one in the fridge and wake up your face every morning. Plus, you can use this on rough elbows, knees, or wherever you need a quick refresh during the day (oh, hello cool décolletage!)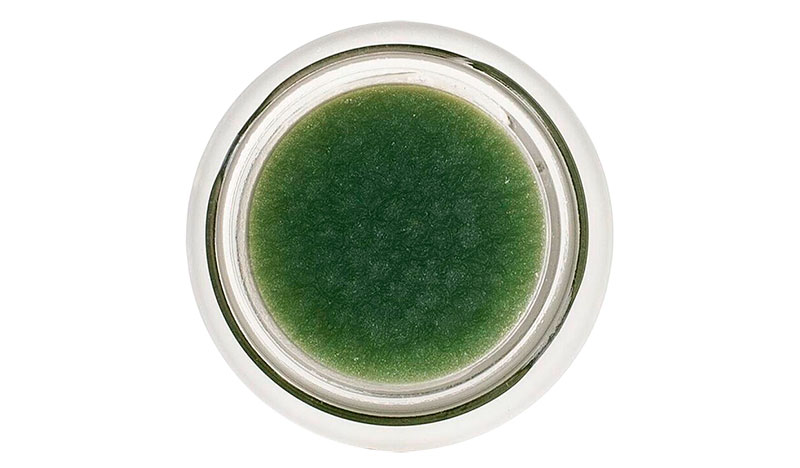 Dew Drop In
When the heat hits, it can bring with it rosy, inflamed skin. Enter blue tansy, a botanical ingredient that calms redness and soothes irritation. The BeDew Dab Ozone Beauty Balm combines the soothing power of blue tansy oil with cooling peppermint oil and the oxygenating power of ozone. Not only will this beauty balm soothe your complexion, but you can also use it on cuts and rashes below the neck.