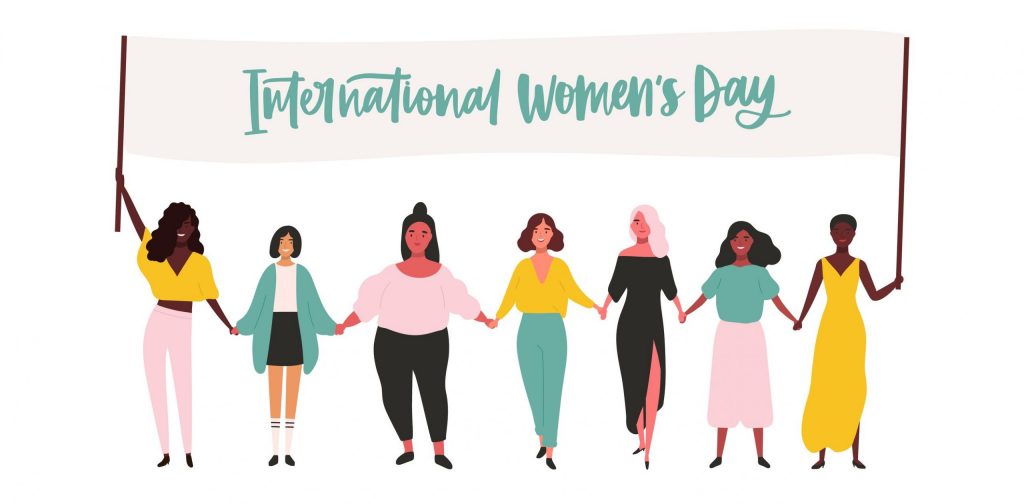 In honor of International Women's Day today, we're celebrating both local women-led businesses and United Women's Empowerment—United WE, formerly Women's Foundation, an organization known for advancing women's economic and civic leadership. "Kansas City is home to many amazing women-owned businesses and we are proud to partner with them this Women's History Month," says United WE president & CEO, Wendy Doyle.
Some of these businesses you may be familiar with, others are relatively new to the metro. Either way, it's a chance to support them this International Women's Day.
Bliss Books & Wine
Bliss Books & Wine book shop was founded by two empowered sisters, La'Nesha Frazier and La'Nae Robinson, who combined their passion for reading with their love of wine. The two also host book clubs and writing workshops. "Together we rise and create an empowering energy that propels us all. It's easier to find your way when you have sisters lighting your path and championing your journey," says Frazier. Find your bliss this International Women's Day with a special combo of Alice Walker's classic The Color Purple and a custom bookmark that reads "Empowered Women Empower Women" by artist Nicole Coleman.

Lulu's Thai Noodle Shop
The owner of Lulu's Thai Noodle Shop, Malisa Monyakula, brings her fiery curries, noodles, and rice dishes to life in her Crossroads and Westwood locations. First opened in 1997, Lulu's is a fan favorite! Get your Thai noodle fix on March 8 and 10% of all dine-in and carryout orders will help women.

Soulcentricitea
More than a tearoom, Soulcentricitea owner Nika Cotton is creating earth-based, artisan-crafted teas with soul. Located at 31st and Woodland Ave., just east of Troost, Soulcentricitea is sure to be a soul-centering experience. Purchase a butterfly pea tea on March 8th to support women in KC.
Cherry Co.
Located on the Plaza, Cherry Co. owner Thalia Cherry has made it her mission to make fashion-forward sports styles for women. "Independently, women possess a unique power, but collectively we are an unstoppable force," says Cherry on what women supporting women means to her. Support women in March with promo code POWER.
Wolf + Candor
Known for her high-fashion, androgynous apparel, Wolf + Candor owner Kate Crossley has made it her mission to empower women through her authentic styles. Sustainably sourced and designed with a clean and classic style, her ensembles are stunningly minimal. Purchase her famous KC hats and masks March 8 and support women with promo code UNITEDWE.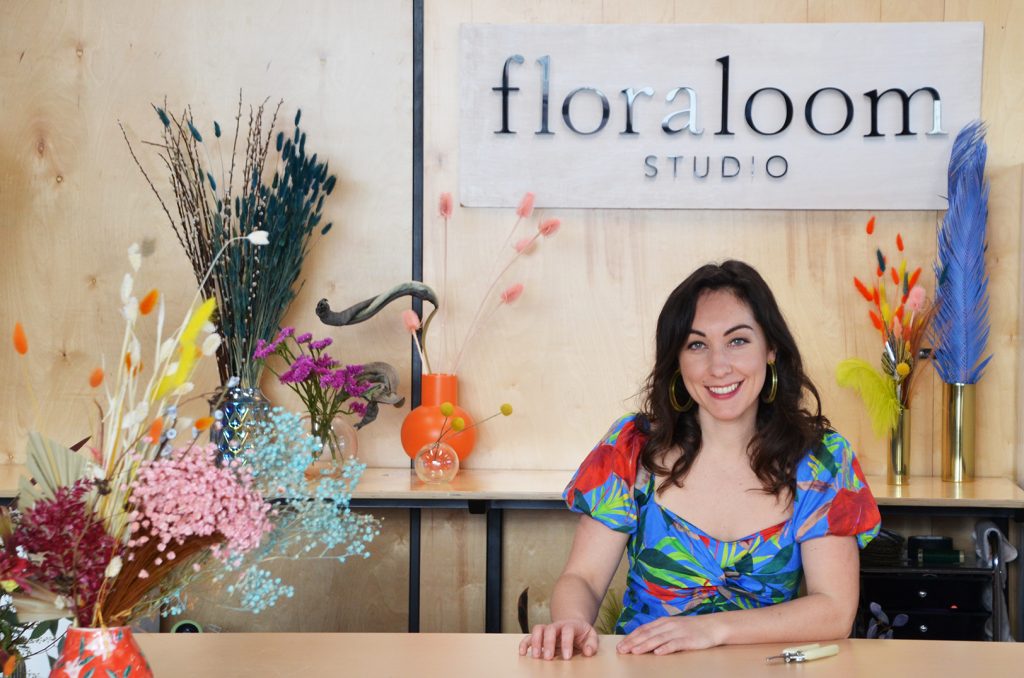 Floraloom
Connecting people through flowers, Floraloom founder Colleen Monroe creates amazing experiences that inspire wonder and build community. Floraloom is empowering and supporting women through their wreath experience kits. Wreath kits are packed by women staying in Newhouse domestic violence shelter, providing them extra income, new experiences, and skill development. Find your fresh floral inspirations today!

Helen Jon
Helen Jon CEO Barb Stubbendieck believes in environmentally thoughtful garments that influence not only how a woman wears them, but how they make her feel. Find your feel-good pieces and support women March 8th and 9th with promo code United WE.
Want to know more? Gain insight and find additional ways to celebrate International Women's Day at www.united-we.org/unite4women.