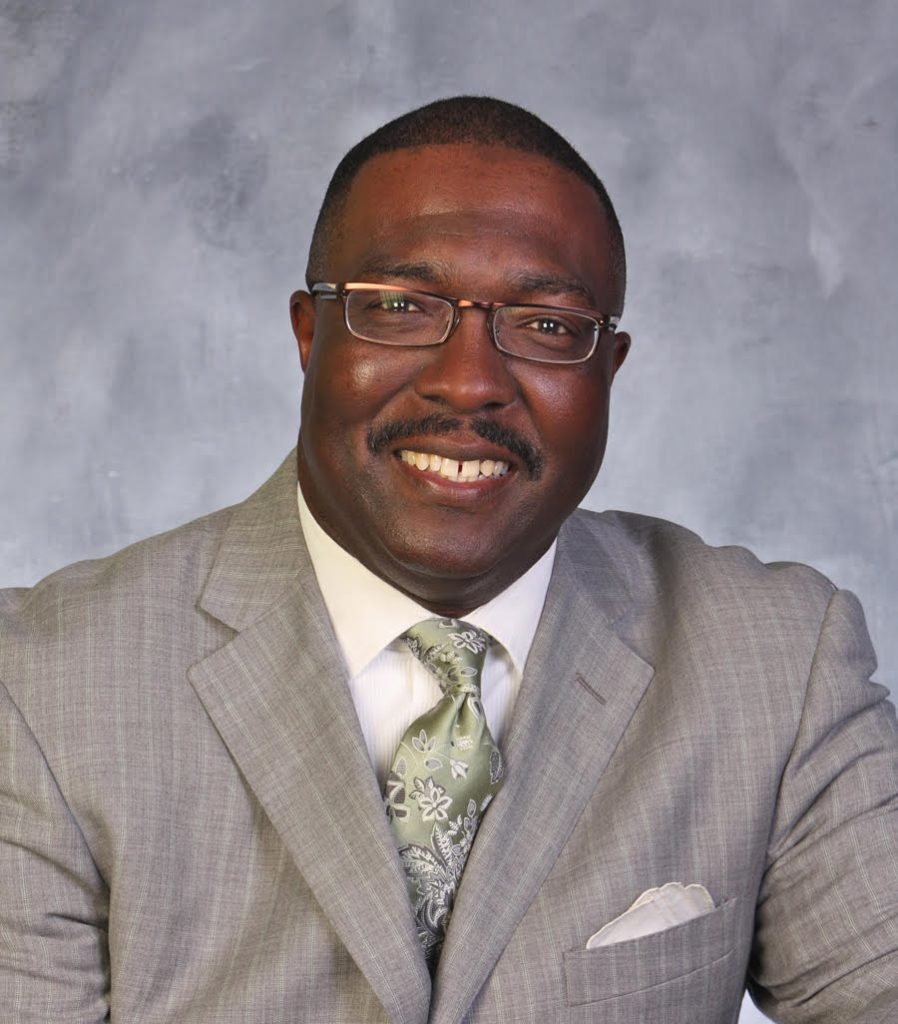 Bob Kendrick is the hardest working man in show business. As the president of the Negro Leagues Baseball Museum for the last seven years, he's put his heart and soul into a beloved Kansas City institution. "It has been a labor of love. I considered myself to be a baseball fan and here was this entire chapter of baseball history that I knew nothing about. I knew the names—like Satchel Paige—but I had no idea the breadth, the depth, the scope of it," says Kendrick. "I fell in love with the stories and the athletes who made the stories. And I met the late, great Buck O'Neil. I became engrossed in his story—and I wanted to share it with anybody and everybody who would listen. This museum is bigger than we are. It's very unique and special."
When we asked what Kendrick's TV habits consisted of—he burst out laughing. Why? Read on!
"I'm obsessed with the Game Show Network. I watch it religiously. It must have started about three years ago. I started watching shows like Family Feud. Hilarious. If it's on the Game Show Network, I watch it.
Nobody knows I'm a fan.
Yes, I'm a big sports fan—baseball or whatever sport is in season. But this is the big reveal. Nobody knows about this Game Show Network thing. People will be surprised. The trivia kind of shows are my favorite. I don't have a whole lot of time to watch TV, but when I do it's something on the Game Show Network.
I'm an avid golfer. And I'm competitive—so maybe my love of game shows may not surprise people because I enjoy the thrill of completion—the ability to match wits with others.
I do play along. I probably think I'm better than what I am. My batting average is about 600— I usually answer 60 percent of questions correctly.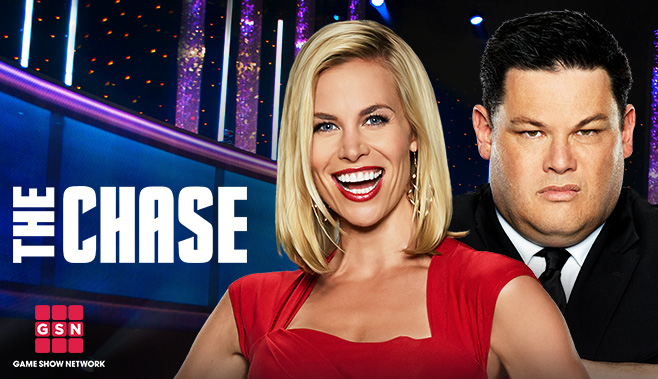 I'm a huge fan of the show called The Chase—where a brainiac challenges people to a game of trivia. I've always been a fan of Jeopardy too. But I've never thought about being on a game show.
Every night I'm watching these shows before bed. I stay up late anyway. I make myself turn them off and go to bed—otherwise my brain will never shut down. If I don't shut the TV off, my brain never gets any rest. It's usually around 12:30-1am.
I also like Power (on Starz). It's outstanding and intense. The actors are the best. It reminds me—the way it's written—of The Wire, which is one of my favorite shows of all time. It's gripping at times. It's disturbing at times. It's sexy. But it's so well-written and so well-acted. That's the one show I try not to miss."