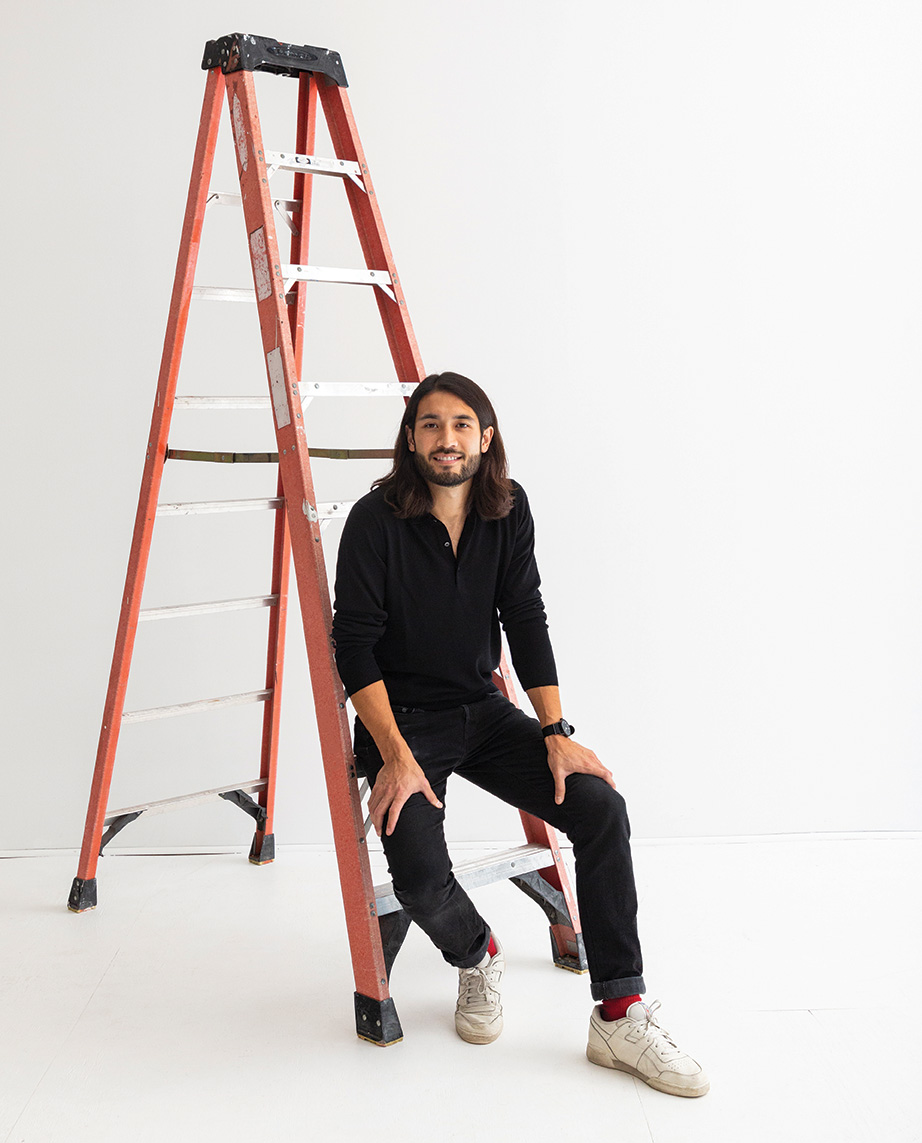 We couldn't do a "Living Like A Local" issue without acknowledging Tyler Enders, whose launch of the Made in KC empire since 2015 has been nothing short of phenomenal. In addition to being one of the owners of Made in KC, Enders is a partner is other retail concepts ranging from contemporary furniture to women's clothing. The Kansas City native raves about his hometown: "We're a city full of passionate people who strive for their dreams and goals," Enders says. "It's wonderful to be part of a community that builds each other up; a community that believes in taking action to realize the change they seek."
Tyler's essentials…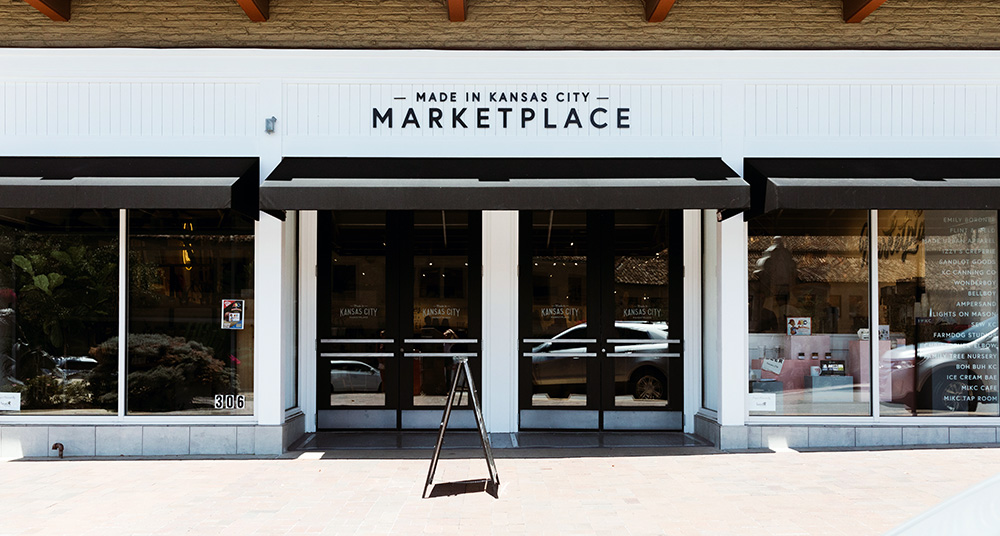 Plaza's Made in KC store: There are so many incredible characteristics of the Marketplace, but one of my favorites is our ability to allow artist and maker entrepreneurs to have their own shop without having to worry about payroll, utilities, marketing, maintenance, etc. We've tried to create a turn-key space that allows brands to best represent themselves while keeping their focus on their core business of making.
Favorite Cocktail: While biased, I am absolutely obsessed with our cocktail menu at Made in KC. Our beverage director, Ozzie Louis Mendoza, created cocktails that are uniquely Kansas City as all of our base spirits are local. Take our Kansas City Old Fashioned: it's made with J. Rieger Whiskey, the whiskey that invented the category of "Kansas City Whiskey" due to its unique blend of sherry. Then we use black walnut bitters, a local flavor that blends beautifully with the whiskey, and garnish with both a lemon and orange peel.
Saturday Day Out: My perfect Saturday starts in my Brookside neighborhood. I'll probably walk to the shops. Then I'll likely head down to the Crossroads, stopping off at the Kemper Museum of Contemporary Art and the Nelson. Once in the Crossroads, I'll embark on a tour de food and drink that inevitably ends at the Green Lady Lounge.
A Favorite Local Product:  love all of Stephanie Simkins's SKiN products. Her all-natural apothecary skincare line has been a part of my daily regimen for the past few years and I can't imagine ever trying to replace it.
Favorite Restaurant: It's getting more and more difficult for indecisive eaters in KC. Our options just keep increasing. My current go-to choice, though, is Freshwater. I'm in love with their approach, their bar, their ever-changing menu.
Most Admired Pol: Despite the ever-present room for improvement, I'm continually pleased with our city's elected officials. From Jolie Justus to Quinton Lucas to Mayor Sly James. And I'm a pretty big fan of this Jason Kander guy as well. I'm more likely to stop any of them for a picture or a handshake than anyone else right now.