Arrowhead Stadium is approximately 1,200 miles from NYC and 1,600 miles from Hollywood, but we have an impressive array of celebrities who are self-proclaimed Chiefs fans. From Grammy winners to Oscar winners, the list is extensive. (Star-studded KC events like the annual Big Slick fundraiser certainly doesn't hurt matters.)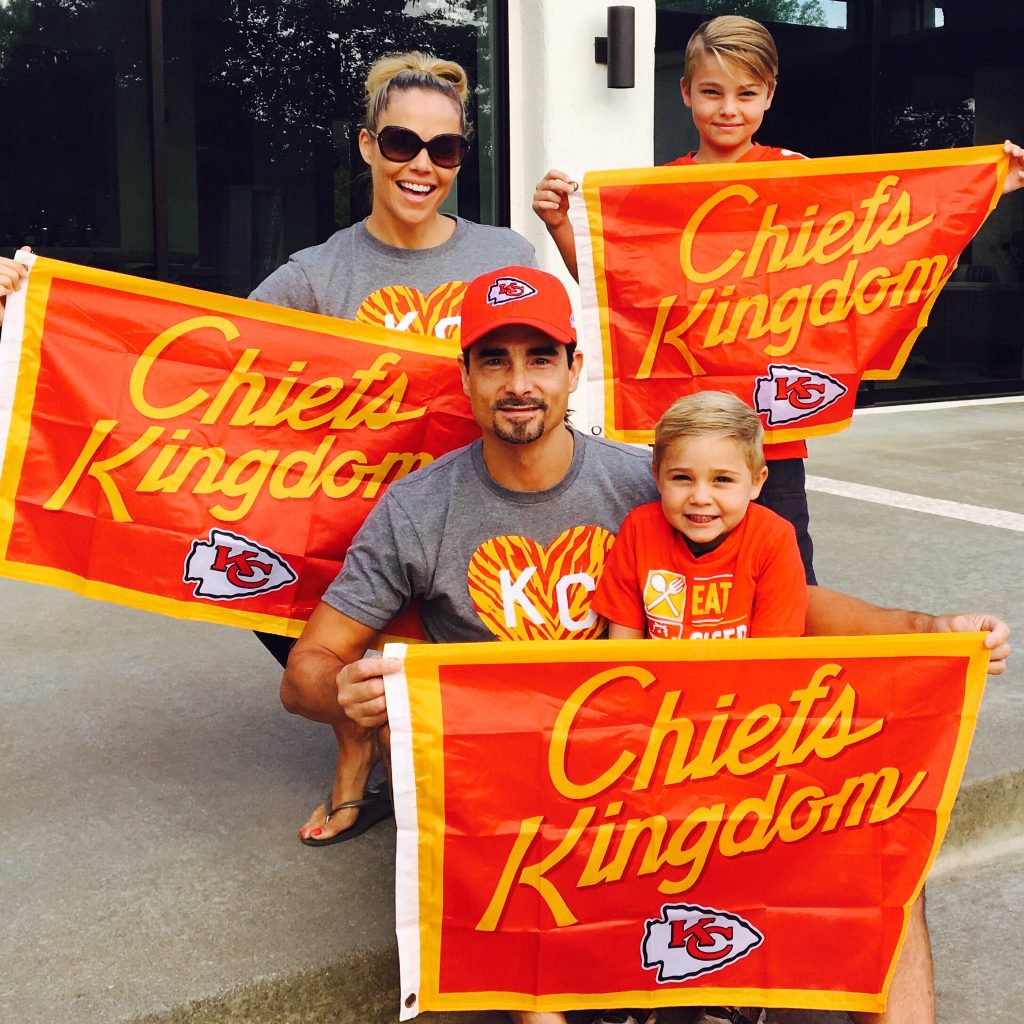 10) Kevin Richardson
The brooding Backstreet Boys' singer is an epic Chiefs fan. One quick glance at his social media posts over the years proves that (uh, particularly Twitter). Also, it helps when your wife is from Shawnee Mission. Maybe we could get him to sing the National Anthem? (We bet there would be cool choreography attached to it.)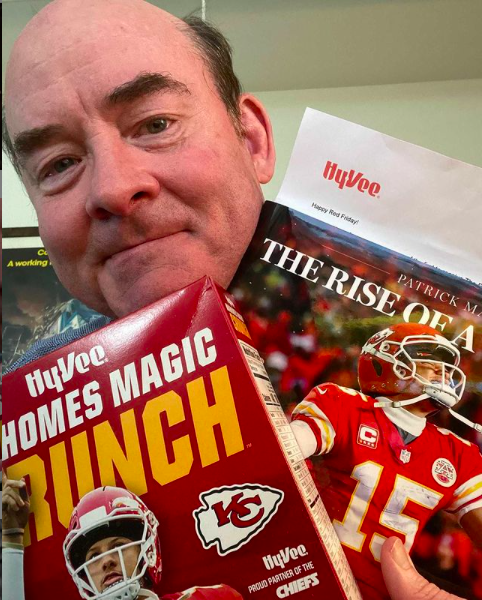 9) David Koechner
The Tipton, Missouri, native is a staple at many KC events—including the aforementioned Big Slick. The actor, comedian, and longtime Chiefs fanatic has amassed an impressive IMDB resume with a lengthy list of TV and film credits, including his co-starring role as Champ Kind in the Anchorman films. When asked in an online segment which Chiefs player Champ would want to interview, Koechner responds, "Champ always wants to climb to the top, so he'd want probably want to get to Mahomes. Although he wouldn't know what position he actually played."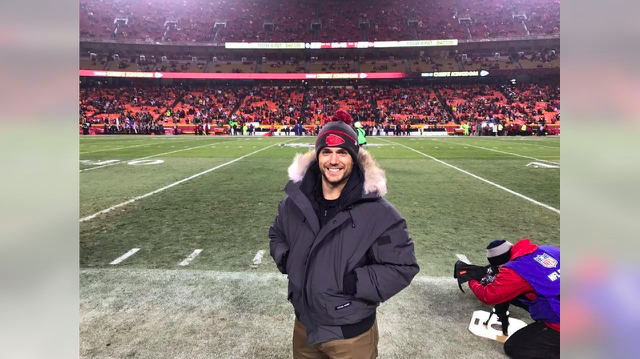 8) Henry Cavill
The Chiefs sure do have a lot of superheroes in their back pocket—including Henry Cavill, the British action star who is known for playing Superman in various D.C. films. The on-screen Man of Steel also has a penchant for the Chiefs, as he has made clear on a smattering of social media posts.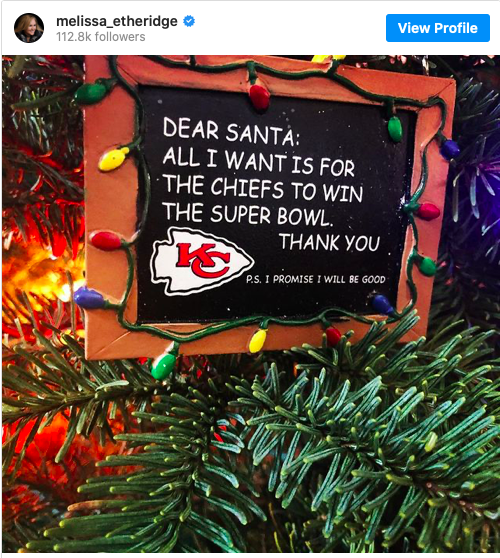 7) Melissa Etheridge
A native of Leavenworth, Kansas, the singer has a dozen albums and two Best Female Rock Vocal Performance Grammy awards under her belt. In 2017, Etheridge got an opportunity to perform the national anthem before a Chiefs home game. She crushed it. And last year she debuted her Chiefs Are Going To the Super Bowl song. Wonder what she'll do this season?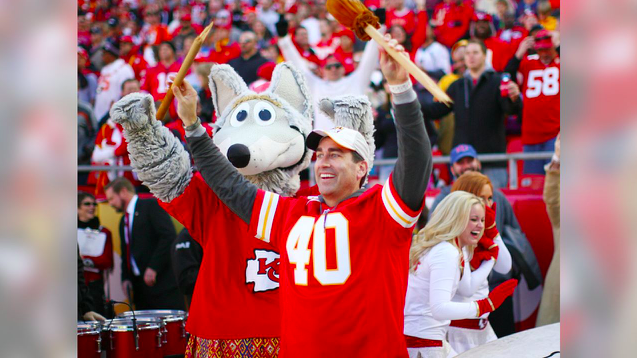 6) Rob Riggle
From Fox Sports to ESPN, omnipresent actor (and KC native) Rob Riggle likes to espouse on all things Chiefs. He's practically become a Chiefs roving correspondent. Besides appearing in numerous comedies, you may have seen Riggle tackling (pun intended) a role on Fox's NFL pregame show. The star was also once the host of NFL Honors.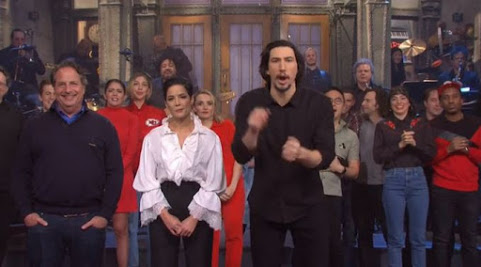 5) Heidi Gardner
The Saturday Night Live funnywoman—who also calls KC home—will often show her love of the Chiefs on social media. And who could forget that time she sported a bright Chiefs jersey as Adam Driver was giving SNL's traditional sendoff at the end of the show?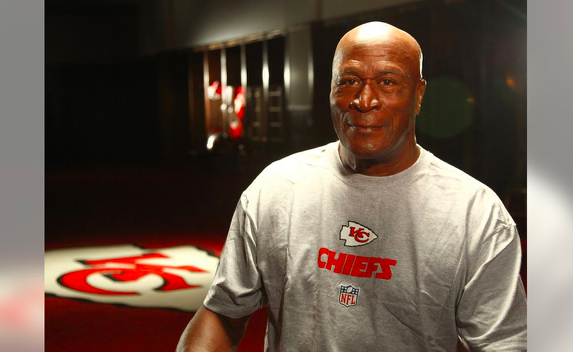 4) John Amos
Fun fact: In 1967, (long before his Emmy-nominated turn in Roots), Amos signed a free agent contract with the AFL's Kansas City Chiefs before being cut. "That was one of the best experiences I ever had because I was playing—or attempting to play—for who I regard as one of the finest coaches to ever coach the game, the late Hank Stram," he said in an online interview. "He was legendary in every sense of the word."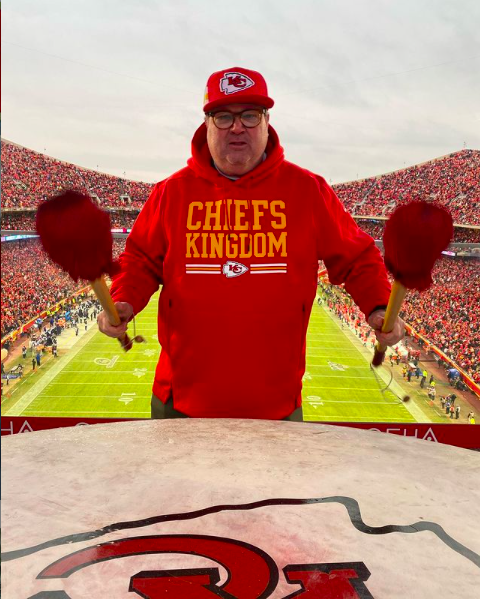 3) Eric Stonestreet
Come on! Stonestreet is practically synonymous with the Chiefs. He's done everything from pound the drum before a Chiefs playoff game to spoofing Andy Reid's bumbling younger brother in a skit. And who could forget when the Emmy winner got super emotional on the field last year after the Chiefs won the Super Bowl? Bless.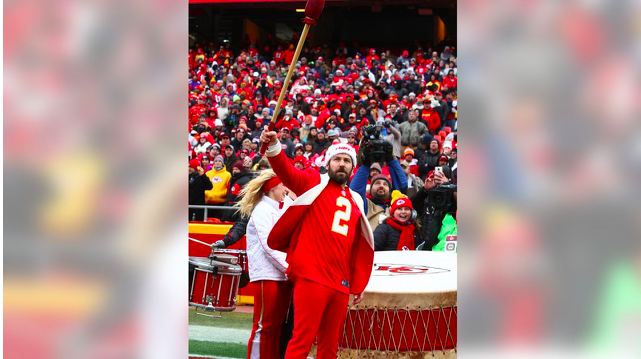 2) Paul Rudd
Duh. He puts the super in superfan. (P.S. There's another kegger at his mom's house after we win.)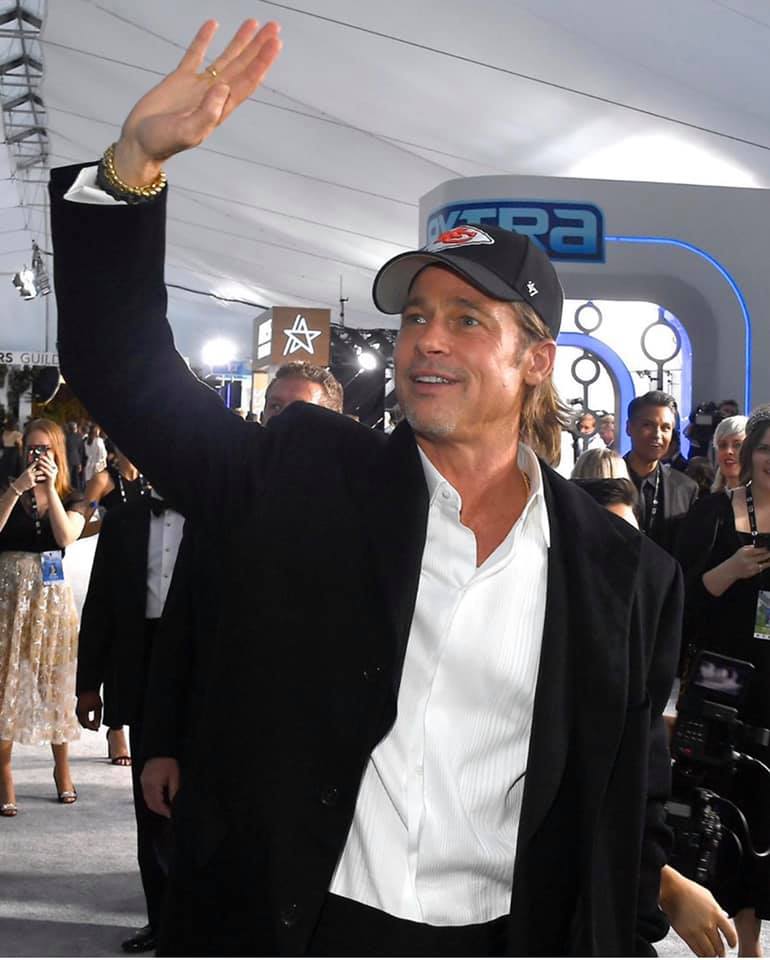 1) Brad Pitt
During last year's award circuit, the Academy Award-winning actor would sport Chiefs gear on the red carpet. In fact, he walked down the red carpet at the SAG Awards wearing a Chiefs hat tossed to him by zealous fans in the bleachers. Pitt sat the ever-present hat squarely on his table during the show and it was clearly visible nearly every time the camera cut away to the actor.