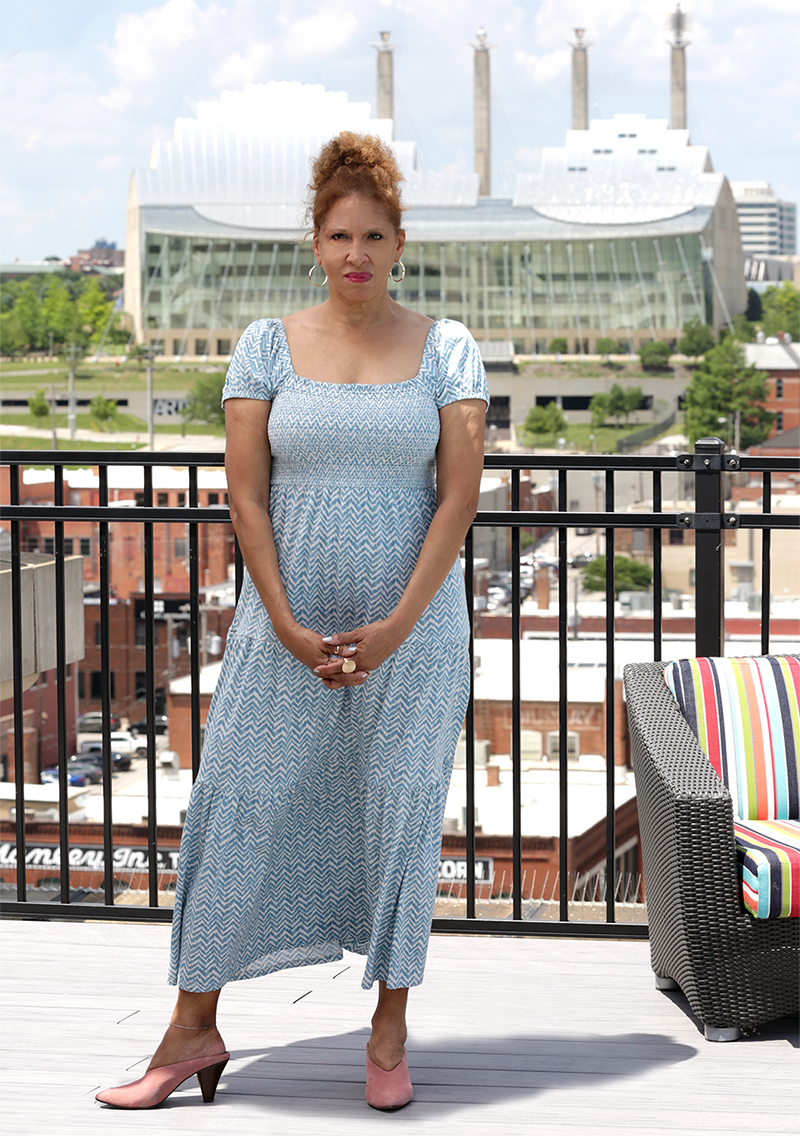 If you asked April Berry for her arts resume, it would come in the form of a short novella. Berry's professional dance career in the arts has spanned decades—as a dance director, master teacher, educator, and internationally acclaimed principal dancer with the Alvin Ailey American Dance Theater. 
Now the New York native has landed in Kansas City, where she's teaching dance to a whole new generation. Berry is director of community engagement and education at Kansas City Ballet, a faculty member in the Kansas City Ballet School, and is the founding and current chair of Dance/USA's nationwide Community Engagement and Education Directors Affinity Group. (We told you she wears a lot of hats—and dance shoes.)  
For the past five years, Berry has enjoyed living in the "historic, arts-friendly, very walkable Crossroads district. I love the vibe and energy of that neighborhood. It's booming!" she says.
---
April's essentials…
To Die For Dessert:
Soirée Steak and Oyster House's chocolate cake is divine.
Cut a Rug:
You'll find me shaking my groove thing at The Record Bar when they have live music on stage there.
Sweet Treat:
My fave? Chocolate pecan clusters from Rocky Mountain Chocolate Factory in Union Station. I love it. 
Early A.M. Nosh:
The Classic Cup Café and their spinach, cheese, and mushroom omelet.
Completely Caffeinated:
I don't drink much coffee. But when I do, it's Parisi Cafe in Union Station. I can walk to it from my work with easy access—plus, their hot chocolate is good.
Decompress:
I love to read. And lounge. Afterwords Tavern on Grand is the perfect place to chill.
Live Music Lair:
My husband is a jazz musician, so we'll enjoy live music at Grünauer and, of course, Green Lady Lounge.
Out on The Town:
Stock Hill in Kansas City has great food, drinks, atmosphere, music, a friendly staff—and easy parking!"