Gracie Hunt has grown up with a unique perspective of the sports world. Lamar Hunt, her grandfather, founded the Kansas City Chiefs and played an instrumental role in forming the NFL into what it is today. Her father, Clark Hunt, has served as Chiefs chairman and CEO since Lamar's passing in 2006.
Hunt grew up on the sidelines and has watched the behind-the-scenes of running an NFL franchise her entire life. Now she works in marketing and development for the Chiefs, including launching Chiefs Fit—two state-of-the-art fitness centers opening in Kansas City.

She is also a certified nutritionist and is completing her personal training certification. Hunt is—as she says—a fitness fanatic. In addition, Hunt will soon be competing for the Miss Kansas USA title on April 11th. (Fun fact: Her mother, Tavia Hunt, competed in pageants and reigned as Miss Missouri Teen USA 1990 and as Miss Kansas USA 1993, placing 2nd runner-up at Miss USA.)
We caught up with the blogger, influencer, and spokesmodel to find out five things you don't know about her.

5) I love all creatures.
"I grew up with dogs, cats, fish, a snake, a goat, hermit crabs, lizards, a chameleon, a bunny, and a cockatiel. In my early years, my family lived on the U.S. Virgin Island St. Croix and during that time, I became an expert lizard wrangler."

4) I was diagnosed with celiac disease—which means I'm highly allergic to gluten.
"Being diagnosed at a young age has made me very health-conscious. I am committed to health and fitness, which is a huge passion of mine, and I recently completed my nutrition certification and accreditation to help others live a healthy lifestyle. "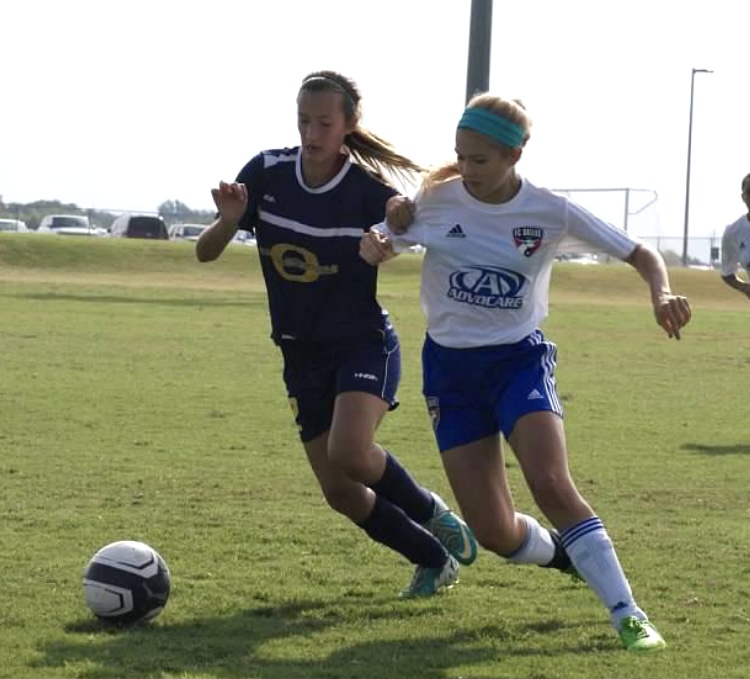 3) Playing soccer taught me discipline and helped instill my work ethic.
"After suffering four concussions that ended my soccer chapter, pageantry became my dream. My mom was Miss Kansas USA 1993 and introduced me to pageants, and she's been an incredible mentor. I'm very excited to compete for Miss Kansas USA 2021 on April 11th.  I'm forever grateful for the growth and lifelong friendships pageantry has given me."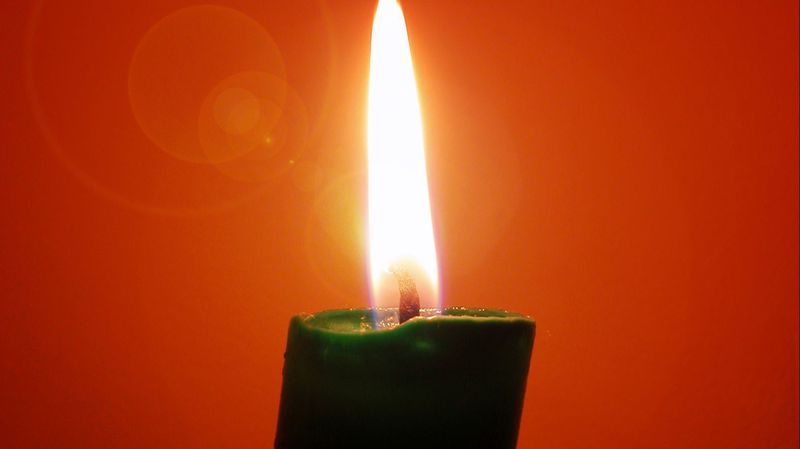 2) Candles. I don't do well around them.
"I've caught my hair on fire twice! On one of the occasions, I was at the annual Chiefs Style Lounge prepping for an on-stage NFL Style interview before the fashion show started. I leaned a little too far over the high-top counter, and—bam!—the left side of my hair went up in flames while I frantically beat it out. The entire venue smelled like burned hair and that one side was about an inch shorter than the other, but the show must always go on!"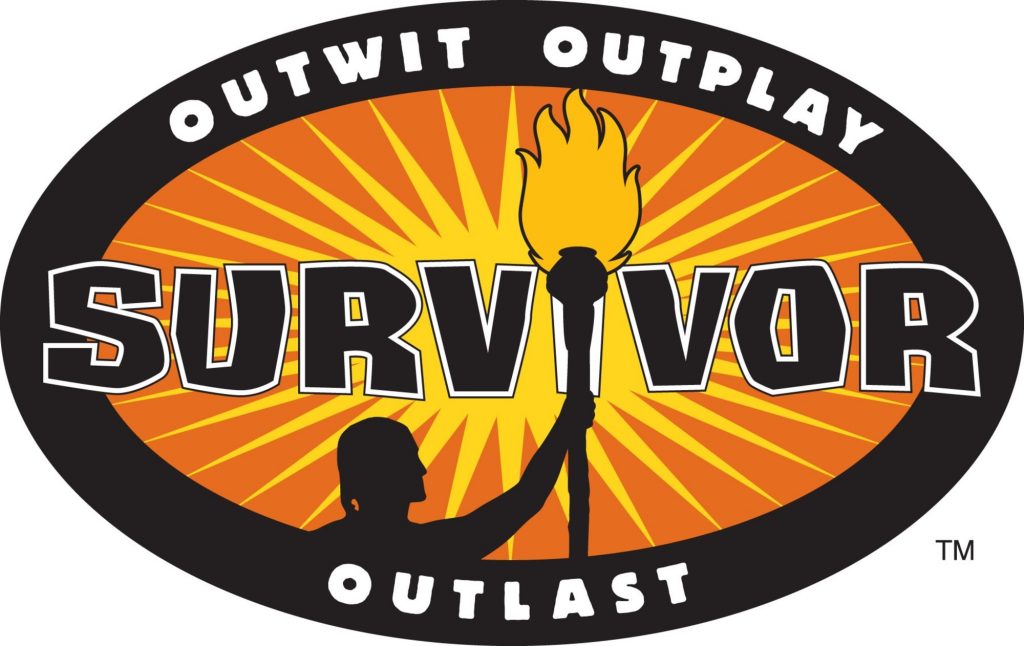 1) I'm a Survivor superfan!
"I've watched every season not once but twice—and there are 40 seasons! If I were to be a contestant on the show, I'm definitely up for the challenge to outwit, outplay, and outlast."