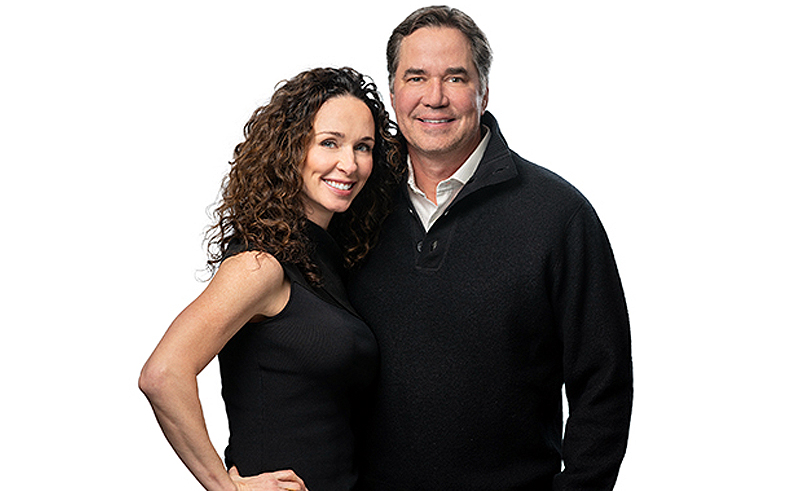 Meet the power couple behind Aestheticare MedSpa, Matt and Kathy "Kat" Taranto. 
Their medspa is among the more successful medical aesthetic practices in the Midwest—it is so successful, in fact, that the Tarantos also operate an aesthetic-medicine consulting business, MINT Aesthetics. The couple is considered one of the country's top authorities in the business of non-surgical aesthetics. 
The Tarantos are also committed to investing in organizations that empower women and their families. Through their long-standing partnership with the Rose Brooks Center, they have run multiple campaigns and donation drives to help provide financial support, as well as needed goods for the center to help break the cycle of domestic violence. 
We caught up with the couple to find out five fun things to know about them.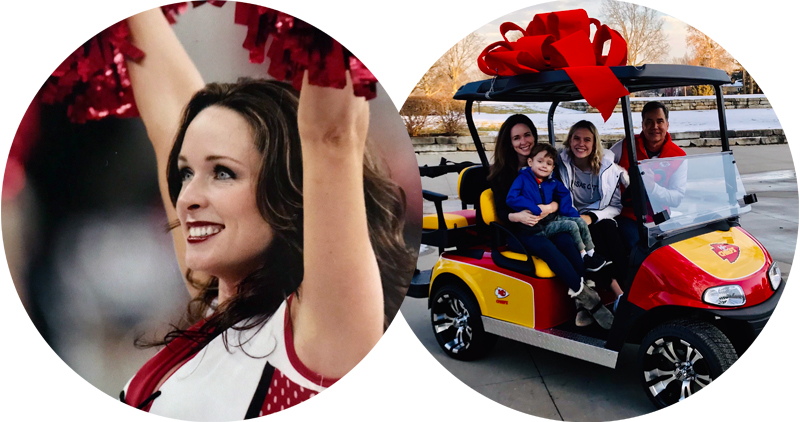 5) Matt and Kat love football.
Kat cheered for the Arizona Cardinals for four years and Matt has been a massive Chiefs fan his entire life. They have Chief season tickets and even went to the Super Bowl in Miami to witness the Chiefs' victory.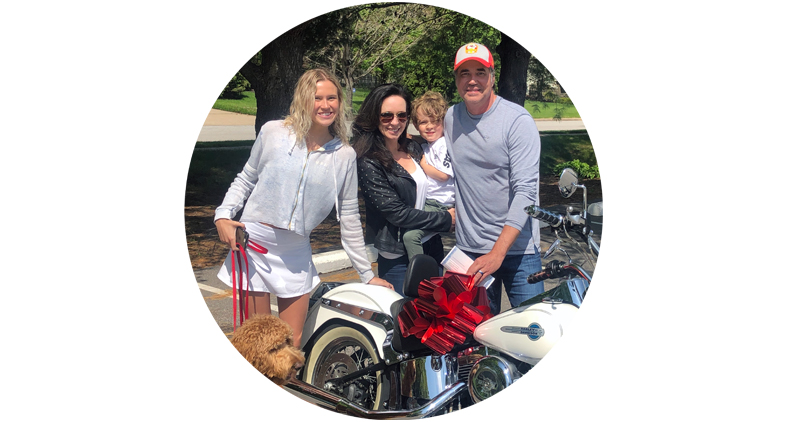 4) Matt and Kat both have Harley Davidson motorcycles.
They both rode when they were young and just recently started riding again. They say they are "very safe and cautious riders." They hit the road when the weather is nice.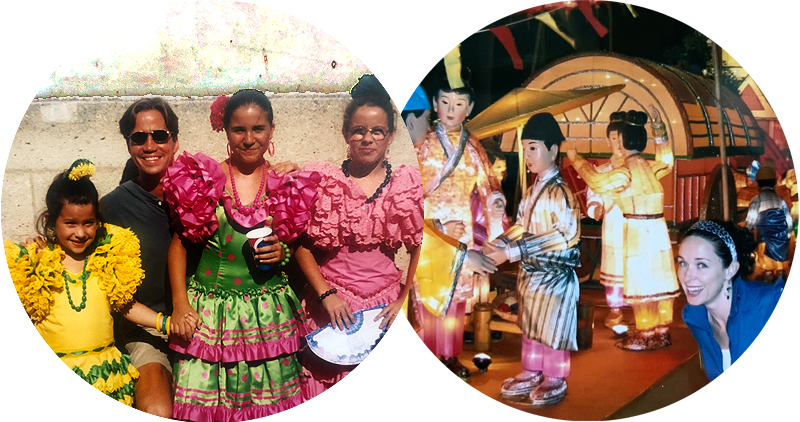 3) Matt and Kat are bilingual and have both lived in foreign countries.  
Kat lived in Hong Kong for 18 months and Matt lived in Spain for a year. They loved living in other countries and hope to have both their kids study abroad.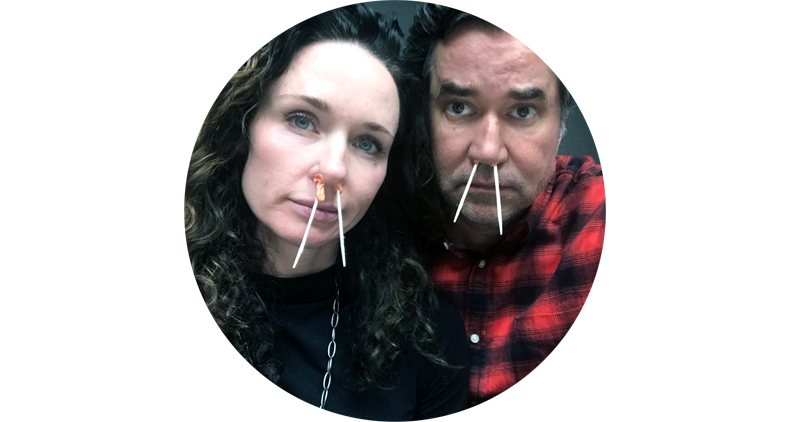 2) Matt and Kat wax their noses every month.  
Don't knock it until you've tried it. According to the couple, "You breathe so much easier and don't get the little nose tickles!"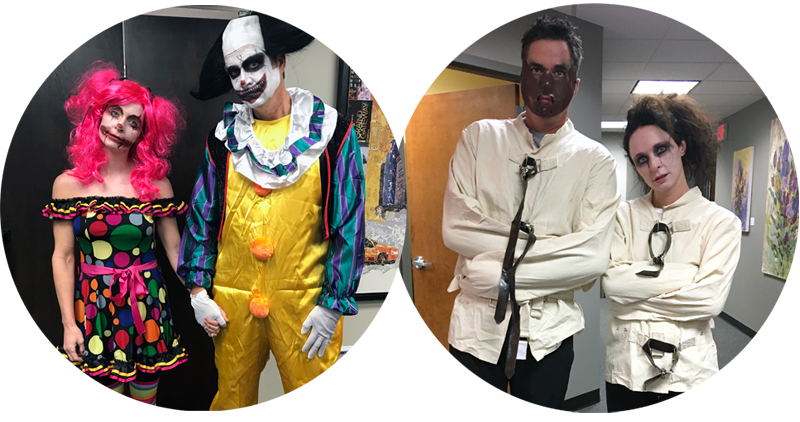 1) Matt and Kat go all out for Halloween!  
Each year they have a costume contest at the clinic, complete with cash prizes. The entire staff gets into the Halloween spirit, working all day in full costume.