Sponsored content: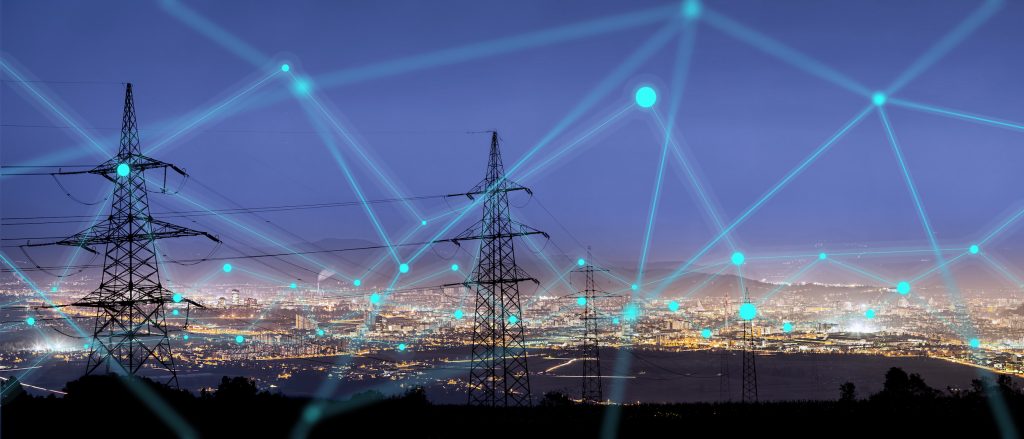 The workplace has drastically changed since Skuli Gudmundsson founded OCCU-TEC, Inc. 37 years ago.
"When we started, we were still using typewriters," Gudmundsson says. "And when we started writing safety training manuals, we bought a computer that had 10K of memory, and we thought we hit the big time!"
In today's fast-moving marketplace, it's no easy feat for small businesses to grow into thriving companies, especially when that growth spans multiple decades.
Yet Gudmundsson and his team have a knack for spotting opportunities—or challenges that turn into opportunities.
"The company's initial trajectory is a prime example. OCCU-TEC, Inc. launched in 1983 as a safety consulting company that soon branched into the environmental side of the business," Gudmundsson says.
"We were hired by KU and a sister organization, the National Asbestos Training Center, to write asbestos training manuals," Gudmundsson says. "That really helped launch us."
From there, OCCU-TEC, Inc. has expanded into three service areas: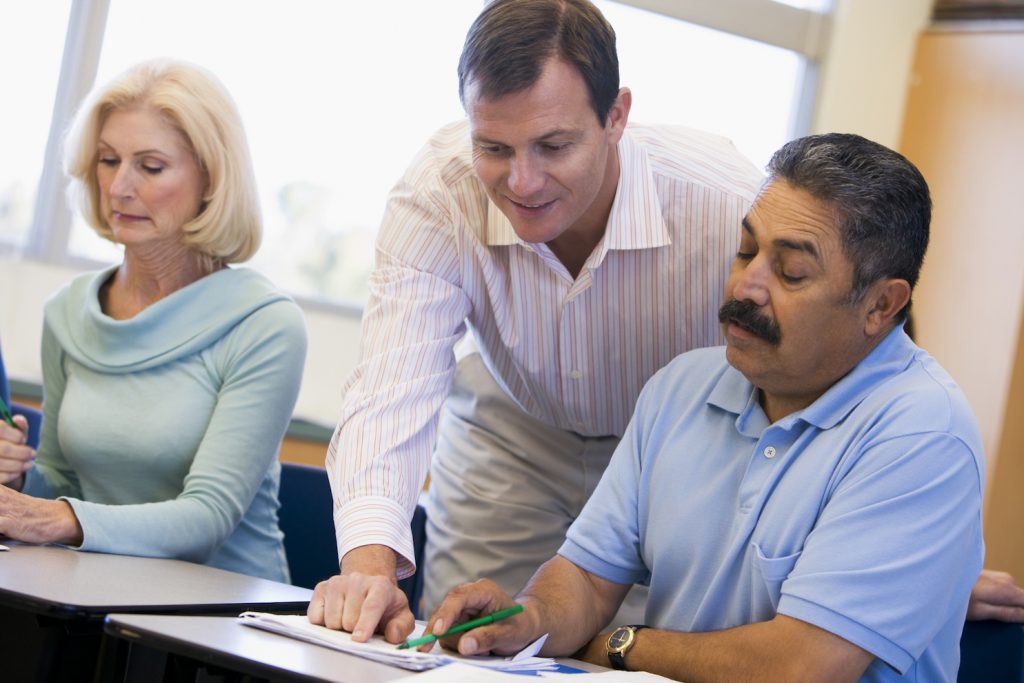 1) Occupational Safety and Workplace Learning—OCCU-TEC, Inc. works with businesses to help them manage their safety procedures and processes, including OSHA inspections. This not only helps minimize employee injuries, but also helps businesses—like the post-secondary education industry—control their costs.
OCCU-TEC, Inc. refined its safety services during a 14-year partnership with the State of Missouri, which included approximately 66,000 employees. "We achieved unprecedented results in injury reduction—50% less than the national average," Gudmundsson says.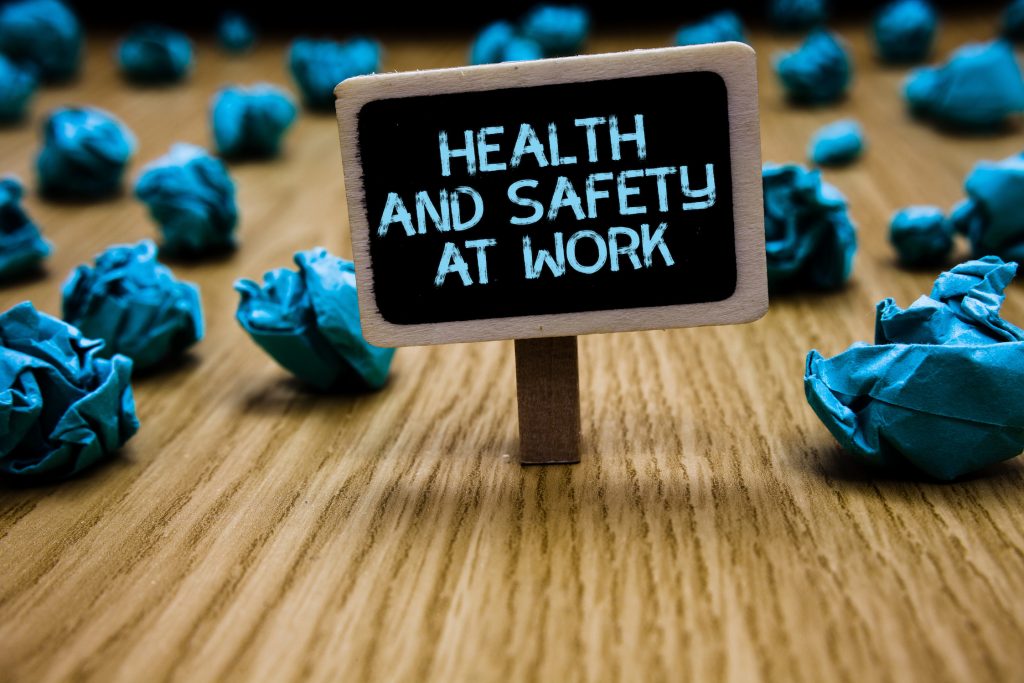 With the rise in small businesses, OCCU-TEC, Inc. now tends to focus on offering safety services to companies with 250 employees or less. "Many times, safety and even environmental oversight is delegated to a company's Human Resources supervisor, who often isn't equipped to deal with these situations," Gudmundsson says. "As a result, safety operations are moved to the back burner, then there's a frantic scramble when something bad happens."
Because safety regulations tend to evolve over time, employee training is a critical component. Again, OCCU-TEC, Inc. is ahead of the curve. Long before the business world went mostly virtual as a result of the COVID-19 pandemic, OCCU-TEC, Inc. teamed up with Eastern Michigan University 20 years ago to offer online OSHA certification training. "We have a robust suite of environmental and safety classes that we can teach online," Gudmundsson says.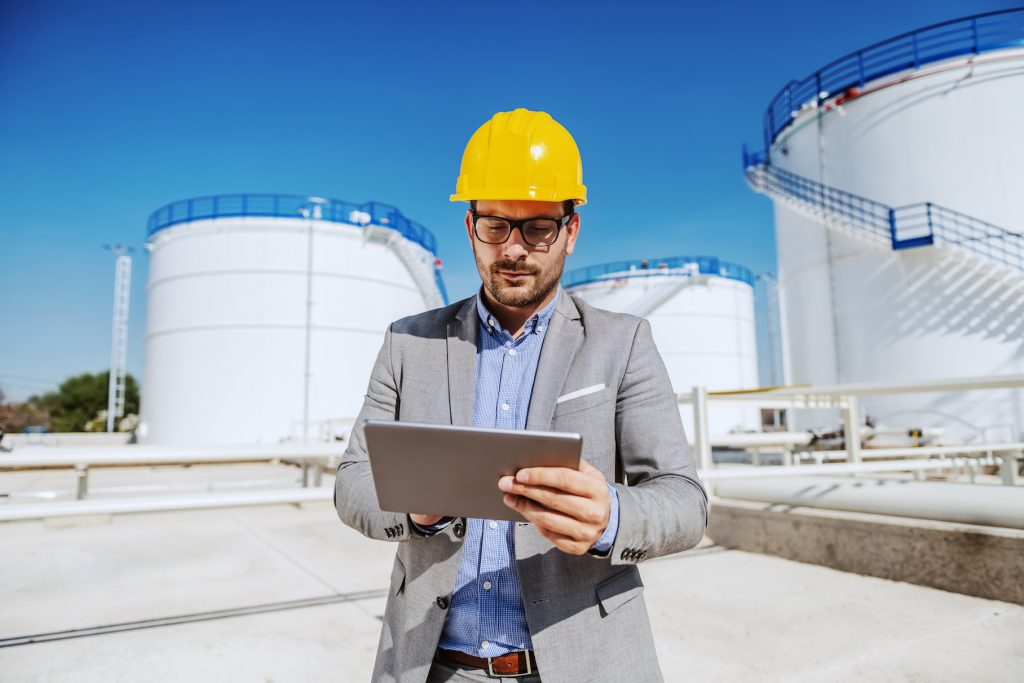 2) Environmental Management—Asbestos, mold, lead and indoor air quality prevention are just a few of OCCU-TEC's environmental management specialties. They work with both private and public companies to help maintain a balance between organizational goals and environmental regulations.
One example? OCCU-TEC, Inc. has managed asbestos work for the Kansas City, Missouri School District for over 20 years.
More recently, Gudmundsson says the pandemic has introduced otherwise unforeseen opportunities to help businesses navigate unexpected closures. "Many companies have closed down, reopened and closed down again," he says. "There's an environmental management aspect to this. Depending on the closure, the business may need certain tests to check air quality and other factors. We can partner with the business so that their employees are safe and their building is compliant. There's a whole new world that companies are facing, and we can help guide them through this time."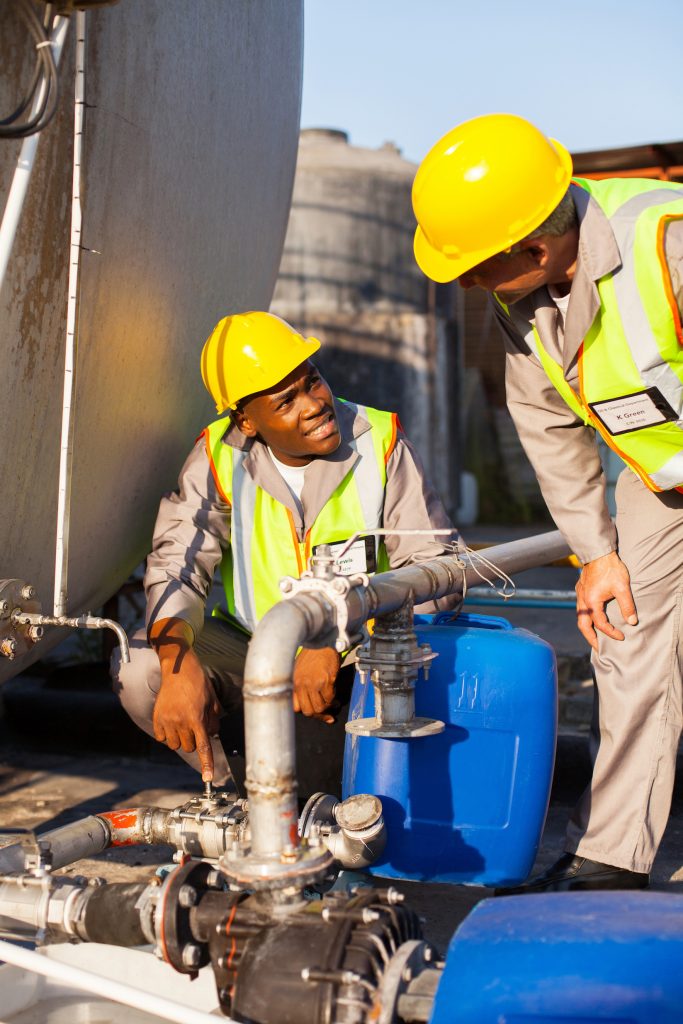 Gudmundsson cites a local client as an example. To prepare for reopening, the business had contracted with a cleaning company. Then, OCCU-TEC stepped in to analyze the effectiveness of the cleaning.
"We can give company leadership the peace of mind to bring staff back," he says. "Plus, employees appreciate knowing that their company is taking those extra steps and looking out for their best interests."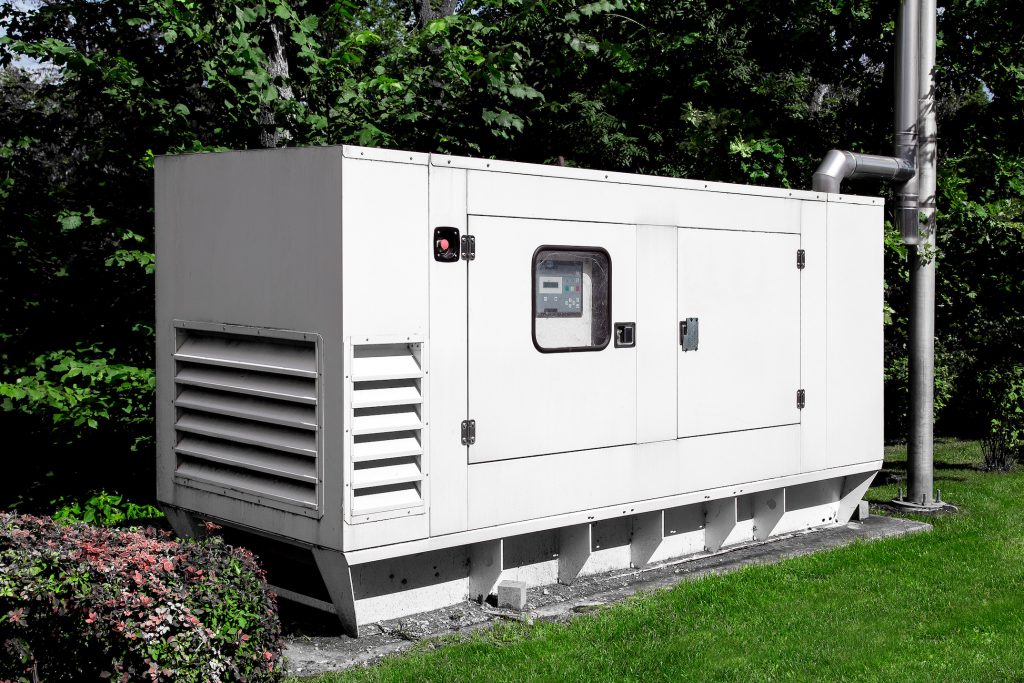 3) Critical Fuel Systems—OCCU-TEC inspects, repairs, and offers small to large-scale project management for fuel systems that power back-up generators. For the most part, this work occurs in the telecom space, and OCCU-TEC has contracts with all of the major telecom providers nationwide.
"We maintain the back-up system so that if the power goes out, your phone keeps working, 911 keeps working, and other critical infrastructure stays in operation," Gudmundsson says.
Technology changes have broadened the definition of critical infrastructure—well, for some people, at least! "We want to make sure Netflix doesn't go down," Gudmundsson says, laughing.
OCCU-TEC, Inc. offers a broad range of services, yet they've stayed smart about their growth to avoid overwhelming the business. The company's strategic trajectory has caught the attention of industry publications, earning OCCU-TEC, Inc. a spot on the Inc. 5000 list of fastest-growing companies and a designation as the number one environmental services company in the Kansas City metro area, number 3 in Missouri and number 46 in the U.S.
By offering multiple services, OCCU-TEC, Inc. can be a more comprehensive client partner and shift a particular scope of work depending on a client's needs. "We're a small company with three operating divisions, and there are few companies that have a similar structure," Gudmundsson says. "We can be a one-stop-shop for people that need environmental safety, training, and fuel tank maintenance so that they don't have to find a service provider in each of those areas."
Technology and markets may have changed pretty drastically since OCCU-TEC, Inc. opened, but the company's primary focus remains the same. "We help businesses protect their people and their property," Gudmundsson says. "There's an art to any sort of management, and we're good at it."