Right now—more than ever—the importance of shopping local cannot be overstated. Each week, we're dedicated to introducing you to some homegrown Kansas City businesses to see what they bring to the table.  #shoplocal  #supportlocal  #spendlocal #eatlocal
---
Stockyards Brewing Co.
Celebrating their 4th anniversary online this year, locally-owned Stockyards Brewing Co. is known for its unique historic taproom, live roots music every Sunday afternoon and delicious approachable beers. Order a 6-pack to-go and follow along on Facebook. Cheers!
816-945-7729
www.stockyardsbrewingtogo.com
info@stockyardsbrewing.com
---
Scovell Remodeling
For over 25 years we have been remodeling homes with the idea that they should be both beautiful and practical. Now more than ever we stand firm in that belief. From the upfront design through the final coat of paint we work with our clients to create stunning spaces. Now offering E-Design services!
816-361-5959
www.scovellremodeling.com
kylie@scovellremodeling.com
---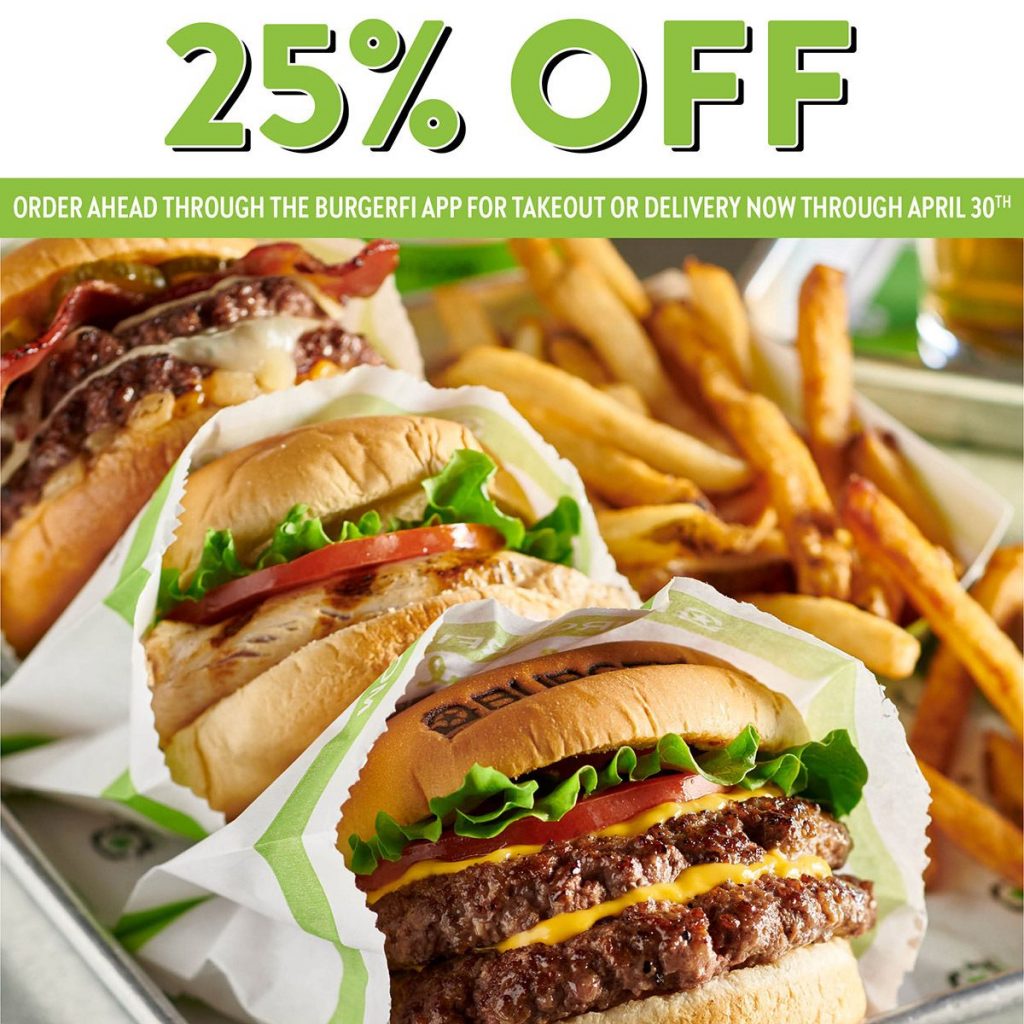 BurgerFi Leawood
Now through April 30, BurgerFi is offering 25% off your to-go and delivery orders when you order through the BurgerFi app. We serve the highest quality of natural Angus beef sourced from the leading ranches in the country and always free of hormones, steroids, and antibiotics. BurgerFi Leawood at Park Place
913-258-5936
www.thelevelup.com/c/U5K1ZDRB60
---
International Materials of Design
Create something beautiful! With a wide range of unique tile and stone choices, International Materials of Design offers unique solutions for your design project. Our goal is to maintain the tradition of American artisans' art tile studios, while bringing you the best products from around the world.
913-383-3383
www.imdtile.com
amy@imdtile.com
---