Right now—more than ever—the importance of shopping local cannot be overstated. Each week, we're dedicated to introducing you to some homegrown Kansas City businesses to see what they bring to the table.  #shoplocal  #supportlocal  #spendlocal #eatlocal
---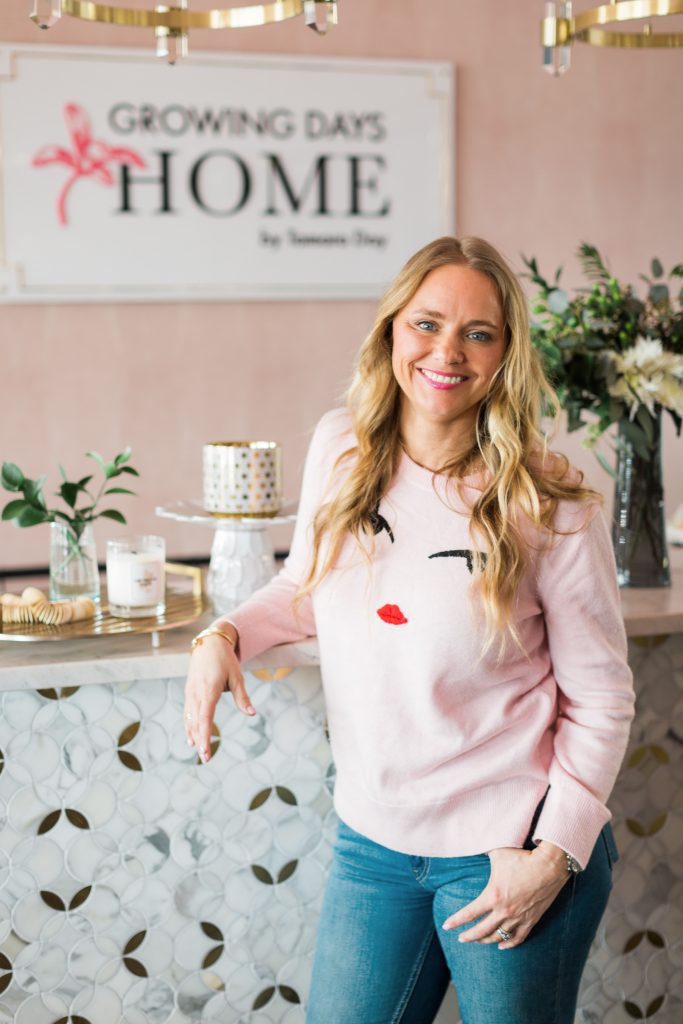 Growing Days Home by Tamara Day
Growing Days Home is an exclusive home décor retail store in Prairie Village owned by Tamara Day, host & designer of HGTV's Bargain Mansions. Shop online to receive a free mini signature Grapefruit Mint candle with any $75 purchase! Must add candle to cart. CODE: MINI
913-335-1016
shop.growingdays.com
Facebook: https://www.facebook.com/growingdayshome/
Instagram: https://www.instagram.com/growingdayshome/
---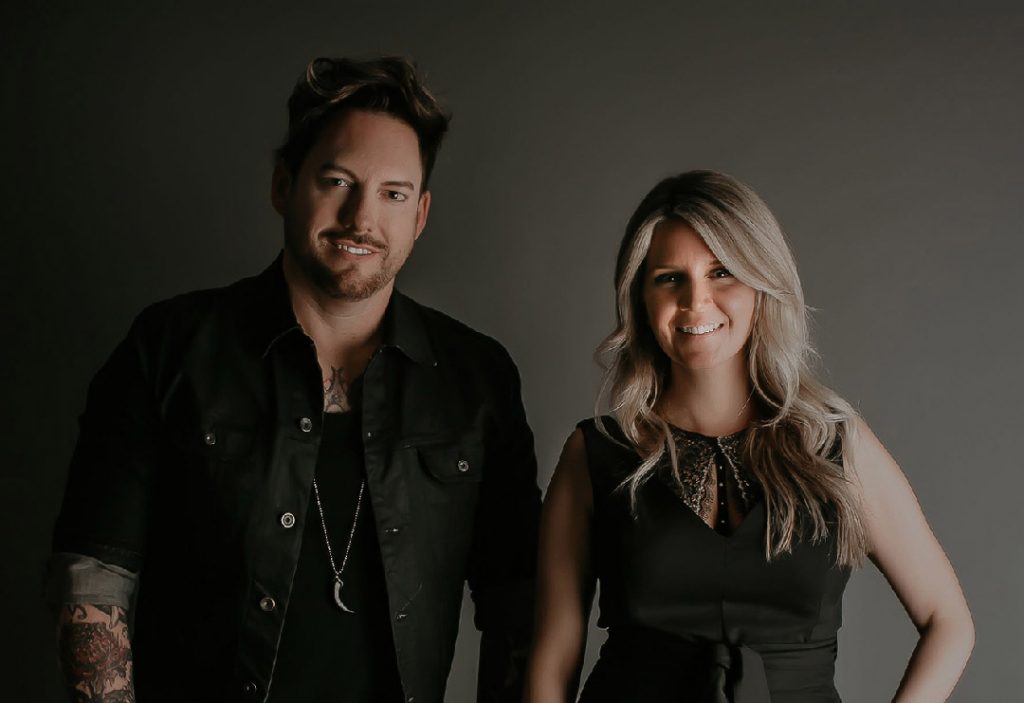 ULAH Interiors + Design
To celebrate the new website launch at ULAH Interiors + Design, they are offering 20% off ready-made home furniture (discount taken at checkout). They are a full service design boutique specializing in modern residential and commercial interiors. Rounding out their lifestyle offering, co-owner Buck Wimberly (BFA in Interior Design and MA in Design Management) together with Lucy Hull (Design Project Manager), ULAH Interiors + Design can help make your space work for you and become a place where you're proud to gather your favorite people.
913-609-9714
https://dressyourhabitat.com/
buck@ulahkc.com
Facebook: https://www.facebook.com/UlahInteriors/
Instagram: https://www.instagram.com/ulah_interiors/ 
---
Westport Flea Market
$100 Off 7 Day Meal Kit!
Taco Bar, with beef tacos, Spanish rice, beans sour cream, cheese and lettuce. Pan of our homemade lasagna, Italian salad, ranch dressing, bread & butter. Mcgonigles beef brisket, with cheesy corn and potato salad. Chicken Bistro Salad with spring mix and grilled chicken. Must order by May 2 for May 4 pick up.
Regular price $239.00
Special Price $139.00 per order, plus tax
816-931-1986
www.westportfleamarket.com
Facebook: www.facebook.com/westportfleamarket
Instagram: www.instagram.com/westportfleamarket
---
Clothz Minded
Sustainable is always in style! Clothz Minded is a Sustainable Collection Boutique located in the heart of Westport at 4115 Pennsylvania Ave. We are excited to offer our new way of shopping local! You can now shop our curated collection of name brand and designer pieces on our Instagram and our website!
816-531-2655
www.clothzminded.com
Facebook: https://www.facebook.com/clothzmindedkc/
Instagram: https://www.instagram.com/clothzminded/