Right now—more than ever—the importance of shopping local cannot be overstated. Each week, we're dedicated to introducing you to some homegrown Kansas City businesses to see what they bring to the table.  #shoplocal  #supportlocal  #spendlocal #eatlocal
---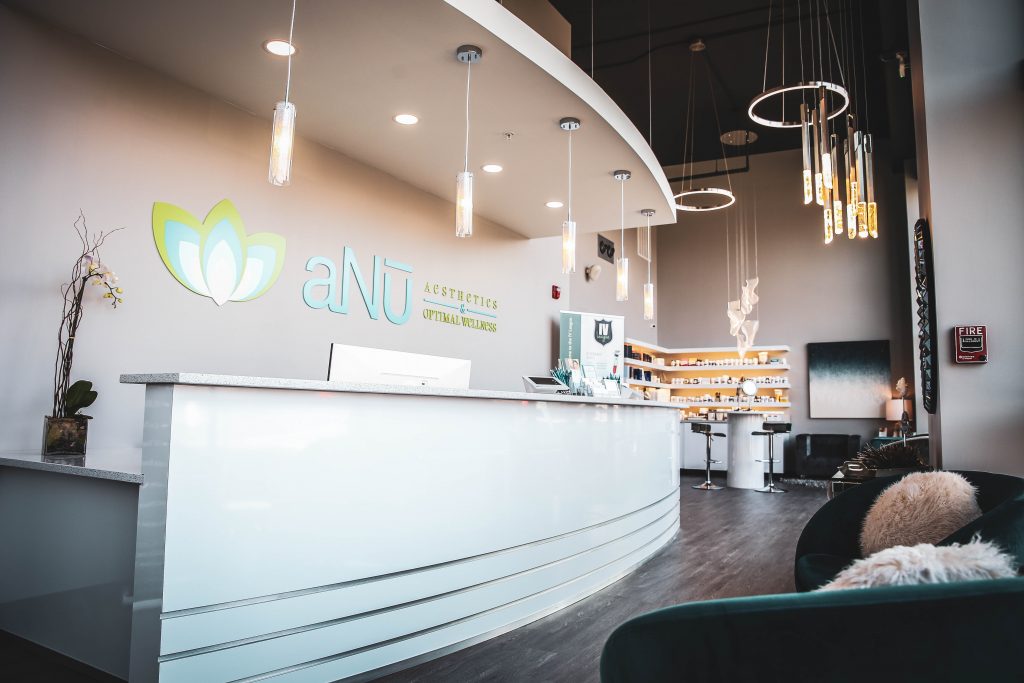 aNu Aesthetics & Optimal Wellness
Give yourself a 'BOOST' right now with B12, Turbo Shot, or Tri-Immune Shots available for curbside pick-up, only $20-$25 each, available now through May 1st. With 2 locations in KC and 10 years in business under Dr. Cristyn Watkins, let us give you the 'Energy and Defense Boost' you need!
816- 359-3310
www.anuaesthetics.com
https://anuaesthetics.com/turbo-shot/
info@anuaesthetics.com
Facebook: https://www.facebook.com/anuaestheticsandoptimalwellness/
Instagram: https://www.instagram.com/anuaestheticsandwellness/
---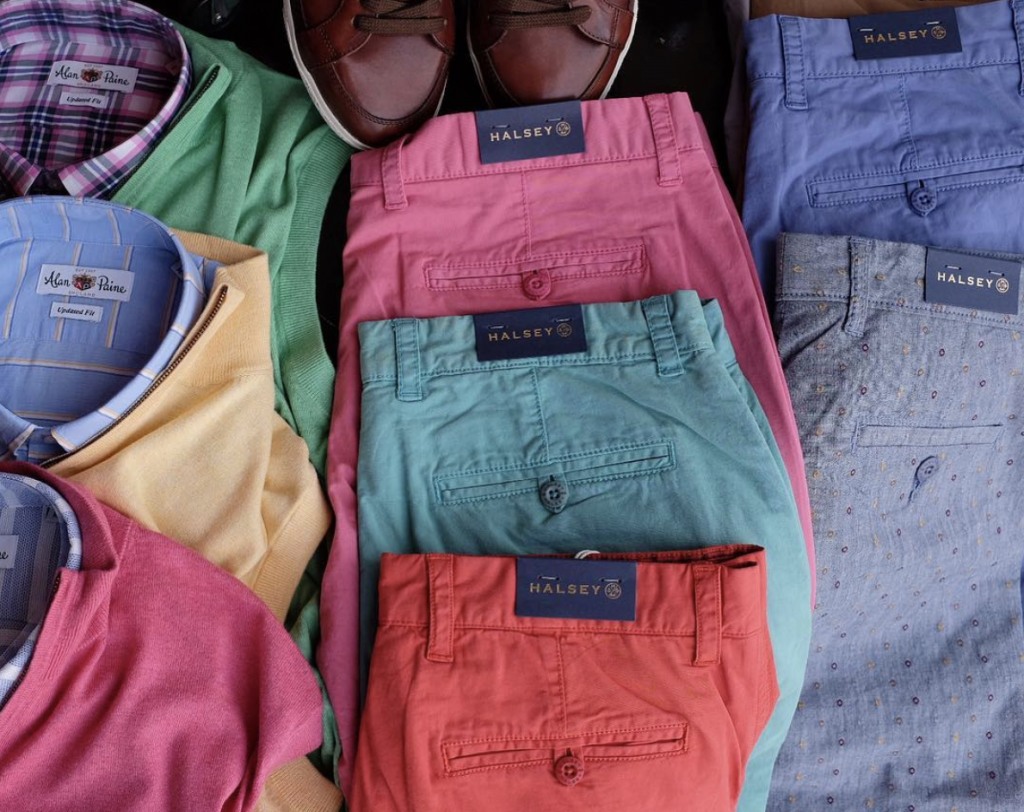 Hudson and Jane
Develop your signature style at Hudson & Jane, a clothing boutique for men and women in the Crestwood Shops. We feature top and emerging designers from around the globe with an emphasis on quality of materials, craftsmanship and lifestyle design.  While #boredathome, let us help you refresh your wardrobe with phone or video consultations and private in-store appointments so you emerge in style.
816-753-5010
http://www.hudsonandjane.com/
rick@hudsonandjane.com
Facebook: https://www.facebook.com/hudsonandjane
Instagram: https://www.instagram.com/hudsonandjane_kc/
---
Phoenix Natural Wellness
Whether you are looking for something to help you with your stress and anxiety, or something to help ease your pain, Phoenix Natural Wellness is there to help! With a wide variety of products, an online store, and 3 locations with curbside delivery, they have all your needs covered. Use promo code 2020 to get 20% off your website order.
913-257-5717
www.phoenixnaturalwellness.com
PhoenixNaturalHealing@gmail.com
Facebook: https://www.facebook.com/phoenixnaturalwellness/
---
Westport Flea Market
$100 Off 6 Day Meal Kit!
Our famous flea market burgers with all the fixins, served with chips (grill on your own, 8 servings). Pan of our homemade pasta and meatballs, Italian salad, ranch dressing, bread & butter. 4 Mcgonigle's KC STRIPS with baked potatoes to grill at home. Chicken Ceasar Salad with grilled chicken. Must order by April 25 for April 27 pick up.
Regular price $239.00
Special Price $139.00 per order, plus tax
816-931-1986
www.westportfleamarket.com
Facebook: www.facebook.com/westportfleamarket
Instagram: www.instagram.com/westportfleamarket
---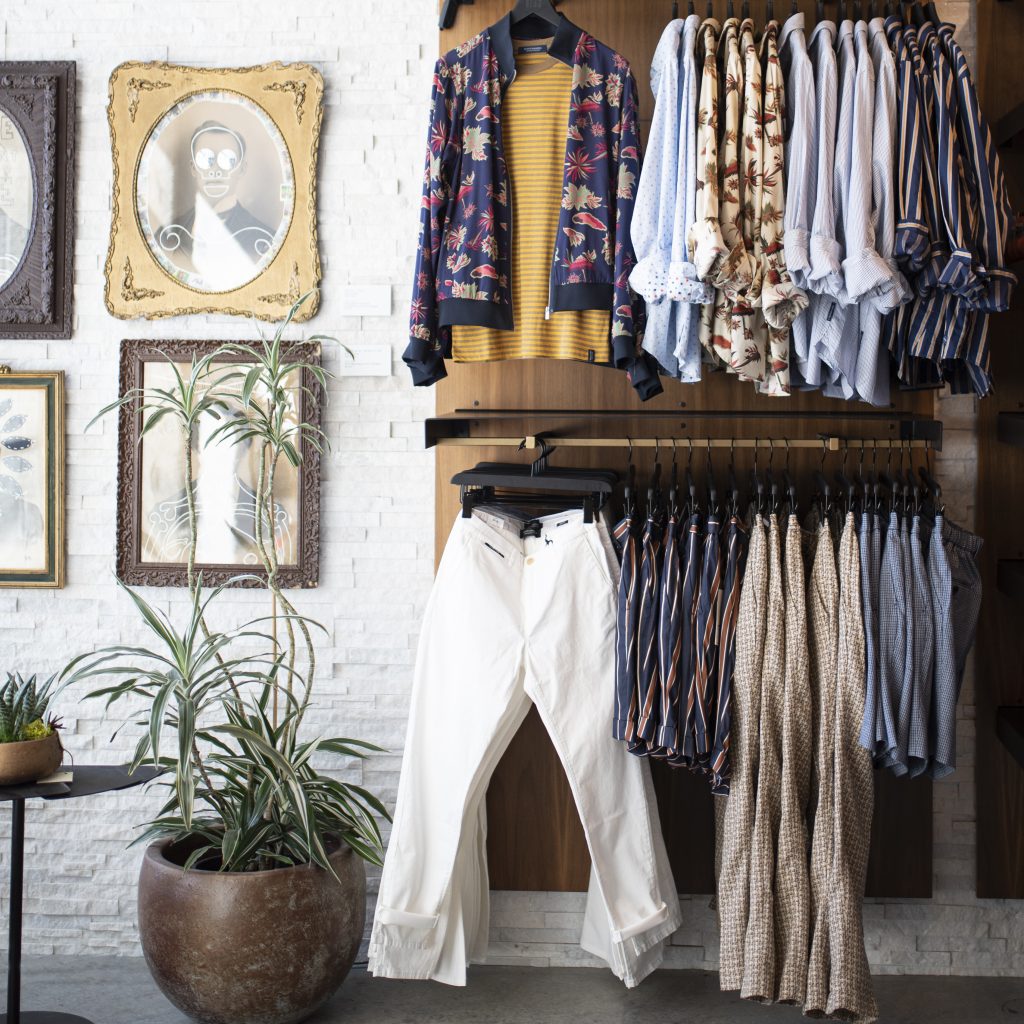 ULAH
ULAH is a locally owned, nationally recognized men's apparel and lifestyle boutique offering a collection of ready-to-wear men's clothing, accessories, gifts, essentials, and home accents. The thoughtfully curated online boutique makes high style and good design accessible. 25% off all Apparel, Accessories, Shoes, and Gifts. Discount automatically taken at checkout.
913-777-8734
www.ulahkc.com
contact@ulahkc.com
Facebook: www.facebook.com/ulahkc
Instagram: www.instagram.com/ulahkc
---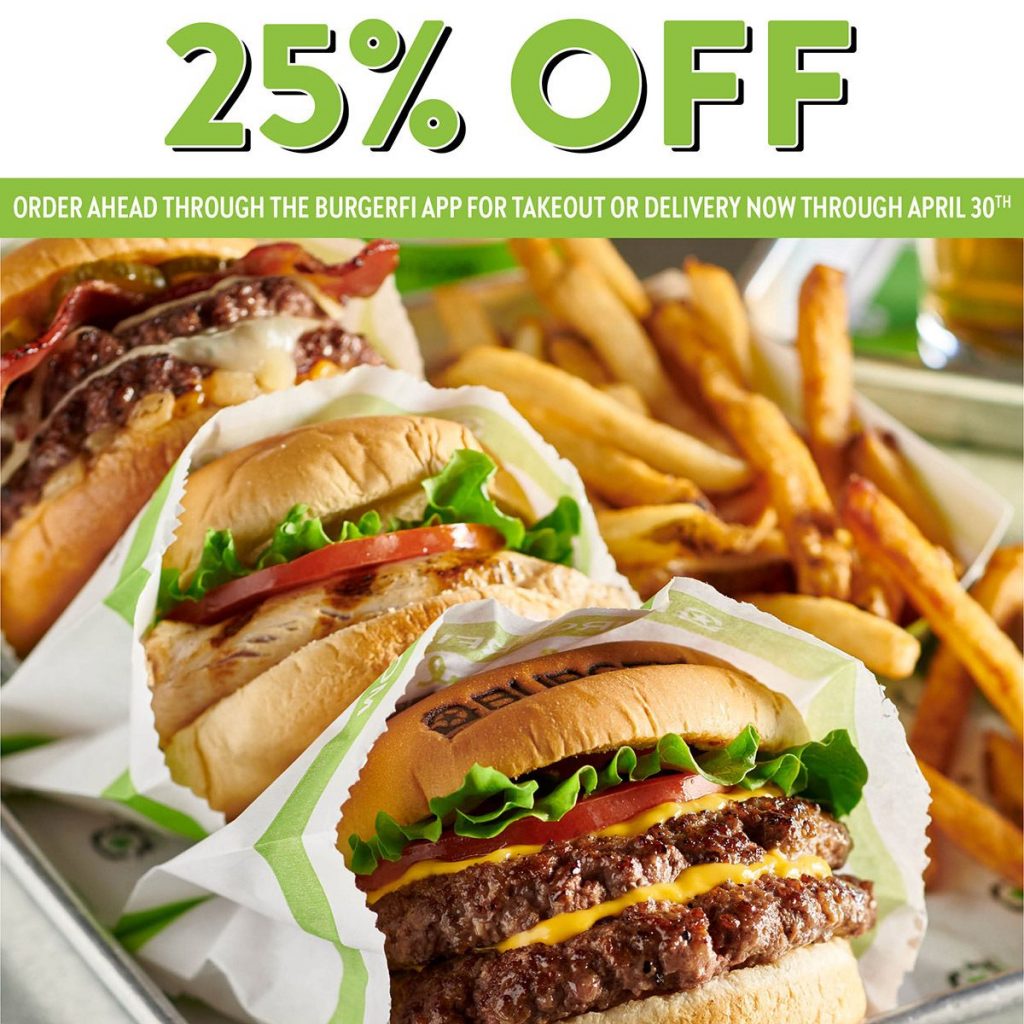 BurgerFi Leawood
Now through April 30, BurgerFi is offering 25% off your to-go and delivery orders when you order through the BurgerFi app. We serve the highest quality of natural Angus beef sourced from the leading ranches in the country and always free of hormones, steroids, and antibiotics. BurgerFi Leawood at Park Place
913-258-5936
https://www.thelevelup.com/c/A7JTKQR19B