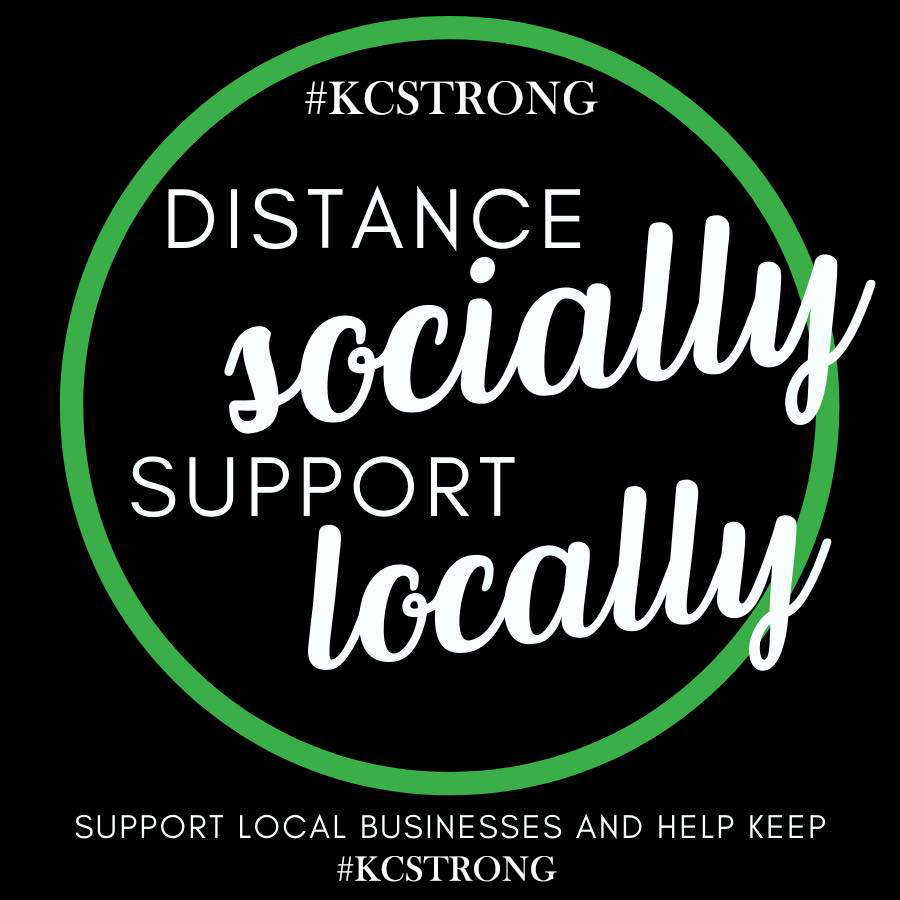 Right now—more than ever—the importance of shopping local cannot be overstated. Each week, we're dedicated to introducing you to some homegrown Kansas City businesses to see what they bring to the table.  #shoplocal  #supportlocal  #spendlocal #eatlocal
---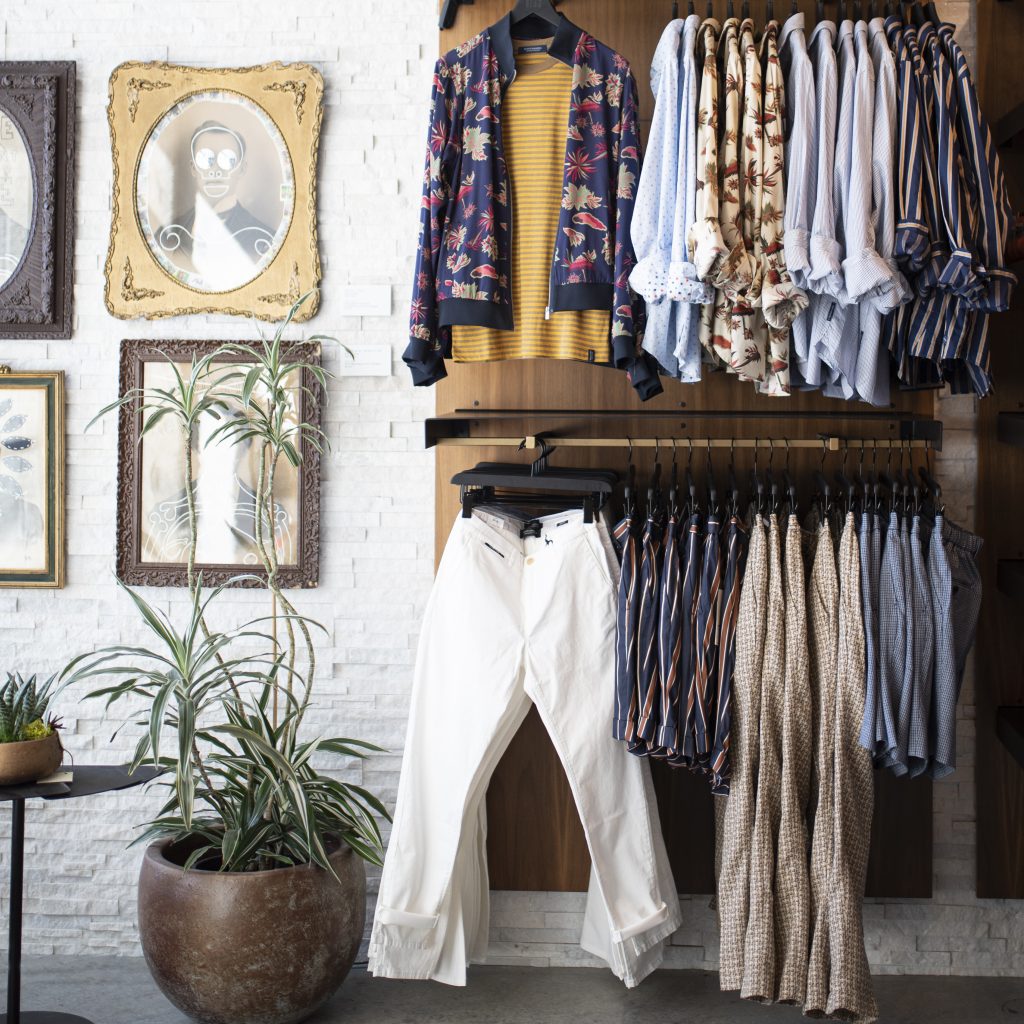 ULAH
ULAH is a locally owned, nationally recognized men's apparel and lifestyle boutique offering a collection of ready-to-wear men's clothing, accessories, gifts, essentials, and home accents. The thoughtfully curated online boutique makes high style and good design accessible. 25% off all Apparel, Accessories, Shoes, and Gifts. Discount automatically taken at checkout.
913-777-8734 
www.ulahkc.com
contact@ulahkc.com
Facebook: www.facebook.com/ulahkc
Instagram: www.instagram.com/ulahkc
---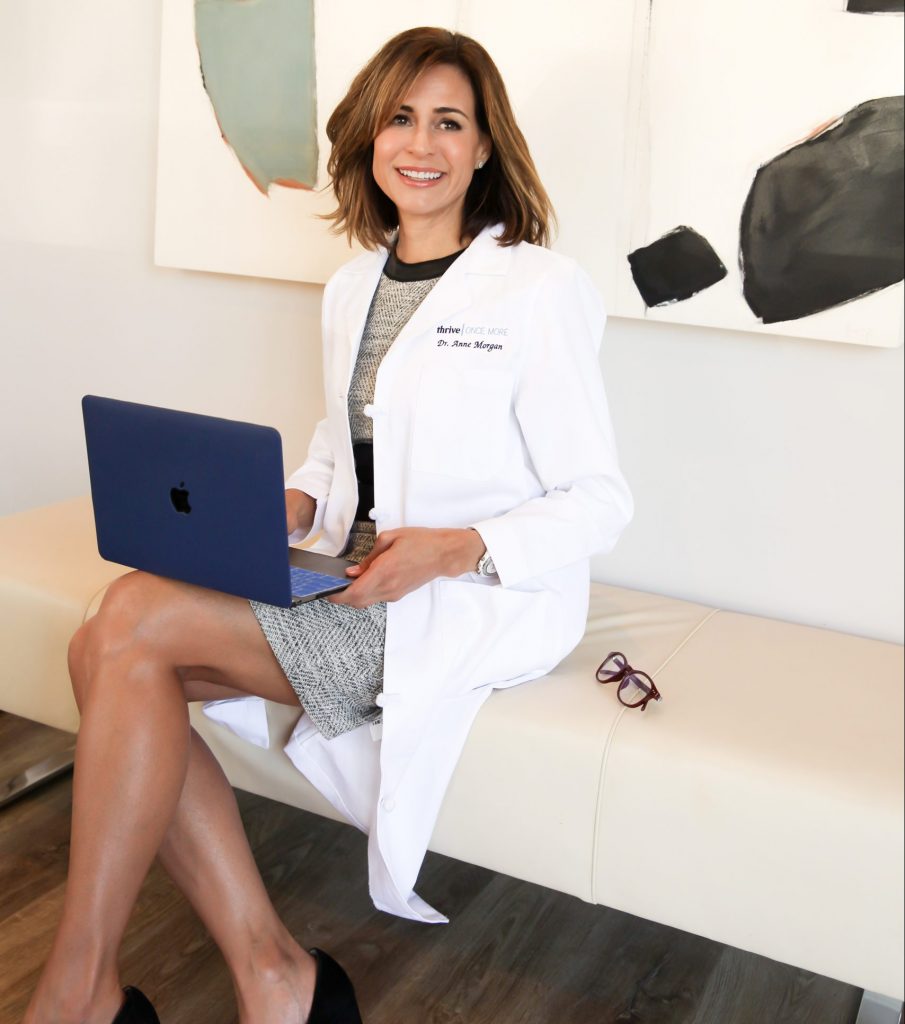 Thrive Once More
"Let's face it, age happens—which often results in weight gain, fatigue, loss of motivation, or decreased libido. I am absolutely passionate about helping you reach your health goals to overcome all these factors and more. I love helping patients, Thrive Once More!" – Dr. Anne Morgan
816-866-8484 
www.thriveoncemore.com
info@thriveoncemore.com
Facebook: www.facebook.com/thriveoncemorewellness
Instagram: www.instagram.com/thriveoncemorewellness
---
Westport Flea Market
$100 Off 7 Day Meal Kit!
Our famous flea market burgers with all the fixins, served with chips (grill on your own, 8 servings). Pan of our homemade lasagna, Italian salad, ranch dressing, bread & butter (12 servings). Homemade beef enchiladas, refried beans, spanish rice, and salsa (4 servings). Assorted subs, pasta salad, and chips (4 servings). Must order by April 18 for April 20 pick up.
Regular price $239.00
Special Price $139.00 per order, plus tax
816-931-1986
www.westportfleamarket.com
Facebook: www.facebook.com/westportfleamarket
Instagram: www.instagram.com/westportfleamarket
---
Riordan Clinic
Riordan Clinic can help find the calm in the midst of chaos. For more than 45 years people have turned to the Riordan Clinic to restore, improve, and maintain health. We continue to specialize in nutritional testing and holistic/naturopathic treatments for sustained illnesses such as cancer, Lyme disease, gut issues, anxiety and depression, autoimmune disorders, diabetes, and more. Now accepting new patients for Gael Wheeler, DO & Lucas Tims, ND, FABNO. Virtual appointments available!
913-745-4757
www.riordanclinic.org
information@riordanclinic.org
Facebook: https://www.facebook.com/riordanclinic
Instagram: https://www.instagram.com/riordanclinic
Finding the calm in the midst of chaos story HERE