Sponsored content:
No one is ever prepared—mentally, physically, financially—to hear the words, "You have cancer."
According to the National Cancer Institute, approximately 65,000 people in the U.S. will be diagnosed this year with head and neck cancers. For those patients, effectively treating the cancer is just part of what often becomes an arduous, even dangerous, journey.
Maria Garcia learned in September 2015 that her mother found a lump in her breast. Maria also made a frightening discovery of her own—a lump in her neck. Although her mother's breast lump turned out to be benign, Maria received a life-altering diagnosis.
"Eight appointments, an ultrasound, an X-ray, two biopsies and a lot of stress later, I learned I had metastatic papillary thyroid carcinoma," she says.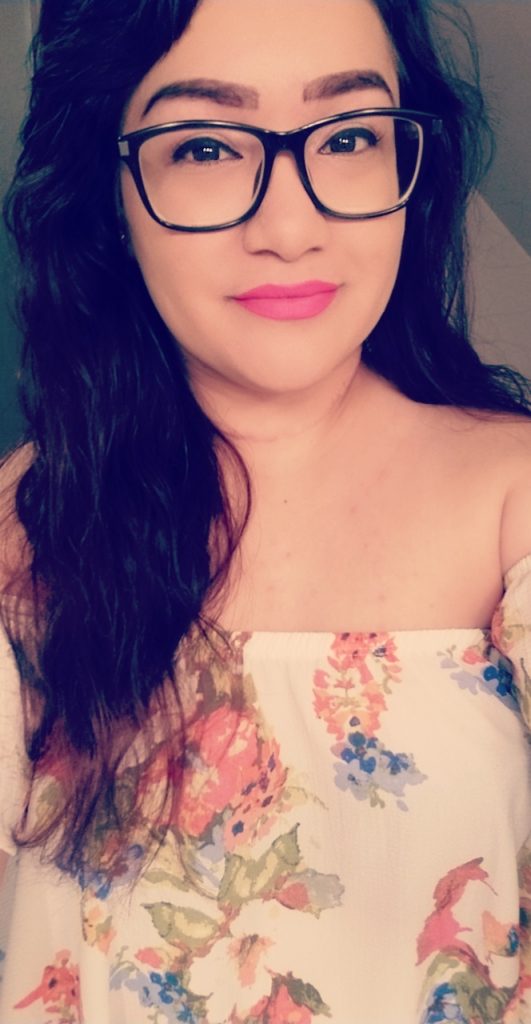 Surgery followed just a few weeks after Maria's diagnosis to remove her thyroid, the tumor, and more than 30 lymph nodes. She later underwent radioiodine treatment, followed by a weeklong period of isolation. And yet, like many head and neck cancer patients, Maria's journey was far from over.
The Specific Challenges of Head and Neck Cancers
To understand the devastating implications of a head and neck cancer diagnosis, take a moment and visualize everything that happens in those parts of your body.
"It's your taste, your smell, your ability to swallow, your ability to talk, to breathe, to hear, to eat—all of these daily life functions are centralized within that small region of your body," says Teresa Walsh. "Being diagnosed is one thing; going through the treatment is an entirely new ballgame altogether."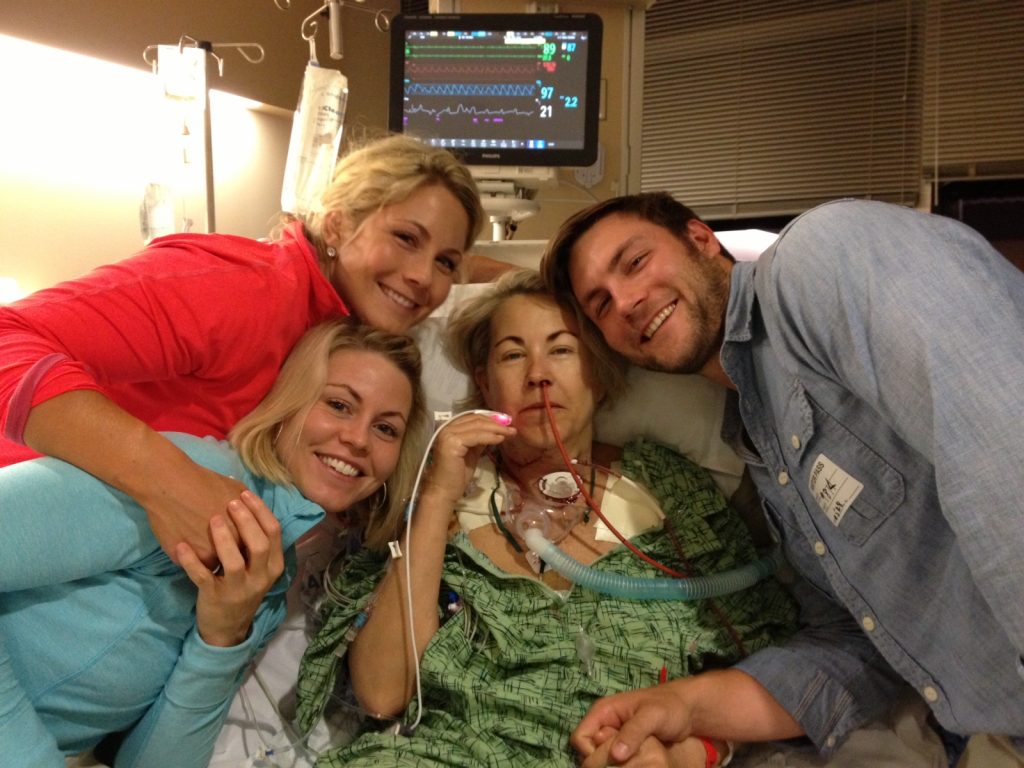 Teresa understands that firsthand. After being diagnosed with squamous cell carcinoma in her jaw in May 2013, Walsh underwent a procedure in which her jawbone was essentially removed and rebuilt with a titanium plate, as well as transplanted bone and tissue from Walsh's leg.
That life-altering experience showed Teresa and her husband, Tom Walsh, just how difficult and frightening it can be to navigate a head and neck cancer diagnosis. And she counts herself among the fortunate ones.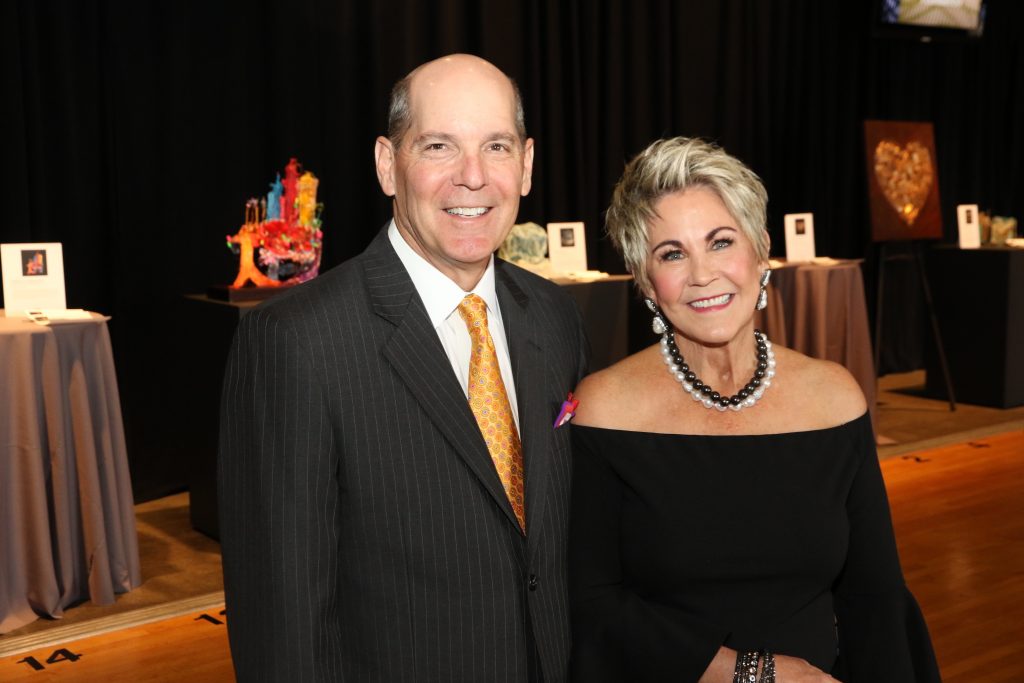 "I was able to afford whatever treatments I needed," she says. "I love my medical team, all of them. They are simply the best. And luckily, they'll be by my side for the rest of my life."
Too many head and neck cancer patients experience the opposite: an inability to afford treatment, whether from lack of dental insurance coverage or other factors.
Teresa, no stranger to starting something new (she co-founded Silpada Designs, Inc., in 1997), wanted to do what she could to fight these disparities. Together, Teresa and Tom launched the HNC Living Foundation, which helps "head and neck cancer patients live life fully during and after treatment by providing financial aid."
Adds Danielle Yearout, CEO, HNC Living Foundation, "Our goal is to help people get beyond just beating cancer, but also back to living a full life."
So far, the HNC Living Foundation has helped more than 3,000 patients, including Maria. During the course of her treatment, Maria developed lymphedema and started occupational therapy. She says the therapy made her life "immensely better," but the financial burden of traveling to her therapist's office and back became overwhelming.
On the recommendation of her therapist, Maria reached out to the HNC Living Foundation. They provided her with gas cards so that she could travel to therapy without any financial strain. The organization also provided Maria with vitamins and a supportive garment to help with her lymphedema.
"With help from HNC, I was able to focus on work and go back to living life to the fullest," she says.
Join the Fight
April is Head and Neck Cancer Awareness Month, and typically, the HNC Living Foundation would celebrate with one of the city's favorite galas: MASKS for AID. A key part of the signature event includes a display of work from local artists created from patients' radiation masks.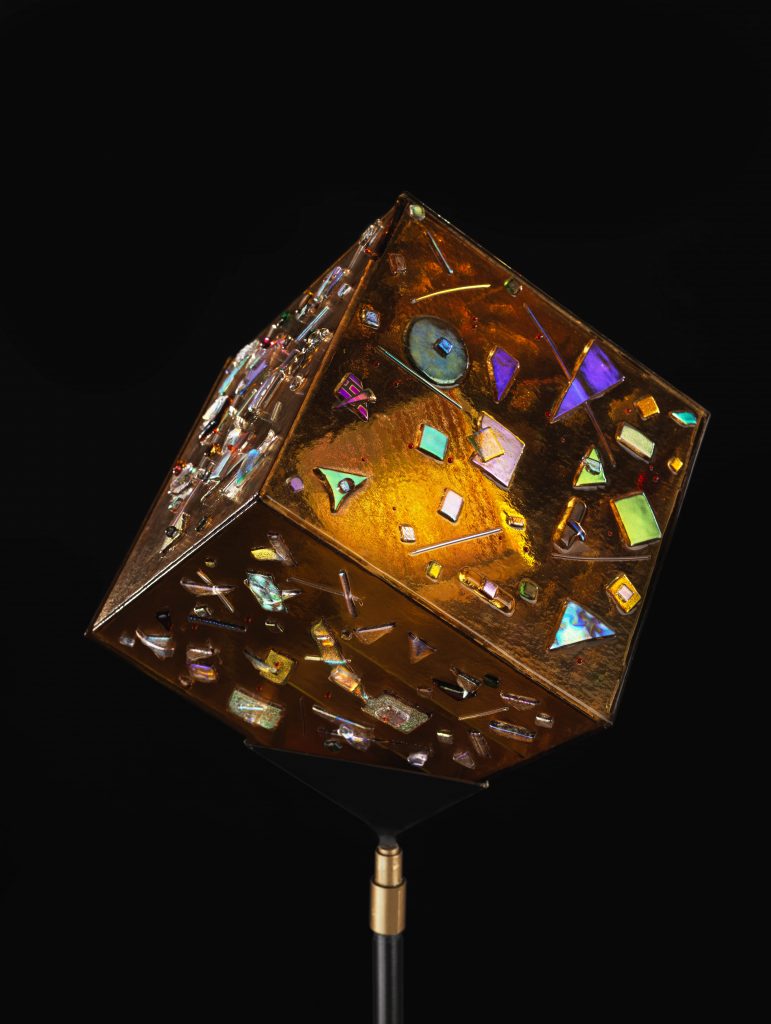 Organizers canceled the event in light of the ongoing coronavirus pandemic, yet the need to raise funds to help head and neck cancer patients is more important than ever.
"As the global health crisis continues to evolve, we will now focus our efforts on serving the vulnerable cancer population connected to HNC, while anticipating the need in the next few weeks and months to increase exponentially as individuals experience mounting bills and dwindling income," according to HNC.

In a time when many people feel especially helpless and not in control of their daily lives, now is an ideal opportunity to step up and be part of this important movement. HNC is working to raise $400,000 to help serve and support as many people as possible. Every dollar donated to HNC goes directly to these patients, and you can donate any time on the HNC website.
"We're so grateful to our sponsors, partners, and funders for their shared commitment to helping people with head and neck cancer," Yearout says. "We depend on the continued partnership of a community that cares."
It's equally important to help raise awareness of the HNC Living Foundation and what they do. The more people that know of the foundation and its services, the more successful it can be. Share HNC testimonial videos to your own networks so that more people see these inspiring stories. These individual actions will combine to make a significant collective impact, changing peoples' lives for the better.
HNC's philosophy couldn't be timelier: "by staying connected, we become stronger together." And that strength will help the people who need it most.