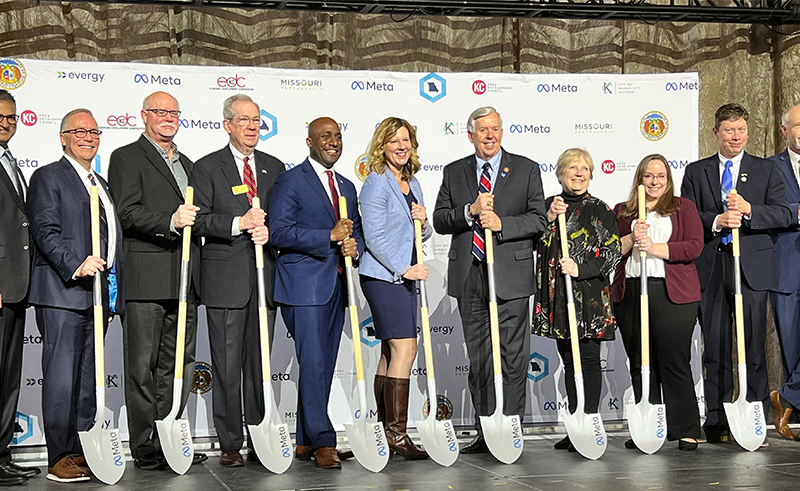 On the heels of a March 24 announcement from Missouri Governor Mike Parson, Kansas City is about to get a huge tech upgrade.
"We're here for a very special day, to pull in one of the largest investments in the Kansas City region for quite a while—one of the largest in the state for quite a while," Parson teased at a press conference at Union Station.
Meta, the company formerly known as Facebook, has chosen Kansas City to be the home of the social media giant's 5.5 million-square-foot data center campus located in the Northland.
Meta will invest over $800 million into the data center that will power the company's Facebook, Instagram, Messenger, Oculus, and WhatsApp apps while bringing more than 100 jobs once the center is completed and thousands of jobs on the campus during construction.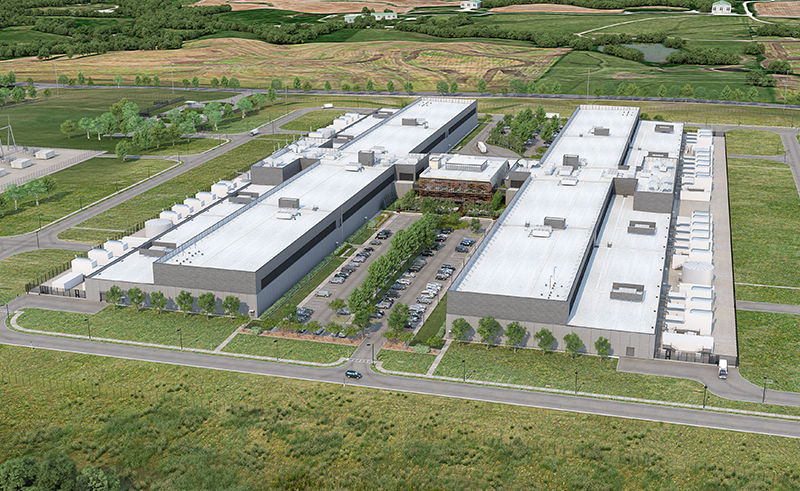 "As I think over the last two years and everything we have navigated—the challenges, the opportunities, the negative days, the positive ones—as I've thought about our recovery in Kansas City, it's been a story of not just, 'just keep swimming,' but continuing to look for exciting and dynamic opportunities," says Kansas City Mayor Quinton Lucas. "This is a sign of how when we work together—state, city, county, schools, and so many others—we can do anything in Kansas City and in Missouri."
In addition to economic growth, Meta plans to be active in the Kansas City community. Darcy Nothnagle, Meta's global director of community and economic development, says that the company plans to introduce community action grants that will power technology for the Kansas City community and support STEM education.
Through a partnership with Evergy, the data center will also run on 100 percent renewable energy and will be 80 percent more water-efficient than the industry standard for such facilities. Construction has started and will wrap up sometime in 2024.
"Thank you to Darcy and her team for choosing us," says Tim Cowden, president and CEO of the Kansas City Area Development Council. "Your company is built on human connection. It's built on relationships, and you're finding that Kansas City is all about relationships. We are so excited that you're here and going to make this major investment."