Need to find a new gig in the middle of this coronavirus chaos? You're not alone. Fortunately, big retailers and health care companies (among others) are quick to put out the proverbial help wanted sign. But if you're looking for specialty careers, you may have to be a bit more adept in your search. We hit up some local recruiters and hiring managers to see how to put yourself out there and what to do first.
Jenn Toro, HR business partner, MMGY Global
"Work that network!"
"Don't have a network? Build one! What a perfect time to connect with people new and old. Update your LinkedIn profile and start authentically building up your network.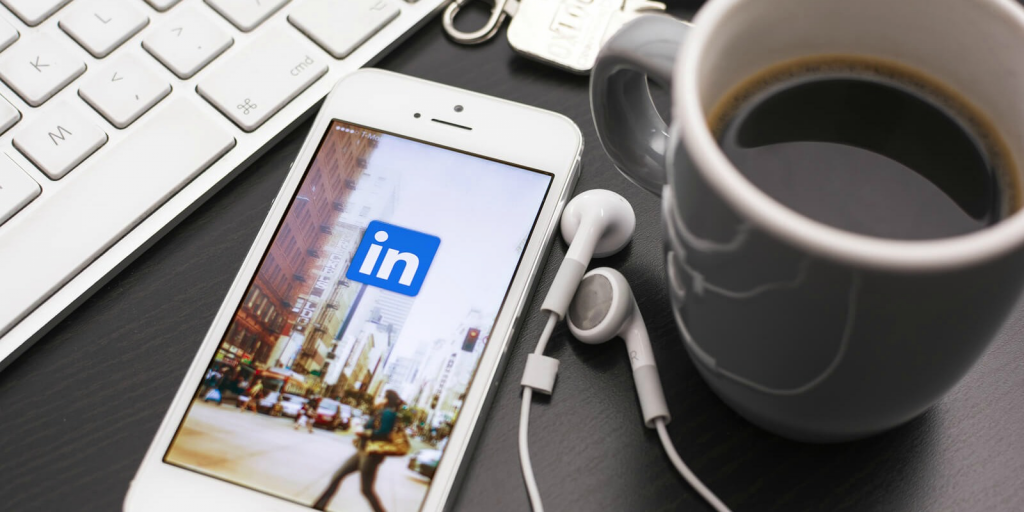 LinkedIn is also a great place to find jobs posted on their job board, connect directly with recruiters and hiring managers and share valuable thought leadership in areas you're experienced in as a way to get noticed. Or If you already have a job, help someone else find a job. If you don't have job opportunities to share, be generous with your time, money, and emotional support of those not working."
"And broaden your horizons."
"While some industries have less demand, others have more, particularly those deemed essential. Health care, grocery, delivery services, online learning, financial services with assets outside of the stock market, and cloud-based technology solutions are just some of the industries in heavy demand."
There's no shame in trying something new and doing what it takes to take care of yourself and your family. It's honorable—and with the right mindset, it even has the potential to be fun! Think of all the stories everyone's going to have after this!"

Dory Winn, director of HR, PHR
"Email your current network to let them know that you are on the hunt."
"See if they have any leads to toss your way. Additionally, continue to expand your network, the more people you can pull from, the better. Also, sign up for job alerts from posting sites, I personally recommend LinkedIn and Indeed. In this incredibly difficult and unknown time I would expand your scope. Be open to new industries or a different field all together. So many skillsets translate into several different areas, don't typecast yourself to stay exactly in the same area you have been.
"Stay positive!"
"Believe that good things will happen. Beating yourself up won't get you anywhere.  Also, you cannot look for a job 40 hours a week every week—so make a more manageable schedule and stick to it! On average, I do about three hours a day searching, sending follow up emails, applying, networking, etc.

Jessica Sanders, implementation and operations manager, RemX, Workforce Experts:
"Call centers are thriving!"
"Since most retailers are only able to do business online, the demand for customer service is increased, for example. Also, government agencies such as unemployment, Medicaid, etc. have seen a dramatic increase in call volume. Since most call-center jobs can be done from home to stay compliant with social distancing, the work is still able to continue. Also, the need for biometric screeners has exploded. Many large essential companies are utilizing healthcare professionals (RN, LPN, MA, CNA, EMT) to screen employees as they come into work to reduce the spread. We have seen large food plants, medical facilities, distributions centers, etc. all utilizing screeners—and paying very well!"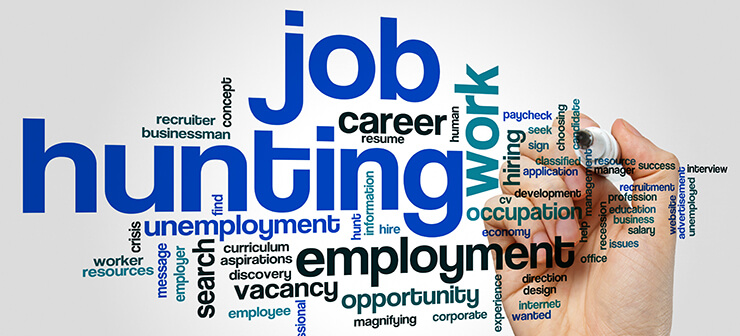 Stephanie Terry, regional vice president, Adecco NA:
"Staffing firms are in the know!"
"I might be biased but reaching out to a staffing firm—like Adecco—is the most efficient place to start. Staffing firms are usually in the know of a lot of positions available that may not be posted to the general public, and they can get you working quickly. Other great areas to start are Facebook job groups/community groups,
A lot of businesses have scaled back. However, there are still a lot of verticals hiring. Lending institutions, logistics/transportation, warehouse, grocery, government, engineering are all hiring. And of course, healthcare and nursing."
"This isn't the time to be picky."
"If you are flexible, you can land work pretty easily right now. Keep an open mind. It may not be your dream job, but as this passes it could very well lead to it. Worse case, you make some money and establish some good contacts for future networking.
If you are someone who is motivated by meaningful work, this is an ideal time for that. Essential workers are carrying America right now and you have the opportunity to be one of them!"